Former Real Madrid striker Karim Benzema revealed the opportunity to live in a Muslim country was a major factor in his decision to move to Saudi Arabia.
Benzema completed his move from Real Madrid to Al-Ittihad on Tuesday and was unveiled in front of 60,000 people at the club's King Abdullah Sports City.
Benzema's motivations for joining Al-Ittihad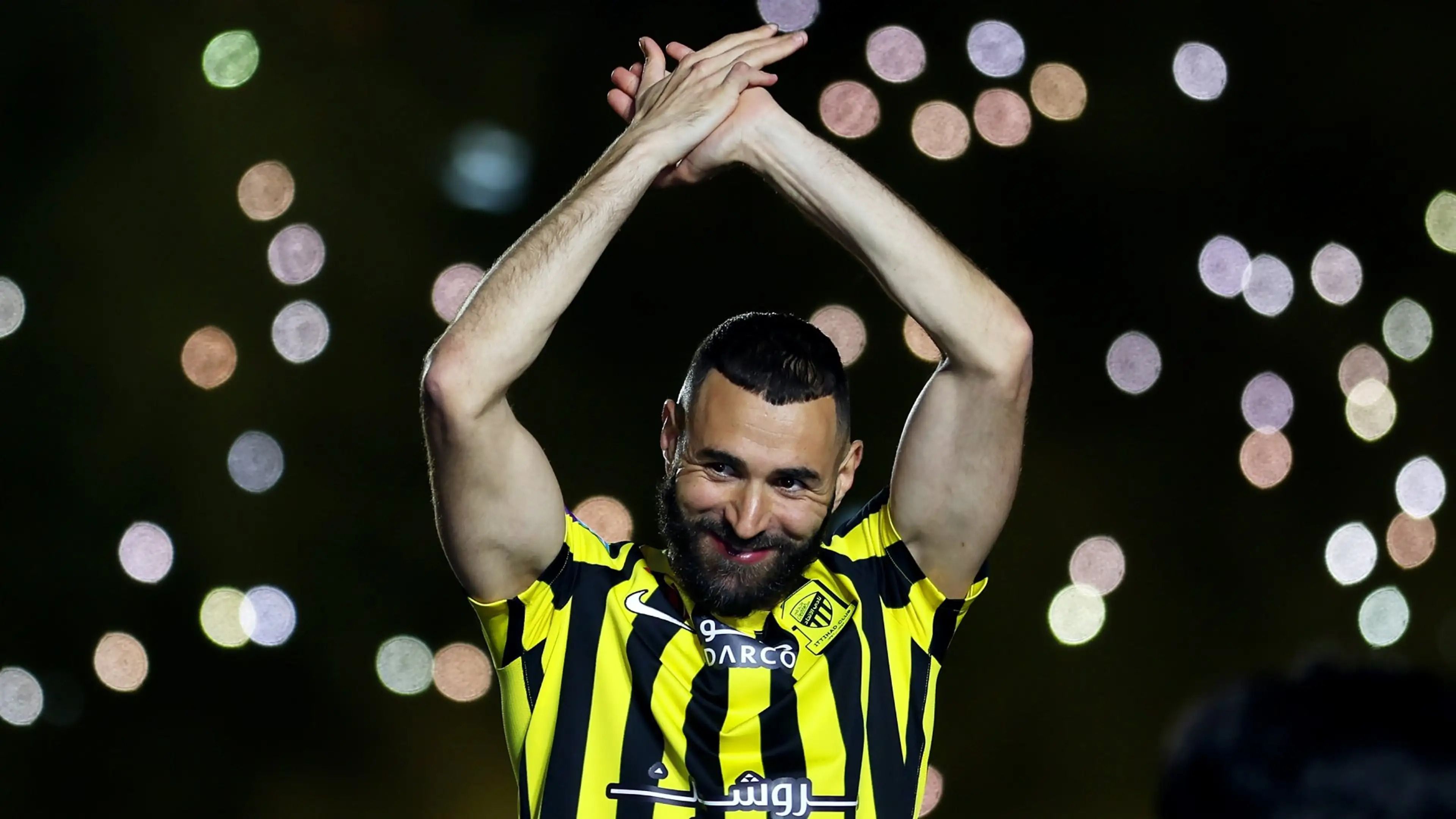 Speaking to the Al Ittihad club media, when asked why he chose the club, the forward replied:
"Because it's one of the top clubs in Saudi Arabia. It's a club that sees a lot of passion from the fans and has many trophies.
When asked why Saudi Arabia, Benzema added: "Because I'm Muslim and this is a Muslim country, and I have always wanted to live here.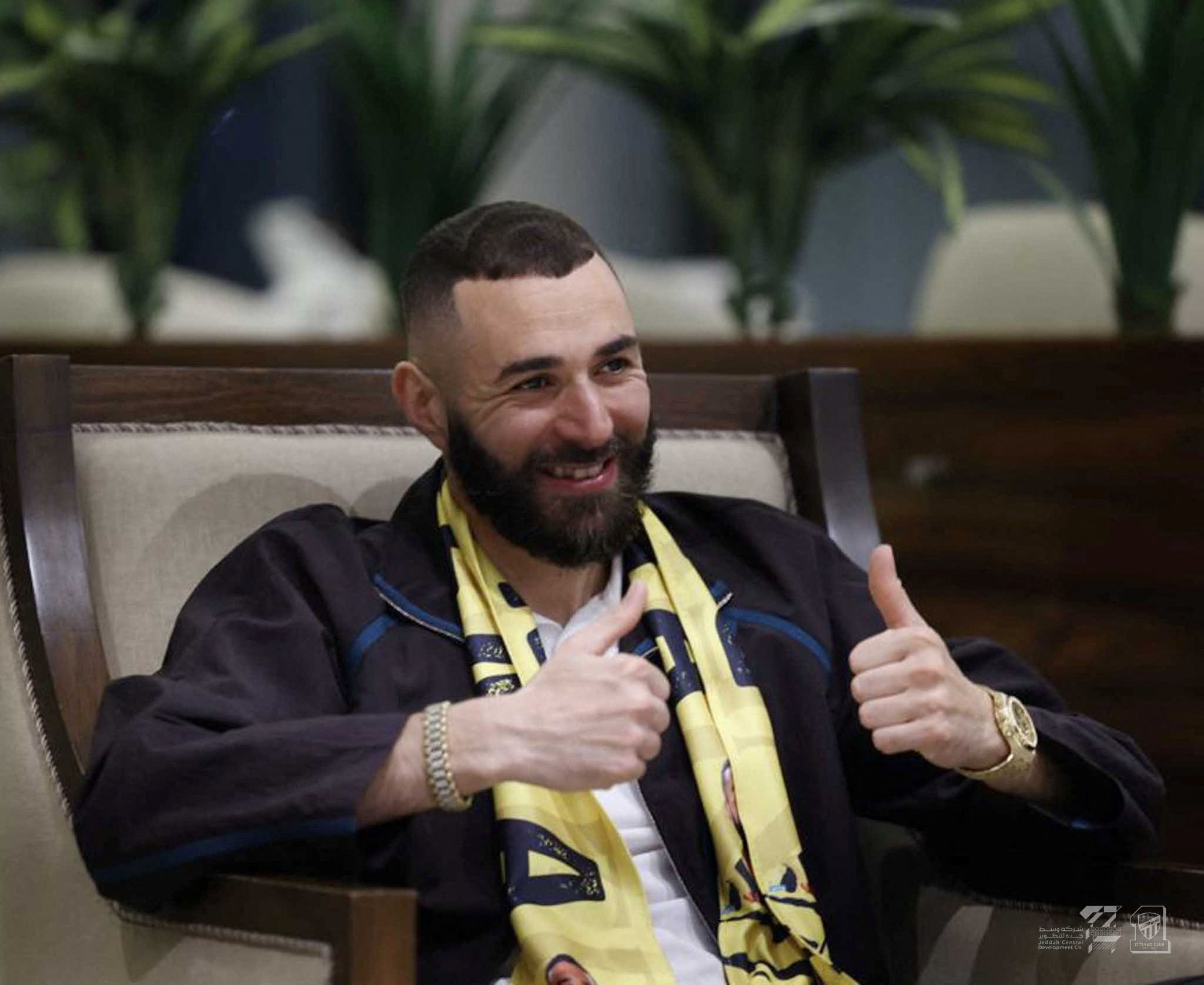 "It's different, it's different to Europe. I've already been to Saudi Arabia and I feel good about it. Most importantly, it's a Muslim country, it's beloved and it's beautiful.
"It's where I want to be because it's important for me to be in a Muslim country, where I feel people (are) already like me. It will allow me to have a new life and I can't wait to live there and to speak Arabic fluently, it's important for me.
More on Benzema
Explained: How much Benzema will earn at Al Ittihad in Saudi Arabia
Benzema will earn a reported €200m a year for playing in Saudi Arabia and Al-Ittihad are primed to add more superstars before the close of the window.
Related content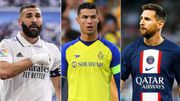 The Saudi Pro eague has reportedly targeted a host of superstars to join Cristiano Ronaldo and potentially Karim Benzema as the league looks to increase its visibility around the world.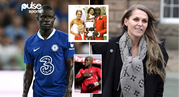 N'golo Kante is reportedly closing in on a mega-move to Saudi Arabia, but here are some details about his personal life you need to know.