The Flying Eagles will either extend their stay in the FIFA U20 or go home when they face tournament hosts Argentina in the round of 16.
There are no more second chances in the round of 16 when the Flying Eagles file out against their counterparts Argentina at the ongoing FIFA U20 World Cup.
The Nigerian side finished third in Group D and they will face a stern test against the host nation on Wednesday, June 1, 2023.
Ladan Bosso's men will have to get everything right against Argentina having lost their last group game to South American side Brazil.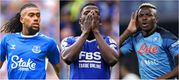 Nigerian football stars were heavily involved in the matches played over the weekend and it was mixed feelings for some of them.
Here are three things Nigeria must do to beat Argentina.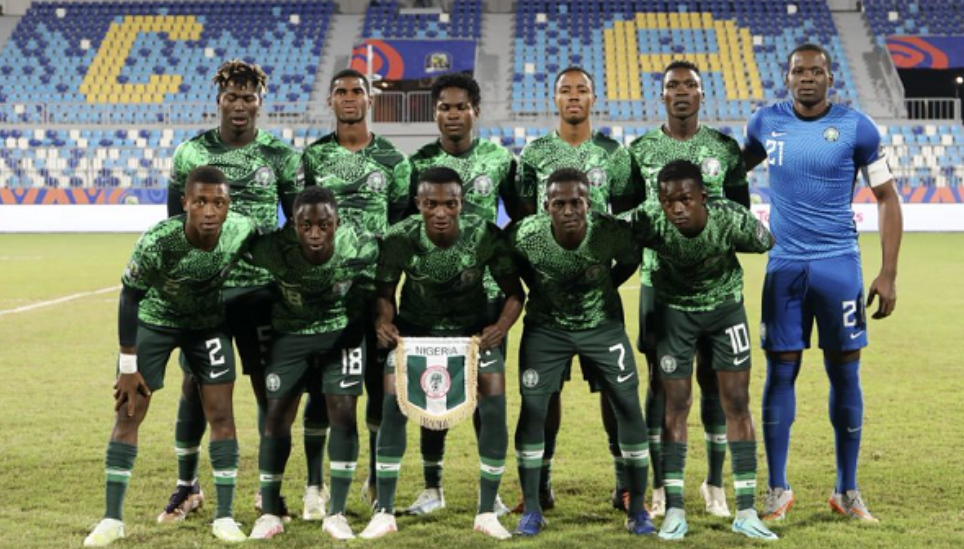 1. Shore up the defence
The approach to the game should be more defensive than attacking because the Argentine side will come all out to play.
Bosso's men should depend on counter-attacks through fast wingers which would expose their opponent's defence.
2. Team selection and strategy is key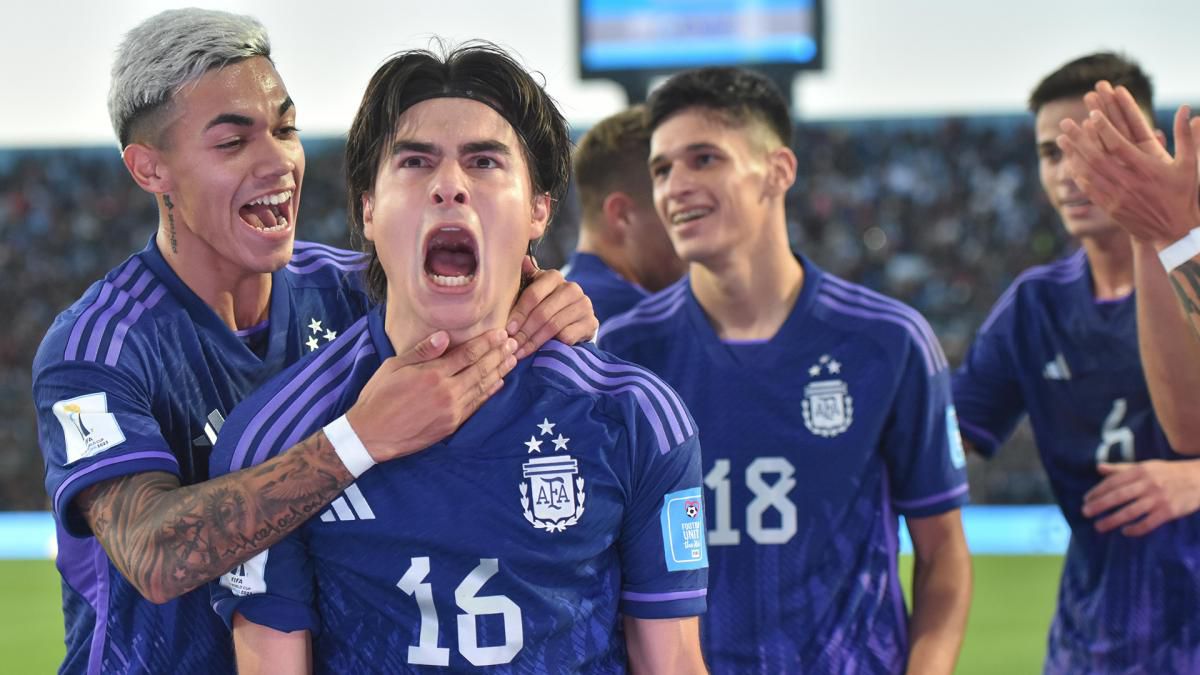 Austin Njoku and Solomon Agbalaka should play on the wing backs, while captain Daniel Bameyi should drop into the centre with Abel Ogwueche to blend better.
Sunday Baga should remain static in his defensive midfield position while Victor Eletu should be the playmaker going forward and defending.
The attack should involve Abdulahi Waziri who usually comes on as a second half substitute on the right, then Samson Lawal on the left with Umeh Emmanuel Umeh in the centre, while Salim Fago should be dropped to the bench.
3. Man-mark Aguerri and Romero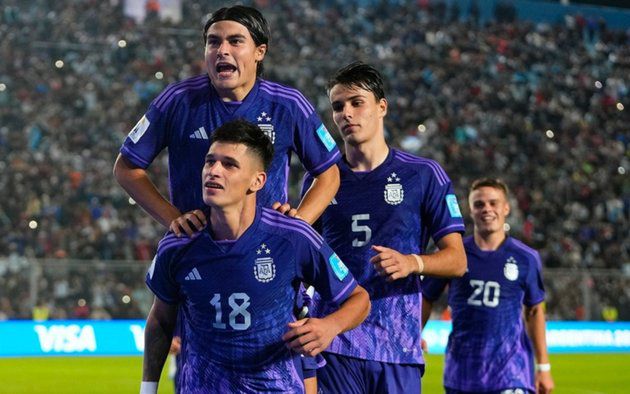 The two Argentine strikers so far have been the most dangerous in the tournament, and it will do Nigeria a great deal if they are not given space and time.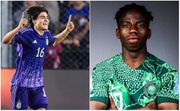 Nigeria and Argentina will renew their rivalry in the first knockout round at the FIFA U20 World Cup.
Luka Romero has a similar star like Lionel Messi while Aguerri's movement and decision making is excellent.
4. Not conceding early
Letting the ball into the net early could demoralize the Nigerian U20 side because coming back into the game in a hostile stadium could prove costly.
The Flying Eagles would want to come all out for an equalizer and could get punished by the Argentine who are very quick on the counter.
5. The match should go on penalties
Chijioke Aniagboso can be a handful to the Argentines should the match go into penalties following his string of saves in the group face.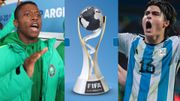 Read to find out when and where the Flying Eagles will take on the Argentina at the FIFA U-20 World Cup.
Taking Argentina that far in the game would also give the Flying Eagles their moments in the game to exploit Javier Macherano side's defence.