Tottenham star Dejan Kulusevski has revealed his favourite player ever and Spurs fans will not be too happy with his choice.
Spurs winger Kulusevski has revealed Eden Hazard as his favourite footballer ever and best Premier League winger of all time.
Hazard recently hung up his boots, leaving a mark as one of the English top flight's all-time greats. Back in his Chelsea days, the Belgian maestro scored 85 goals and served up 54 assists in 245 Premier League games.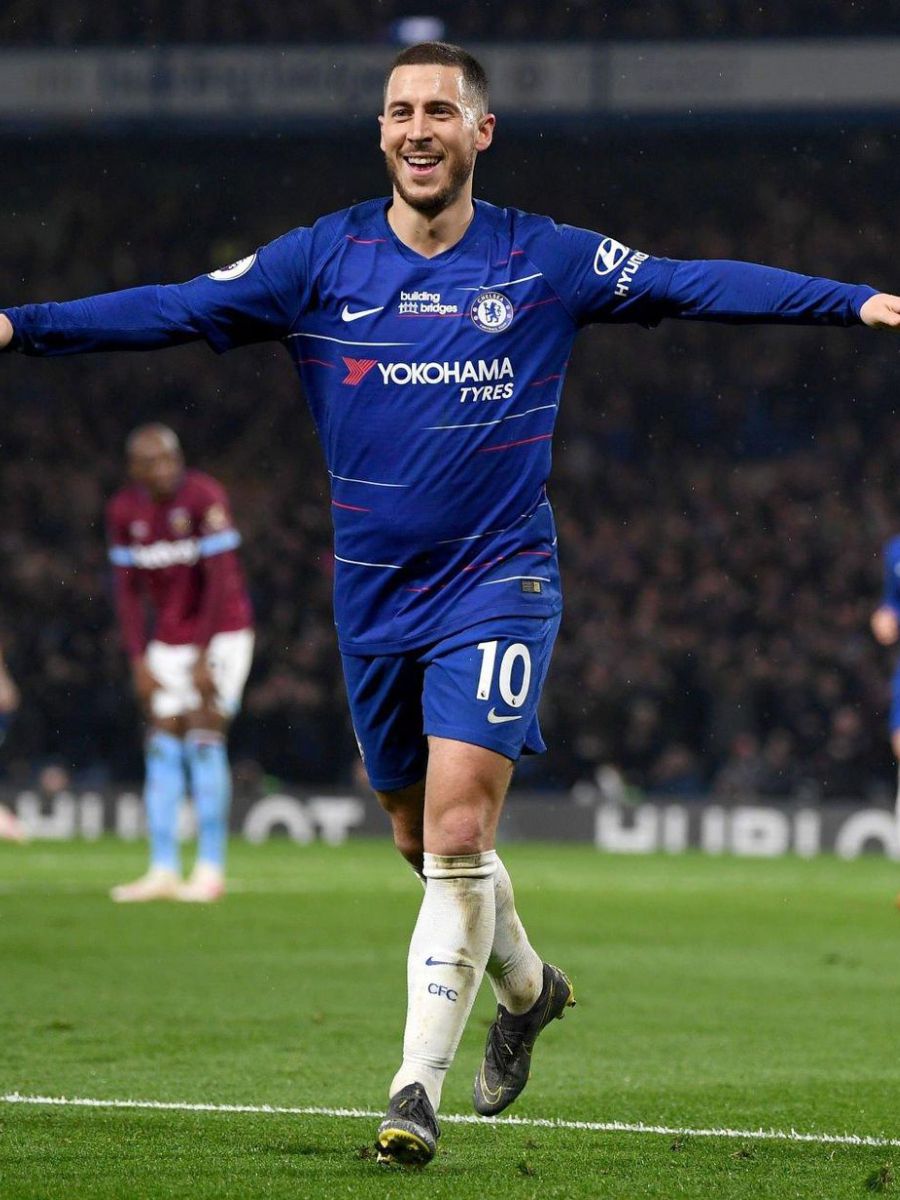 Kulusevski names Eden Hazard the Premier League GOAT
When asked to name his top 5 wingers of all time, Kulusevski responded via TNT Sports:
"First, I have to say, Eden Hazard. He's my favourite player since young. He made me happy, he made everybody happy by watching him play because it was just joy.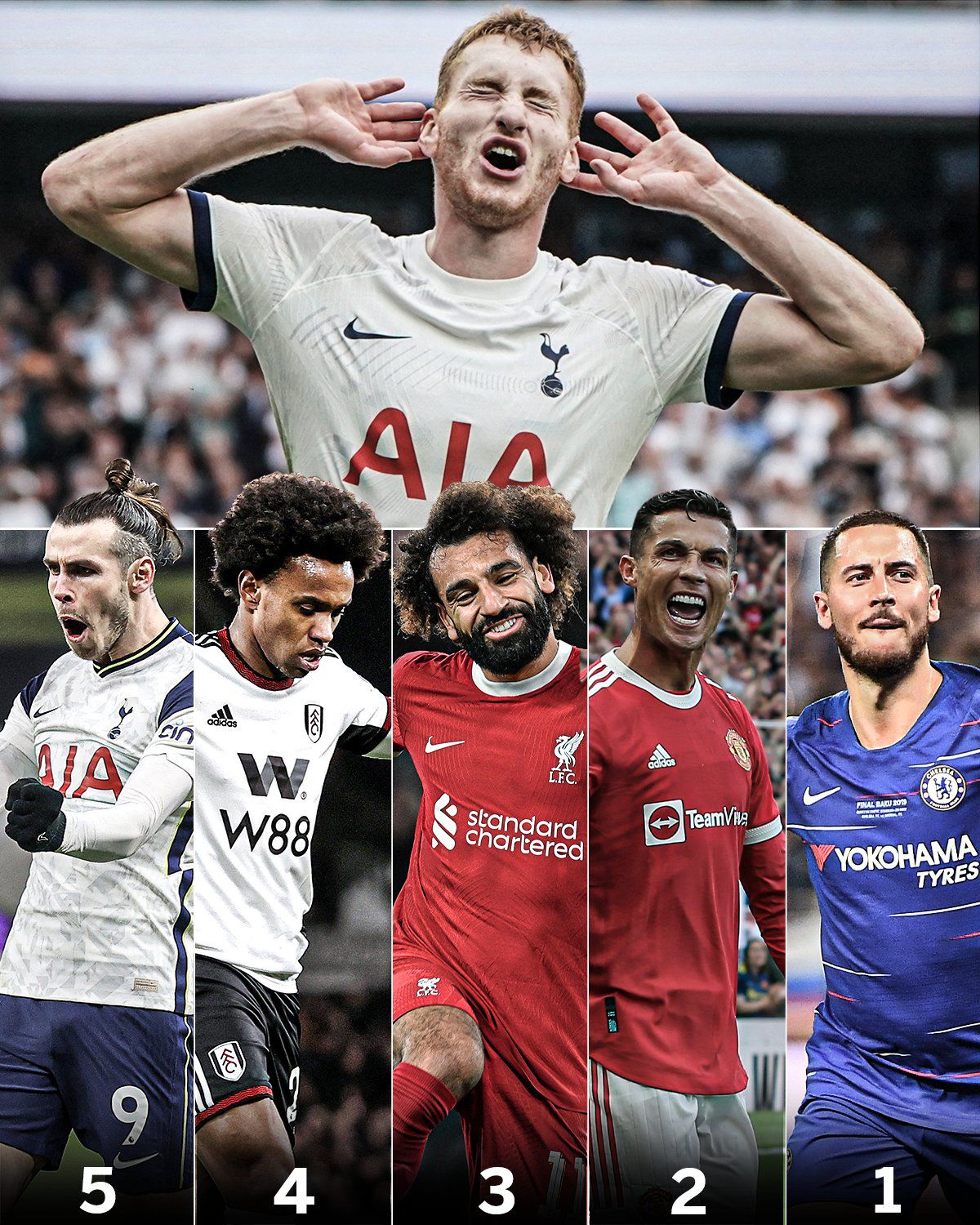 I watched him a lot, so some movements, some turns with the ball, I try to copy him as much as I can, even though I'm much taller and it's a little more difficult."
Hazard went on to Real Madrid but struggled to make an impact in his 4 years at the club, but he will still be remembered as one of football's greatest-ever talents.
Related content