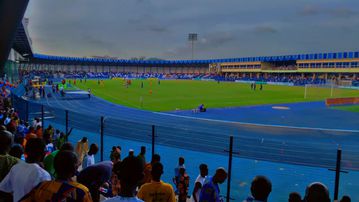 Shooting Stars are now just three points off qualification places for the Super 6 playoff.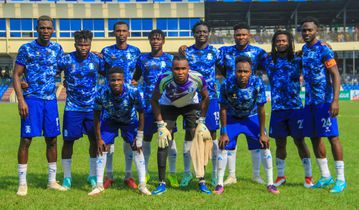 It was a one-sided affair between the Oluyole Warriors Shooting Stars and Gombe United in the NPFL in Ibadan.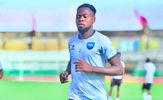 The Savannah Scorpions are currently five points off the qualifying spots in Group A.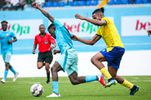 There was drama in Group A in the NPFL featuring Remo Stars and Gombe United while Bendel Insurance remained invincible.

The win now sees Gombe United move up to sixth in Group A, while Plateau United remain in fourth - behind Bendel Insurance, Enyimba and Akwa United.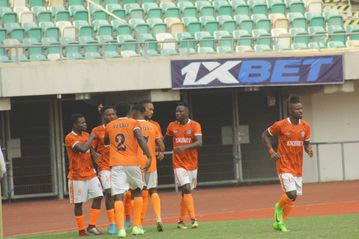 The Promise Keepers have failed to drop any points at home since losing in Uyo on the opening day of the season.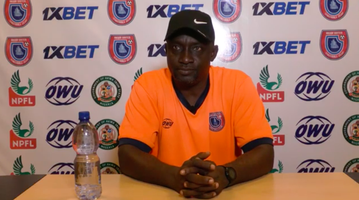 The Uyo club can go into third position in Group A on Thursday, should they have a favourable goal difference.

With his fifth goal of the season, Chukwuemeka Obioma is now the outright top scorer in the NPFL

It becomes the first time this season the Benin Arsenals failed to win a game in Group A this season.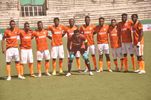 Gombe United were the only home side to drop points while the Promise Keepers, Enyimba and Shooting Stars all registered important wins.