Emmanuel Adebayor has given fans a glimpse of his wealth and fortune with a recent video on social media.
Former Arsenal and Manchester City striker Emmanuel Adebayor is unarguably one of the richest African footballers of all time.
The Togo international all-time top scorer has racked up millions of dollars representing some of the biggest clubs in Europe in his playing days, among which include Arsenal, Manchester City, and Spanish giants Real Madrid.
Emmanuel Adebayor flaunts multi-million dollar mansion and exotic car collection on social media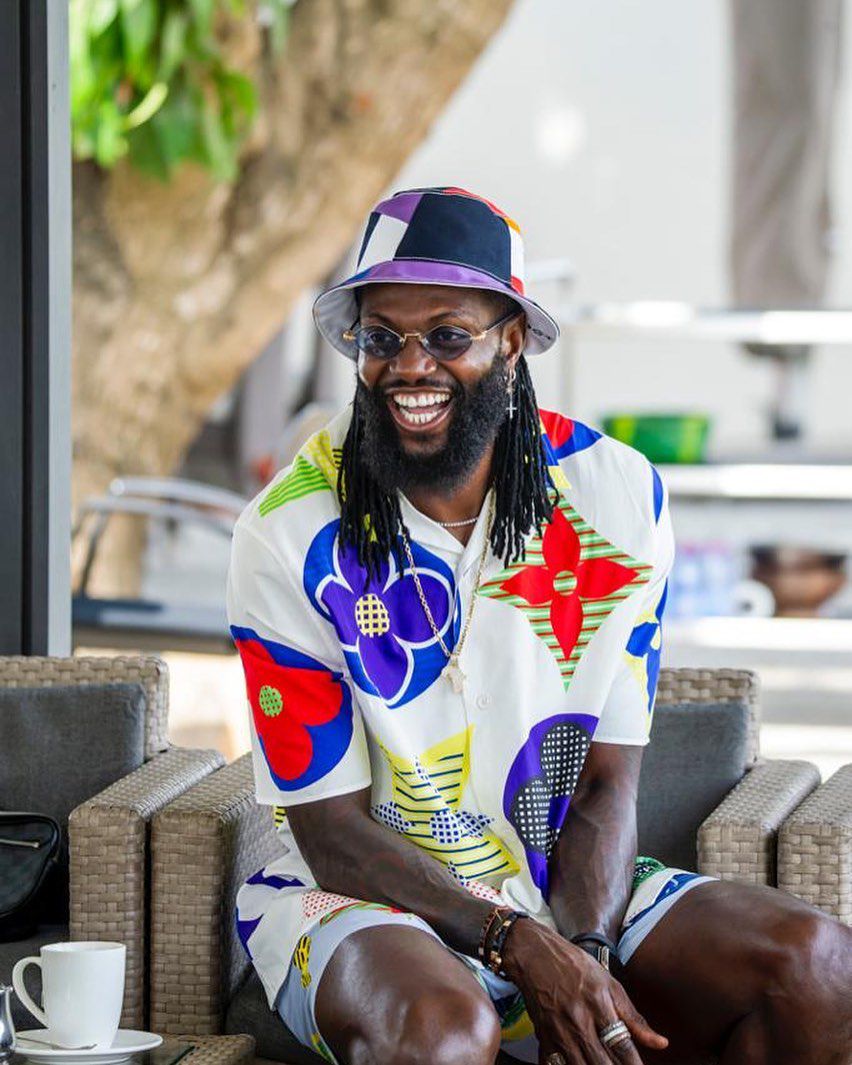 The 39-year-old recently took to social media to show off a clip of his incredible mansion.
The former African best footballer of the year shared the clip on his Instagram page, featuring a Rolls Royce, amongst other exotic automobiles and the mansion also features a custom-made snooker table, a Cinema and a Gym.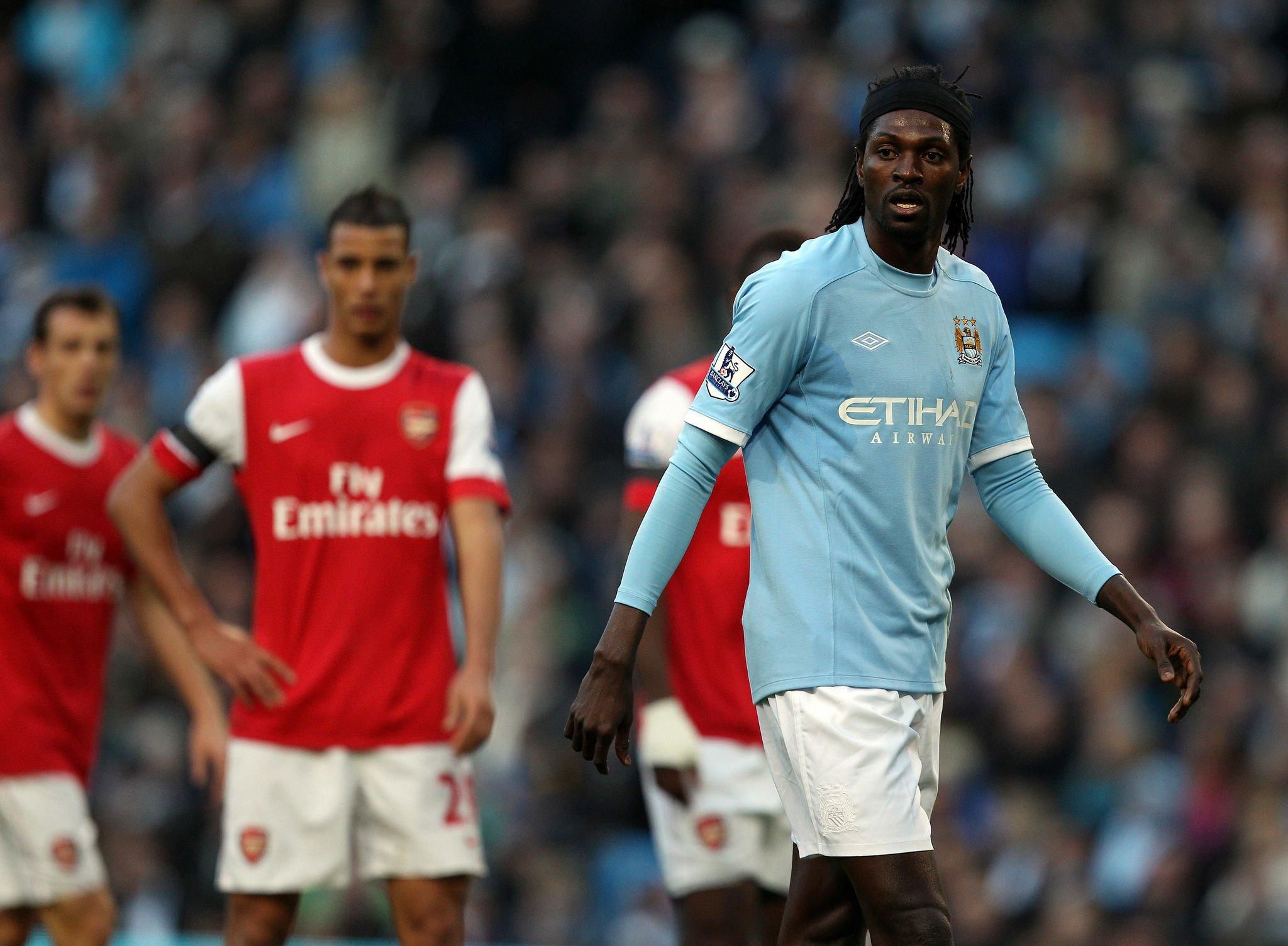 Adebayor posted the clip while explaining that success can be achieved with hard work.
'SEA, This house represents more than just luxury. It's a reminder that with hard work, discipline, and faith in a higher power, anything is possible. May my story inspire you to never give up on your dreams, no matter how big they may seem. 🙏🏾❤️#TeamSEA #Motivation #UniversTogolais', he wrote.
Emmanuel Adebayo Form & Goals 2022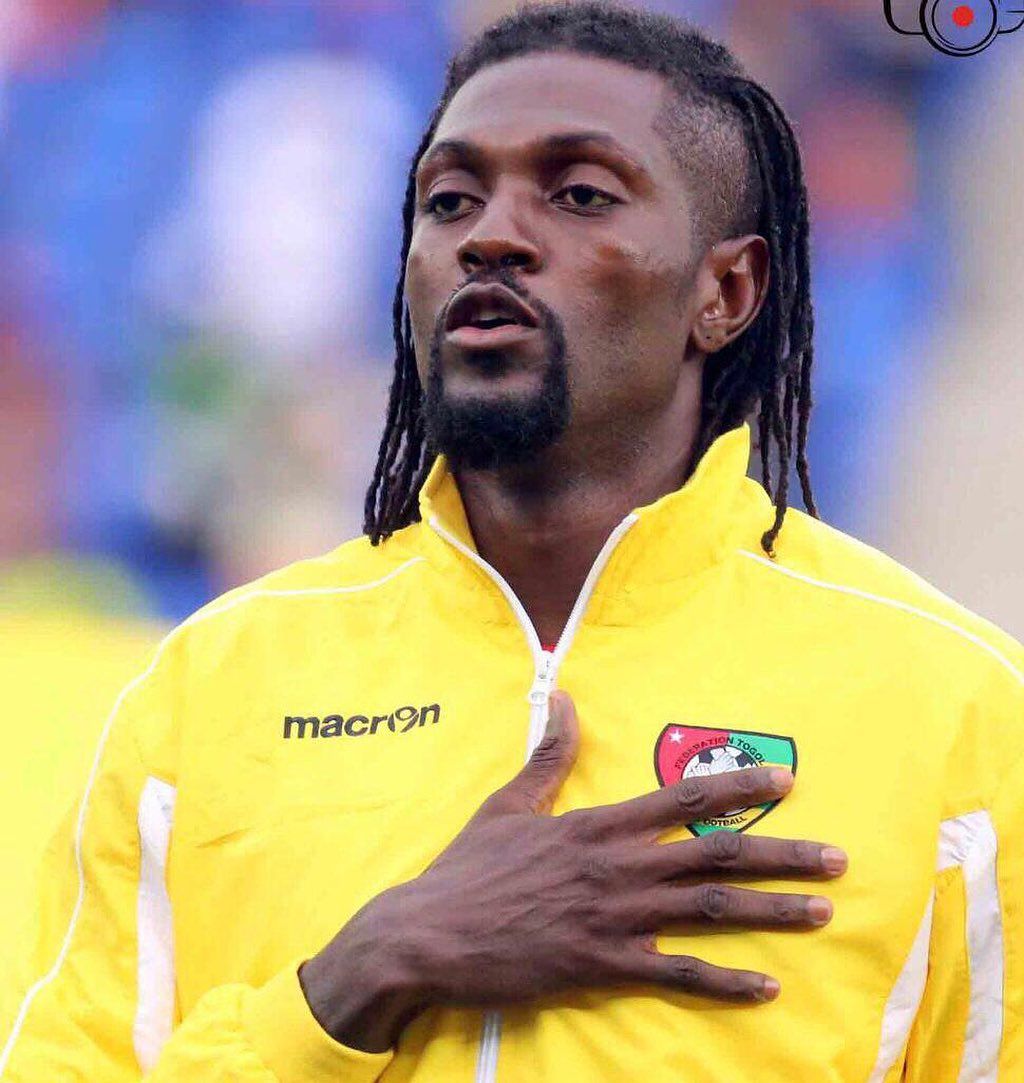 Adebayor who currently plays for Togolese Championnat National club Semassi is famous for his time in England having made appearances for Premier League clubs Arsenal, Tottenham and Crystal Palace, alongside a host of clubs in Europe including Real Madrid and Monaco among others.
Born in Lomé to Nigerian parents of Yoruba ethnicity, Adebayor spent most of his youth in Togo, and is currently the national team's all-time top scorer.