A U.S. billionaire is currently working with a consortium to finalise a bid to buy Tottenham Football club.
Tottenham Hotspur could be set for a change in ownership following recent reports in UK about a potential bid in the works.
Spurs who are currently fifth on the Premier League summit could witness a shift in ownership this year, with the reported figures for the bid looking rather huge.
The North London club has not tasted silverware since the 2007/2008 season when they won the EFL Cup, with fans often questioning the club's ambition as well as hitting out at the club's hierarchy over the club's recruitment as well as performances.
Tottenham braced for imminent take-over bid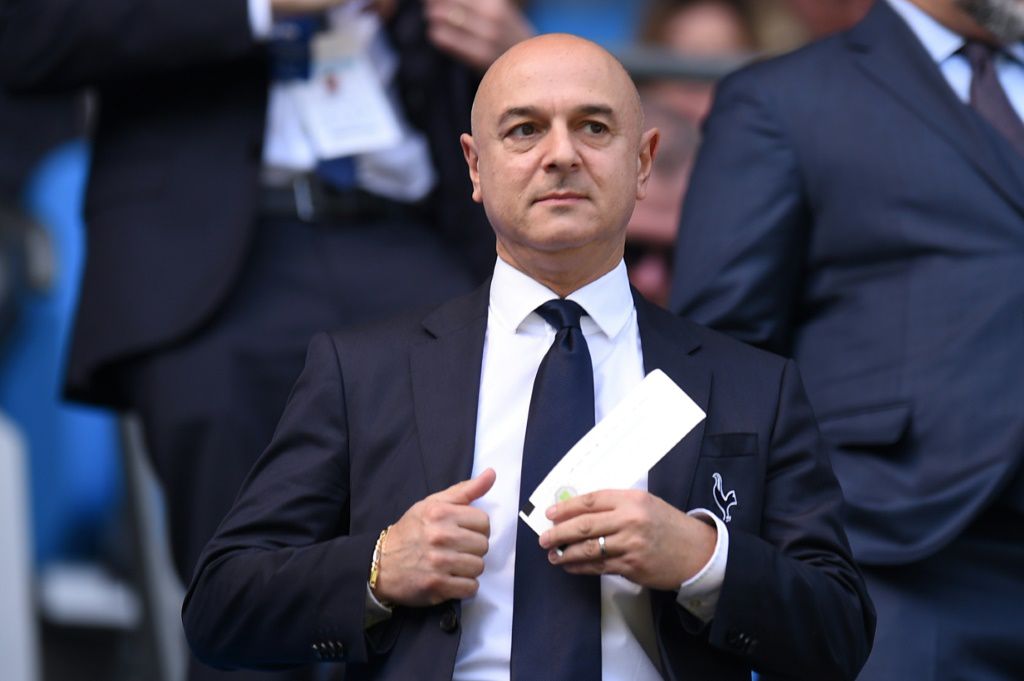 According to reports on Wednesday, February 15, an Iranian-American billionaire known as Jahm Najafi is reportedly preparing a group of investors to launch a £3.1billion ($3.75bn) takeover bid for Premier League club Tottenham FC.
Najafi who is the chairman of MSP Sports Capital, is currently working with a consortium to finalize the structure of the mammoth bid expected to be launched in the coming weeks, The Financial Times reports.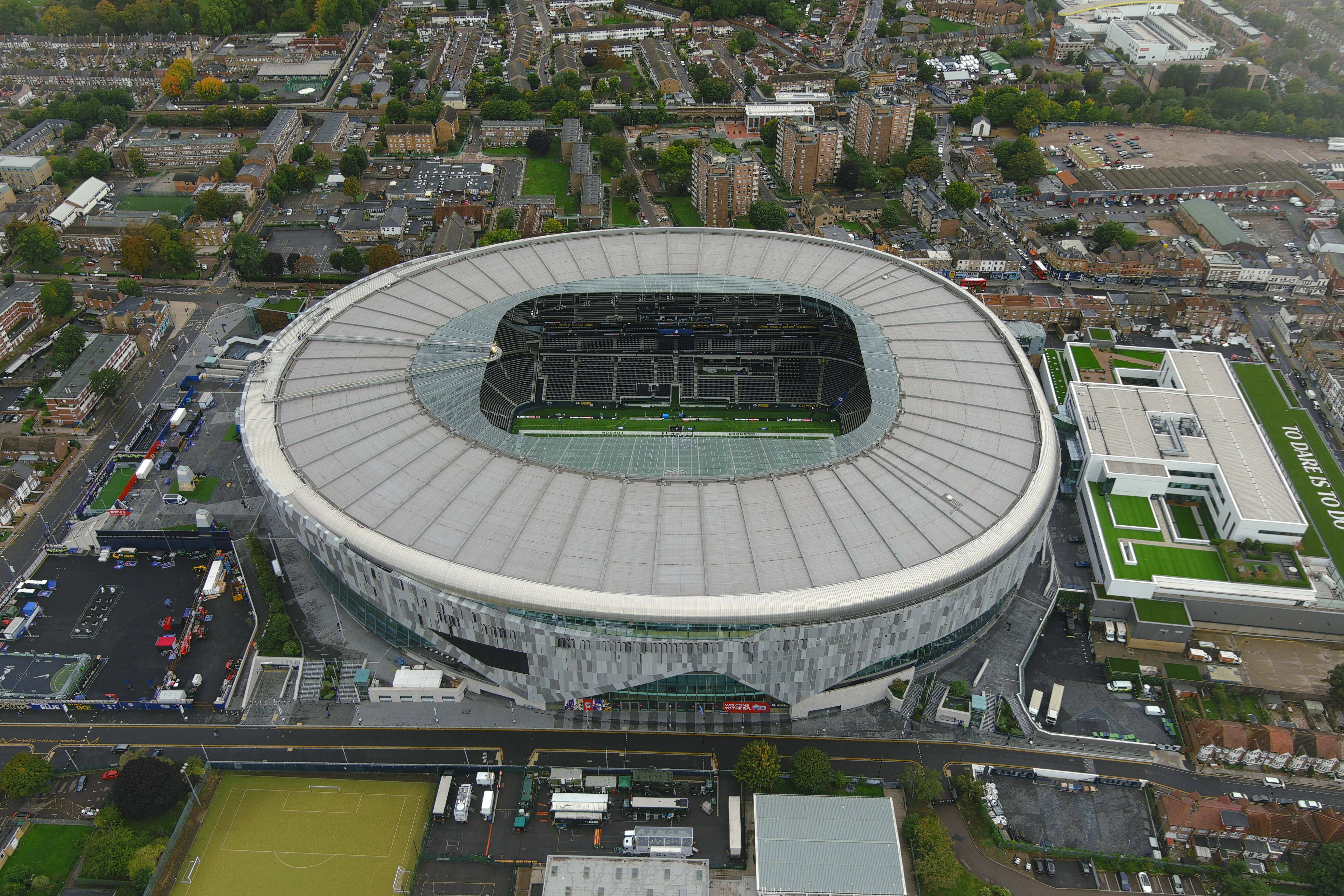 The bid is set to be factored so Najafi and MSP would contribute 70 per cent of the capital, while other members of the consortium- expected to come from the Gulf, and particularly Abu Dhabi, would contribute the remaining 30 per cent.
What could a takeover mean for Tottenham Hotspur ?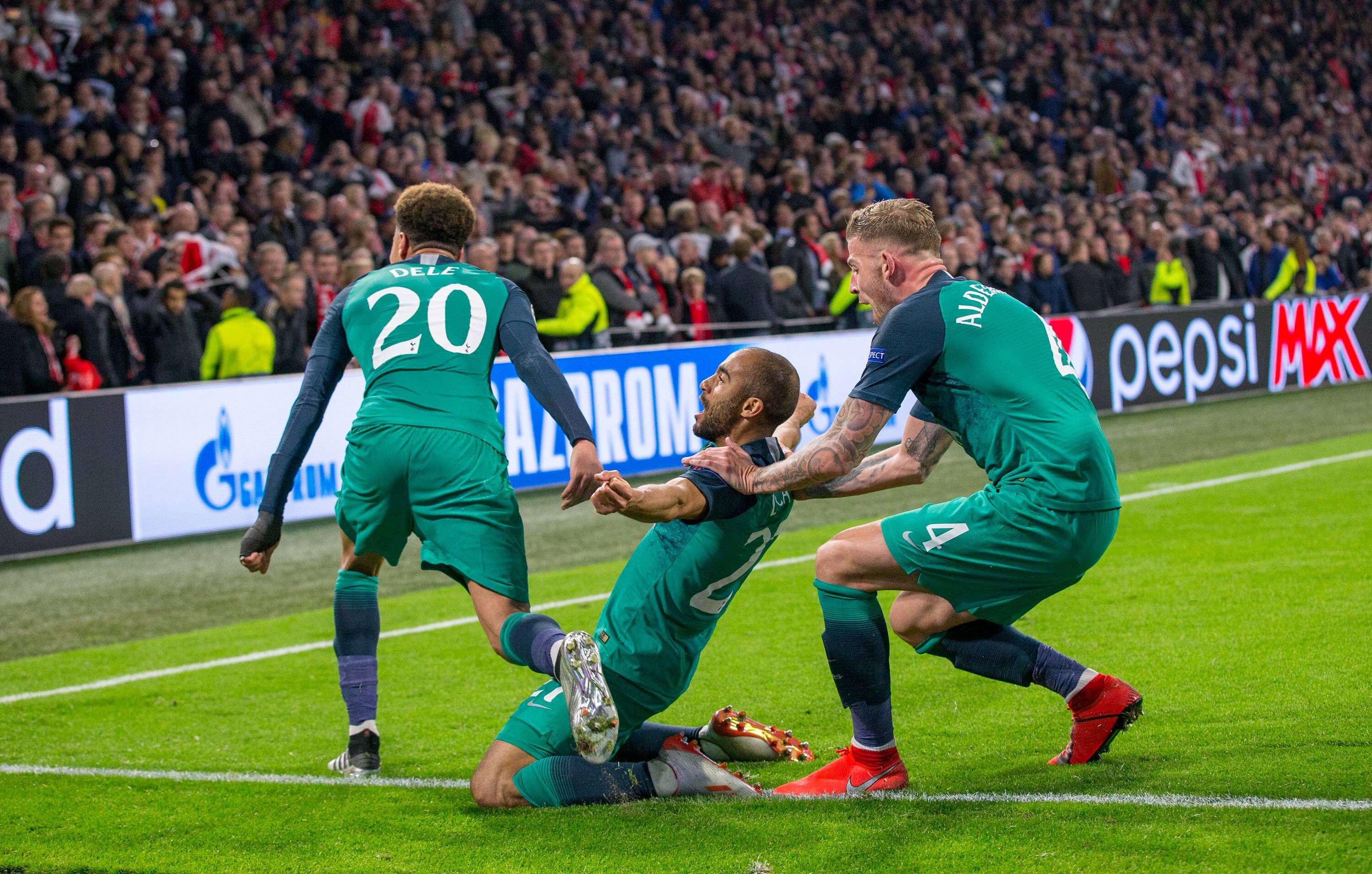 The news of a potential takeover is likely to be welcomed by Spurs fans.
If the bid from Najafi's consortium is successful, it would see the end of ENIC's reign as the North London club's owners.
ENIC Group (formerly English National Investment Company) is a British investment company owned by Joseph "Joe" Lewis (through Tavistock Group).
They currently hold 85.55 per cent of the total issued share capital of Tottenham Hotspur.
The club's chairman Daniel Levy and his family own 29.4 per cent of the share capital of ENIC International Limited, while Lewis owns 70.6 per cent
Lewis and Levy purchased a 26 per cent from Lord Alan Sugar for £21.9million back in 2000, which has since risen to 85.5 per cent as per DailyMail.
Levy is the face of the club, with Lewis a silent owner, based out in the Bahamas.
Although, their time in charge of the club has been praised for the development of a new stadium, efficient financial management and Spurs regularly qualifying for the Champions League or Europa League, Spurs fans have become increasingly frustrated with the club's lengthy spell of no silverware, with some citing lack of ambition from the ownership as they key reason behind their scanty trophy cabinet.
Levy has also been praised for fending off advances from defending champions Manchester City to prize the club's star striker Harry Kane away from the club in 2021.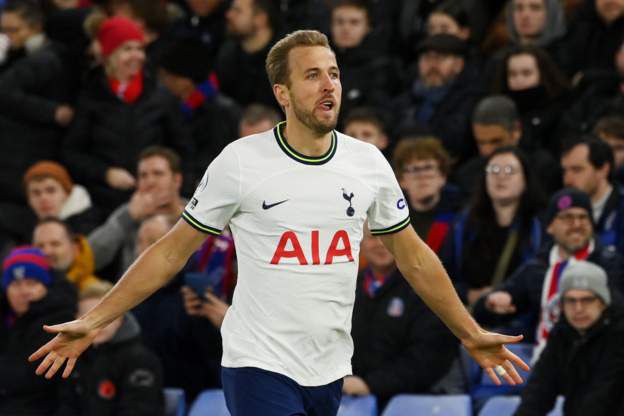 There have also been protests against the club's hierarchy in recent times.
However, Spurs remain in a good position to attract investors as a member of the Premier League's 'Big Six' with the club's reported revenues tuning around £444m for the year ending June 2022 - an £83m rise on the previous year.
Who is Jahm Najafi?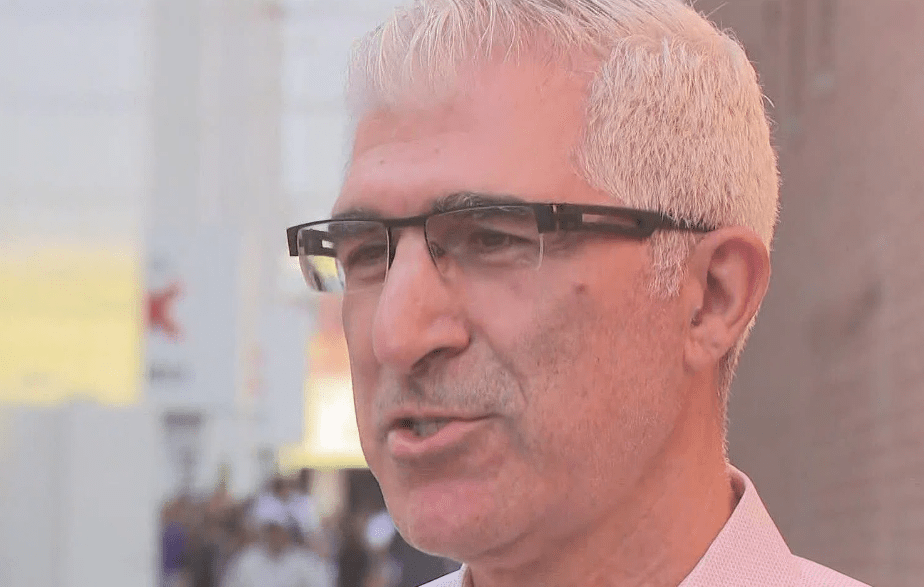 Jahm Najafi is the CEO and owner of Najafi Companies, a private investment and equity firm that has involvements in sports, media, technology, consumer and real estate throughout the world.
Najafi could become the latest US billionaire to join the club of Premier League owners after both Chelsea and Bournemouth were taken over by American owners last year.
Chelsea were bought for £4.15bn by Todd Boehly and private equity group Clearlake Capital last year, while businessman Bill Foley recently acquired Bournemouth for £120m.
The 60-year-old American who moved to the US from Iran at the age of 12 - graduated with a Masters in Business Economics from Harvard University after he had previously completed a BA in Economics and Development Studies from the University of California.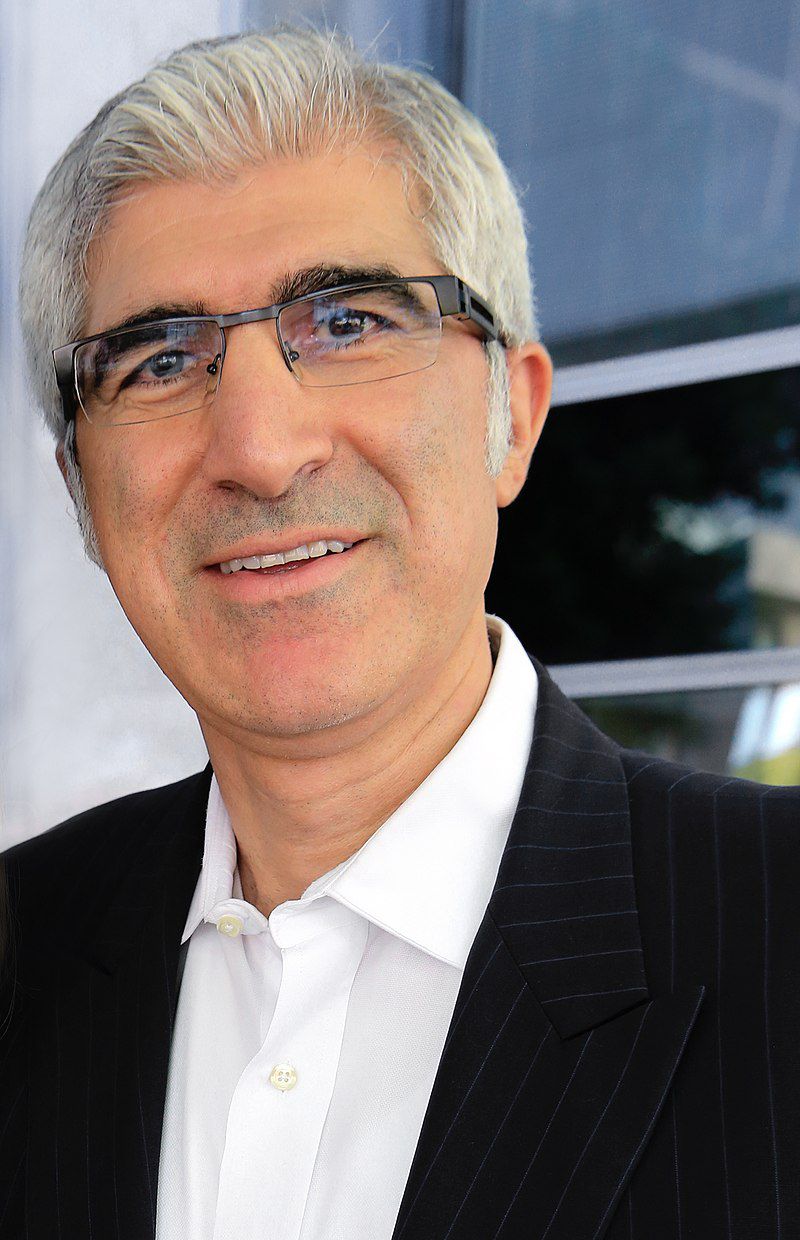 Before his interest in Tottenham, Najafi had until recently been a vice-chairman of NBA franchise Phoenix Suns, while he is also a governor on the board of the NBA.
He also has a stake in the McLaren F1 team as the vice-chairman, after he invested in collaboration with MSP and UBS O'Connor LLC.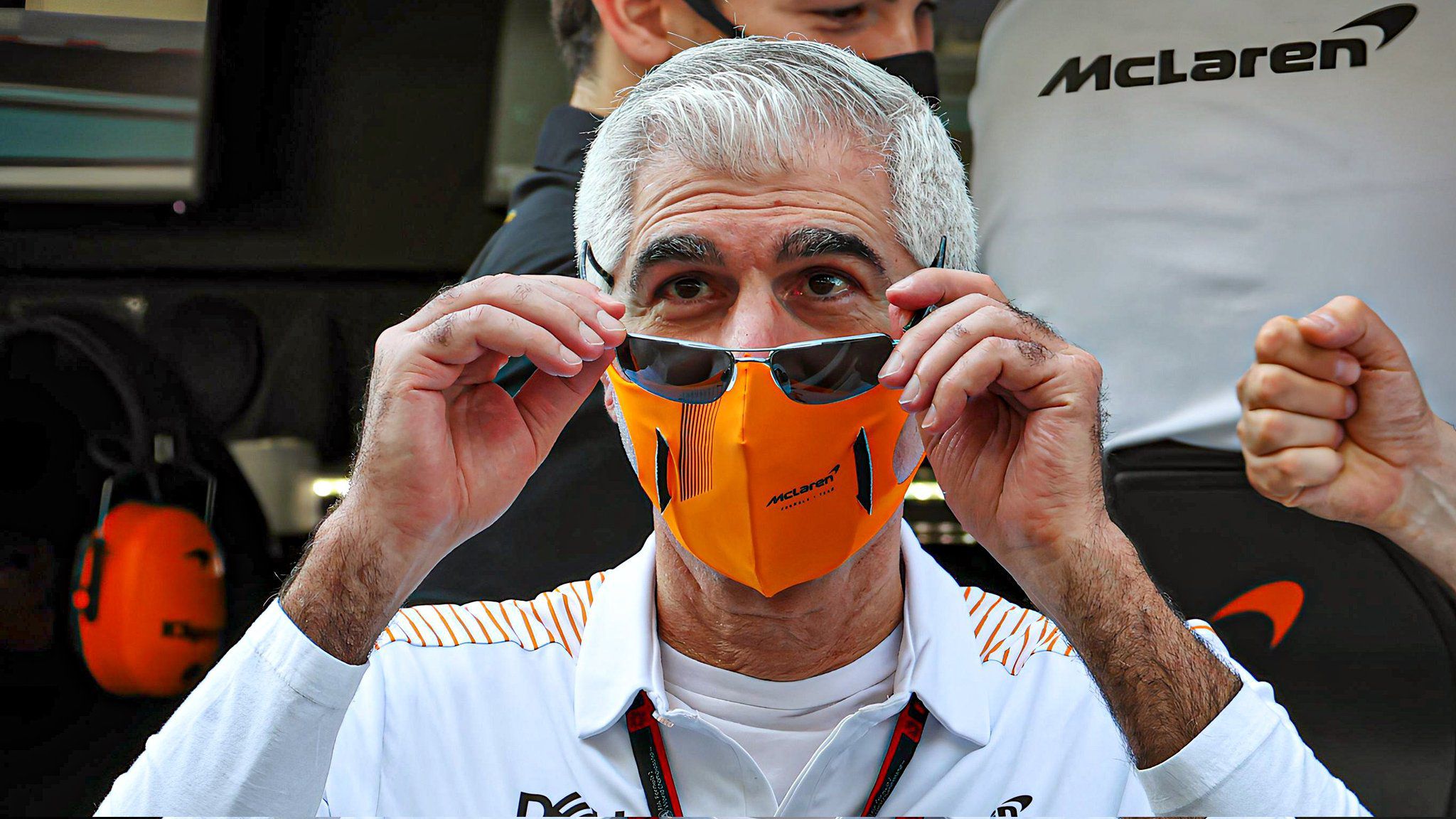 Najafi and MSP previously considered making an investment in Everton and held initial discussions, according to DailyMail.
The report also adds that Spurs are not the only club Najafi is interested in buying or has looked at - and that he is and has considered investing at another Premier League team too.