After weeks of anticipation, WWE 2K23 has officially been released across major platforms
2K has officially launched the highly-anticipated WWE 2K23 today, March 17, with 16-time world champion John Cena starring as the new cover star.
WWE 2K23 is now available to play on major gaming platforms including PlayStation 4 and PlayStation 5, Xbox One, Xbox Series S|X, and Windows.
Fans had eagerly been anticipating its release since last year, with superstar ratings subsequently revealed in bits this year.
Pulse Sports has already revealed the highest-rated male wrestlers in WWE 2K23, as well as the highest-rated female wrestlers in WWE 2K23.
Cena will be the subject of WWE 2K23's showcase mode, a new game mode much different from the one in previous editions.
Players will assume the role of Cena's opponents in some of his most iconic defeats.
WWE 2K23 Game Modes
WWE fans will have a lot of content to experience following the new release. WWE 2K23 features an incredible roster of superstars of the multi-billion dollar industry, giving players a variety of choices to play with.
Here are all the game modes available to explore in the new game.
Showcase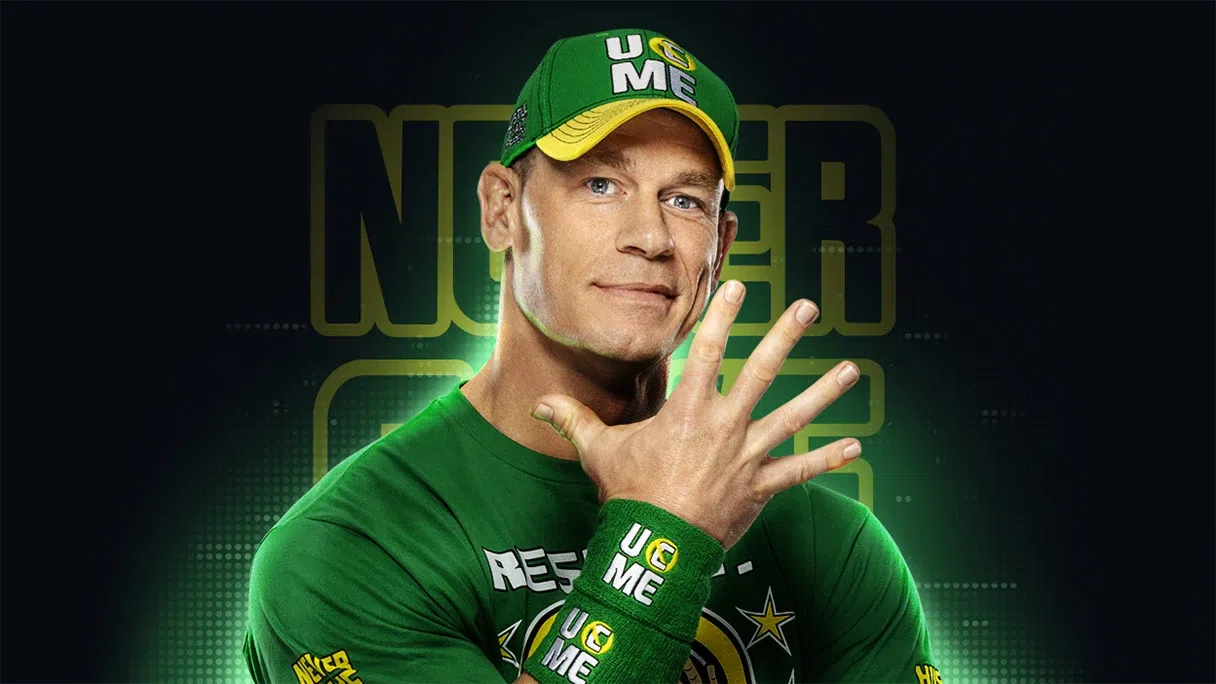 If you're looking to explore WWE 2K23 through a more narrative, story-driven experience, the Showcase game mode is where you want to start.
WWE 2K23's Showcase follows the career of global media superstar John Cena, from his very first match to winning the title over an amazing 20-year career.
Narrated by the 'People's Champ' himself, WWE 2K23's Showcase game mode has been described as an interactive sports documentary.
MyFACTION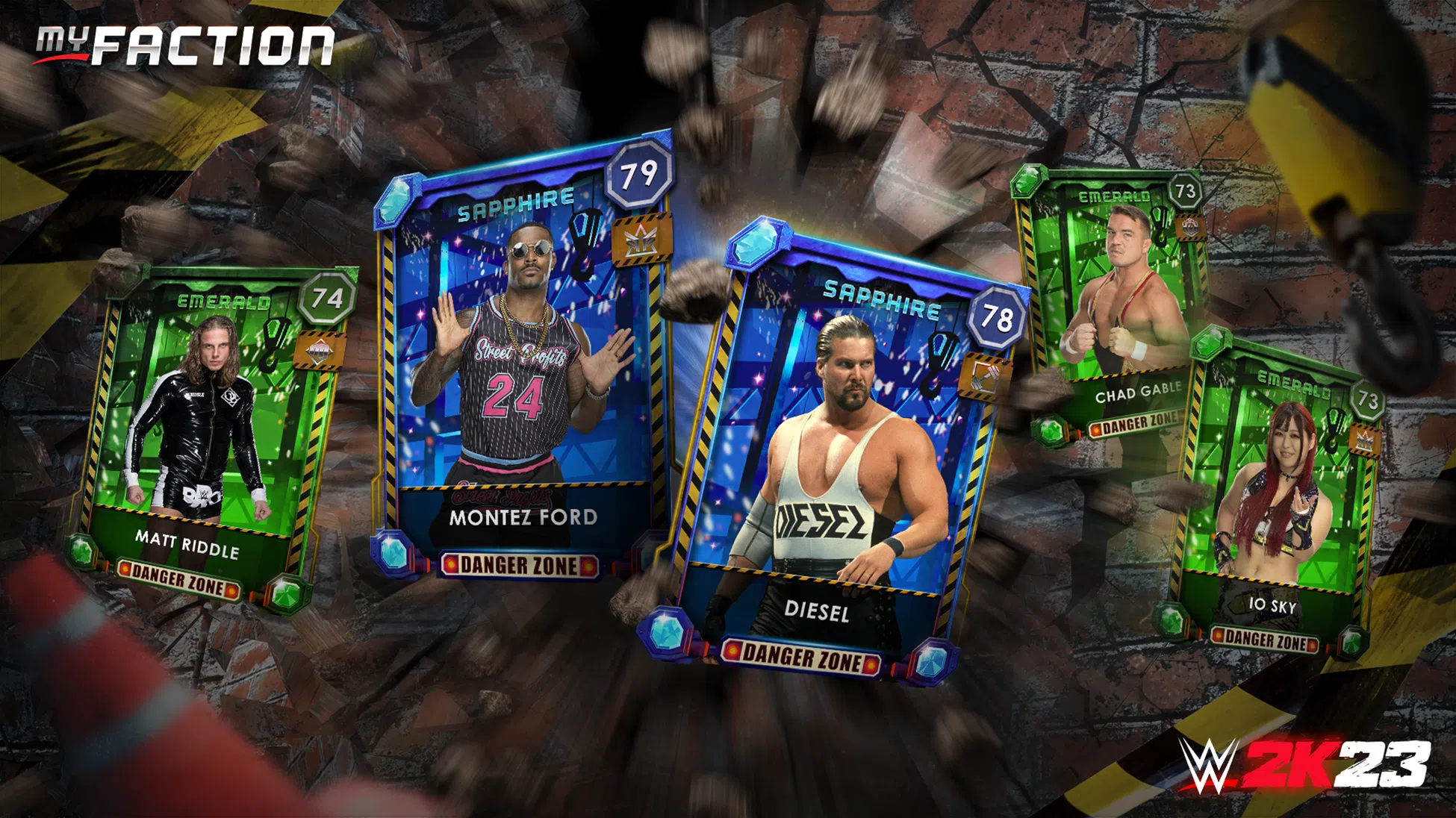 In this mode, you unlock cards which makes new wrestlers available for use in matches.
Over time, you can grow a formidable team, letting you unlock even more cards and grow even stronger.
WWE 2K23's MyFACTION game mode has multiplayer, letting you compare your team against friends and compete against rivals.
Compete for global dominance and show other players why your team is the one to beat in the game.
MyGM
Many player's favourite game mode from past entries is the MyGM game mode.
This mode lets you go behind the cameras and run your own brand of WWE television, the way you want it.
You will step into the role of General Manager, and instead of fighting in the ring, you will be fighting to survive boardroom meetings.
You can decide which wrestlers will make up the roster and which rivalries will take place in front of the cameras.
MyRise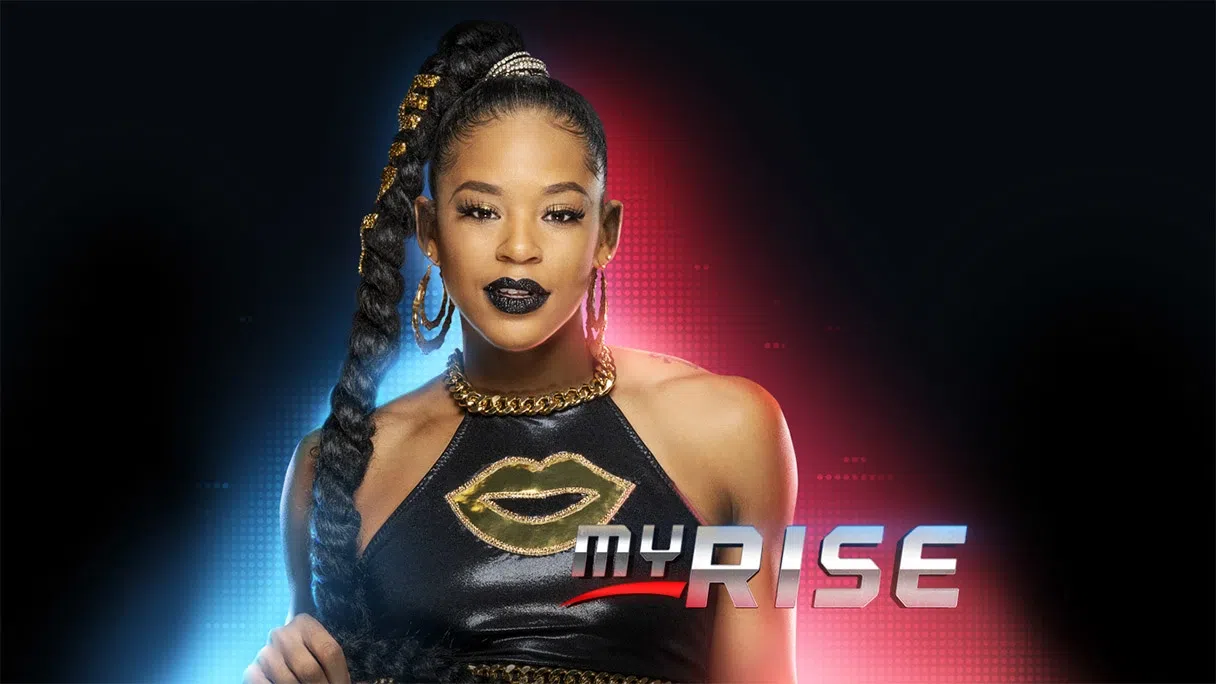 If you want to get a feel of what it would be like to fight your way through the ring on your hunt for the title, then WWE 2K23's MyRISE is just for you.
You can decide whether your new superstar will be male or female. From there you can work your way through the MyRise story, making decisions that will affect your career as you progress through the game mode.
Universe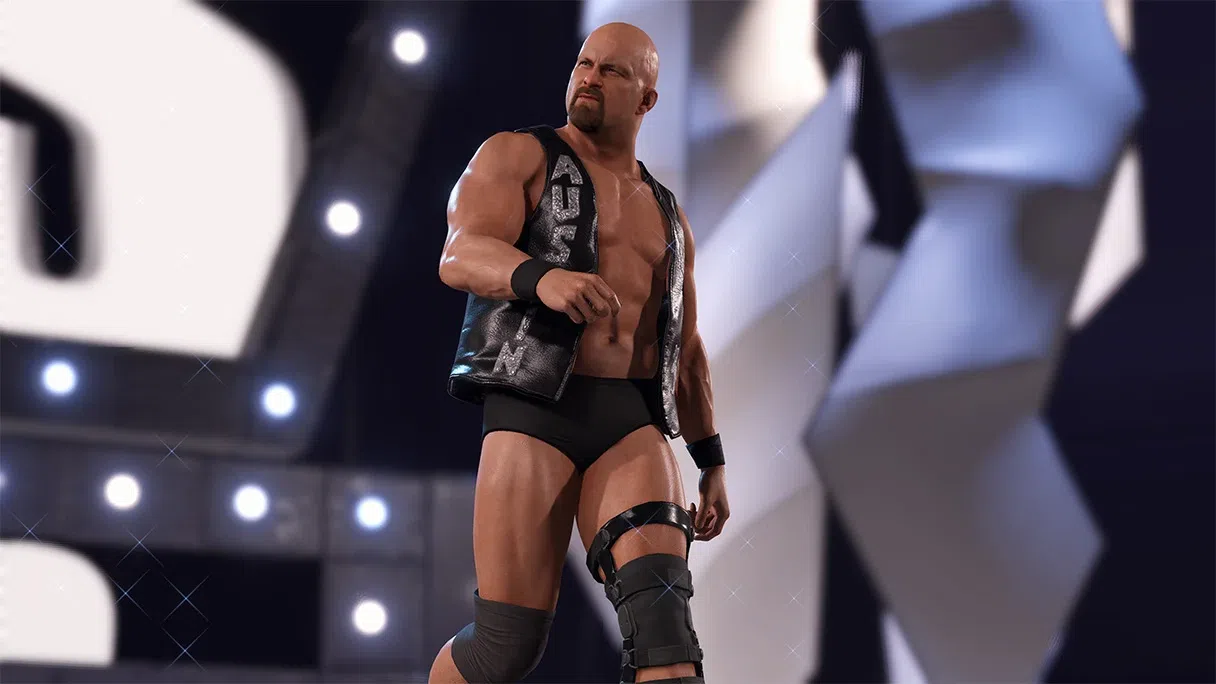 The Universe game mode lets you take complete control of the world of WWE, giving you the springboard to shape the sport how you want to make it.
Related content