Arike Ogunbowale has won yet another honor after being named Player of the Week.
Arike Ogunbowale, a Nigerian-American professional basketball player, has been awarded the Western Conference Player of the Month for May.
On Friday, June 2, 2023, the Dallas Wings guard was selected as the WNBA Western Conference Player of the Month for May.
Ogunbowale averaged 25.3 points across four games in May, placing third in the WNBA in scoring.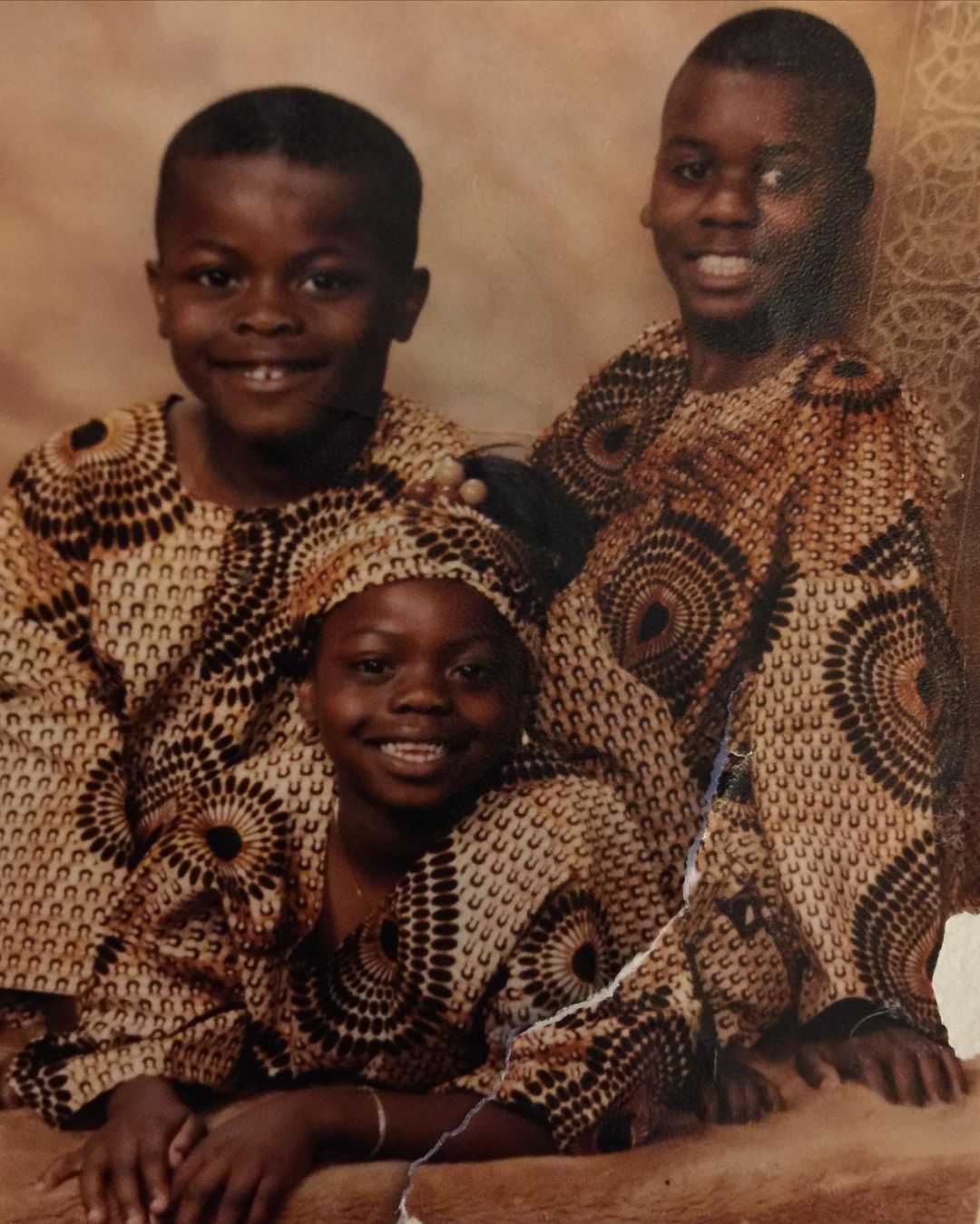 Arike Ogunbowale WNBA Player of the Month
The Dallas Wings had a strong start to the season, and the fifth-year guard added 4.5 rebounds and 3.5 assists to her stat line.
Ogunbowale became the 11th player in league history to score 20 or more points in each of the first four games of the season after tallying 21 points in a victory against Minnesota.
The two Commissioner Cup victories that Ogunbowale played well in were among the three Wings victories.
Ogunbowale has never previously received Player of the Month recognition.
On Saturday, June 3, 2023, early in the Dallas Wings' game against the Washington Mystics, Ogunwbowale makes his comeback.
Related content