Jordan Nwora was in good form on his return against Giannis Antetokounmpo as the Pacers shock the Bucks.
The Indiana Pacers recorded a 139-123 victory away against the Milwaukee Bucks in an NBA fixture played in the early hours of Friday, March 17, 2023.
The Bucks had a hot start putting up 40 points in the first quarter to establish a 10-point lead.
The second quarter was balanced from both sides as the Bucks took a nine-point lead at the halftime break.
Down at the break, it was an offensive explosion from the Pacers to put up 49 points in the third quarter.
The Pacers had a three-point advantage going into the fourth quarter and were dominant to close out the game.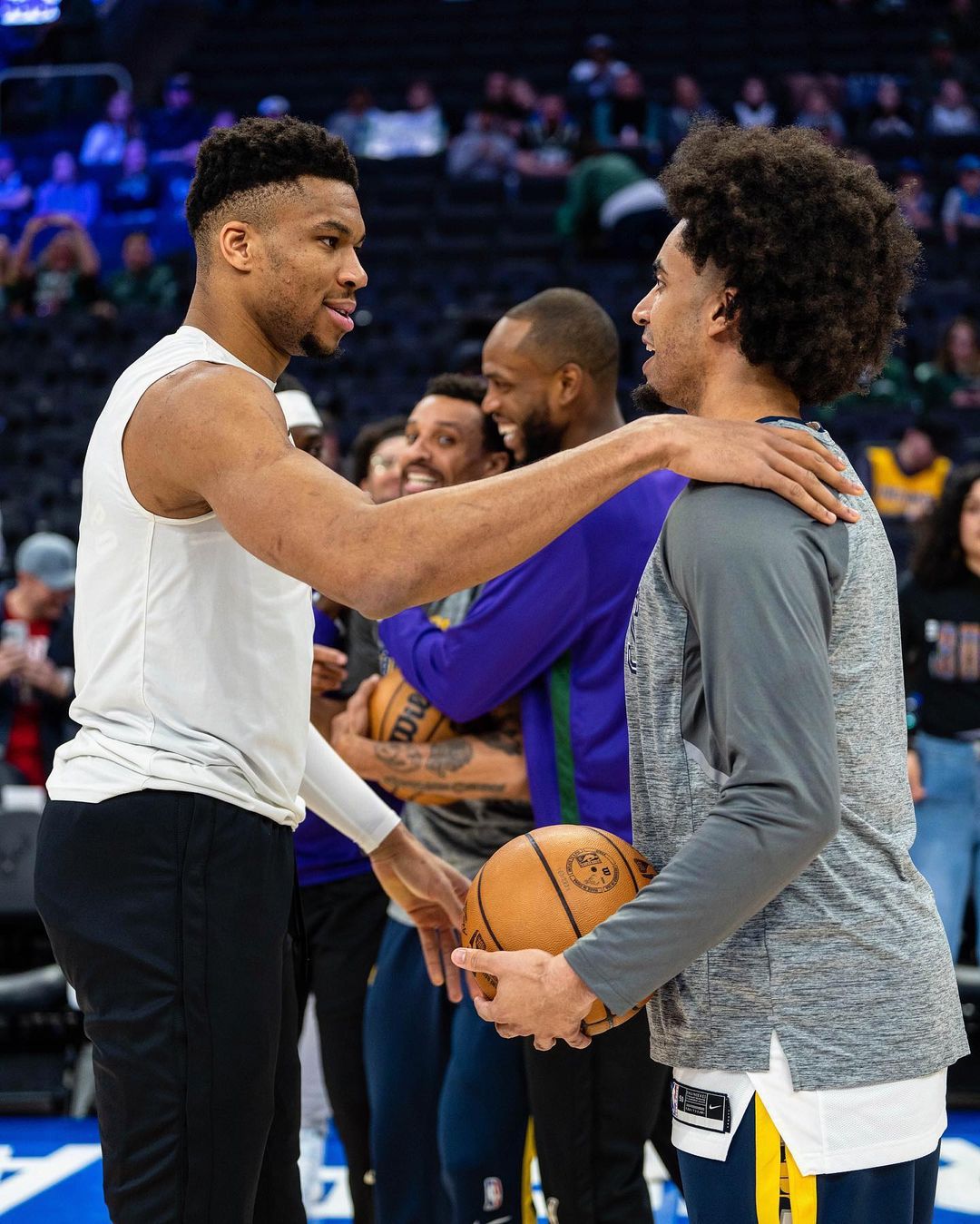 It was another 35-point explosion for the Pacers as they silenced the fans at the Fiserv Forum to record a 16-point victory.
Giannis Antetokounmpo keeps up good form
Greek-Nigerian professional basketball player Giannis Antetokounmpo continued his good form against the Pacers.
He recorded 25 points, nine rebounds, five assists and one steal in 27 minutes of action.
The Greek Freak made 10 of his 17 shots and struggled with five of 10 from the free throw line.
Jordan Nwora shines on return
Nigerian-American professional basketball player Jordan Nwora made his first return to the Bucks with the Pacers.
Nwora was involved in a massive player swap from the Milwaukee Bucks to the Indiana Pacers at the NBA trade deadline.
On his return to the Bucks, Nwora was included in the Pacers' starting lineup by Head Coach Rick Carlisle.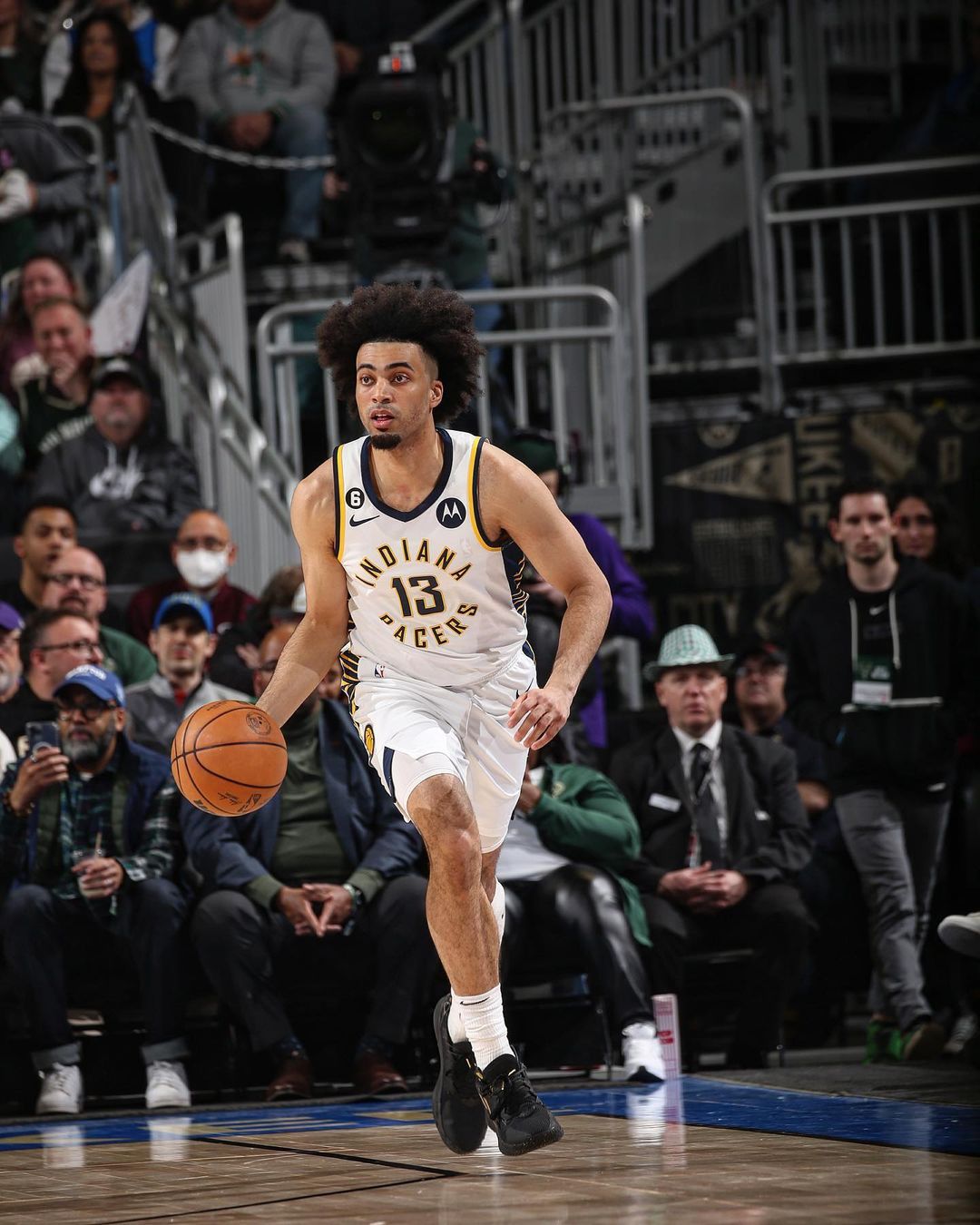 In 34 minutes of action, Nwora recorded 12 points, nine rebounds, four assists, one steal, and one block.
Nwora made five of his 11 shots including two of three from three-point range.
The Bucks are still top of the Eastern Conference while the Pacers continue their push for a play-in position.
Related content