Following Michael Johnson's statement that Jesse Owens is his greatest athlete in history and not Usain Bolt, several fans have reacted on this causing divisions online.
Several athletics fans have reacted to Michael Johnson's statement that the late Jesse Owens not Usain Bolt is the greatest track and field athlete in history.
Johnson made this statement in an interview with MARCA, revealing his opinion on the greatest athlete and sprinter in history.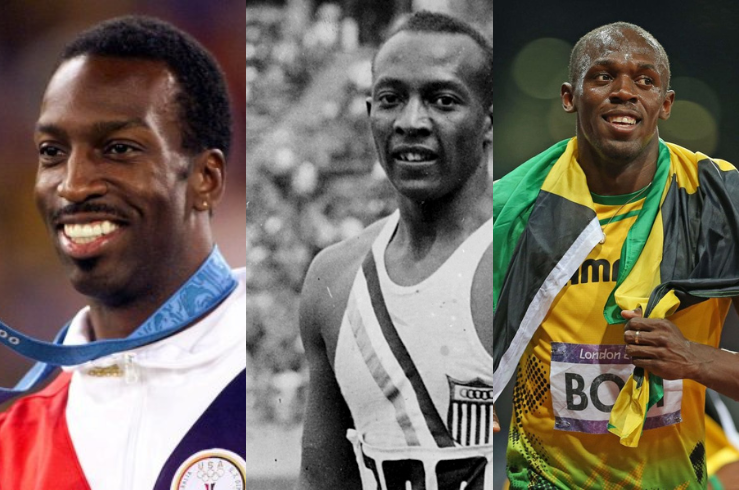 "Jesse Owens is the greatest of all time in my opinion. I think you would have to put Usain Bolt second. I would put myself third, and I would put Carl Lewis fourth. But Lewis is the greatest long jumper of all time."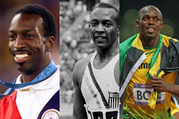 American sprint legend Michael Johnson ranked his greatest athletes in history, and surprisingly Usain Bolt doesn't top the list.
His statement has created several opinions online and a divide between those in support and those against, as they've pointed out reasons to justify their stand.
Here are a few of such reactions and opinions: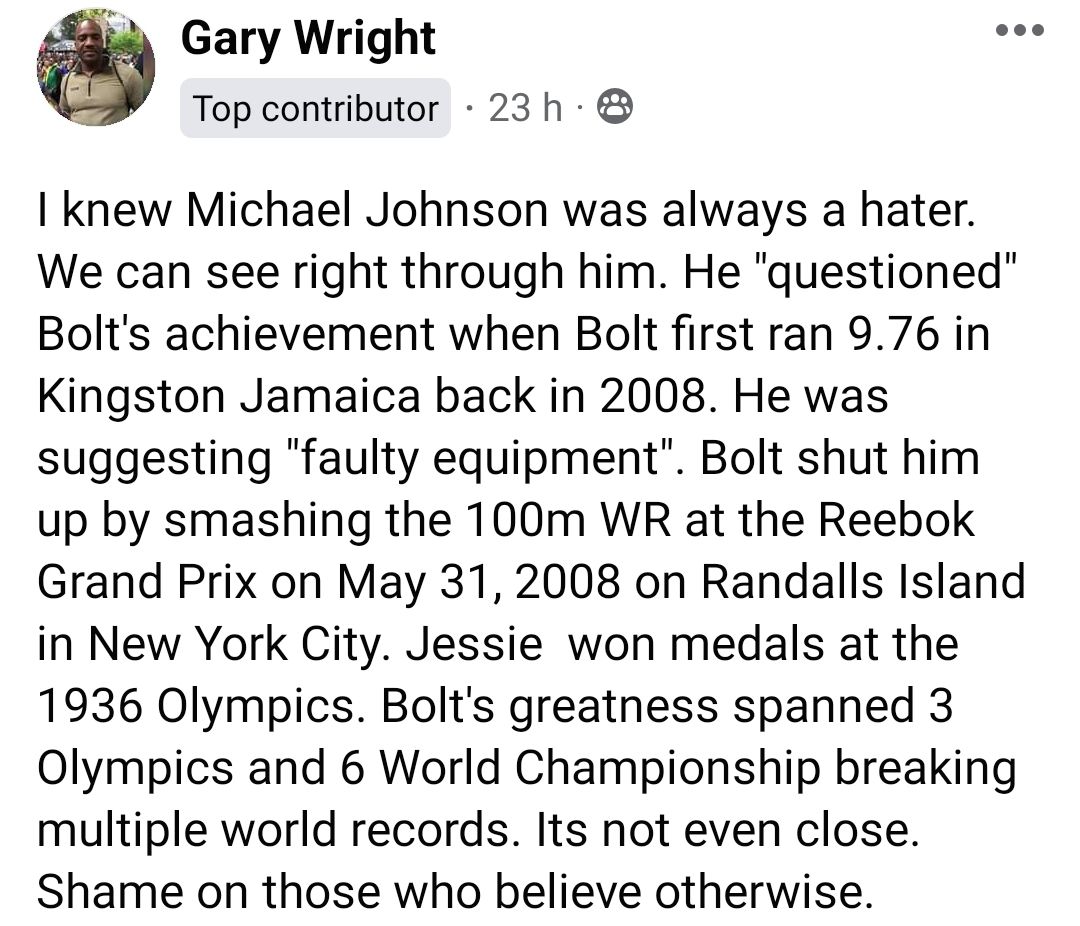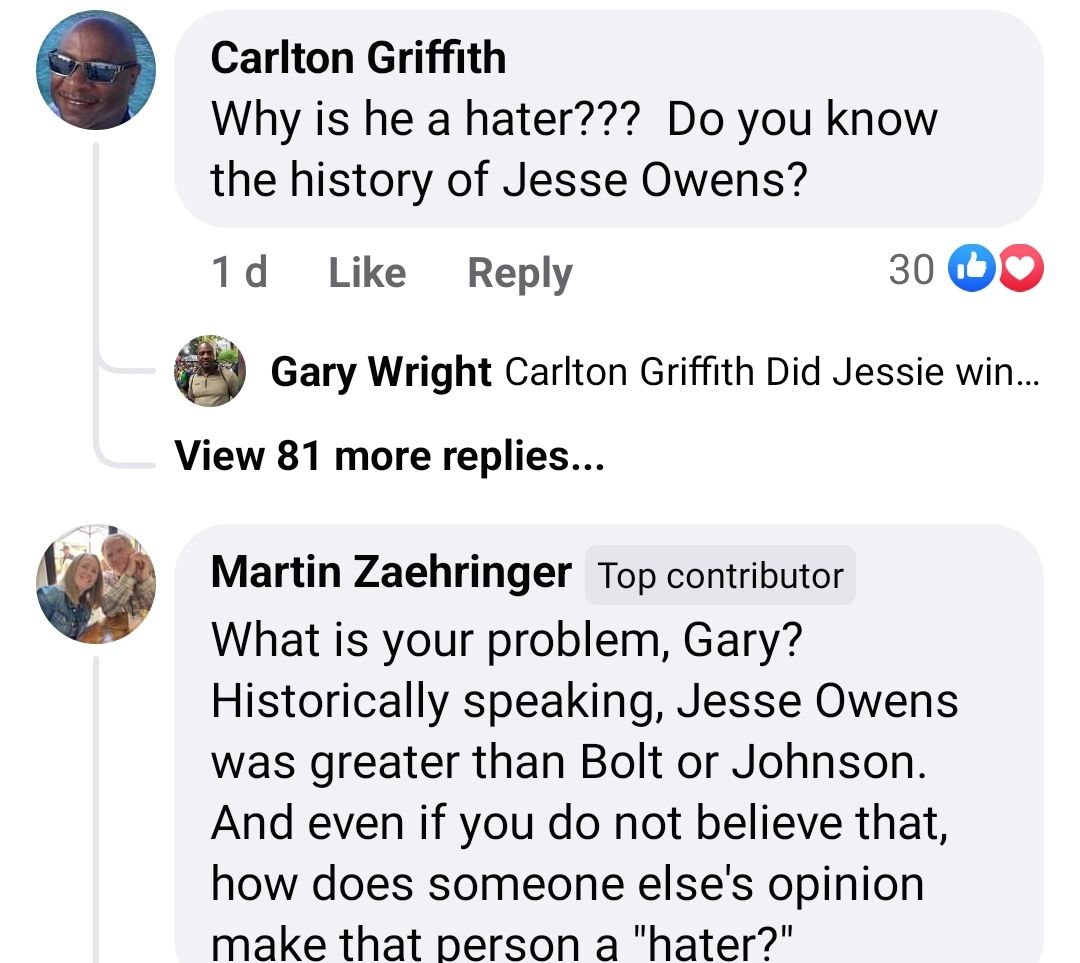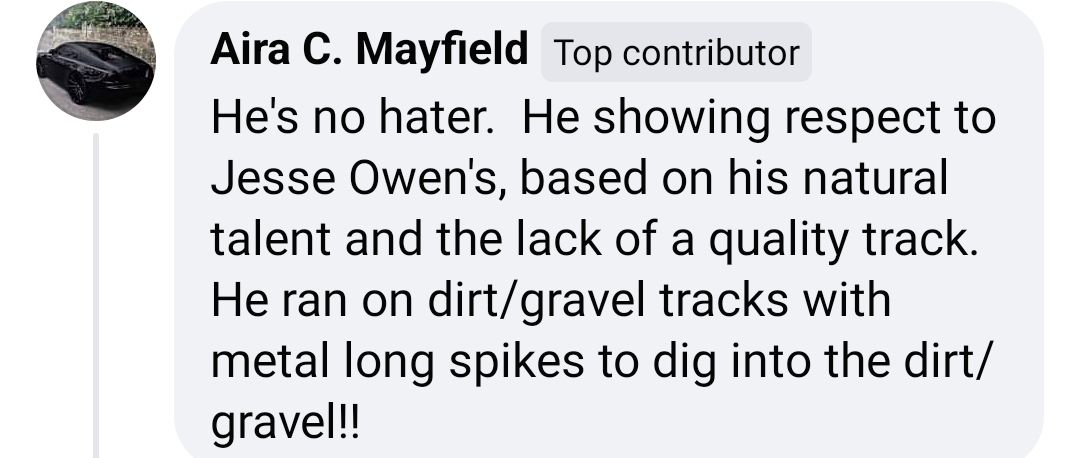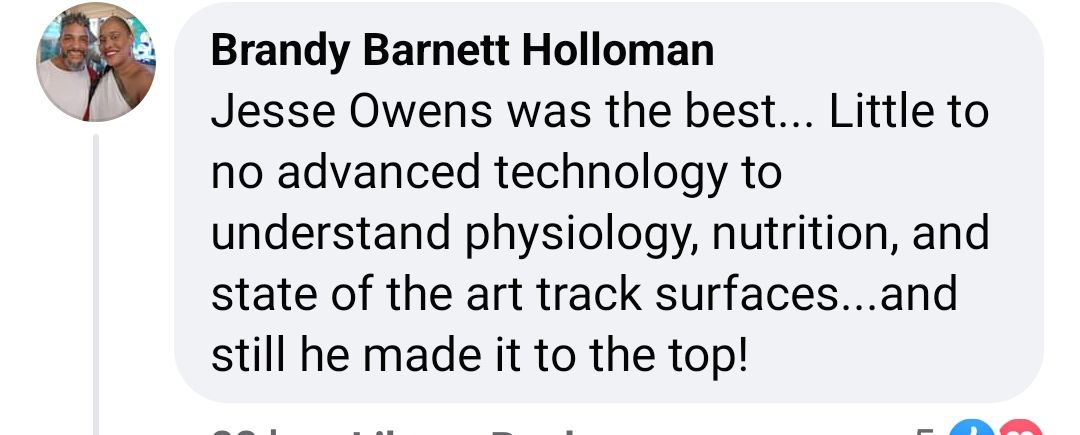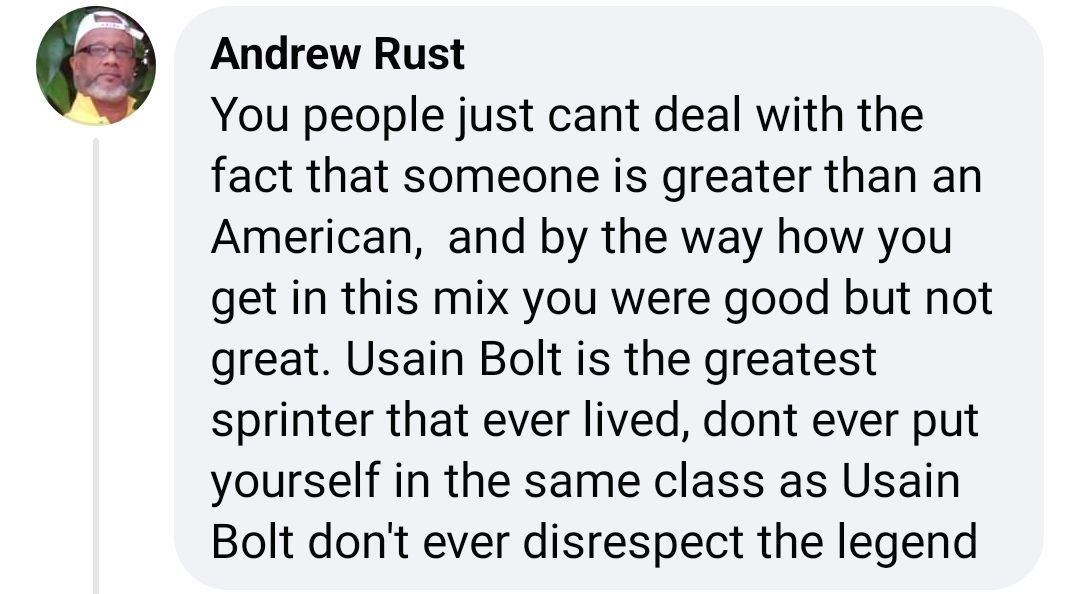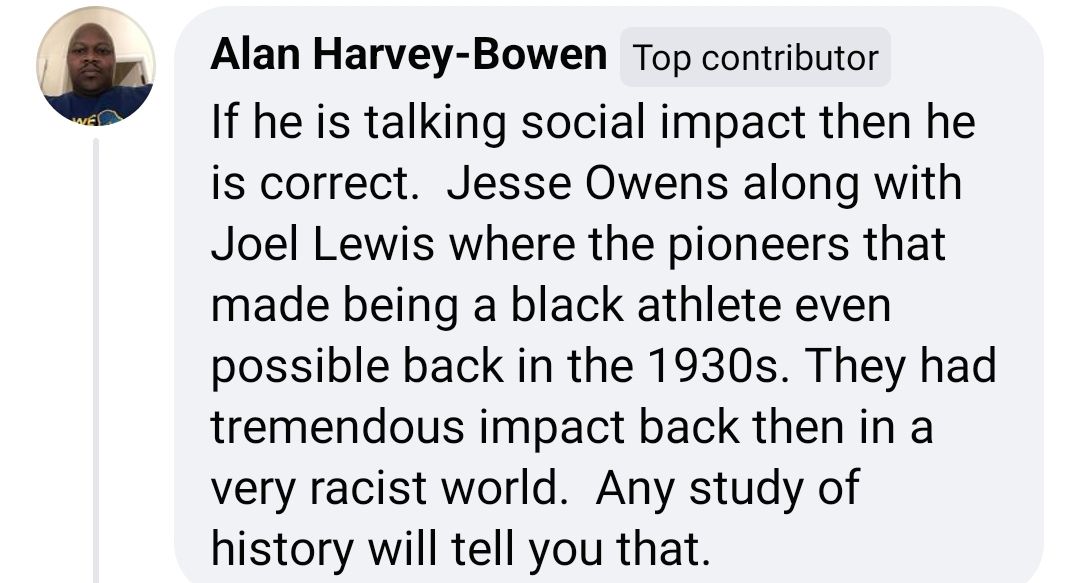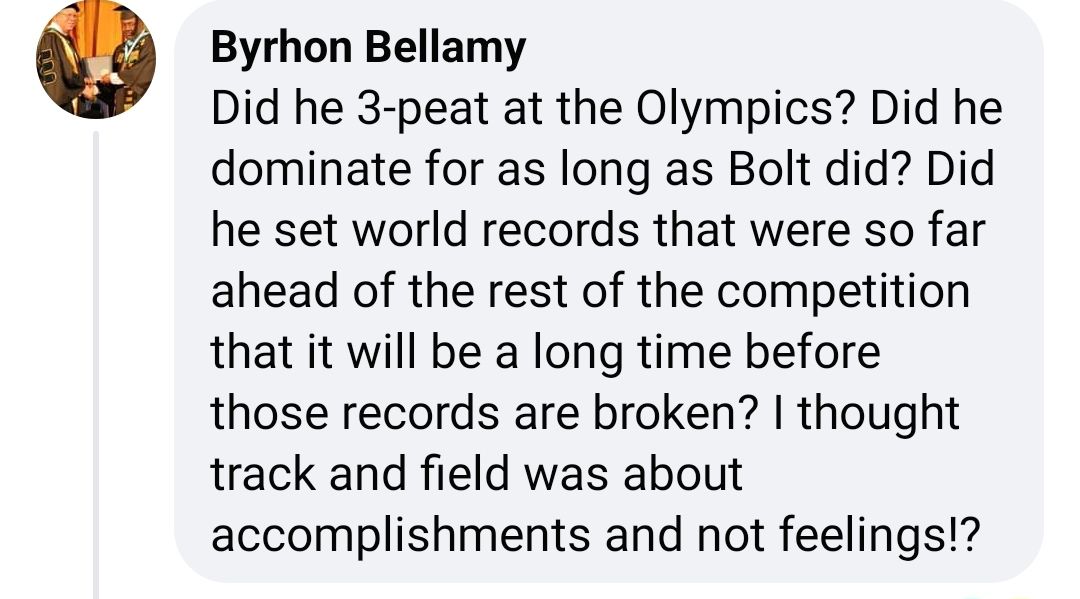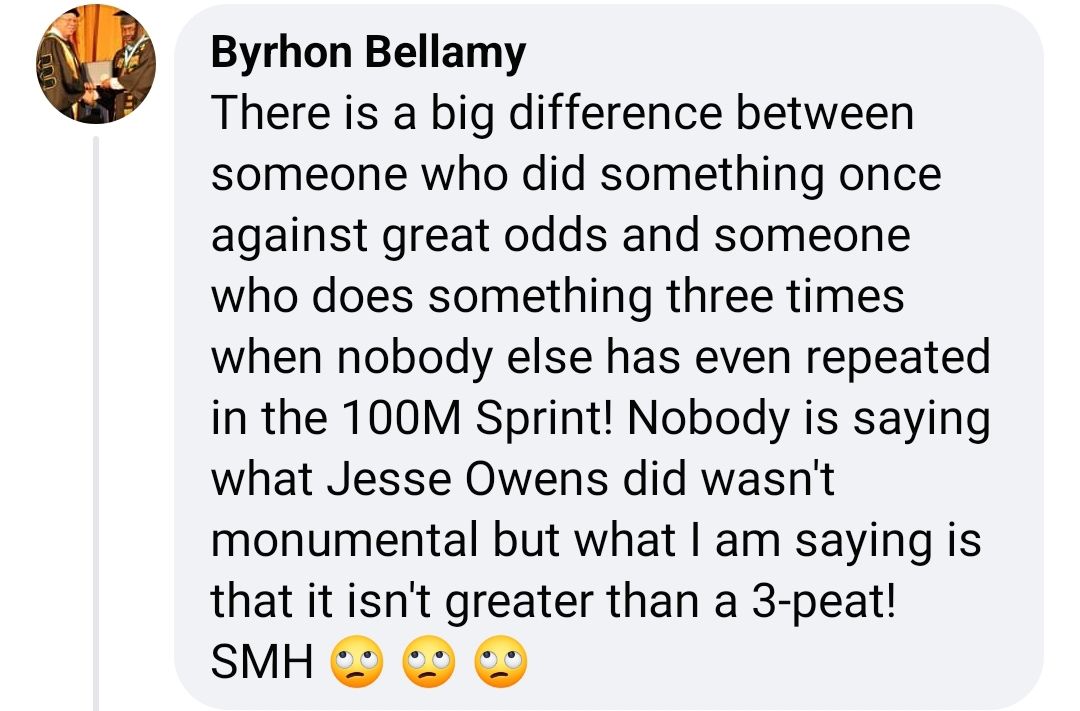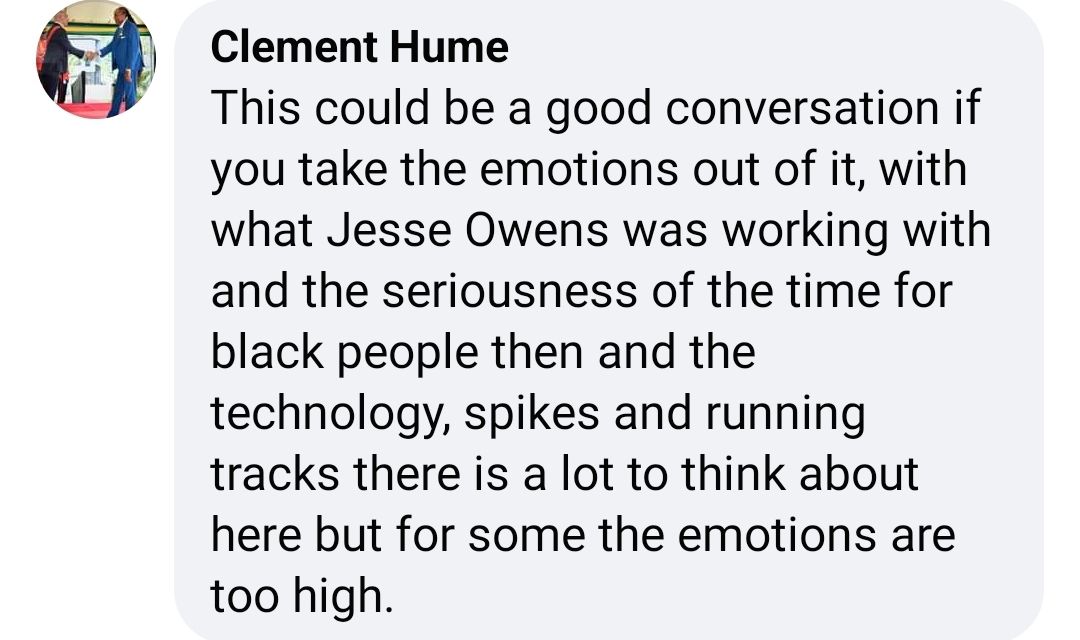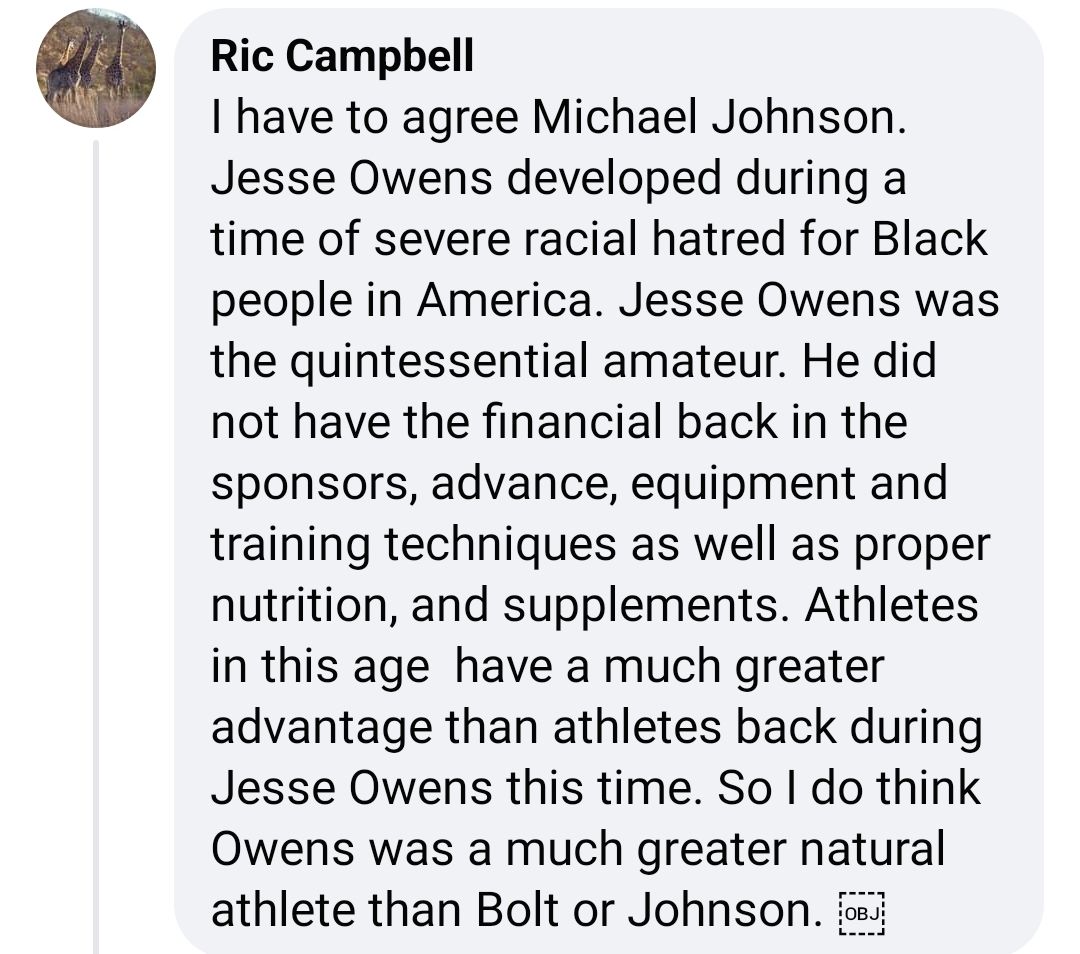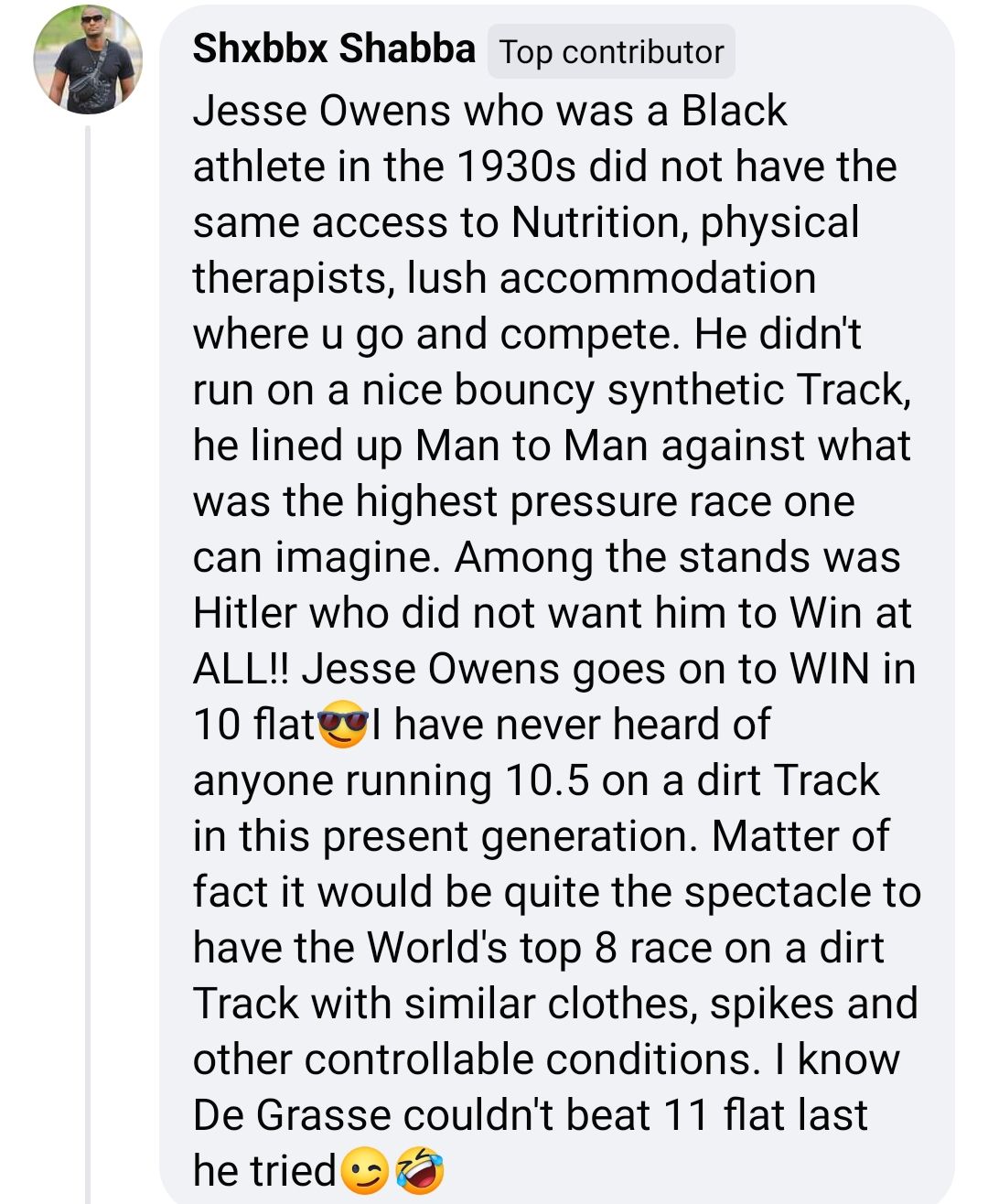 Johnson was one of the most dominant athletes during his active years as he won four Olympic and eight World Championships titles with no silver or bronze medals.
Throughout his career, he twice set the WR in the 200m, three times set the WR as part of the 4x400m relay team, twice set the indoor 400m WR, set the outdoor 400m WR once, and set the 300 m mark once.