World Record holder Tobi Amusan, in an interview with CITIUS MAG revealed she had a bad injury to start the season but will not disclose specifically the nature of it.
World champion Tobi Amusan has revealed she had a setback earlier in the season in the form of an injury, which she just recovered from and getting back to form.
Amusan started her season with a second-place finish at the Tom Jones Invitational, clocking a Season Best (SB) of 12.59s behind Nia Ali's winning time of 12.53s.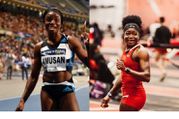 Tobi Amusan and Rosemary Chukwuma smashed their lifetime bests at Tom Jones Invitational in Florida.
She then ran a Personal Best (PB) of 11.10s to finish third in the 100m at the same meet. Despite the losses, her new PB is faster than her time of 11.15s last year, which proved to be a good marker for her season, and ended up breaking the 100m Hurdles World Record (WR) in Oregon.
Since the Tom Jones meet, Amusan has faced a string of inconsistent performances in her races, and she even withdrew from running at the Adidas City Games.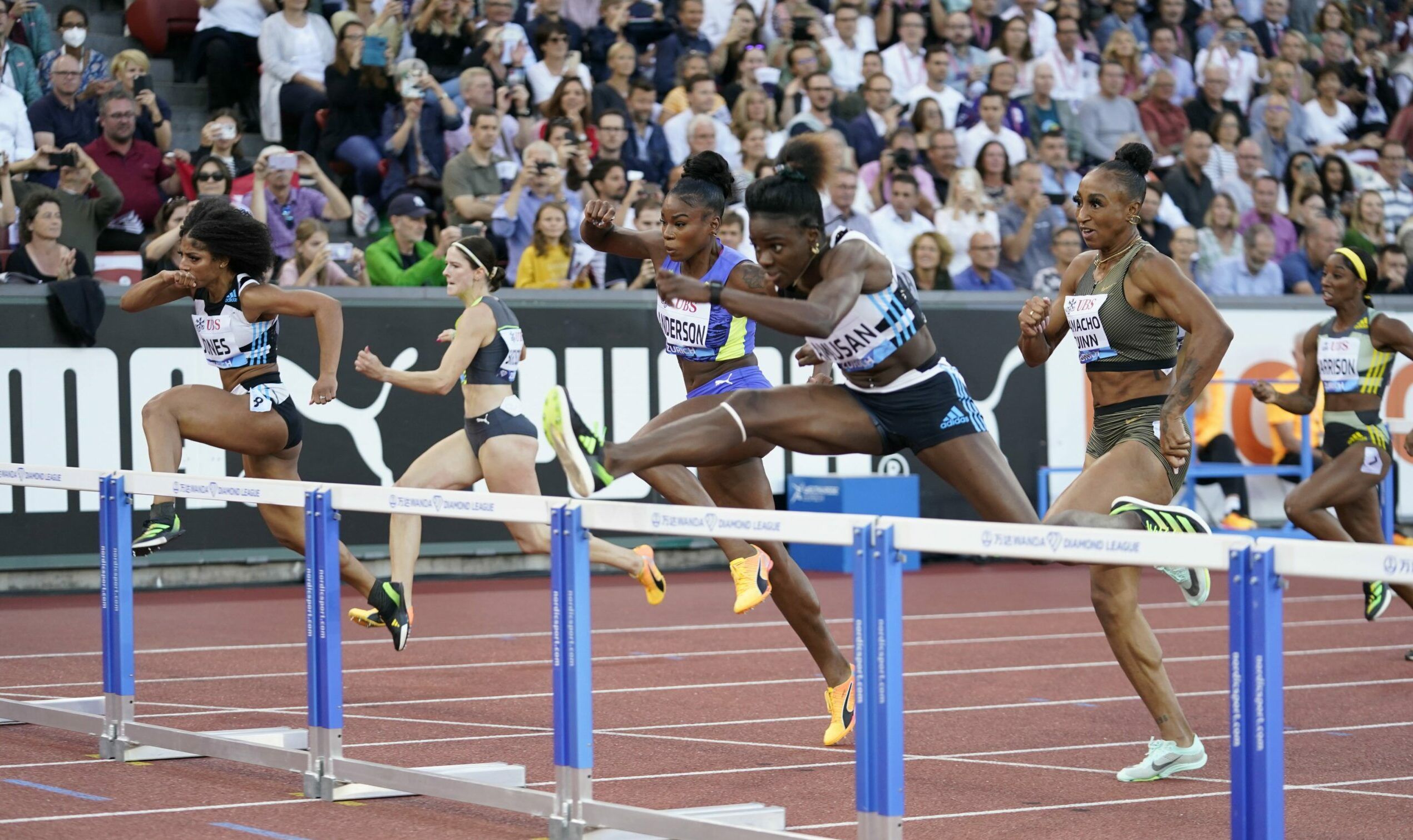 However, her latest loss came at the LA Grand Prix, where she settled for eighth position in a time of 12.69s. In a post-race interview with CITIUS MAG, Amusan talked about the progression of her season, training, and revealed her recovery from an injury.
"It has been really rocky you know, coming out from an injury, then I'm not sure I'll get back into training, and I mean this is the first hurdles race I've had, so I'm just thankful," she said.
When asked if the injury was a major one, Amusan confirmed it. "Yes, it was a major one, every athlete has a story to tell when it comes to injuries, but I'm not going to disclose which but I'm just thankful to be back."
The World Record holder is scheduled to race at the Racers Grand Prix on June 3rd, where she'll be up against US sensation Tia Jones.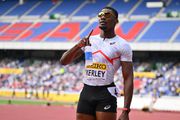 Fred Kerley talks tough after winning Rabat Diamond League.