Tobi Amusan and Ruth Usoro will face some of the world's best athletes at the Racers Grand Prix.
Nigeria's duo of Tobi Amusan and Ruth Usoro are scheduled to compete with some of the world's best athletes at the Racers Grand Prix in Jamaica on June 3rd.
World champion Amusan will gun to bounce back from her defeat at the LA Grand Prix last weekend, where she ran 12.69s to finish eighth in the race won by Olympic champion Jasmine Camacho-Quinn, who ran a world-leading 12.31s.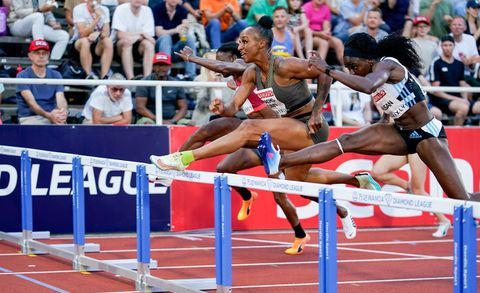 This time around, she'll be facing a less quality field but will have a tough challenge from US sensation Tia Jones, Great Britain's Cindy Sember, homegirl, and Olympic bronze medallist Megan Tapper.
Others are teen sensation Kerrica Hill, Crystal Morrison, and Michelle Harrison.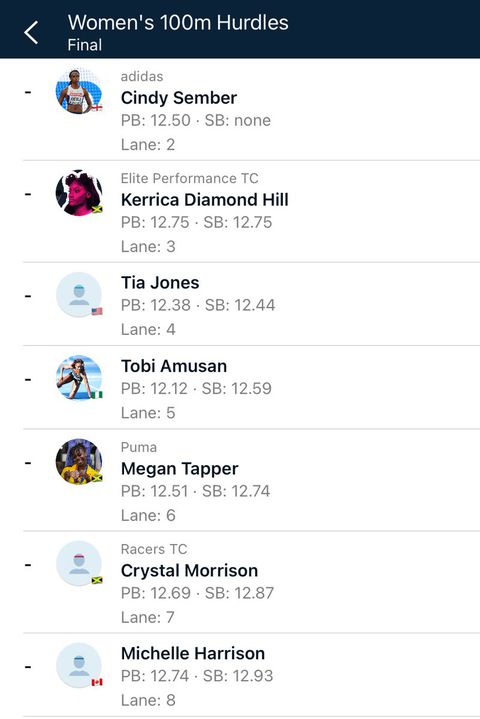 Consequently, Usoro has tougher opponents to try and overcome and cause a major upset as she targets hitting the World Championships qualifying standard in the women's triple jump.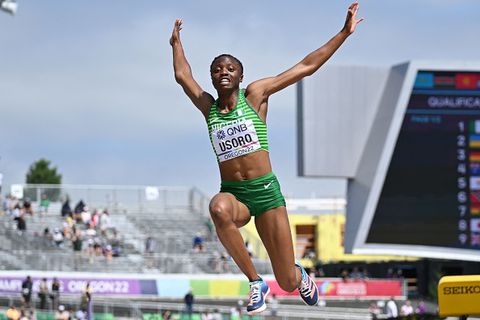 The talented jumper will line up against world medallists Shanieka Ricketts and Kimberly Williams, who are competing in front of their home crowd.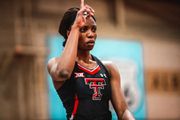 Ruth Usoro is just getting to the peak of her career, so still has a lot to offer and be in the game for many years. She may not be there yet, but she's steadily rising through the ranks of being one of Africa's best jumpers in history.
Thea Lafond is another strong opponent, and completing the field are Imani Oliver, Jade-Ann Dawkins, and Davisleydi Velazco.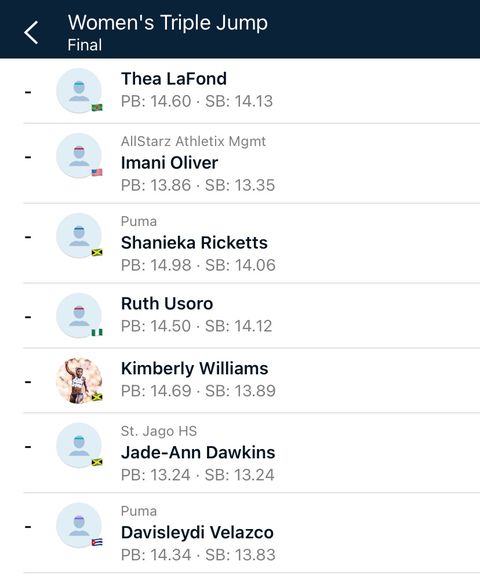 Usoro has a Season's Best (SB) mark of 14.12m and a Personal Best (PB) of 14.50m, which she'll hope to jump close to or surpass in her quest to hit double world championships qualifying standards after doing so in the long jump.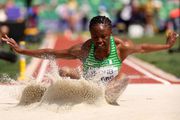 Ruth Usoro smashed her long jump Personal Best to finish an impressive third at the Bermuda Grand Prix.