Super Falcons star Toni Payne scored the only goal as Sevilla suffered a 5-1 defeat to Madrid.
On September 20, 2023, Sevilla FC Femenino lost to Madrid CFF 1-5 in a Primera División de la Liga de Fútbol Femenino matchday fixture.
The team led by Cristian Toro lost their opening league game against Levante UD.
Sevilla suffer 3-0 deficit
Sevilla was searching for its first win at home but came up against a very strong and superior opponent for virtually the whole game.
In reality, before the half-hour mark, Kundananji and Araya exchanged two strikes in quick succession.
The effort to come back became nearly impossible when Kundananji scored the third goal in stoppage time of the first half.
On a scoreboard that was already somewhat uphill, the red and white team came out in the second half with a new look to try to contend with Madrid.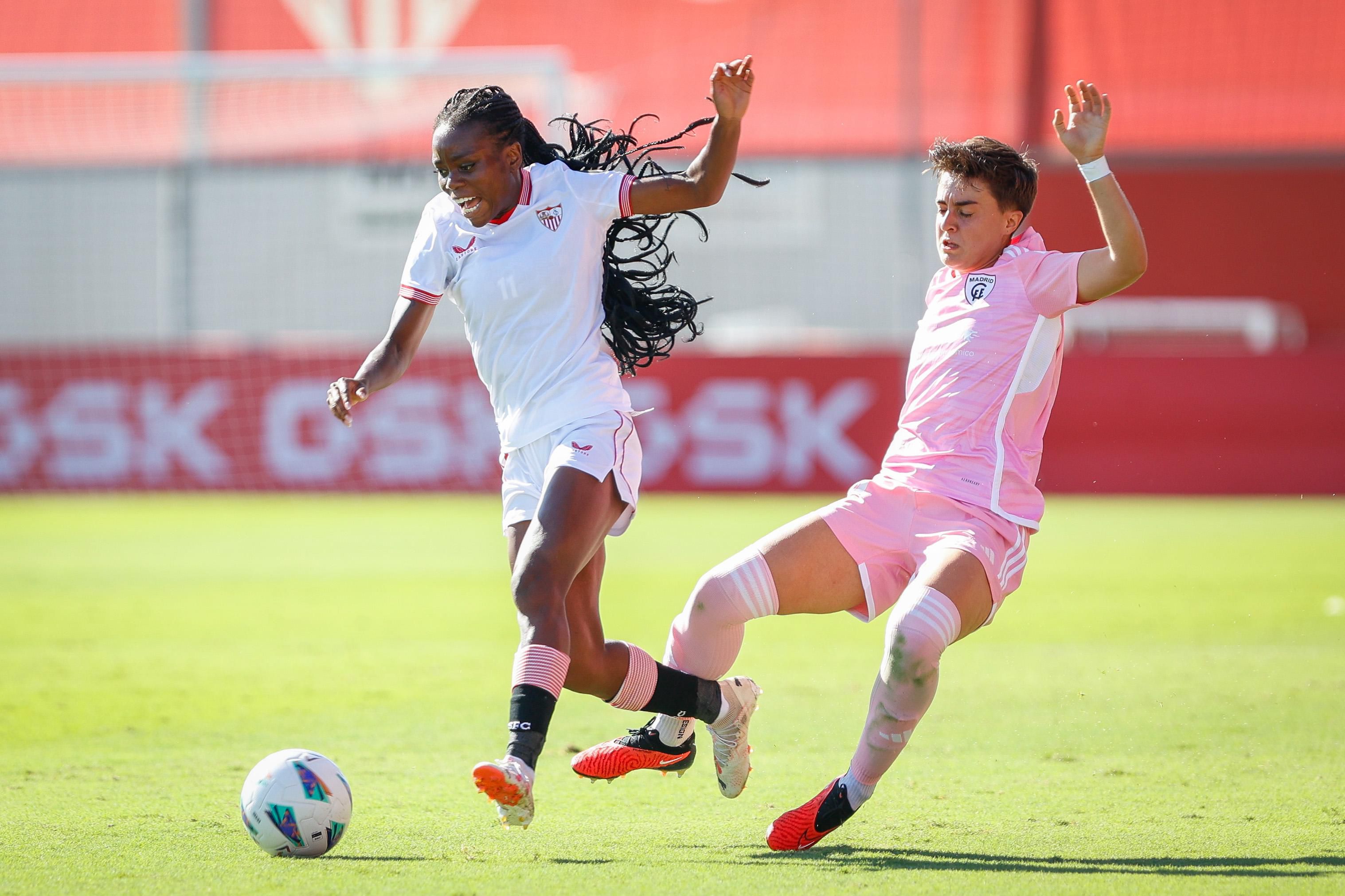 Toni Payne scores for Sevilla
Three minutes after the break, Super Falcons star Toni Payne did succeed in closing the margin, but when the Sevillistas were at their best, Itziar Pinillos added a fourth goal for Madrid.
Inma Gabarro's shot hit the woodwork once more three minutes later, and Kundananji once more stepped out on the counterattack to score the fifth.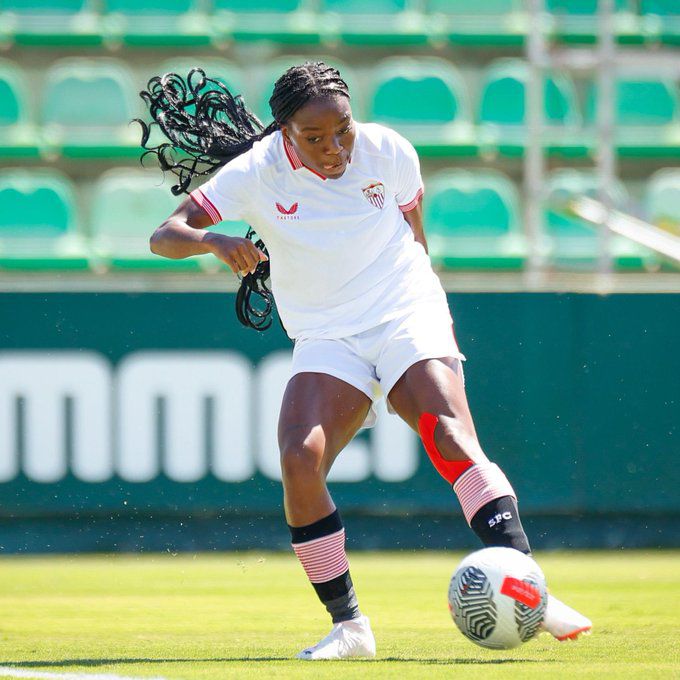 Toni Payne builds up to the season for Sevilla
Payne started all four Super Falcons games at the 2023 FIFA Women's World Cup as they were knocked out by the Lionesses of England via penalties in the round of 16.
On her return to Sevilla, Payne received a playful beating from her teammates that went viral.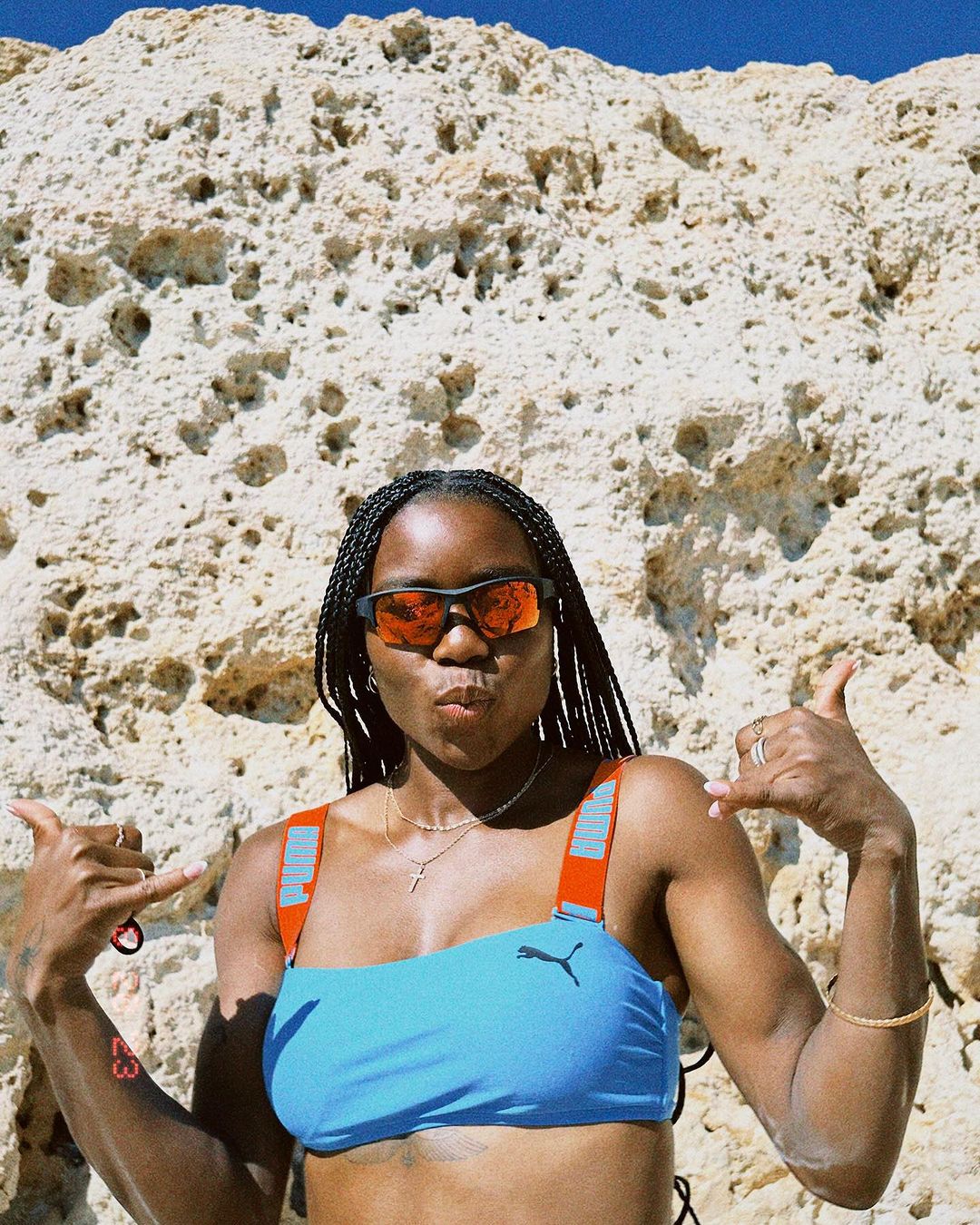 In the Andalusian Cup semifinal, Payne was on the bench as Sevilla Feminino recorded a 4-1 victory against Granada Feminino
She however bagged an assist coming off the bench to locate Cristina Martín-Prieto down the middle to score the fourth in a comfortable victory.
In the Andalusian Cup final, Payne again was not named in the starting lineup for Sevilla against Sporting de Huelva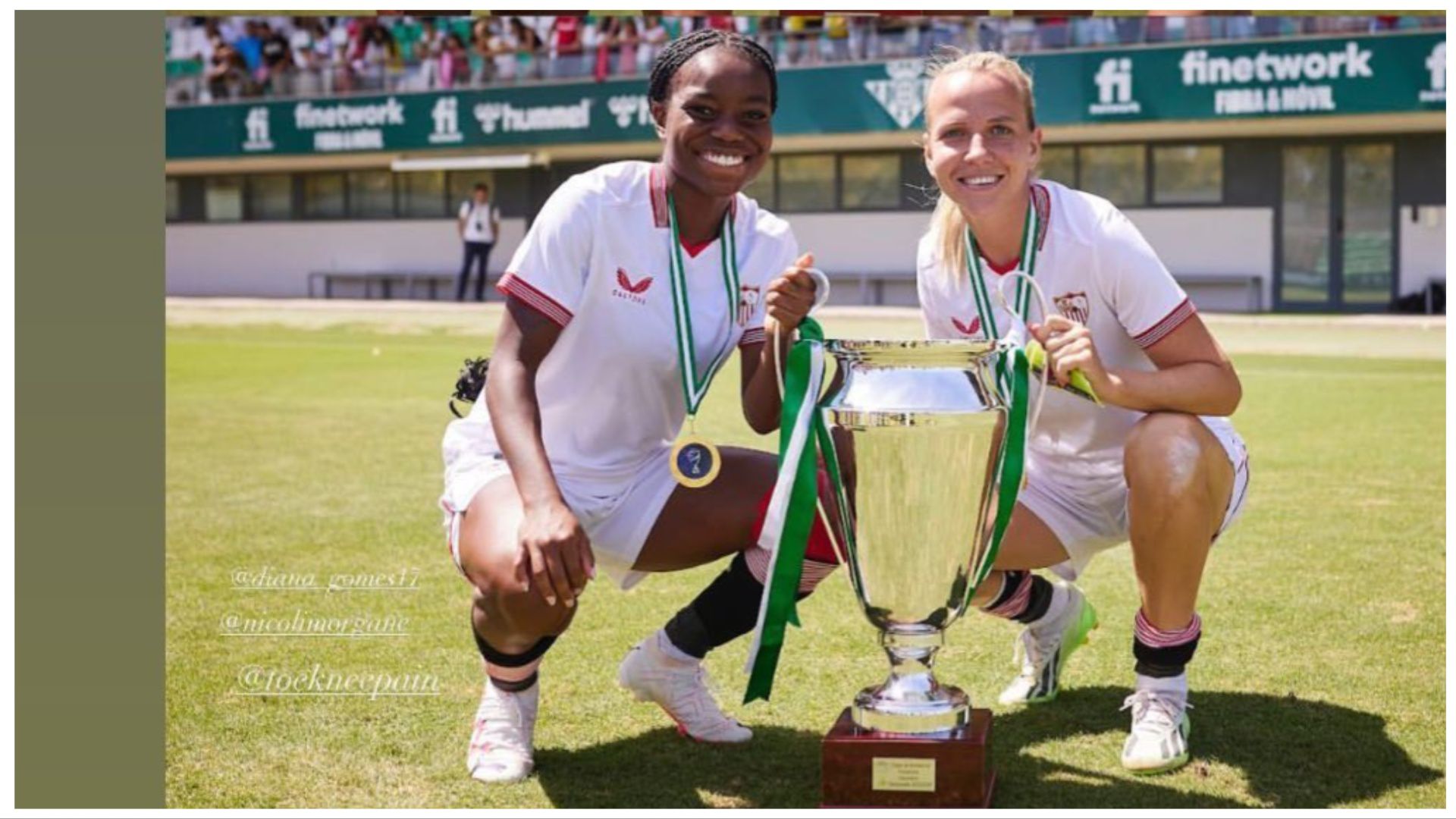 Payne latched on to the ball to put Sevilla in front, and it turned out to be the winner as they won the Andalucia Cup.
Payne took to social media to celebrate her first trophy of the new season.
With this challenging loss in their home debut, the first Sevilla women's squad will have a fresh start against UD Tenerife set for Wednesday, October 4, 2023.
Related content