''They don't care what you've done in the past' - Onome Ebi: Super Falcons captain explains bullying Osimhen at Napoli
Super Falcons of Nigeria captain Onome Ebi is back in the spotlight.
The 40-year-old veteran defender has been discussed by Nigerian football fans on social media following her exploits at the 2023 FIFA Women's World Cup.
Earlier this month, the Super Falcons list for a 2024 Africa Women's Cup of Nations (WAFCON) against Sao Tome and Principe was released.
Some Nigerians were not happy with the inclusion of Ebi and called on the Super Falcons captain to retire from football after representing her country for several years.
Nigerian fans tell Onome Ebi to retire from Super Falcons
The Super Falcons defender has participated in a number of international and African tournaments for Nigeria.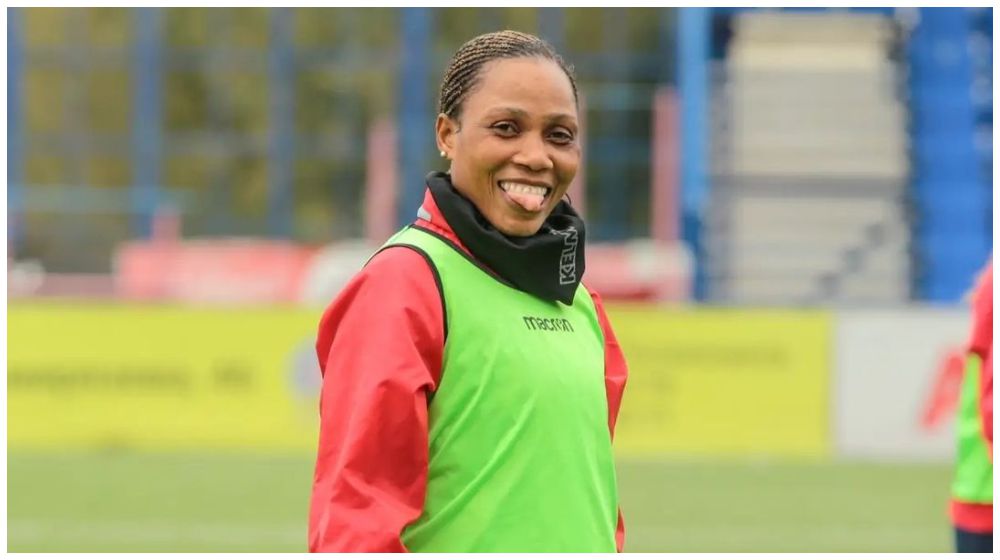 She made history by becoming the first female African football player to compete in six different FIFA Women's World Cup competitions.
Fans have urged Onome to resign after she became the oldest African woman to compete at the 2023 Women's World Cup.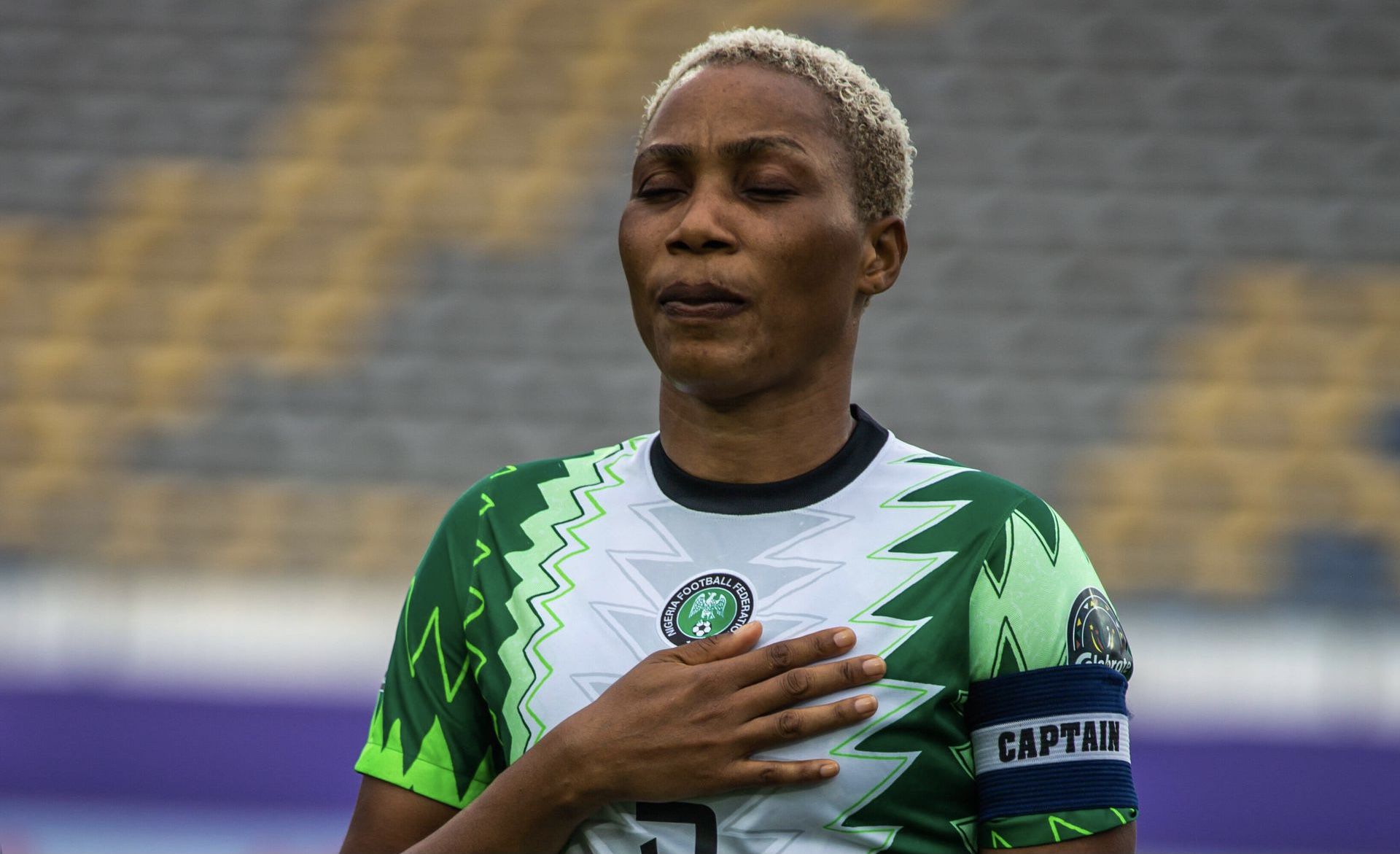 Onome Ebi doesn't care who celebrates her
Ebi has now taken to her official social media platforms to give her thoughts on those clamoring for her retirement.
Ebi who recently celebrated her youth coach poured her thoughts in a detailed message.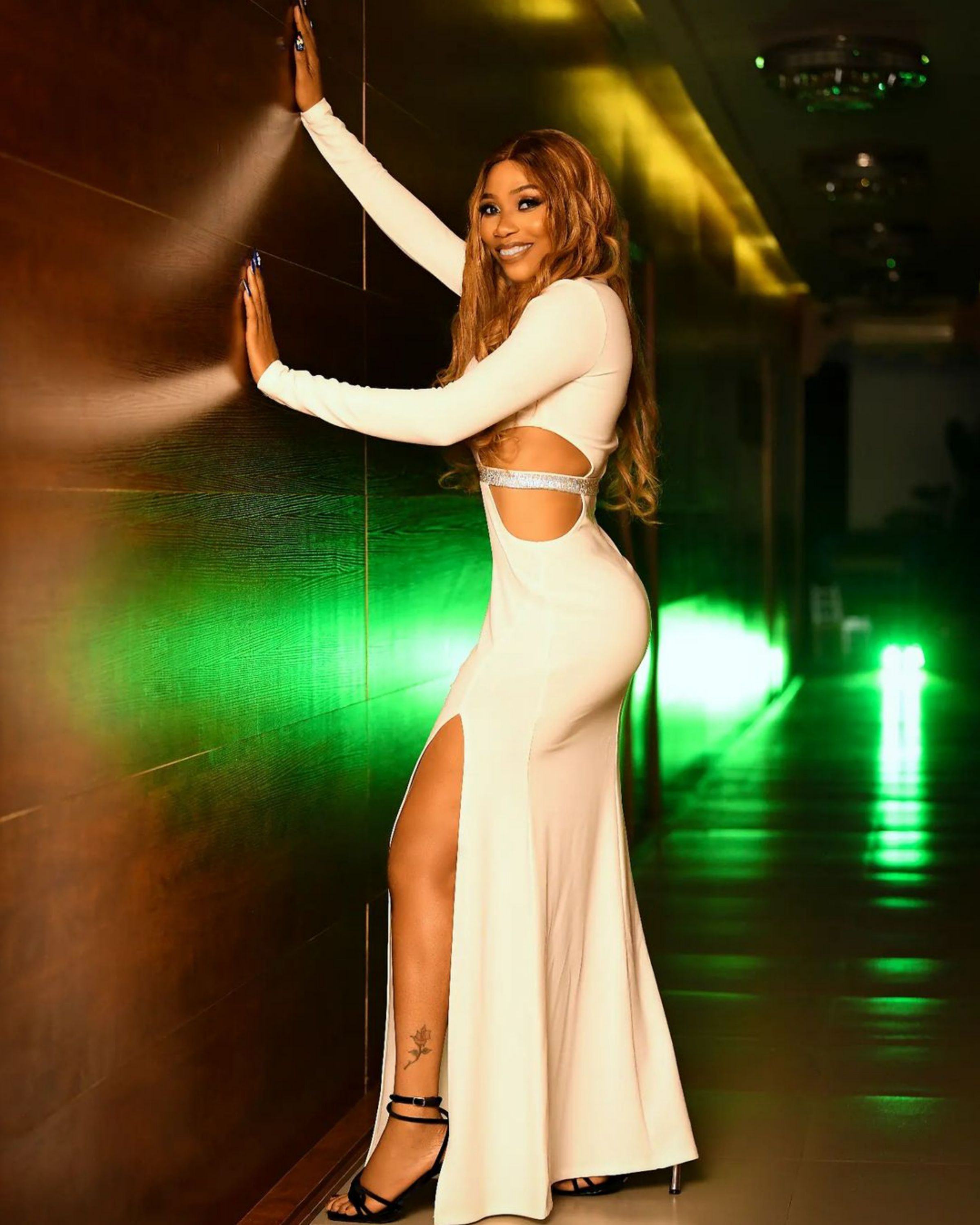 She posted a detailed message on her Instagram stories about celebration and bullying.
She said, "The world we live in today, they don't care what you've done in the past.
"The moment you make a single mistake, they'll bully you like you never even exit.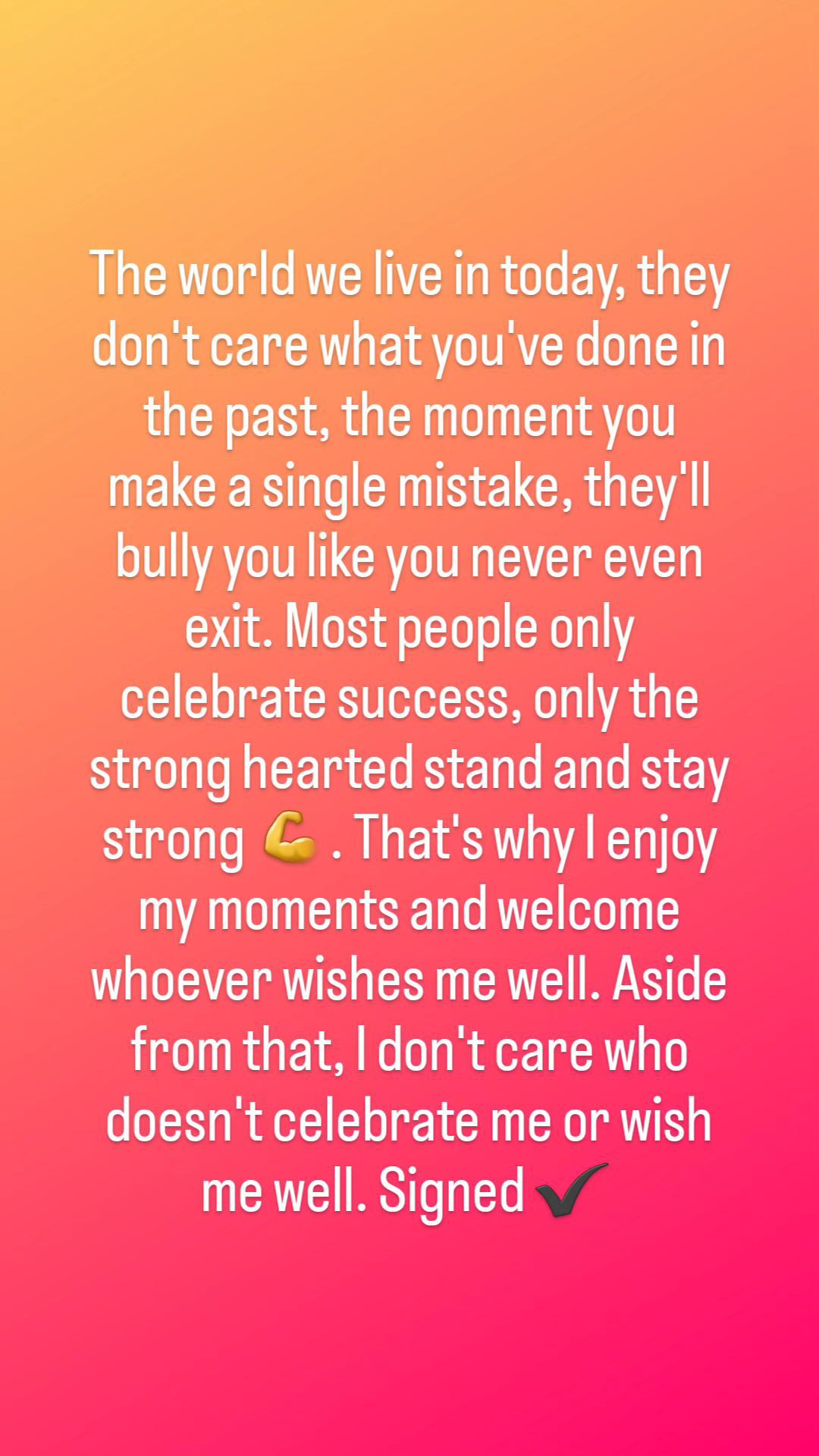 "Most people only celebrate success, only the strong-hearted stand and stay strong.
"That's why I enjoy my moments and welcome whoever wishes me well.
"Aside from that, I don't care who doesn't celebrate me or wish me well. Signed."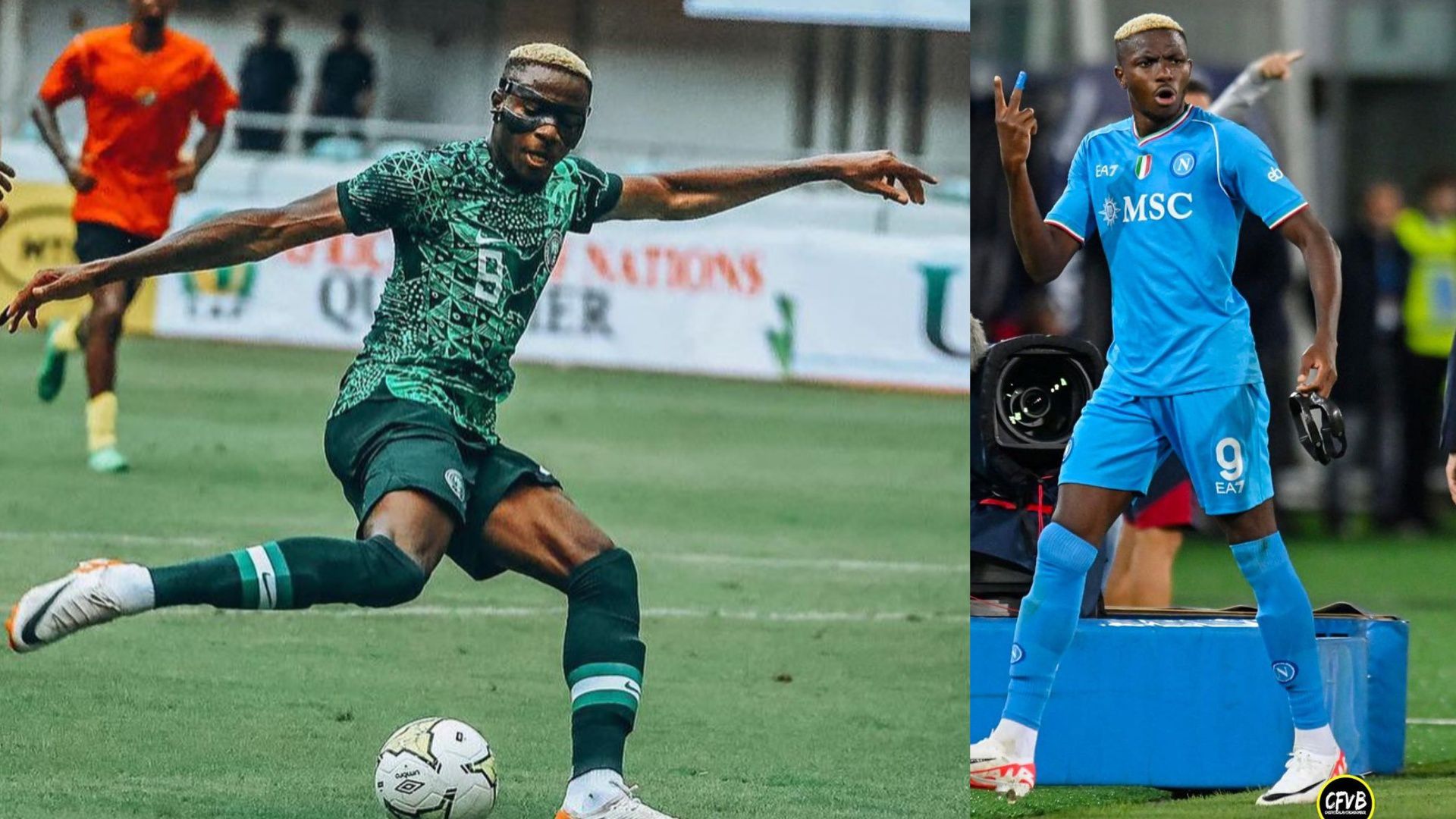 Ebi hints at Osimhen bullying situation
Ebi in the post could also be talking about the viral issue involving Super Eagles of Nigeria star Victor Osimhen and his club Napoli.
Osimhen's penalty miss against Bologna in a Serie A fixture has spiraled into different turns with a possibility of a departure from Napoli.
Napoli's official Tiktok account after the club uploaded a video mocking Super Eagles of Nigeria striker Victor Osimhen for missing a penalty against Bologna.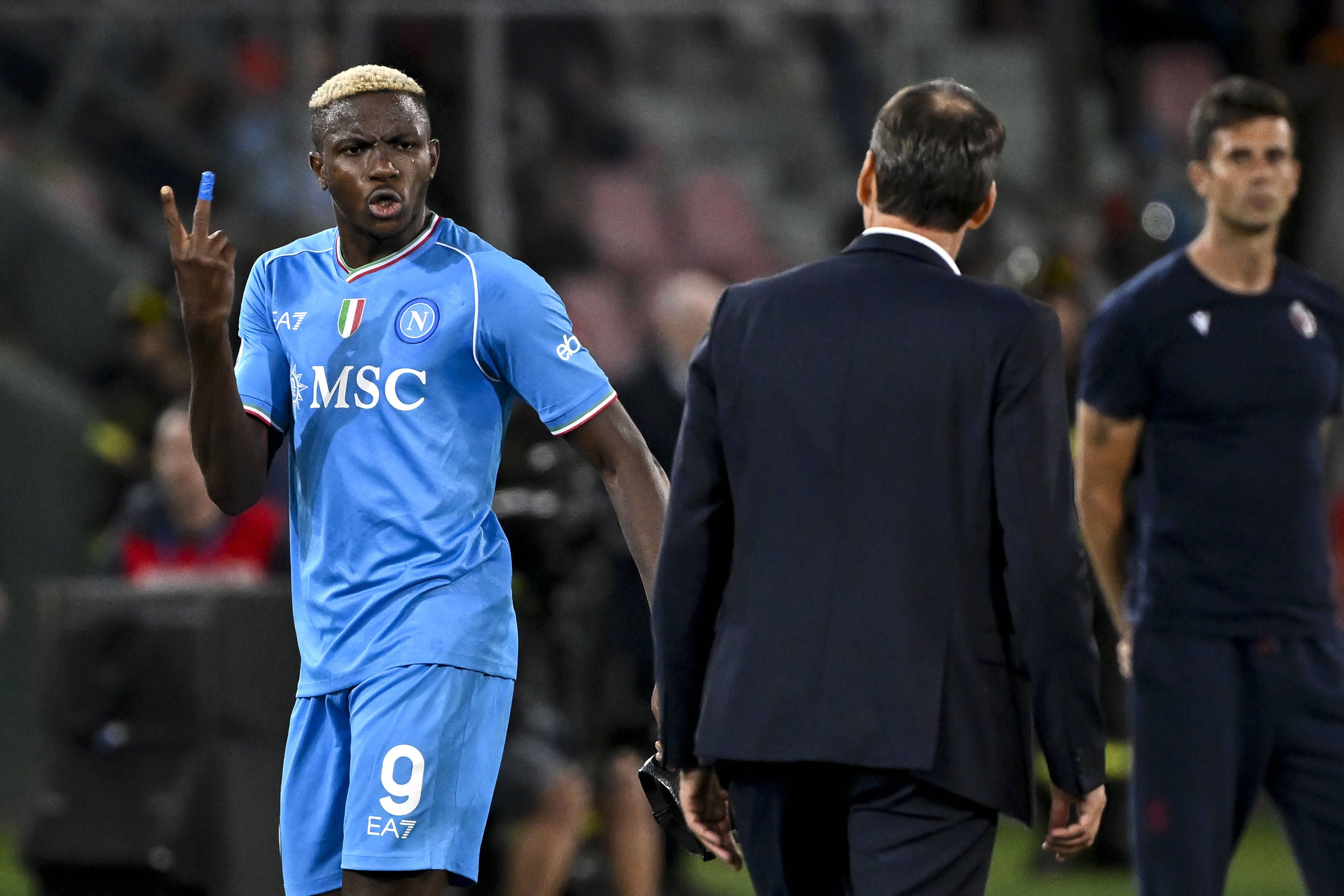 Napoli fans were frustrated by the penalty miss because it cost the Neapolitans what could have been three points.
It was Osimhen's goals that won Napoli that first league title in 33 years and Nigerians are not pleased with the reaction to missing a penalty.
Following the posting and subsequent deletion of a strange video from the Serie A team's official TikTok account that appeared to insult Osimhen is reserving the right to take legal action against his own club.
Onome Ebi and Super Falcons
The Nigerian superstar, who is now 40 years old, competed in the 2003 Women's World Cup and 20 years later is still part of the team.
She has won four out of the six African Women's Championships she participated in.
Related content