Super Falcons striker Rinsola Babajide set the internet buzzing after she posted pictures of herself at a fueling station.
Super Falcons of Nigeria star Omorinsola Babajide is back on the social media trends once again.
The 25-year-old forward has gone viral for her latest photos on social media.
Rinsola Babajide turns petrol attendant
Babajide took to social media to give an update to her fans.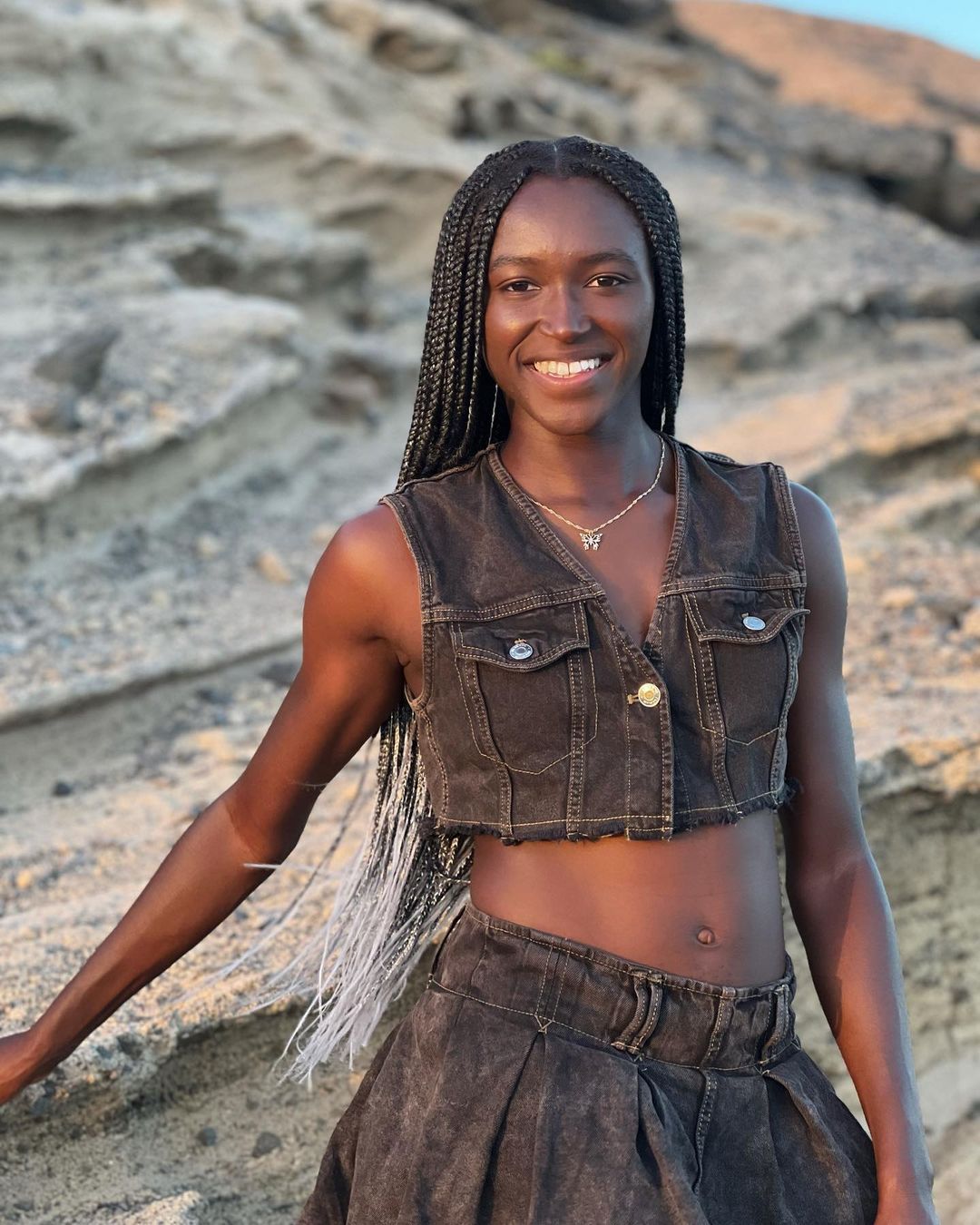 In a series of photos, Babajide showed off her style wearing a brown attire.
Along with the photos was a message that said, "Be happy with what you have while working towards what you want 🥰"
In the photos, Babajide held the nuzzle of the petrol pump and dispensed fuel into her Toyota Canarias Sedan car.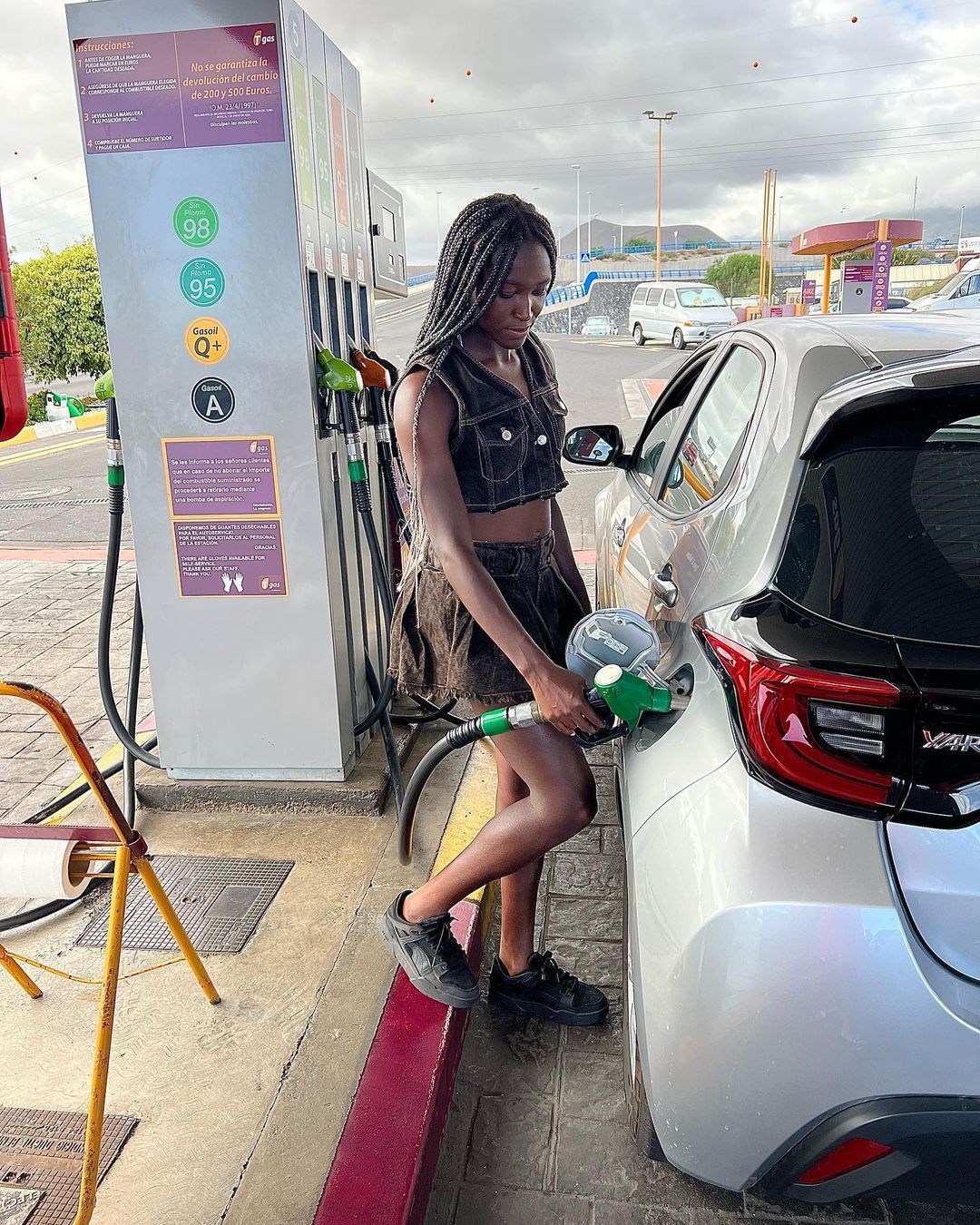 Riinsola Babajide and Aboniki
The Nigerian forward has now taken to social media to share her recovery process after the game.
On her official X account, Babajide gave a shout-out to Nigerian Balm Aboniki.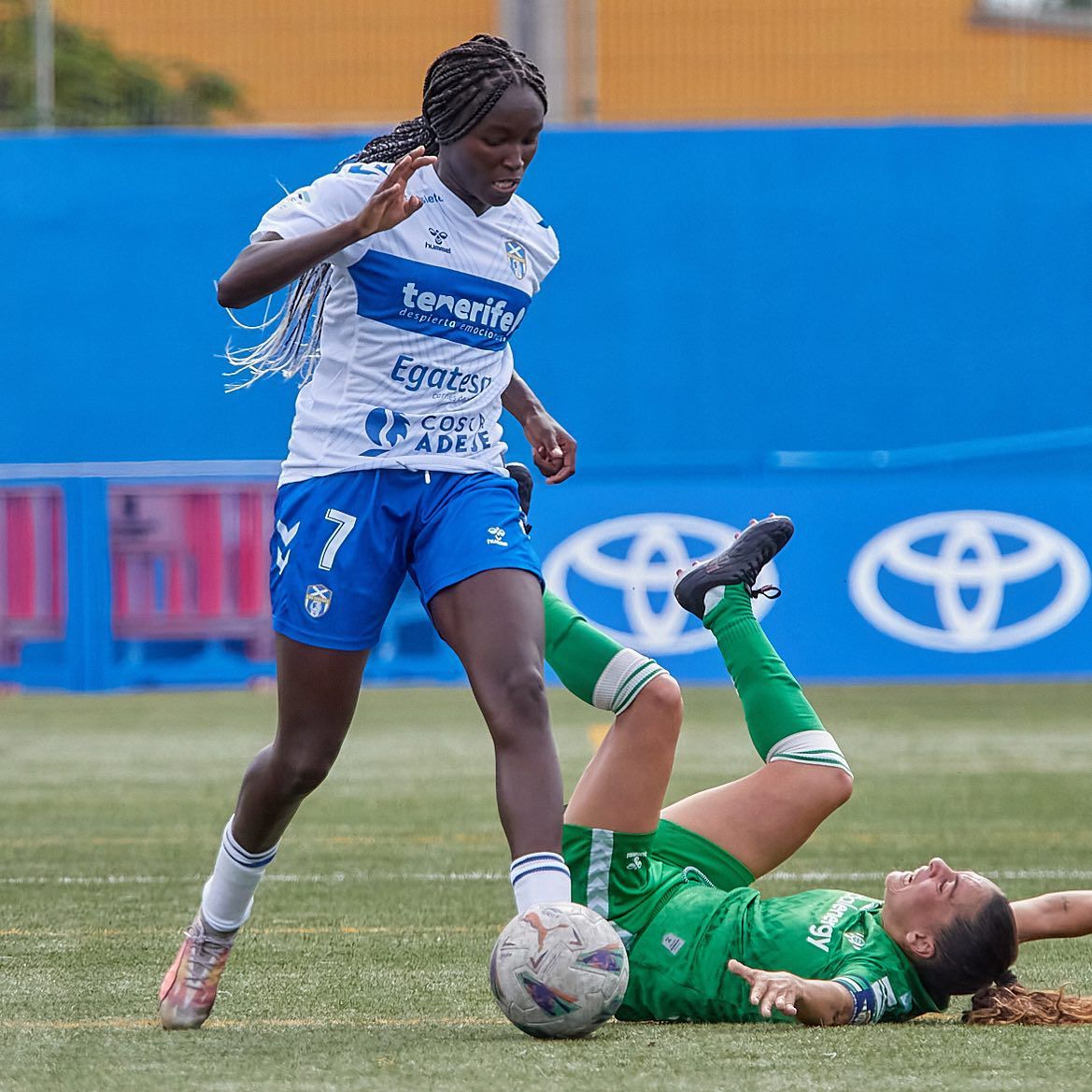 Aboniki Balm is used on areas of the body feeling pain with an expected relief afterward.
Rinsola Babajide and Nigeria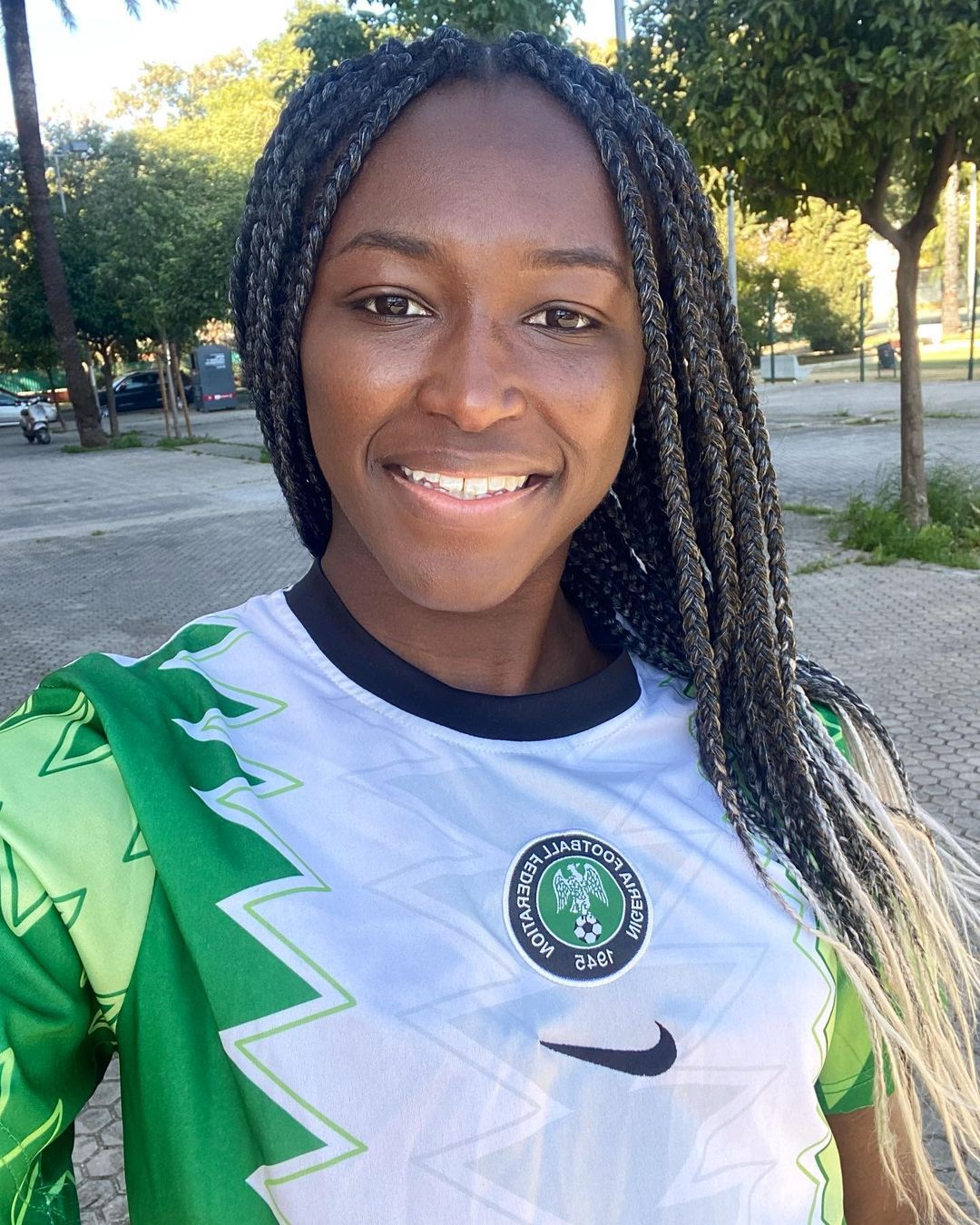 Babajide recently made an international allegiance switch from England to Nigeria.
She featured for the Super Falcons against the Senior Women National Team of Ethiopia in a qualifying match for the Paris 2024 Women's Olympic Football Tournament.
Babajide who was not part of the Super Falcons team at the 2023 FIFA Women's World Cup finals held in Australia and New Zealand in the summer is expected to return to the fold for their upcoming 2024 Women's Africa Cup of Nations qualifiers against Chad next month.
Related content