The world champion had to settle for second place at the Jeddah circuit, after finishing behind his Red Bull teammate for the first time in 7 years.
Red Bull has started the new Formula 1 season brightly winning the first two races of the season.
Max Verstappen emerged as the winner of the Bahrain GP with teammate Sergio Perez in second, and Aston Martin driver Fernando Alonso in third.
However, over the weekend in Saudi Arabia, it was the other way around even though Red Bull emerged winners.
Sergio Perez claimed the win and Max Verstappen finished second having started in P15.
However, following the result, Verstappen looked very upset with the outcome despite his team's win.
It is understood that the defending world champion was upset with the fact that he had to settle for second place behind his Red Bull teammate.
Verstappen and Perez have had a seemingly troubled relationship ever since the Brazilian Grand Prix last year after Mercedes drivers Goerge Russell and Lewis Hamilton finished first and second respectively, before Ferrari's Carlos Sainz who ended up in third place.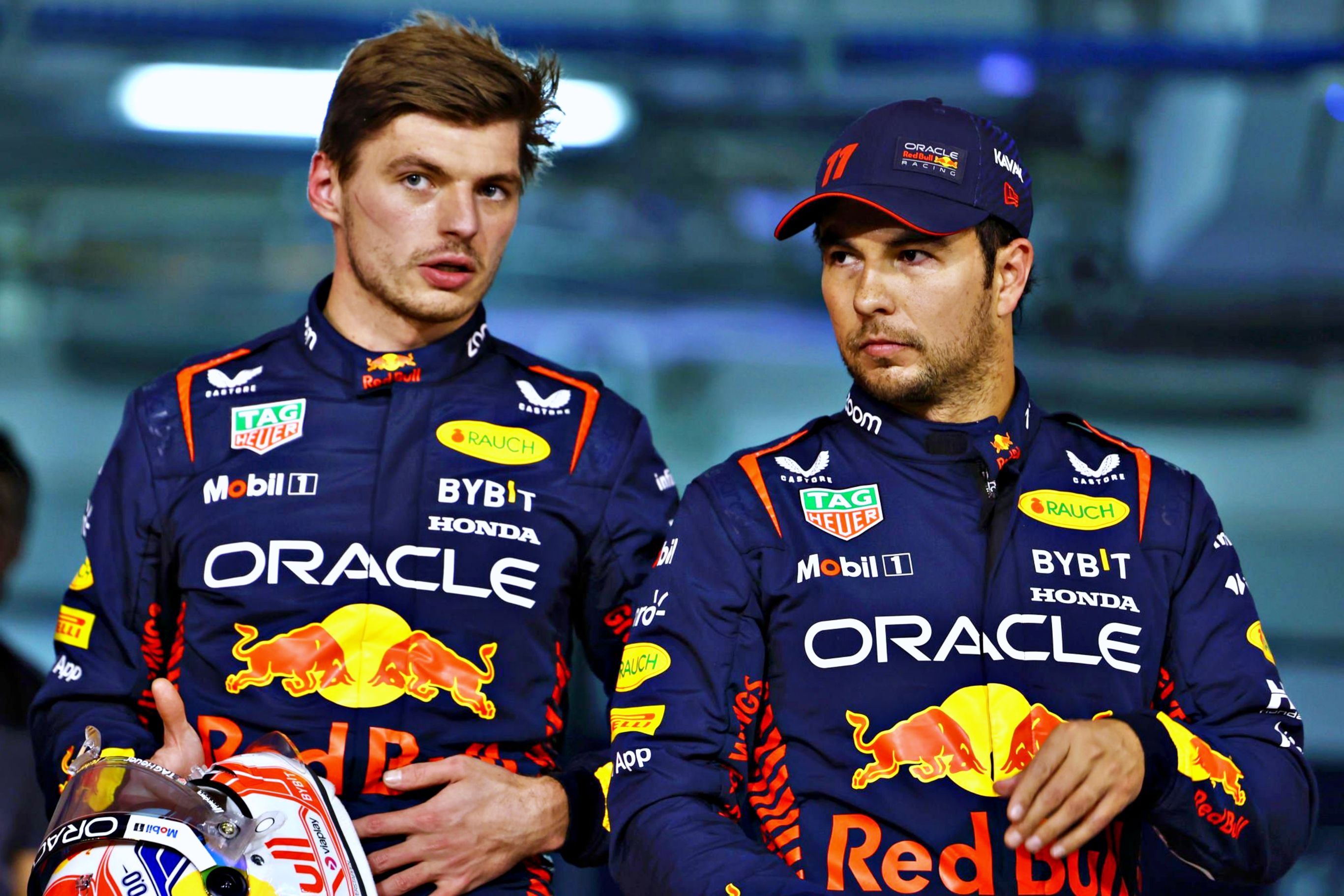 And that rift seemed to have spilled over into the new season as well.
Sergio Perez secured the win, and after a strong battle from Fernando Alonso at the start, he retook the lead and held on to win the race for his fifth in his career.
As he won his fifth race at the Saudi Arabian Grand Prix, Perez took to Twitter and posted a message. "It was tougher than I thought, but in the end, I'm happy to get my fifth victory in F1. Very happy with the result of the team. We are going to keep pushing very hard, and I want to be champion."
However, Perez hastily deleted his tweet and re-postede without the last line, "I want to be champion.", hinting at the possible tension going on within the team.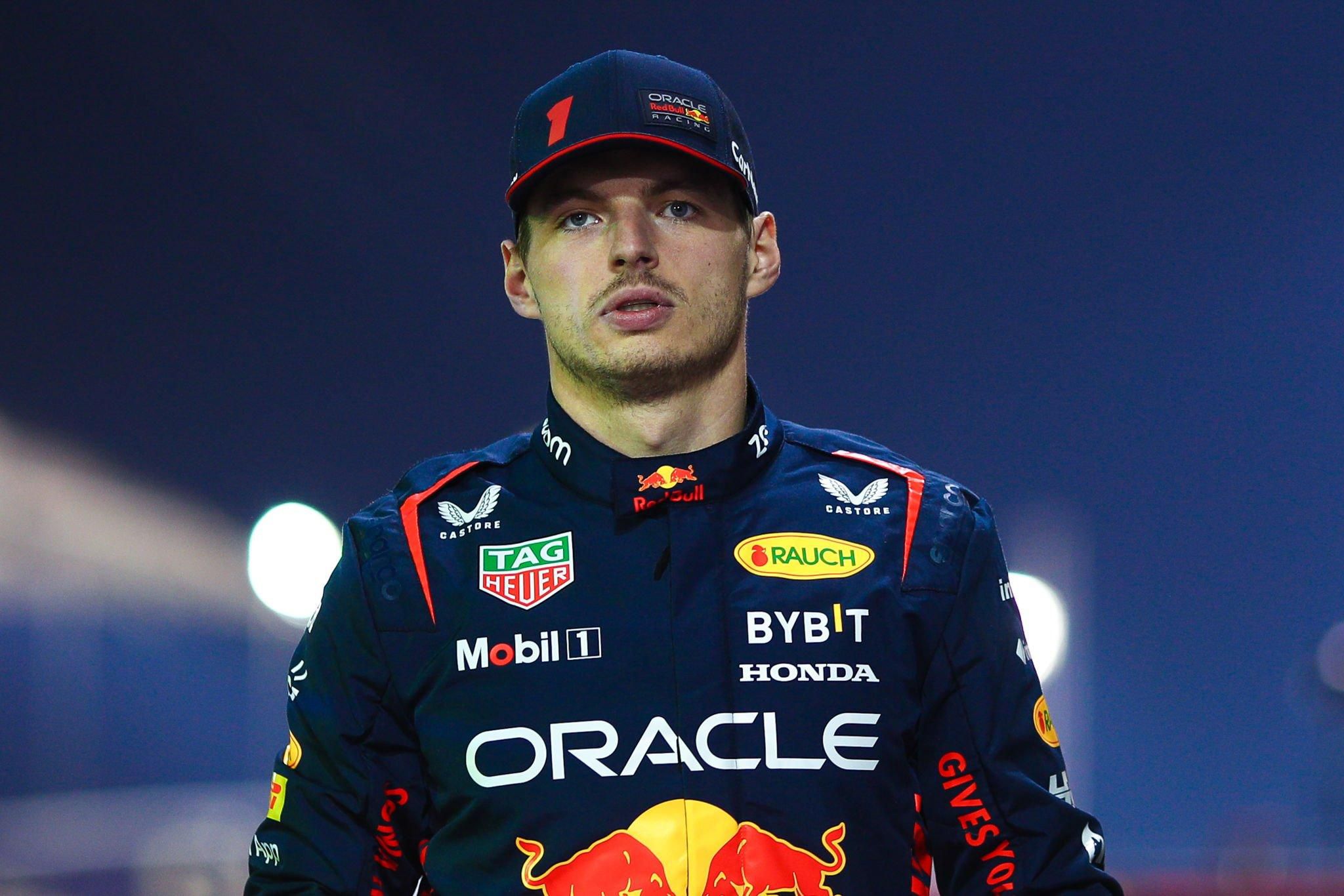 Max Verstappen, on the other hand was not content both during and after the race, but still managed to finish second despite starting in P15.
Following the result, the Dutchman was dissatisfied with the result stating " I am not here to be second."
Max Verstappen finished second to his teammate for the first time since Malaysia 2016.
Red Bull already look the team to beat once more this season after the first two races, and the championship appears to be an intra-team contest between the two teammates.