Petr Cech's Ice hockey team makes neck guards mandatory for all their players following the shocking death of American Ice Hockey player Adam Johnson.
Former NHL player Adam Johnson died during a live game after his throat got slashed accidentally by an opponent's skate.
Johnson was playing for the Nottingham Panthers against Sheffield Steelers when he collided with an opponent, leading to the horrific incident.
The horrific incident happened on Saturday during a live game that was being broadcast, leaving fans in the arena and those watching on TV traumatised, the match was immediately suspended.
Petr Cech's team makes neck guards mandatory
The sad and horrific death of Adam Johnson has led to widespread calls for teams to wear neck guards in a bid to prevent such a thing from happening again.
Oxford City Stars are the first to respond to that call as the team announced on Monday that they would make neck guards mandatory in response to the tragic accident.
The team plays in the National Ice Hockey League South Division 1 and also have former Arsenal and Chelsea goalkeeper Petr Cech on their roster.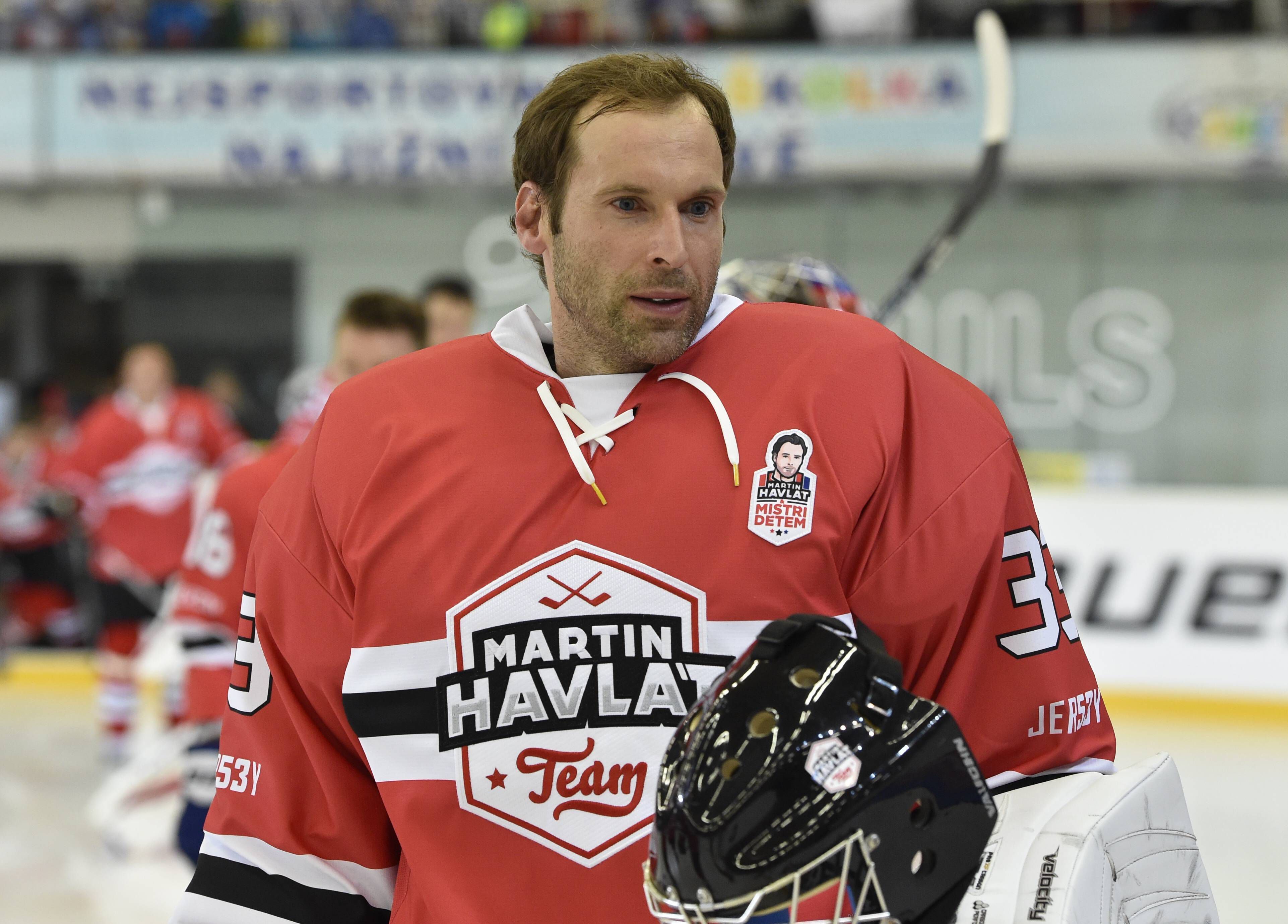 Oxford City Stars' official statement
"These guards will be a non-negotiable component of their attire during all practices and games, providing an extra layer of protection,' the club said in a statement.
"In a poignant tribute to Adam Johnson's memory, this commitment signifies not only a significant moment for the Oxford City Stars but also a cornerstone in advocating for enhanced safety standards across the sport."
"We encourage other clubs to also offer these neck guards to their players. At our level of play, we strongly believe that these guards should be worn by all players."