A meeting dedicated to the future of volleyball in Europe was held in Zagreb Organized by the Croatian Volleyball Association, a meeting was held today in the HOS premises, hosted by Frane Žanić, HOS president and Valentina Biflin, HOS director.
The meeting was attended by Đula Mešter, President of the OSS, Ivan Knežević, Secretary General of the OSS, Sebastijan Šwiderski, President of the Polish Volleyball Association, Lesek Leo Wenzel, Member of the Board of the Polish Volleyball Association, Miroslav Pšedpelski, Vice President of CEV and Roko Sikirić, former head of CEV's volleyball department.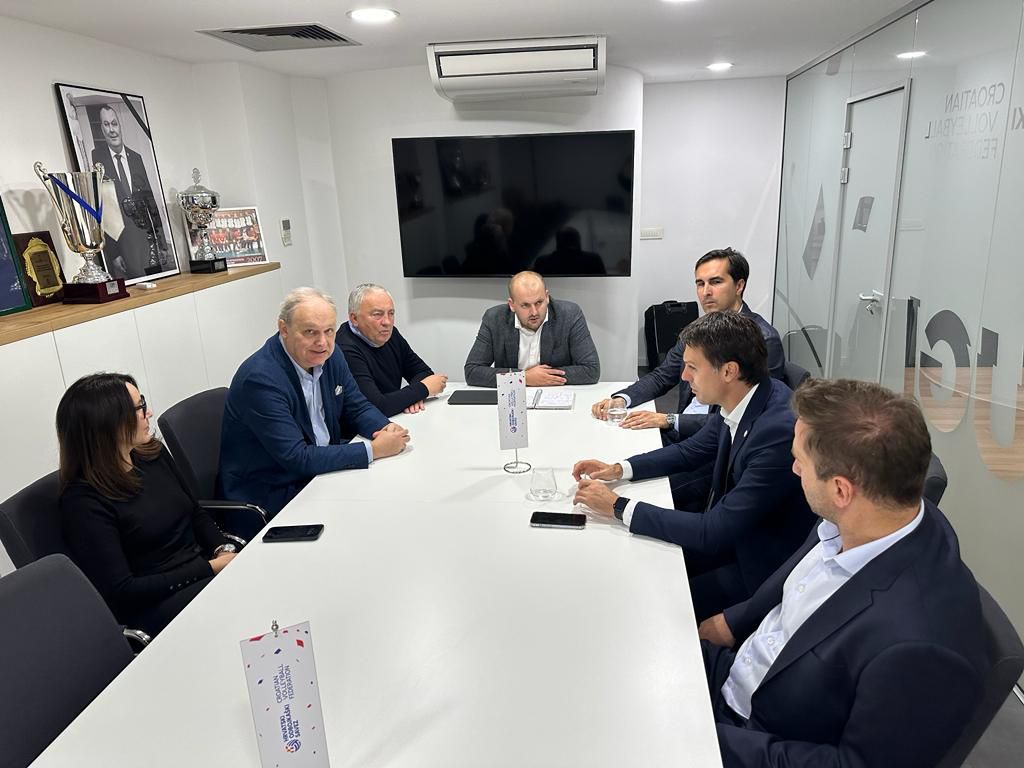 - In these two days, we had a successful meeting with our long-term partners, primarily with the Croatian Armed Forces, and representatives of the Polish Armed Forces were also present as guests. We talked about some possible cooperation, about the future of European volleyball, and I think we are going in the right direction, and that we will achieve a common goal, which is to create something new and improve the quality of volleyball in Europe – said Djula Mester, president of Serbian Volleyball association.
Considering our long-standing good relations between the federations of Serbia and Croatia, and the long-standing reputation we have in Europe and the world, I think it was good and convenient that we met with friends from Poland in Zagreb and discussed the future and progress of the world and European volleyball.
I think that this is one of a series of meetings and conversations that we will have, because in the future we are expected to make strides that we, as leaders of the federation, must make together for the betterment of world and European volleyball.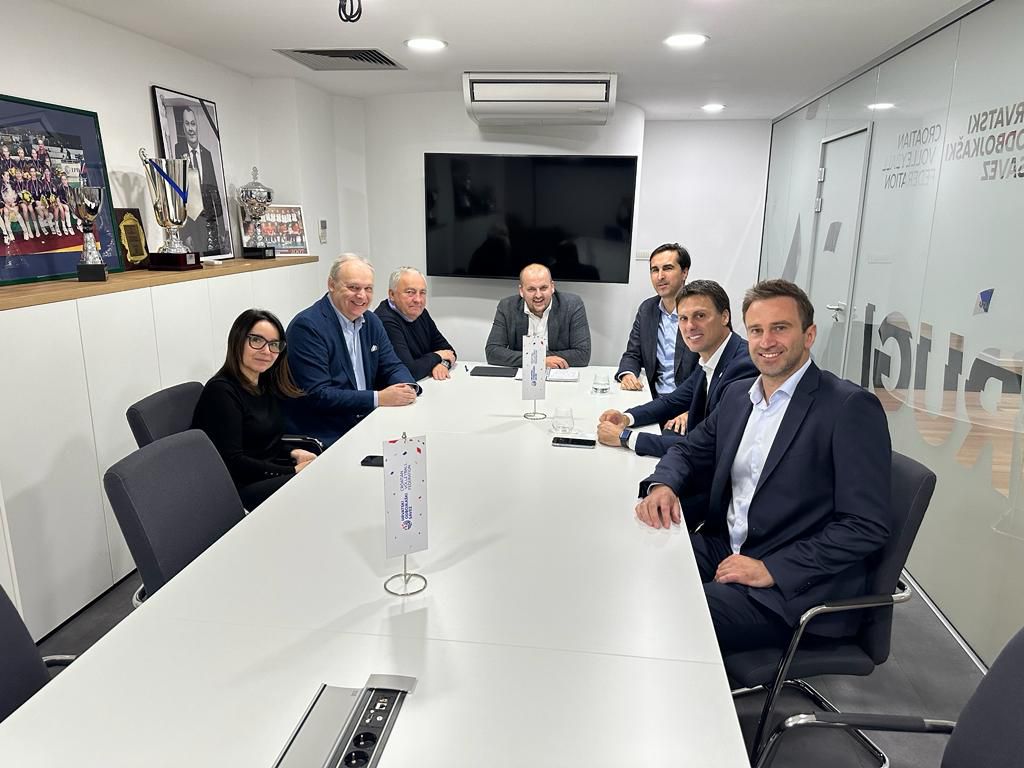 On that track, I think we have reached very good conclusions in the previous two days, and I think that our cooperation will continue for the benefit of volleyball in Europe and the world – said Frane Žanić, president of Croatian volleyball association.
At the meeting, experiences from the past work and performance of the Federations that attended the meeting were exchanged, and special attention was paid to the plans and future of volleyball in Europe.