While enjoying Oktoberfest with his Bayern Munich teammates over the weekend, Harry Kane ran across his doppelganger.
The England international has been in top form for Bayern Munich since making his move from Tottenham.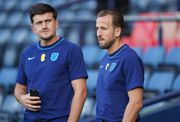 Harry Kane has stood behind England teammate Harry Maguire, who he believes has been scapegoated in recent times despite being "one of the best defenders in England history"
The 30-year-old striker, who was dressed in traditional Lederhosen, took in the celebrations and also drank a stein of beer with his teammates and boss Thomas Tuchel.
The team seemed to be having a good time at the Munich festival, including Kane who got to meet his lookalike Steffen.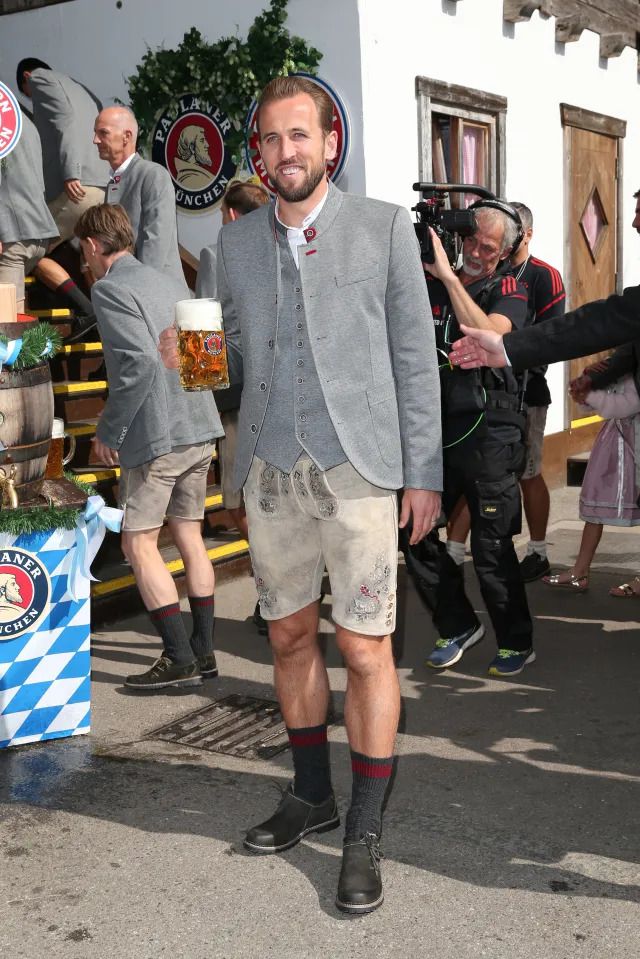 Kane's doppelganger
According to reports from the Sun, Kane and Steffen have spoken since the striker joined Bayern Munich.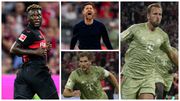 Bayern Munich and Bayer Leverkusen have now dropped their first points of the season after a thrilling encounter at the Allianz Arena featuring Victor Boniface and Harry Kane.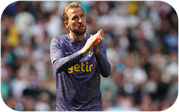 Daniel Levy has revealed why Tottenham would have the "ability" to bring back their record goalscorer just two months after his departure after admitting there was a buyback clause inserted in his Bayern contract.
Shortly after the England captain switched from Tottenham, he posed for photos with supporters outside the team's training facility.
Harry Kane finally met his doppelganger Steffen during an Oktoberfest event including other Bayern Munich players.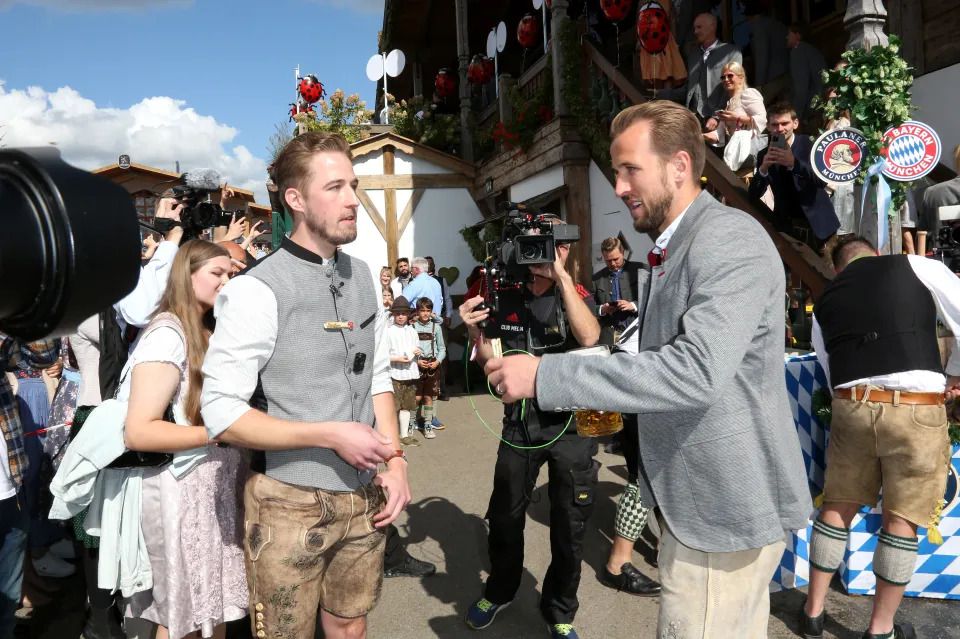 Meanwhile, Kane made history on Saturday by becoming the first player to ever score six or more goals in their first five Bundesliga games, giving him something to celebrate since going to Germany.
He scored his first hat-trick for Bayern Munich as the German powerhouse defeated VfL Bochum 7-0.
In his last seven appearances across all competitions, he has scored eight goals and provided four assists.