Aston Villa midfielder Douglas Luiz has sparked rumours of a reunion with Alisha Lehmann after his comment.
Alisha Lehmann is currently with Switzerland, participating in the ongoing UEFA Nations Women's League.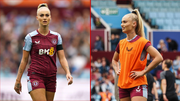 Alisha Lehmann's place on the bench discouraged some fans from watching Arsenal vs Aston Villa.
The Aston Villa Women star once dated Douglas Luiz but the couple later ended their relationship in 2022.
However, Douglas Luiz's recent comment on social media has made fans believe that the couple are back together.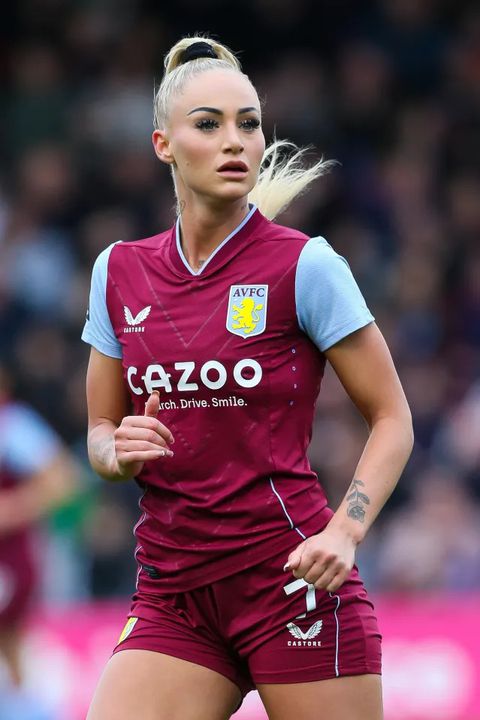 Douglas Luiz comment
Alisha Lehmann's ex-boyfriend and fellow Aston Villa player Douglas Luiz shared a post on social media.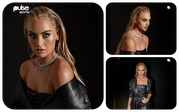 Aston Villa's women star Alisha Lehmann recently featured in a stunning photoshoot which left fans shocked.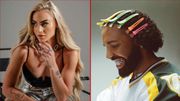 Aston Villa women's star Alisha Lehmann has sparked dating rumours between herself and popular rapper Drake.
Luiz said as reported by the Sun, "AL7 🔥 on fire"
There's no question that Douglas Luiz's remark will lead to rumours of the two getting back together.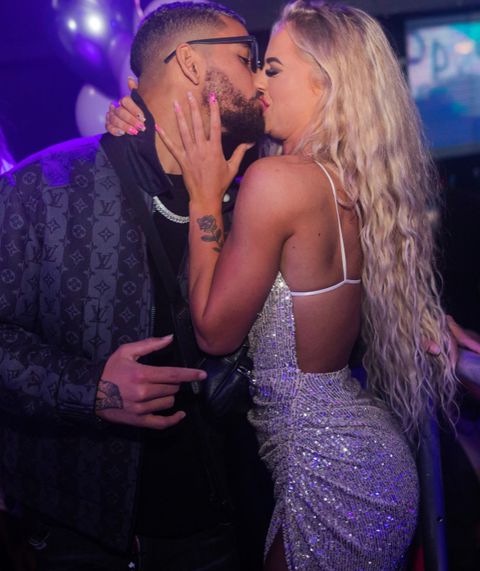 The forward was also showered with praise from supporters, one of whom said, "The queen of football."
Another fan wrote: "You are the one 🔥"
A second fan wrote, "I think I'm in love."
While a third commented, "Most beautiful 😍"
A fourth wrote, "The best ⚽️✨"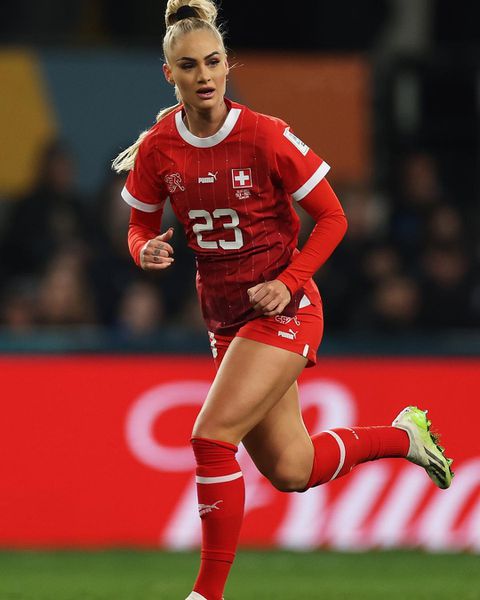 Alisha Lehmann has also been labelled "the queen of football" by fans as she jetted off on international duty this week.