From preacher Pastor Jerry Eze to artiste Dunsin Oyekan, "what God cannot do does not exist" is fast travelling beyond Christendom and into the Nigerian football space.
Going into their second game in the new year, English side Nottingham Forest sat in the relegation zone and needed a win to move clear of the drowning waters.
Prior to the match - an away trip to Southampton, Nigerian striker Taiwo Awoniyi had extended two invites to his parents to come to watch him play in the previous game against Chelsea.
The extra motivation was all the 25-year-old needed as he put up such an important performance that saw him pick up his first-ever Premier League man-of-the-match award since joining from Bundesliga side Union Berlin last summer.
Riding on that wave, the striker - in the visit to Southampton, scored the much-needed goal in a 1-0 victory and again, picked up a second man-of-the-match award.
After the game, Awoniyi - a devout Christian - took to his Twitter page to thank his creator for things going his way, but something stood out. He started it with a now-viral religious phrase: "What God cannot do does not exist."
Interestingly, this is not the first time a Nigerian footballer will be using the WGCDDNE (as abbreviated by this author) phrase after a big achievement.
But why is this suddenly becoming a huge part of the country's football culture?
Where is WGCDDNE coming from?
In 2020, after having left his job at the United Nations Population Fund (UNFPA), Nigerian digital evangelist Pastor Jerry Eze launched the New Season Prophetic Prayers and Declaration (NSPPD) - an online digital prayer meeting.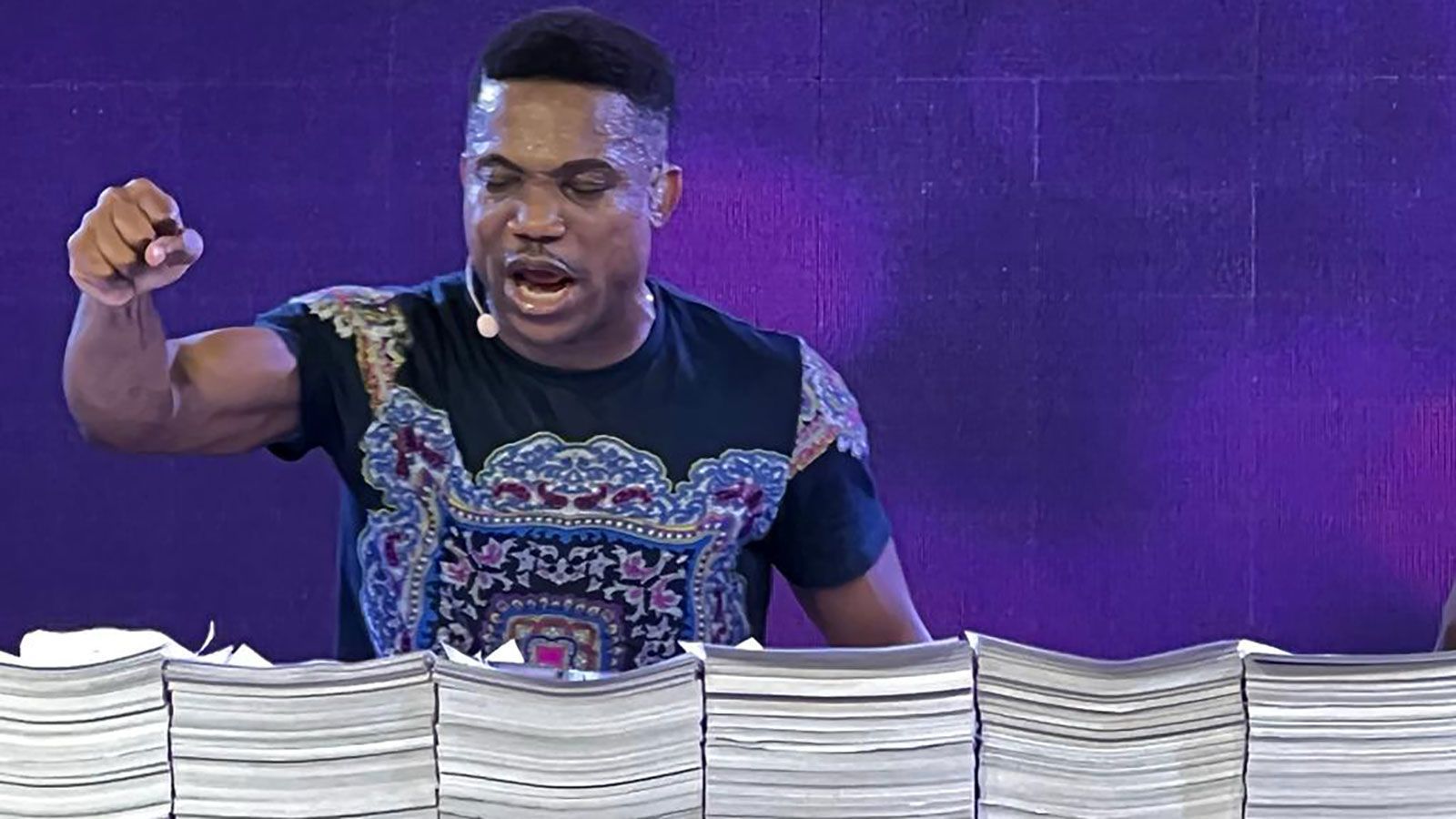 The prayer ritual, scheduled every morning at 7 am Nigerian time on a YouTube live stream that is shared across social media platforms, is according to analytics website Playboard, the second highest among gospel channels with the most live viewers worldwide.
A norm during Eze's online miracle healings is a slogan he chants 'What God cannot do does not exist,' a term that was also coined into a song he got featured on by Nigerian gospel artist Dunsin Oyekan, sometime in 2020.
WGCDDNE becoming an anthem for Nigerian footballers
Since 2021, the term has infiltrated the Nigerian football domain, with Super Eagles and Super Falcons stars using it after notable achievements.
After getting his dual citizenship in May 2021, Nigerian midfielder Mikel Agu took to his Instagram page to announce the development with a picture of his new passport, and the caption: "What God cannot do does not exist, now a Portuguese."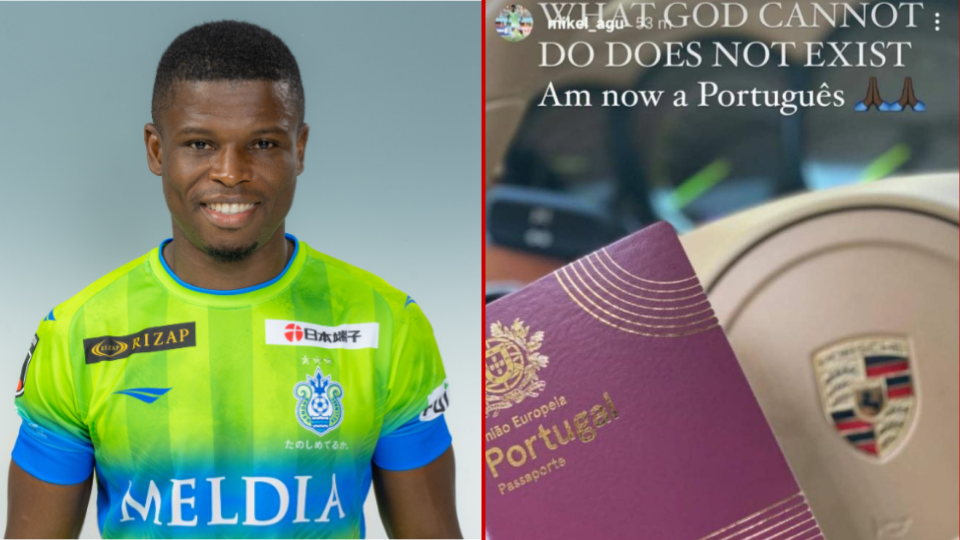 Similarly, Watford winger Samuel Kalu used the term while boasting in an interview with Complete Sports that the Hornets - who got relegated to the EFL Championship last season - are on course to make an immediate promotion back to the Premier League.
Even beyond the male players, the 'religious slang' is a thing.
Sometime in August 2022 - after the Women's African Cup of Nations (WAFCON) in Morocco, Super Falcons vice captain Ngozi Okobi-Okeoghene shared a live testimony during one of the NSPPD sessions.
Okobi-Okeoghene claimed that it was because what God cannot do does not exist that she finally got called back into the Women's national team by coach Randy Waldrum after months of missing out.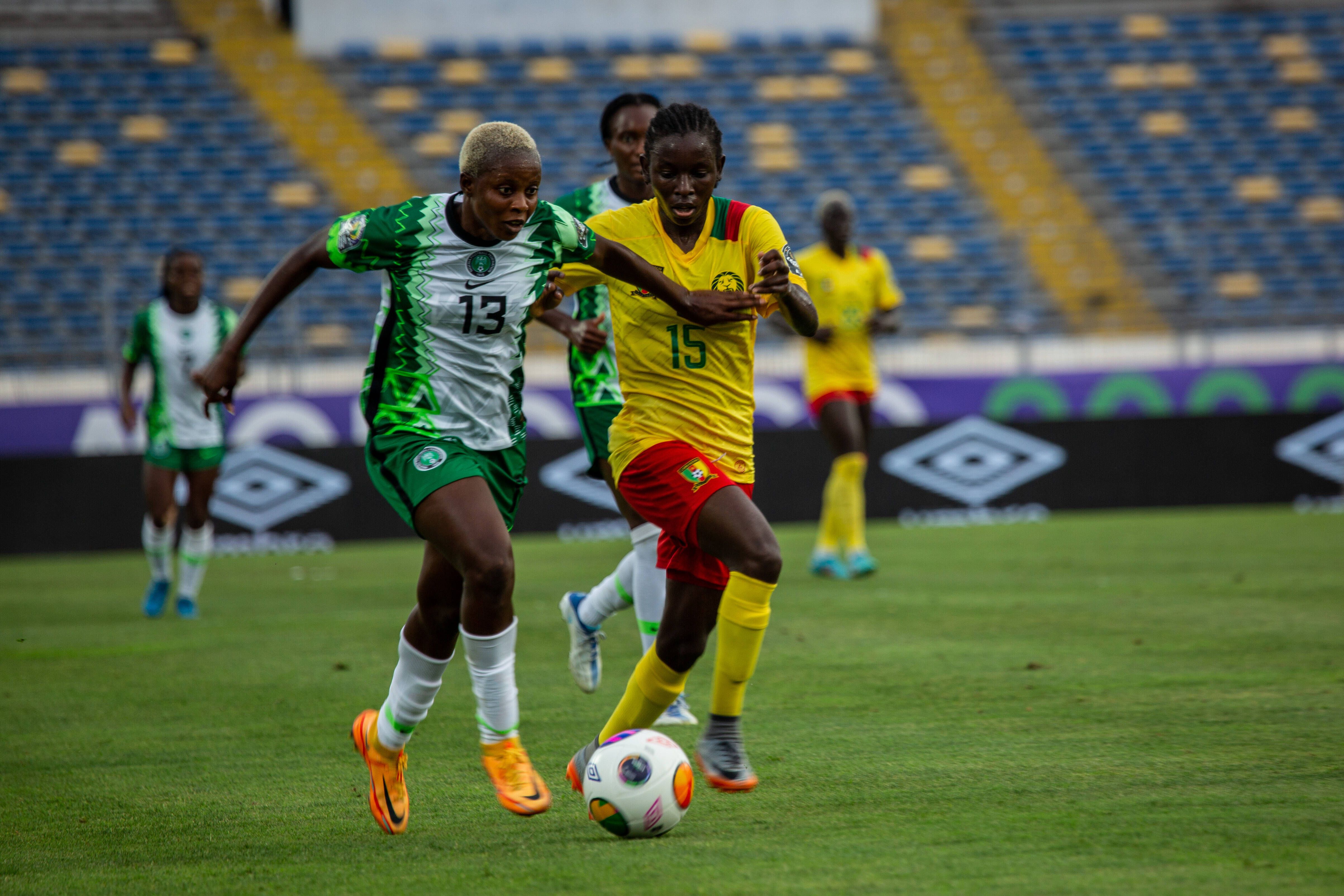 But while there have been multiple debates, particularly on social media about the certainty of WGCDDNE, Eze says he has no time to argue with them since they have no context to the phrase.
"Forge (formulate) your own and make it go viral," the evangelist said in an interview with the BBC's Pidgin network.
"The Bible said 'I can do all things through Christ that strengthens me.' God can do everything in his nature," he added.
A growing trend
Awoniyi is most recently, the most popular Nigerian football figure who believes in and has used the phrase.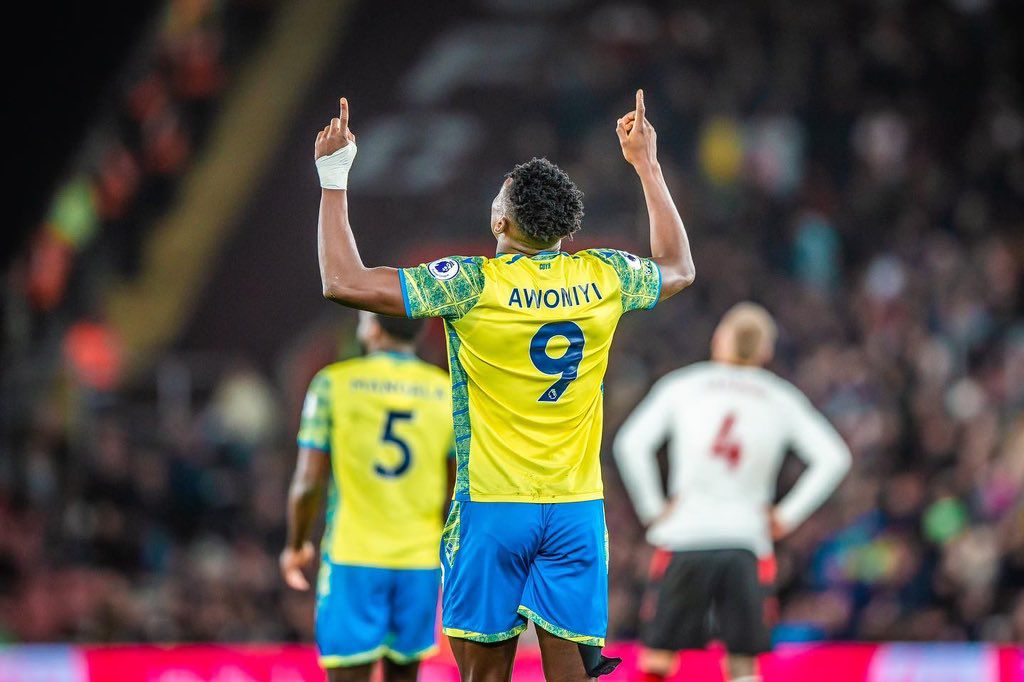 With 45.9% of Nigeria's population being Christians, according to CIA World Factbook's 2018 estimate, it is pretty obvious why WGCDDNE is quickly becoming a popular term.
How deep, however, this phrase travels into Nigeria's Christian-dominated Super Eagles and Super Falcons teams, remains unknown.