The Nigerian Referee Association has lost a member in Niger State while officiating a game.
A Nigerian referee Mustapha Bello has been struck to death by thunder while on duty.
Bello was reportedly officiating a friendly match in Niger State when he was struck by lightning.
The incident happened at a community primary and secondary school field in Madalla town, Niger State on Wednesday.
How the Nigerian referee died
As per a report from Daily Post, Bello was the officiating official in a match between students from Madalla and Suleja.
According to one Muhammed Musa, the tragic incident took place during half time.
While the youths played, it started to rain with the players and their fans taking refuge inside the classrooms.
However, Bello and his assistants went back into the pitch and beckoned the players to join them.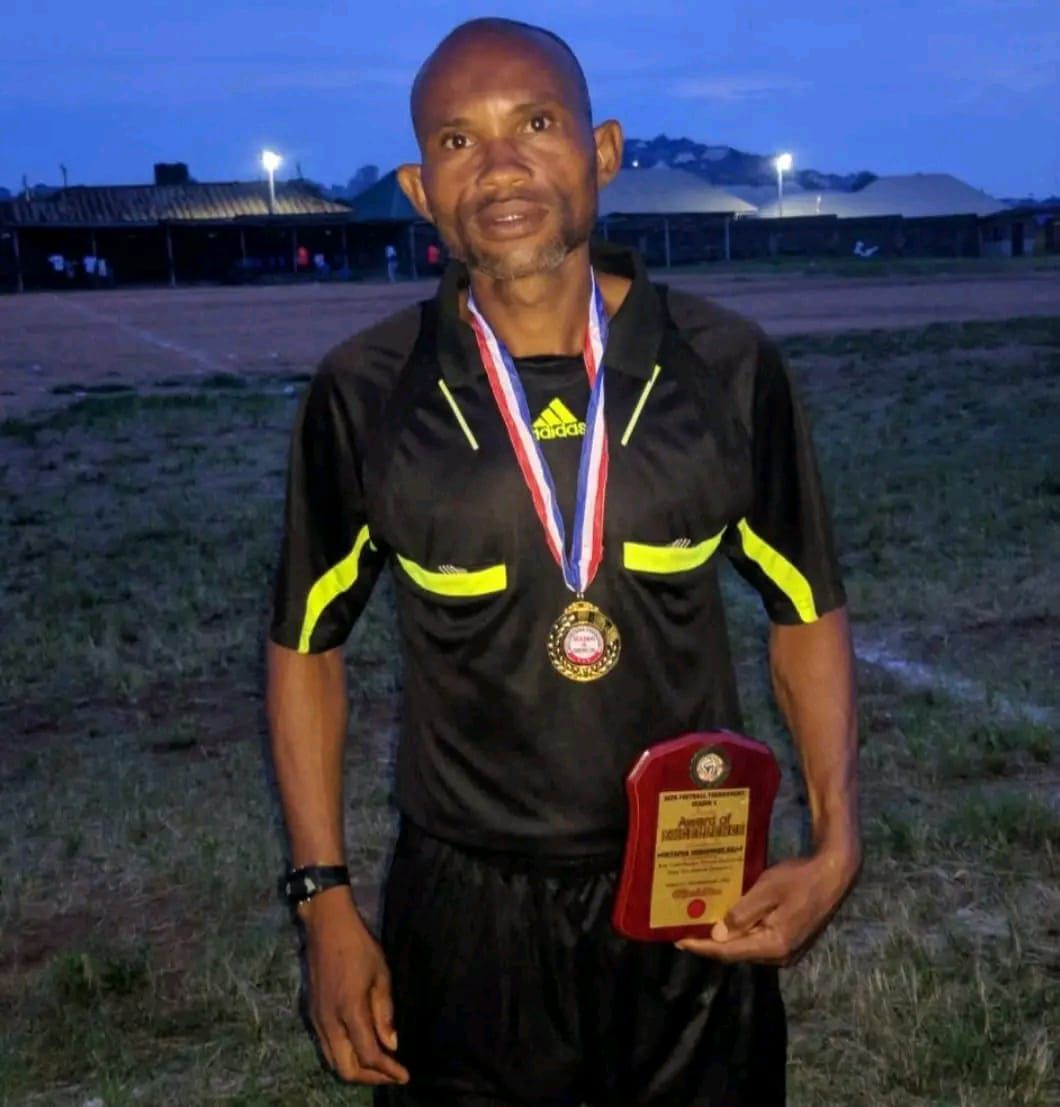 With referees on the pitch, the thunder struck them. They were rushed to the hospital where Bello was confirmed dead.
The late Bello was laid to rest on the same day according to his faith in Suleja town.
Related content