Manchester United forward Antony was seen leaving a police station after spending five hours being interrogated about his ex's allegations.
The Brazilian was reported to the Manchester Police and accused by his ex of assault on many occasions.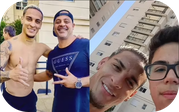 The Manchester United footballer Antony was spotted unwinding with pals by a pool at a gated estate outside Sao Paulo.
However, on Monday evening, the Brazilian winger arrived at Manchester Airport after leaving São Paulo to take the heat.
He was later seen leaving the Manchester police station after several hours of questioning on the allegations.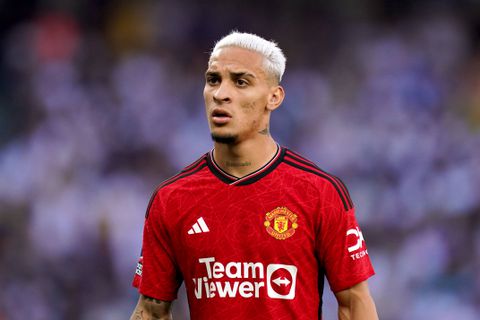 Antony questioned by the police
According to reports from the Sun, Antony allegedly got in touch with the Greater Manchester Police and offered to come in for interrogation.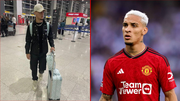 Manchester United announce that Antony has returned to training following domestic abuse allegations.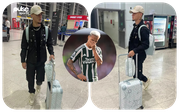 According to reports, Manchester United forward Antony has returned to England and has agreed to meet Greater Manchester Police for questioning.
He plans to refute the allegations that he assaulted his ex-girlfriend Gabriela and caused a head wound and slashed finger.
According to The Times, the Manchester United star intends to give police access to his phone to help in their inquiries.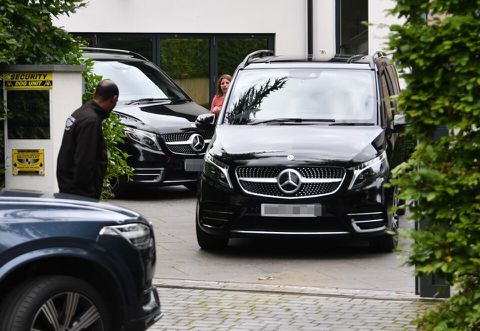 Antony was later seen leaving the police station in the evening after his interrogation by the police to help in further investigation.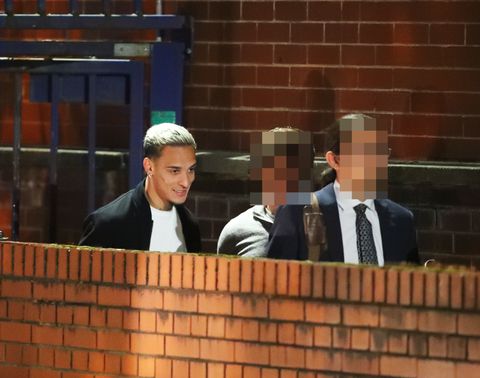 Meanwhile, in June, he also agreed to a voluntary police interrogation in Brazil. After helping Sao Paulo police, he was allowed to travel to the UK.
The police are still doing further investigation on the alleged assault issue and Antony has decided to cooperate with them.