Kingdom Osayi served another solid display to lead Doma United to glory again at home and extend his clean sheet record in the NPFL.
Kingdom Osayi, the talented Doma United goalkeeper has delivered another performance that not only sealed victory for his side but also made further case for his invitation to the national team, the Super Eagles.
Osayi was the hero as Doma United held off Plateau United to secure another decisive victory in the Nigeria Premier Football League, NPFL, on Saturday.
Kingdom Osayi shines again
In a match that saw Doma look to close the gap between them and leaders Lobi Stars, Osayi was one of the standout performers on the day.
The Savannah Tigers have proved a hard nut to crack at home in the NPFL and their visitors Plateau United were never going to stop them.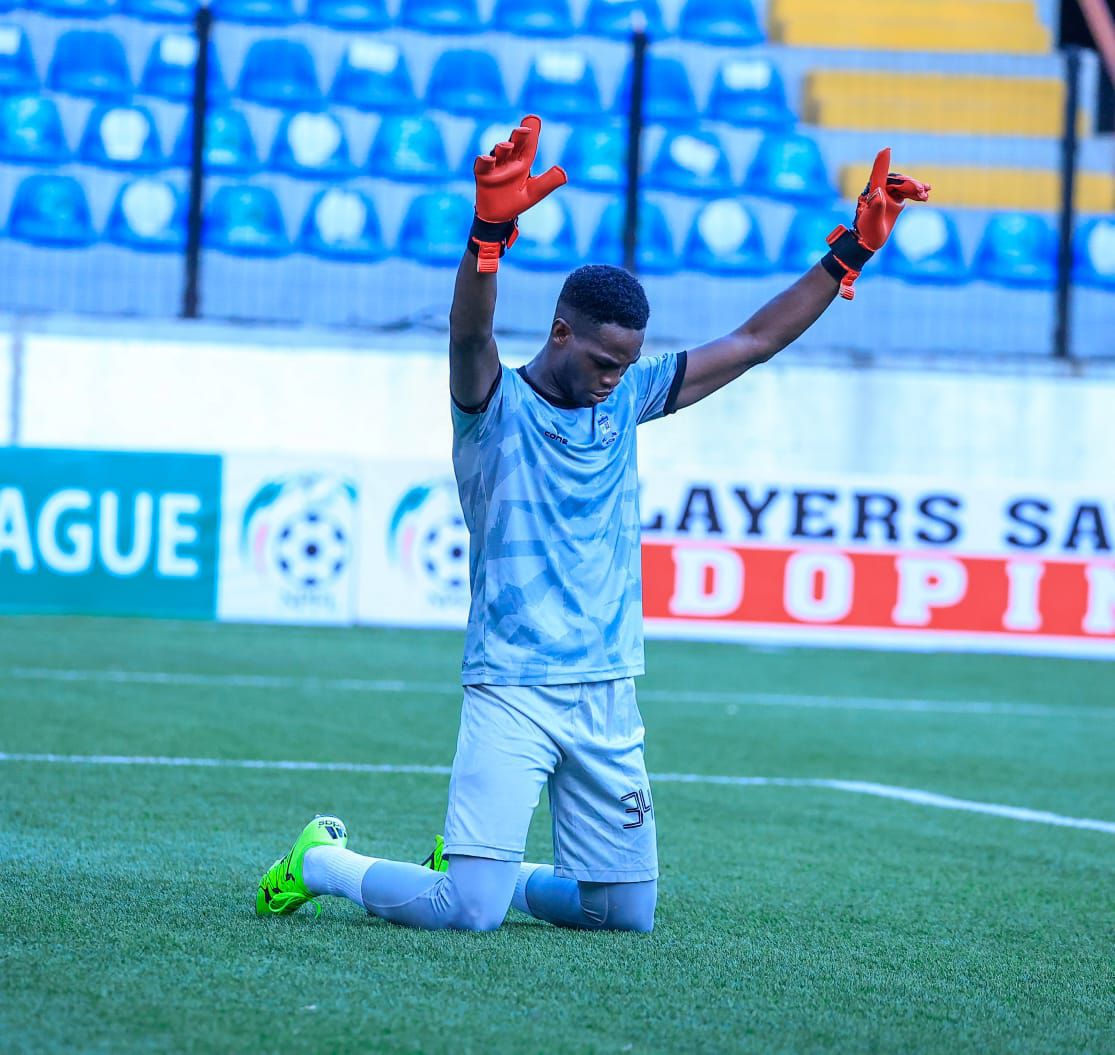 Andrew Majalisa scored the decisive winner in the 22nd minute but it was Osayi's excellent save in the 90th minute that denied the Peace Boys a point on the road.
Osayi's Super Eagles call
Following the win against Plateau, Osayi, who has two assists to his name this season, now sits top of the chart for clean sheets.
By shutting out the Jos Boys, the talented goalkeeper has now kept seven clean sheets this season in nine matches in the NPFL.
Osayi's remarkable match-winning save not only showed his impressive ability but strengthened the calls for his invitation to the Nigeria Super Eagles.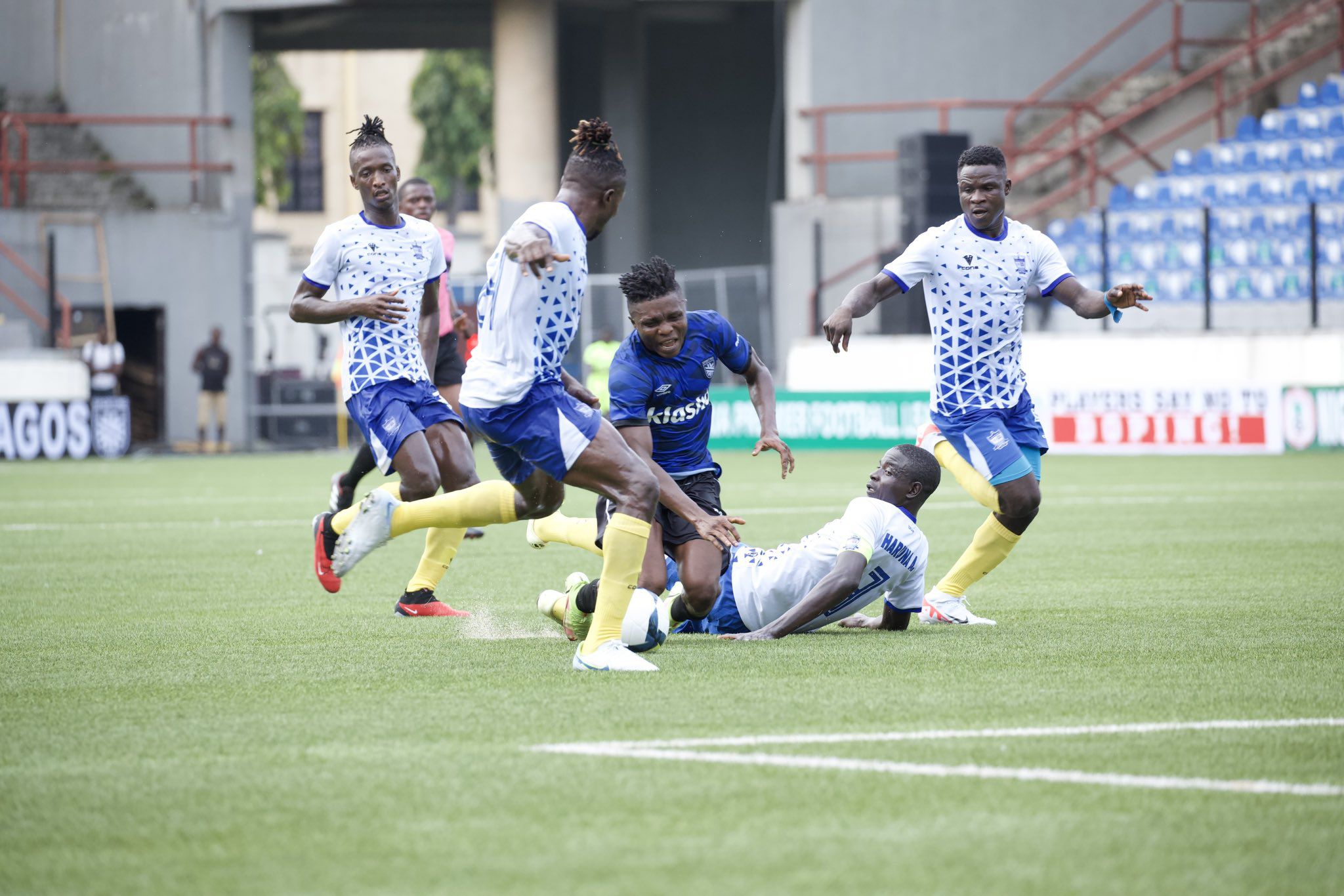 His saves and clean sheets have now propelled Doma United to second on the table, with 17 points, the same as leaders, Lobi Stars, who face Enyimba on Sunday in Aba.
While an invitation to the Super Eagles will be a difficult one for the Doma star, he has shown enough talent and skill to prove that he wouldn't be out of place when the call finally comes.
Related content