PSG superstar Lionel Messi was spotted looking dapper as he promoted a collection off his self-named clothing line.
Paris Saint Germain superstar Lionel Messi has recently promoted a brand new collection of his self-named clothing line, The Messi Store.
The Messi Store is the exclusive source of the official premium lifestyle brand of the Argentina football legend and 2022 World Cup winner.
A description on the store's site says the brand's main goal is ''to extend the core of Leo's values, vision, and sportsmanship from the pitch to the apparel.''
Messi took to social media this week to show off some pieces from a new design off the collection.
The 35-year-old legendary playmaker who is the second richest footballer in the world, shared a promotional video with is 440 million plus fans on his Instagram page sporting the new pieces from the 'Messi Green Line' collection.
The former Barcelona skipper was spotted wearing the 'Messi Green Eco Print Hoodie' which costs just over N60,000 in the store alongside the 'Messi Green Cargo Sweat Pant French Terry Joggers' which costs just over N46,000 in the store.
He was also wearing the 'Messi Green Slub Jersey T-Shirt - Navy' which goes for about N21,100 and the Messi Green Cargo Sweat Pant Joggers which costs N51,500.
Both outfits were worn with white sneakers believed to be Adidas-branded.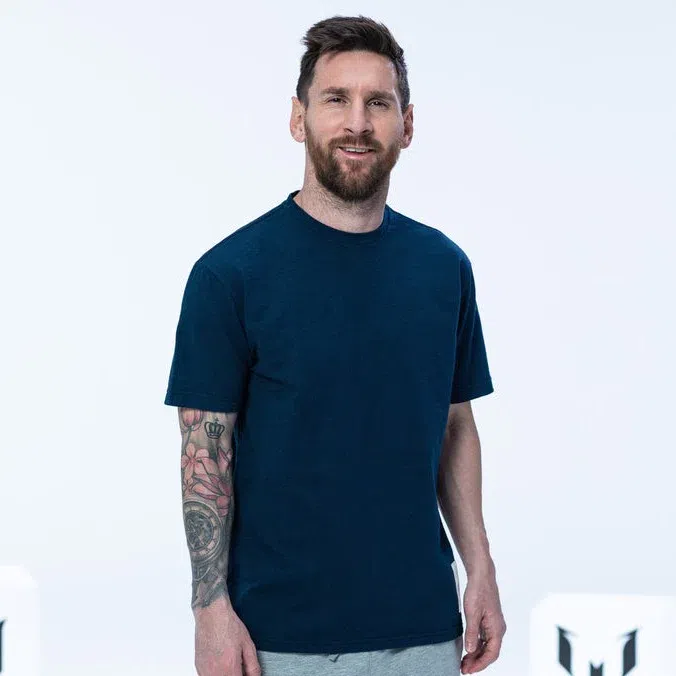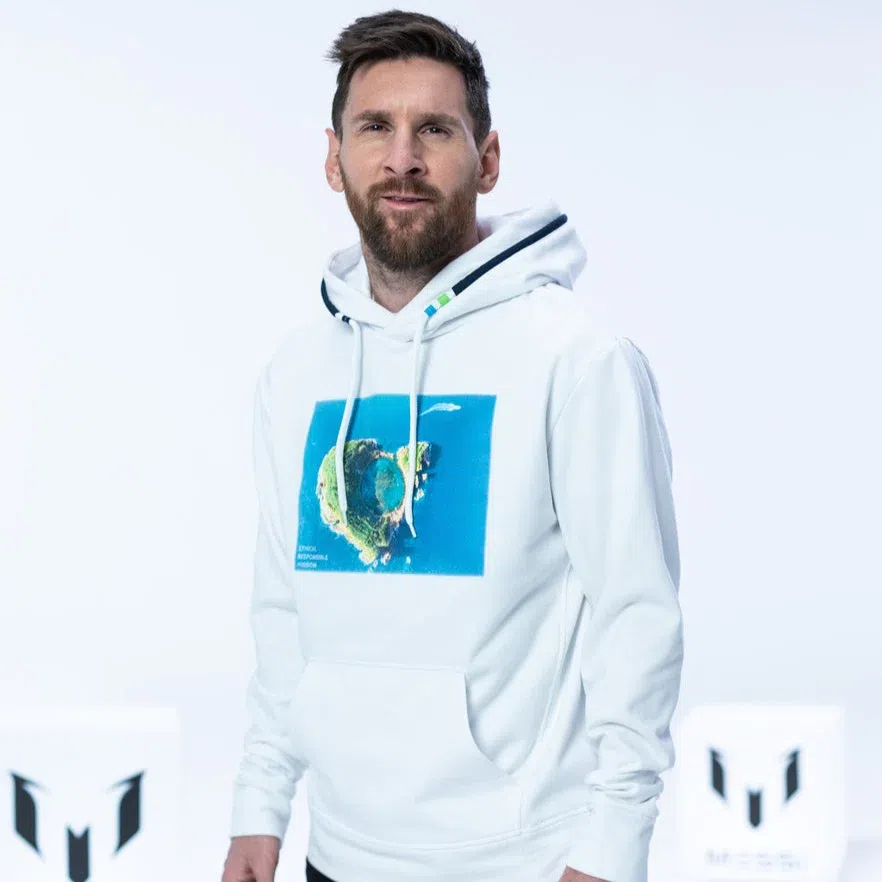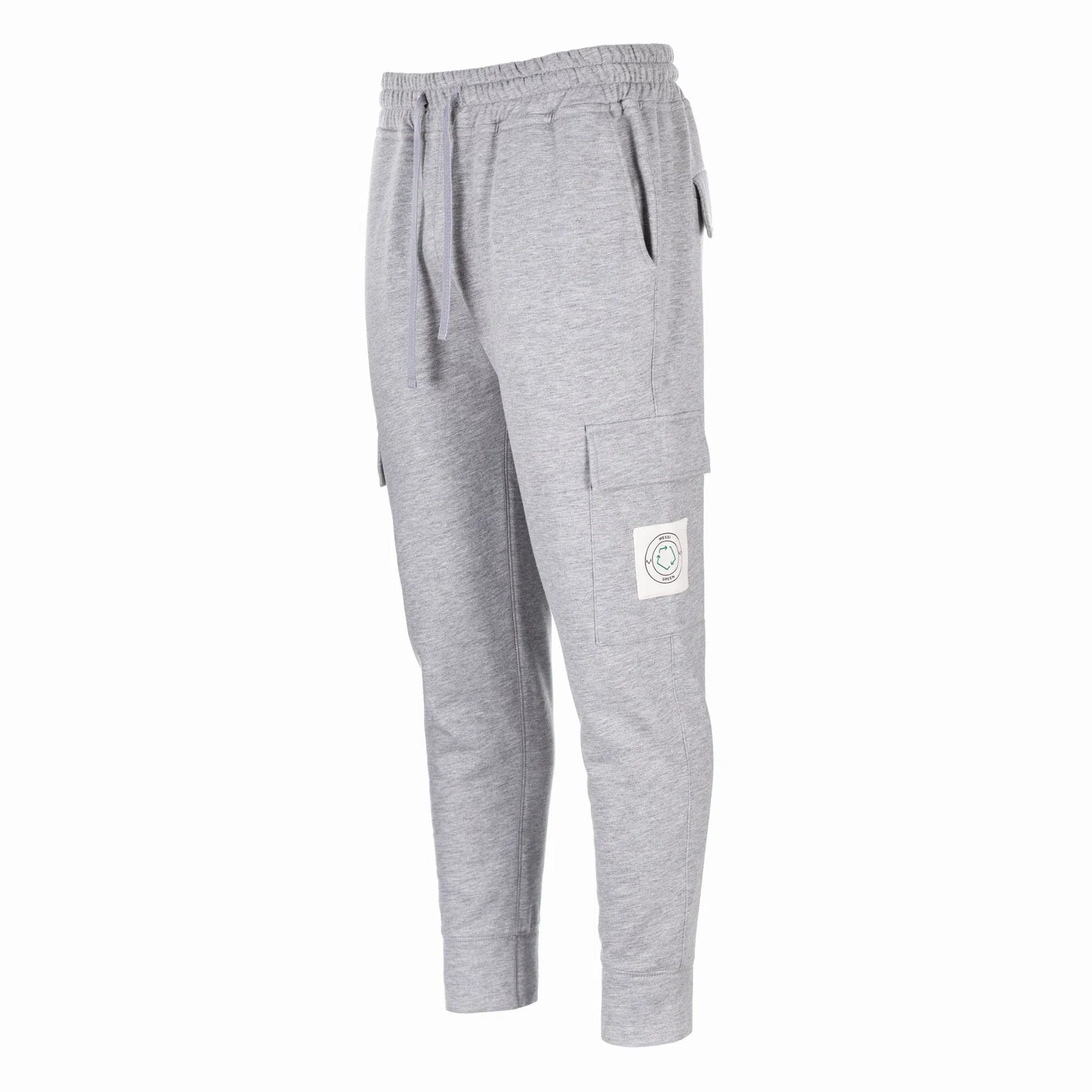 The Messi Green Line Collection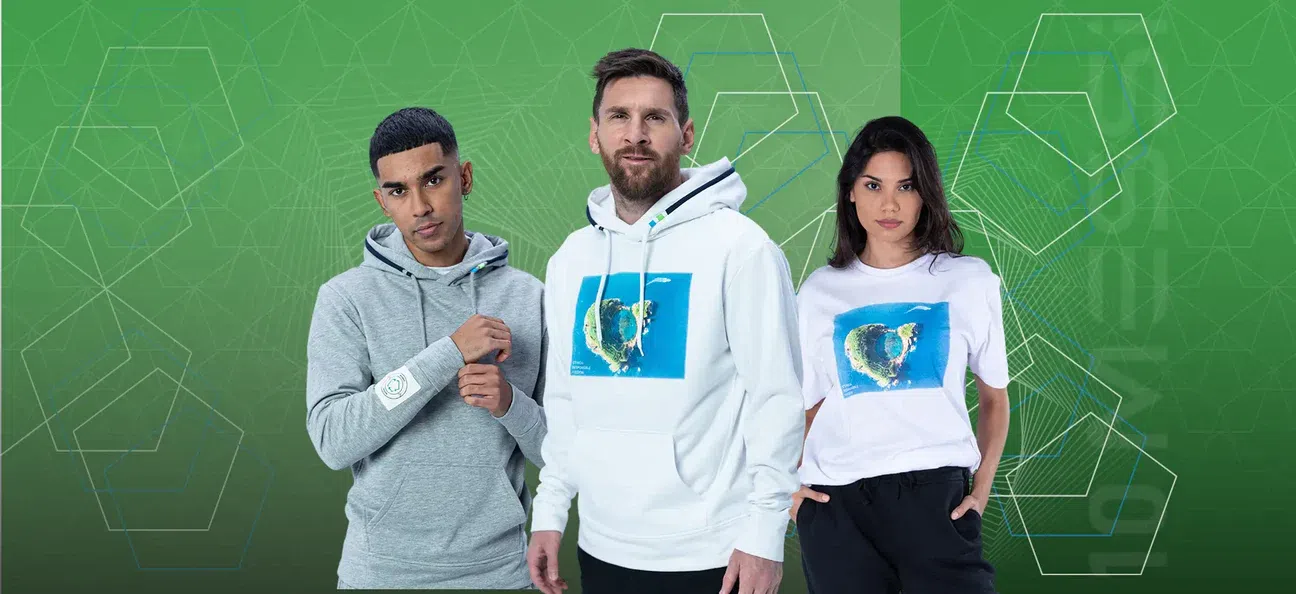 A description on the store reads: 'The Messi Green collection promotes the reuse of waste by re-designing deadstock, assuming that waste is a design error and promoting the circular economy, in which, like nature, nothing is left, everything is reused.'
'This collection is responsibly made in Portugal using deadstock 100% cotton, creating value for the waste generated along the production chain, reducing or eliminating waste and increasing the lifecycle of products.'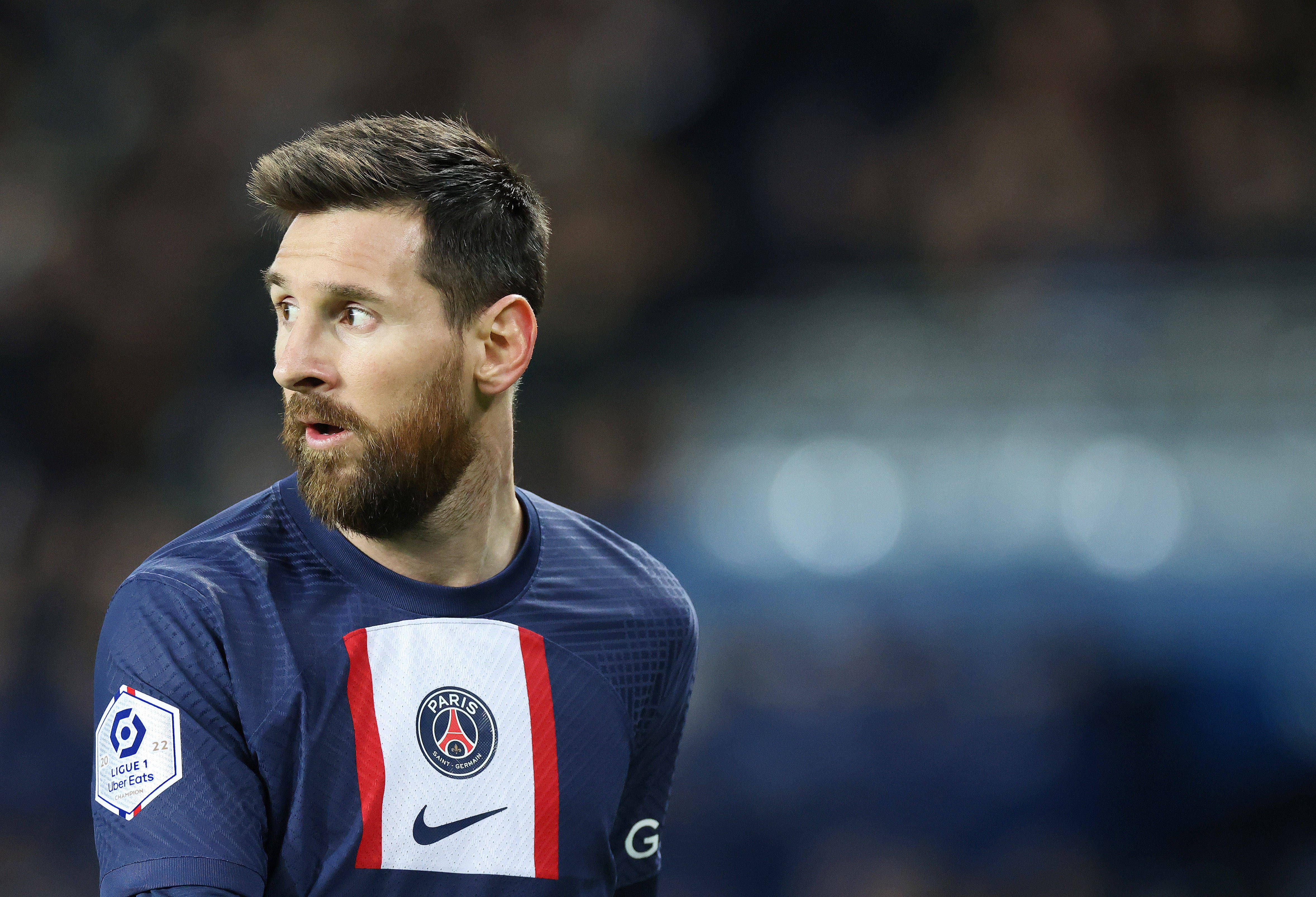 Messi's future is currently up for speculation with the Argentina international reportedly weighing his options on whether to continue his career in Paris, following PSG's underwhelming display in the Champions League round of 16.
The French champions were eliminated 3-0 by Bayern Munich on aggregate having failed to score in any of the ties, leaving room for questions regarding the club's ambition in Europe.
Related content