AS Roma coach Jose Mourinho is reportedly in talks to become Real Madrid's new coach, and the Portuguese could arrive as early as this June.
Jose Mourinho has once again been being linked with a coaching job at his former team Real Madrid.
This week, sources in Spain say that Real Madrid are reportedly eager to end their relationship with Carlo Ancelotti at the end of the season.
Ancelotti is currently rumoured to be closing in on becoming the new head coach of the Brazil national team.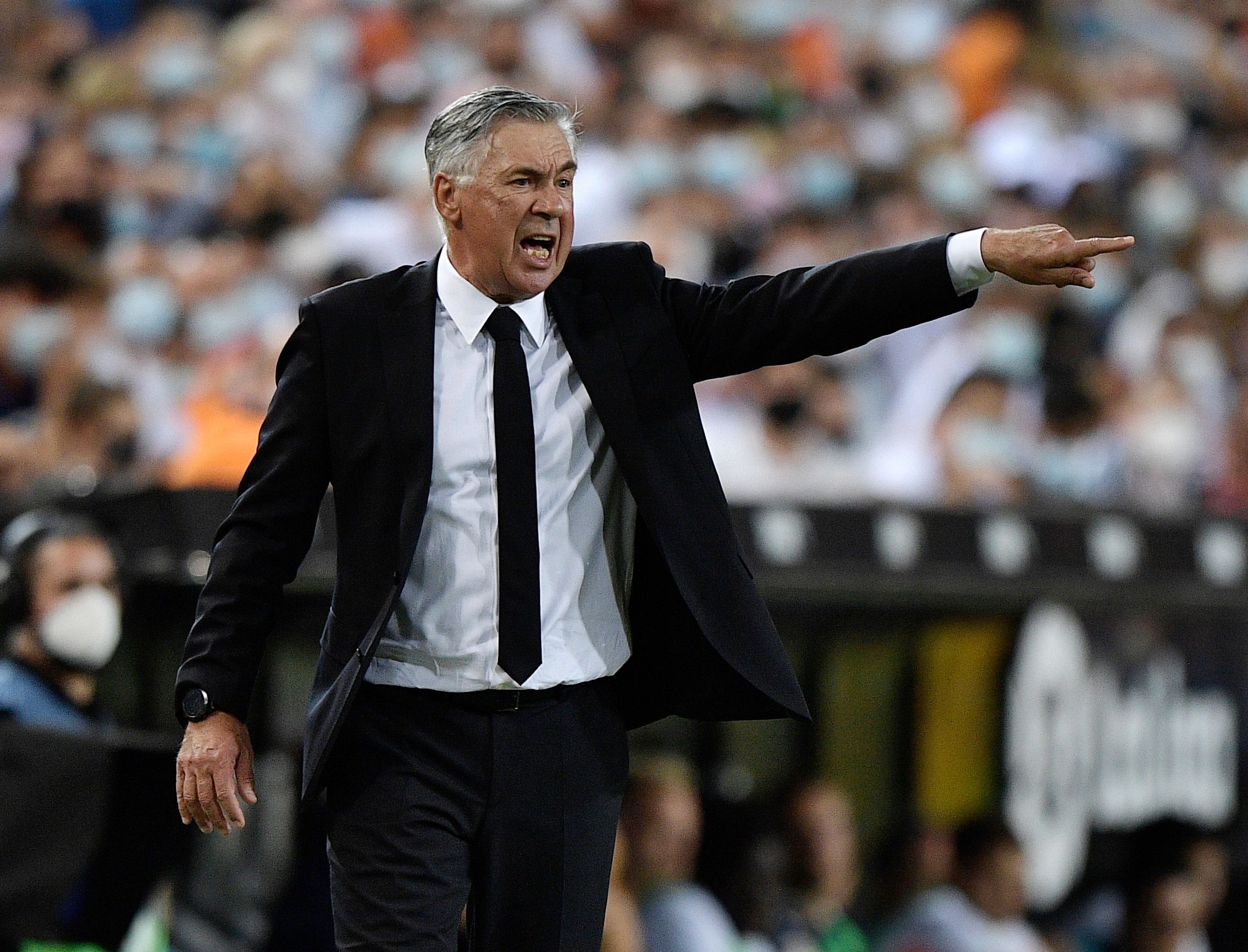 Ancelotti is currently in his second stint at the club and has a contract until the end of the 2023/24 season.
But the 63-year-old Italian has insisted that he will not be quitting the role and will only leave if the club sacks him.
According to Spanish journalist Oier Fano Dadebat, Florentino Perez is currently compiling a long list of potential candidates to succeed Ancelotti this June.
Among them is Roma coach Jose Mourinho whose future in the Italian capital is currently up for speculation.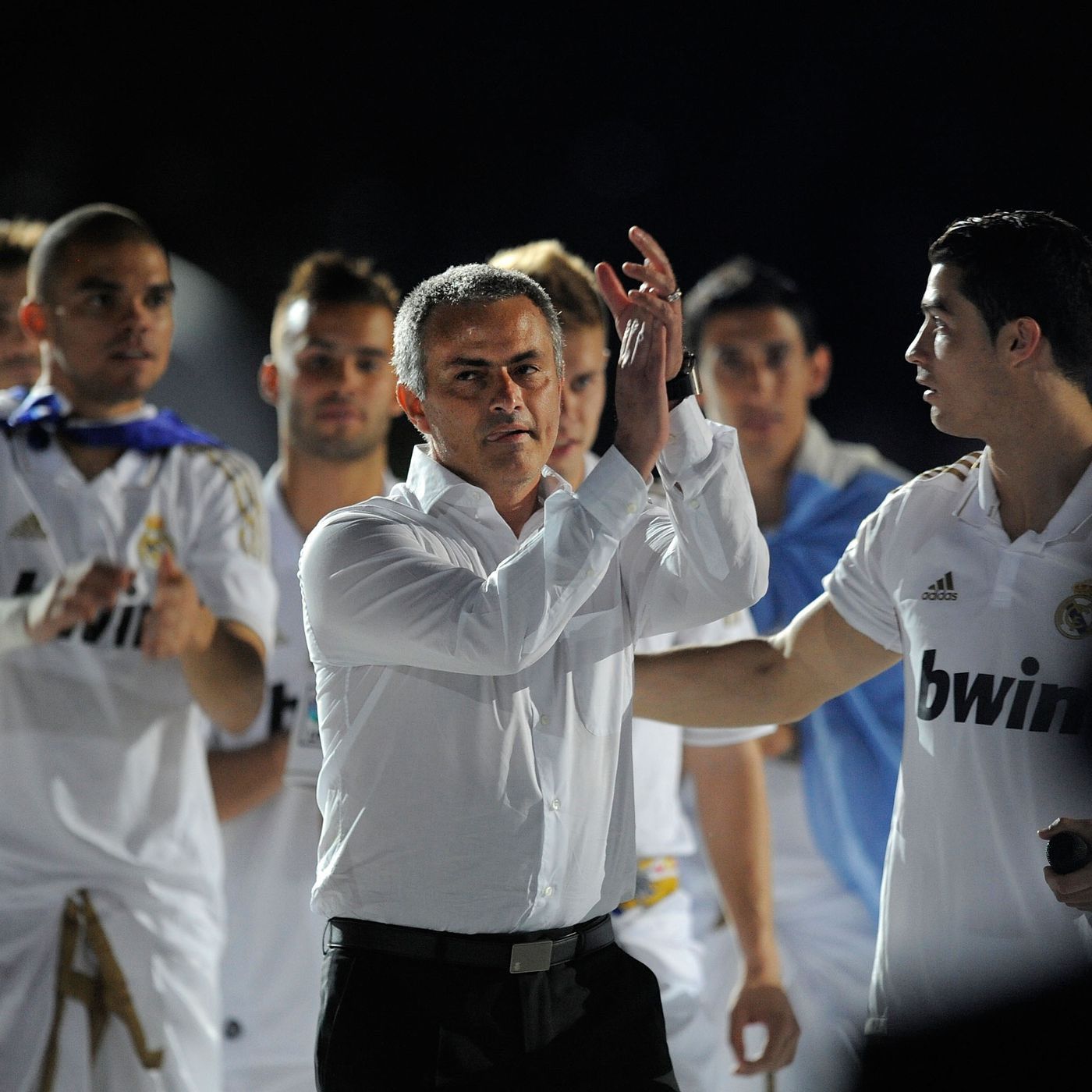 Real Madrid president Fiorentino Perez is reportedly keen on bringing back the 60-year-old Portuguese to the Spanish capital for a second stint.
Other names for Real Madrid's bench include the likes of Thomas Tuchel, Mauricio Pochettino, Xabi Alonso, Zinedine Zidane and Oliver Glasner.
Jose Mourinho's Real Madrid career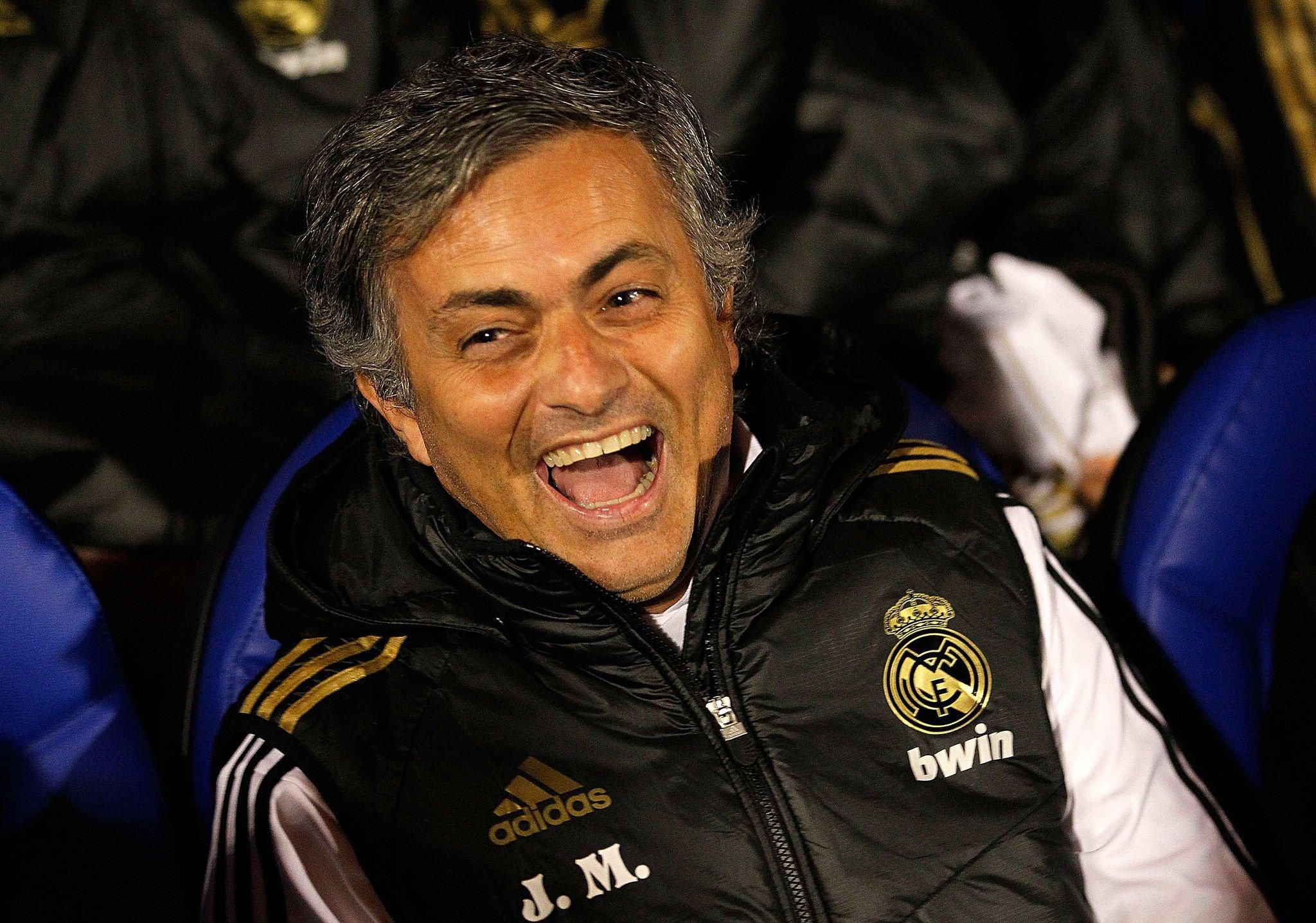 Jose Mourinho was at Real Madrid for three seasons before his contract was terminated by mutual agreement in 2013.
He won the league title once, while also winning the Copa del Rey and Supercopa de Espana once.
However, he has also been previously labelled as a manager with a 'terrible ego' by Real Madrid president Fiorentina Perez who was quoted by the Daily Mail to have said:
"These are guys with a terrible ego, both spoiled, the coach and him, and they don't see reality. Mourinho is an idiot. It is not that he does not want to play. Well, he's a bit abnormal. He drives without a license. That said, he has been overwhelmed by the pressure."
Mourinho won the UEFA Europa Conference League last season with AS Roma and is looking to win the UEFA Europa League this season.
The former Chelsea, Inter, and Porto manager is a serial winner and is widely regarded as one of the greatest football coaches of all time.
Related content