Benjamin Mendy has filed a claim against Manchester City for not paying his £100k-a-week salary during the sexual assault allegations which he was cleared of.
French footballer Benjamin Mendy has filed a "multi-million-pound" claim against his former club Manchester City over unpaid wages.
The footballer had been involved in a huge sexual allegations scandal which led to Manchester City freezing him out of the team at the time.
Mendy was however found not guilty over the course of two separate trials, being initially cleared of seven charges but the jury was unable to reach verdicts on the two charges, leading to a retrial.
In July 2023, Mendy was found not guilty on the last two counts by a jury in a retrial at Chester Crown Court which also coincided with the end of his Manchester City contract.
Benjamin Mendy suing Manchester City for unpaid wages
Mendy has been seeking the return of pay he is owed up until the end of his contract, which ended in June 2023, claiming the club stopped paying him since the case began in 2021.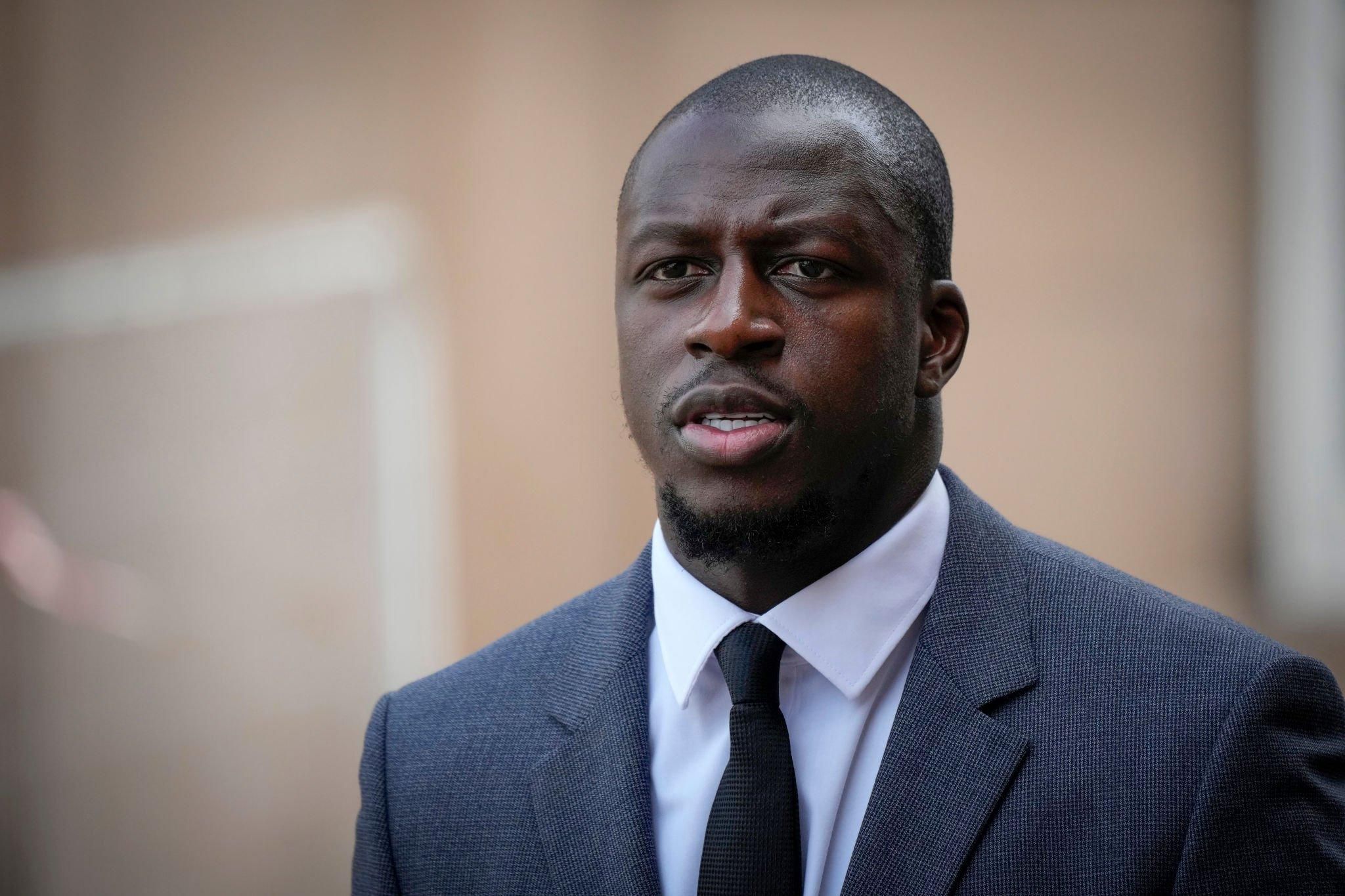 Nick De Marco KC confirmed to Sky Sports that he is now representing Mendy as the Lorient defender hopes to collect all that he is owed.
"Manchester City FC failed to pay Mr Mendy any wages at all from September 2021, following Mr Mendy being charged with various offences all of which he was subsequently acquitted of, until the end of his contract in June 2023. The claim will come before an Employment Tribunal."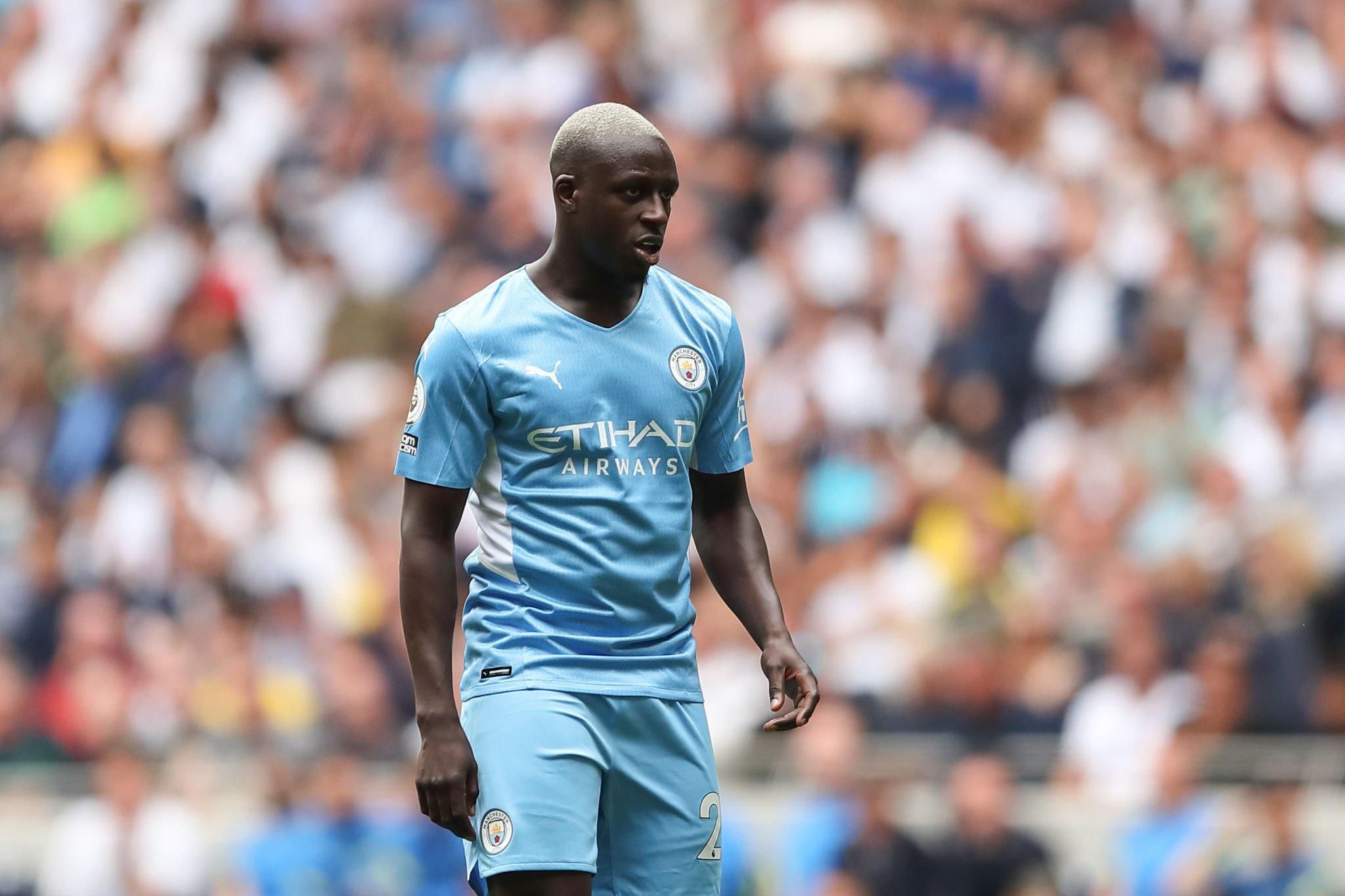 Mendy joined Manchester City in 2017 from Monaco for £52 million, making him the most expensive defender in the world at the time.
He earned £100,000 per week at the club and last played for Manchester City in August 2021, meaning he could be in for a massive windfall depending on when exactly the club stopped paying him.