FC Barcelona will turn up the style with the legendary Rolling Stones logo on their kit when they battle Real Madrid in the El Clasico.
Get ready for a global sensation as FC Barcelona gears up for El Clasico this weekend against bitter rivals, Real Madrid.
The iconic Rolling Stones are set to steal the spotlight by replacing the Spotify logo on the legendary Barcelona kit with their iconic 'Tongue and Lips" emblem, taking the world-famous band to the grand stage of LALIGA EA SPORTS.
Barcelona vs Real Madrid: Rolling Stones unveiled
The Rolling Stones have rocked the airwaves on Spotify, becoming a timeless soundtrack to the lives of fans of all ages worldwide.
This collaboration is not just a nod to their incredible influence but also a celebration of their latest album, "Hackney Diamonds," which dropped on October 20th.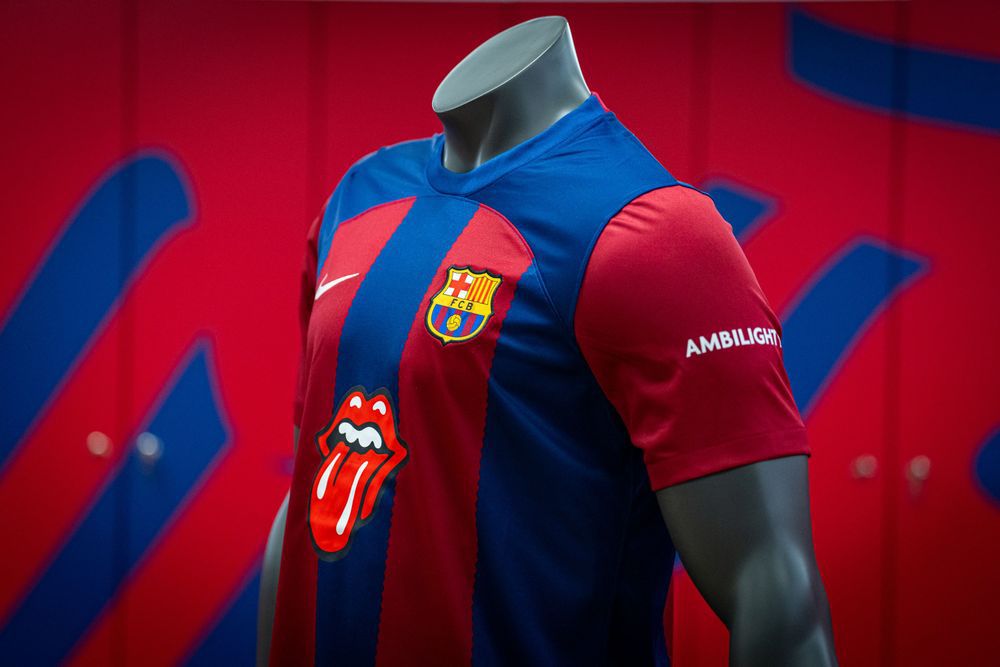 The track is their first original material in 18 years, marking a long-awaited and triumphant return for the famous band.
But the excitement does not stop there. In addition to gracing the kit of Barcelona in the battle against Real Madrid, tagged El Clasico, at the Estadi Olimpic Lluis Companys, the iconic logo will also adorn the front of the Barcelona ladies when they face Sevilla in the Liga F early next month.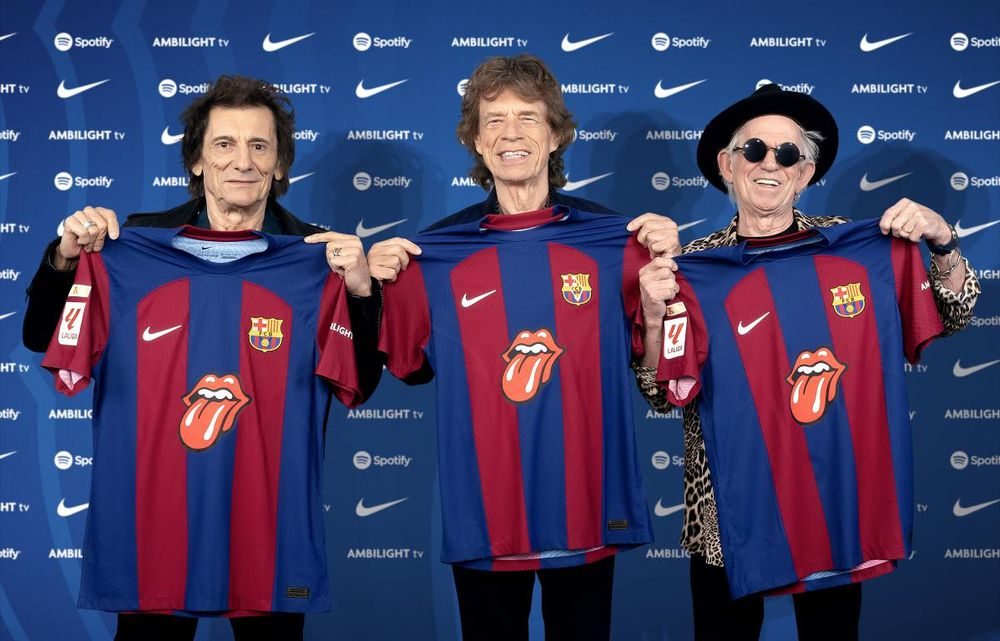 Rolling Stones react
Speaking ahead of the epic game, Rolling Stones had this to say; "We are huge football fans and honoured that Spotify has brought our 'Tongue and Lips' logo to grace Barcelona's shirt to celebrate the release of the Stones' new Hackney Diamonds album."
"We'll be cheering on the players on the pitch as well as fans around the world who will be turning in to watch this iconic match," the added.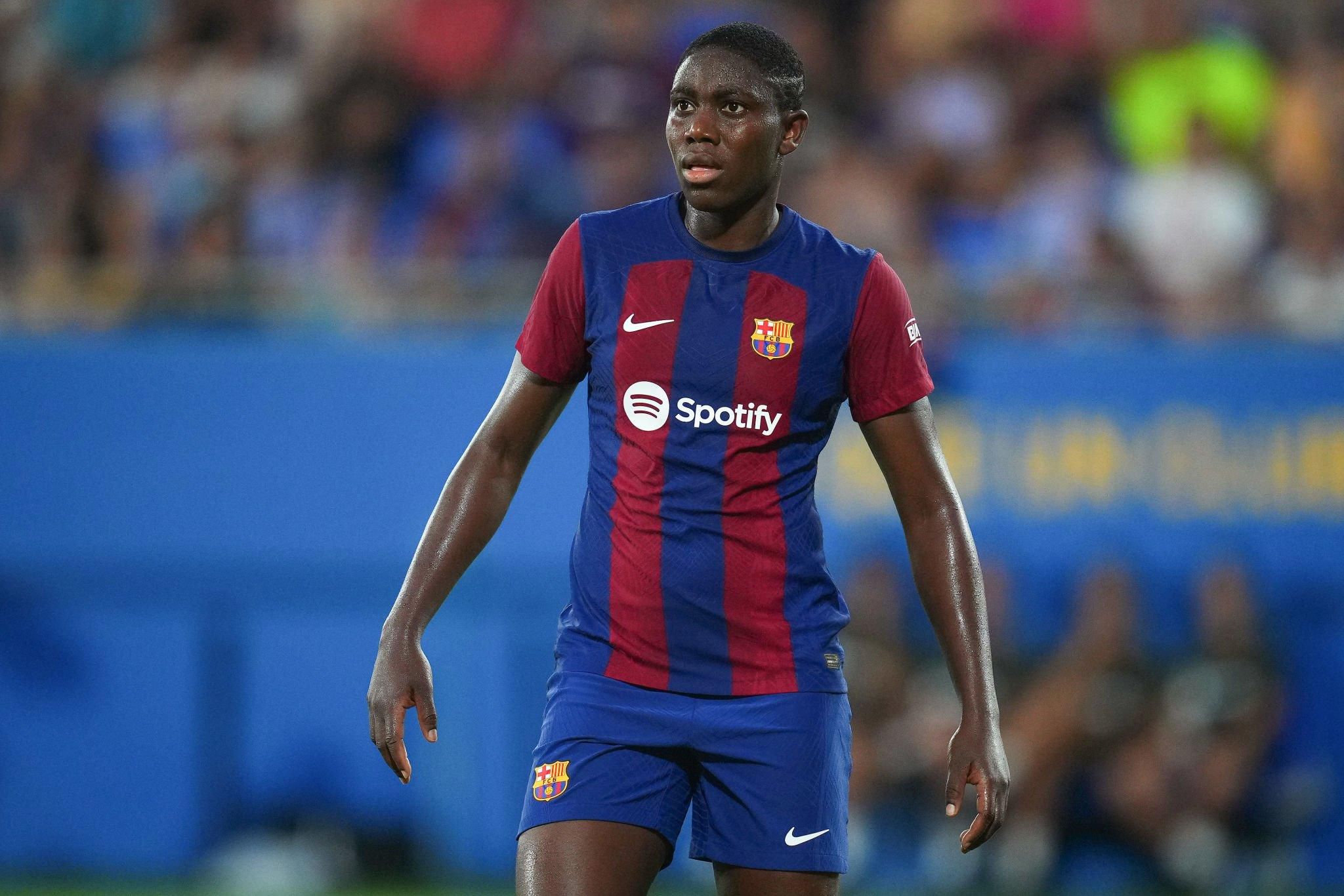 The Rolling Stones will become the latest recording artists to grace the front of the famous Blaugrana kit for El Clasico matches against Real Madrid.
Last season. Barcelona's kit featured Drake's logo in their first LALIGA encounter, while the return match at Camp Nou saw Barcelona-born Rosalia's 'Motomami' logo take preeminence.
Related content