Odion Ighalo's former club Al-Hilal are reportedly preparing an unveiling ceremony to welcome Lionel Messi to Saudi Arabia in a blockbuster deal that will see him earn nearly double what Cristiano Ronaldo currently makes
Saudi Arabian club Al-Hilal are prepared to announce the signing of Argentine maestro Lionel Messi in the coming week after the playmaker gets set to leave Paris Saint-Germain.
Messi and PSG end two-year relationship
Messi and PSG already announced their parting, with the 35-year-old forward playing his last match for the club in a 3-2 loss to Clermont Foot at the Parc des Princes in the last game of the 2022/23 Ligue 1 season for the French club.
The World Cup winner will leave PSG after his contract expired and both parties decided not to renew the deal in the summer.
Speculation abounds about where Messi will play his football next season, with negotiations reportedly ongoing for a return to Barcelona or a sensational move to Saudi side Al-Hilal in a mega-deal that will see him become the highest-paid player in the world.
Al-Hilal set to unveil Messi
There are rumours that Messi will certainly join Al-Hilal as Barcelona struggle to get a financial structure to sign Messi validated by LaLiga over financial fair play concerns, and Spanish news outlet SPORT is now reporting that the Argentine could be unveiled as an Al-Hilal player in less than a week.
The Saudi club have reportedly given Messi a deadline to make a decision about his future, and with Barcelona stalling on a potential transfer, the Argentine could be forced to make a decision as early as this week.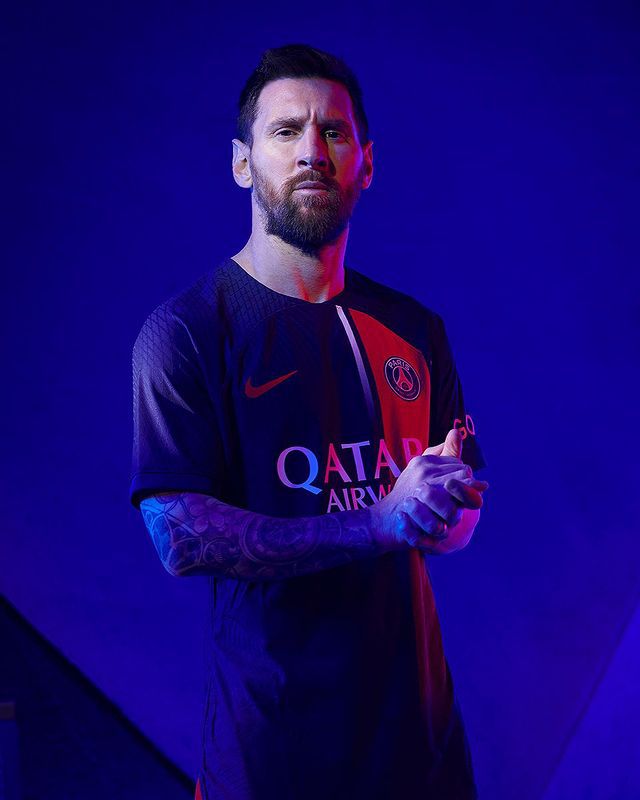 As a result, Al Hilal are allegedly already preparing a presentation for Messi that will take place on Tuesday, June 6th, and will involve "the whole country" in welcoming the most decorated player in world football to the most decorated club in Saudi Arabia.
Al Hilal missed out on the Saudi Professional League title and lost the AFC Champions League final this season and are banking on Messi's signing to help them regain both crowns next season.
Related content