Harry Kane to Manchester United is more of a better signing than Victor Osimhen. The Spurs striker has been consistent in the last five years doing what he know how to do best.
Victor Osimhen and Harry Kane have been heavily linked with a move to Premier League giants Manchester United.
One out of the two could be at Old Trafford next season in what is suggested to be a mouthwatering fee during the transfer window.
On paper, Kane is to be a preferred option to Osimhen in terms of the proven track records in the resume of the England striker.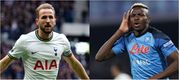 Osimhen gains the upper hand to join Man United after Tottenham says they do not want to sell Harry Kane to another Premier League club.
Here are three reasons Kane is a preferred striker to Napoli's Osimhen
1. Goalscoring record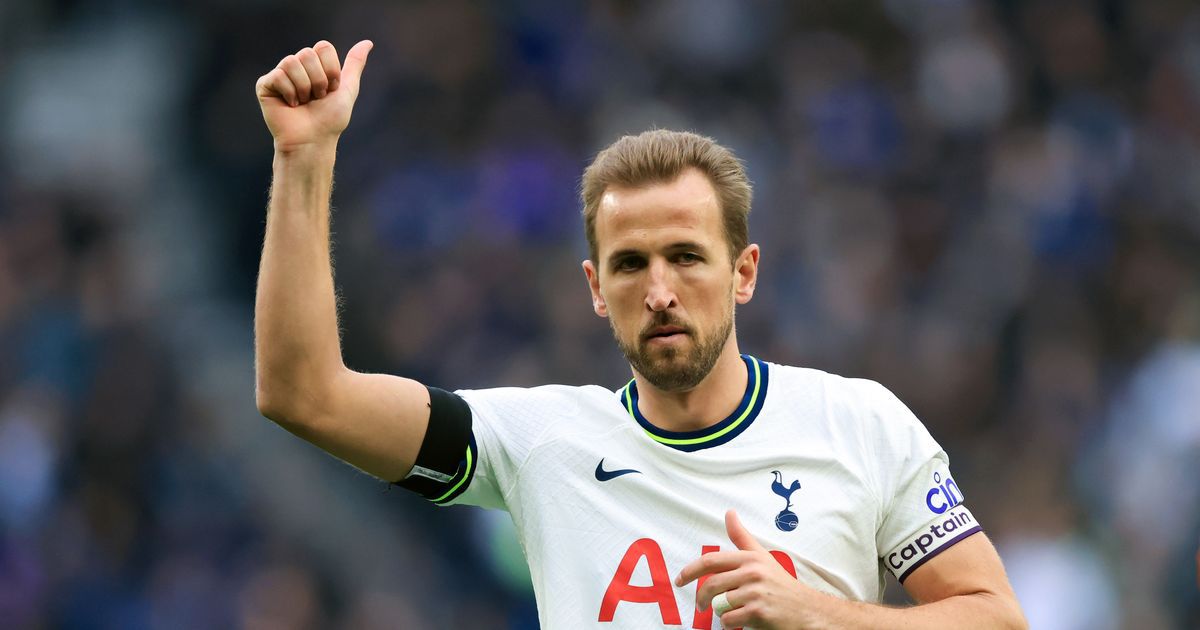 Kane is one of the most consistent strikers in world football and the Spurs star has scored averagely 25 goals per season.
However, Osimhen is an emerging force in the game, his 30 goals for Napoli does not equate with Kane's season to season goalscoring form.
2. Positioning
Kane and Osimhen share something in common which is to position themselves at the right place and time to give that vital touch leading to a goal.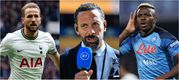 Rio Ferdinand believes Man United will taking a huge risk if they sign Victor Osimhen because he is not familiar with English football but would prefer Harry Kane who know all about it.
However, the Englishman plays a more advanced No.9 role where he gets involved with the midfield then advances to finish up the final pass. This attribute can be likened to Lionel Messi.
But Osimhen is the type that likes to show off his strength in aerial duels and muscles his way through defenders to score goals.
3. The pace of the Premier League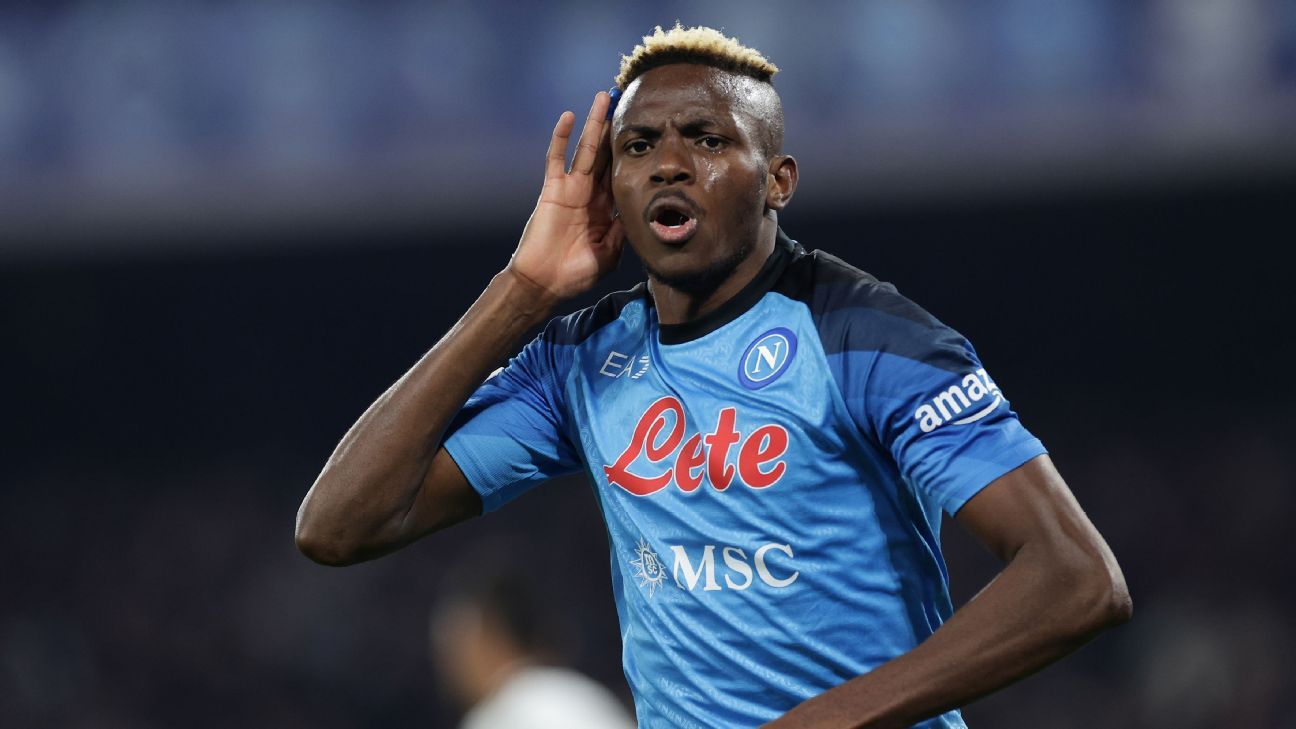 Osimhen has played in the Jupiler Lig, Bundesliga, Ligue 1 and the Serie A but it is nothing compared to the Premier League in terms of pace.
The Nigerian striker is coming to Kane's territory, a place he has had vast experience in and has made him one of the best forwards in the world.
Just like Man United legend Rio Ferdinand said, Osimhen is a huge risk. It will be reasonable to sign a striker that has been tested and trusted over the years.