Nigeria's Igoh Ogbu was not in Geneva to admire the beautiful city after leading Slavia Praha to glory against Servette in the UEL.
In the picturesque city of Geneva, on a rainy pitch of the Stade de Geneve, Carouge, an extraordinary performance from Nigeria's Igoh Ogbu inspired Slavia Praha to the best possible start in the UEFA Europa League, UEL.
It was a slippery evening and an electrifying showdown as Praha served their hosts, Servette, a 2-0 defeat on Thursday evening.
At just 23 years of age, Ogbu, who was born in Lagos, finally announced his arrival in European football after a match-winning display for his team.
Servette vs. Praha: Ogbu moment
The game saw the home side side on a positive note but it was the visitors who took the lead heading into the break when Lukas Masopust fired them in front after just the half-hour mark.
And just before the hour mark, Nigeria's Ogbu left an indelible mark on the game. Praha got a corner and the defender was on hand to tower home the winner.
It turned out to be his most telling contribution in the game despite putting on a defensive performance that helped his team to a clean sheet away from home.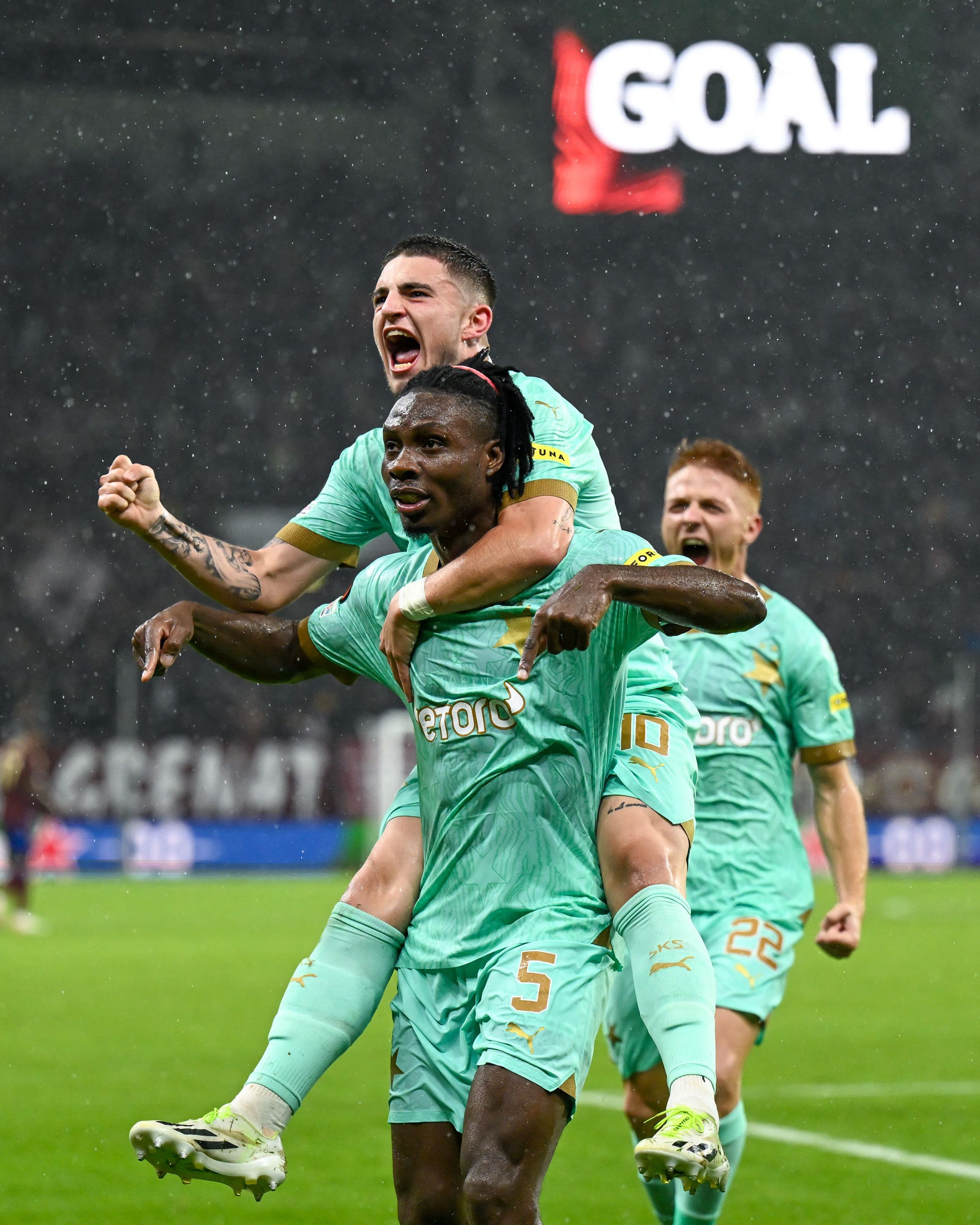 He made nine clearances, seven aerial duels, and seven recoveries and won six of seven attempted duels in a masterclass display.
It was Ogbu's first goal of the season and the club and it was enough to help the team get their UEL campaign to a winning start.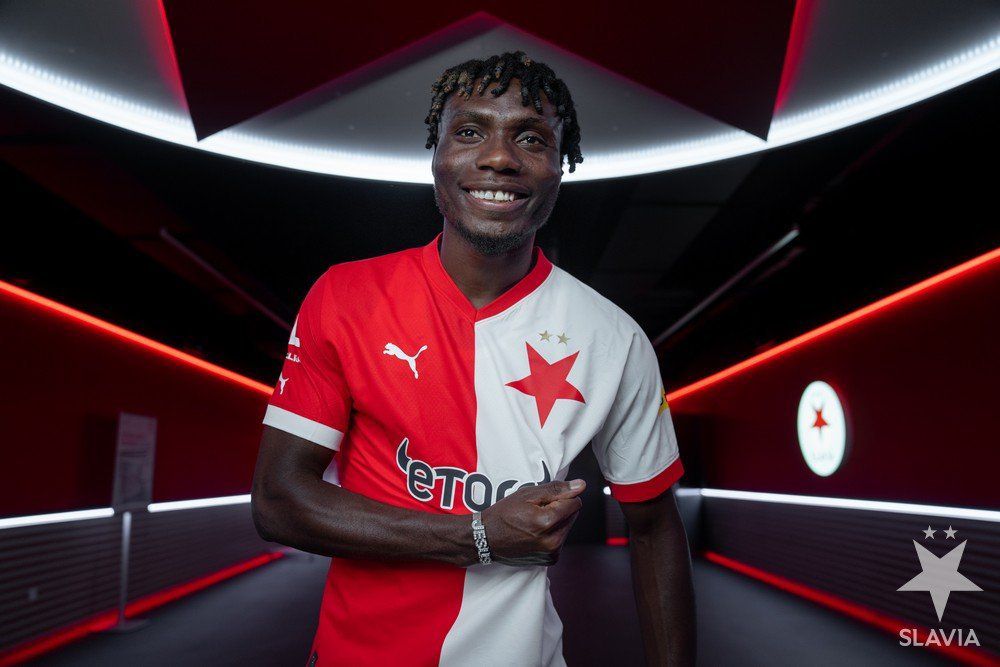 As the referee blew the final whistle, the score read 2-0 in favour of Praha. Ogbu's heroic display had propelled his team to victory and earned him the adoration of the fans.
The young Nigerian defender had stolen the show in Geneva, showcasing his immense talent and why he has become a key member of the Praha side.
Related content