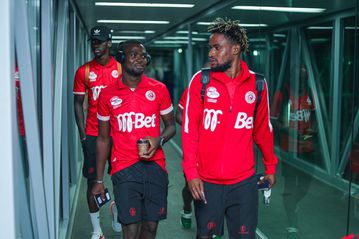 Huo ni mchezo wake wa kwanza utakuwa kwa Kocha huyo tangu ajiunge na Simba SC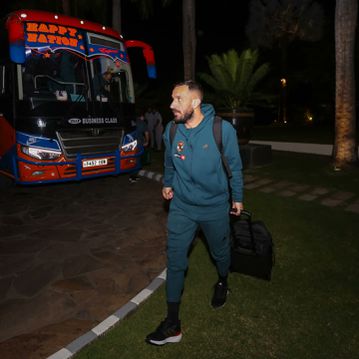 Ni kwa ajili ya mchezo wa hatua ya makundi wa Ligi ya Mabingwa Afrika, utakaopigwa Jumamosi.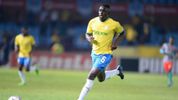 Mamelodi Sundowns and Al Ahly face a decisive AFL semi-final clash in Cairo, with the South Africans holding a 1-0 lead.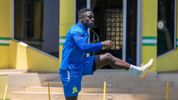 Mamelodi Sundowns and Al Ahly, African football giants, clash in an AFL semi-final, with history, rivalry, and a title at stake.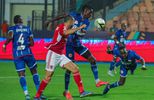 Simba sasa wanarudi nyumbani wakiwa wamejihakikishia kitita cha dola milioni 1 ambazo ni sawa na shilingi bilioni 2.3 za Kitanzania.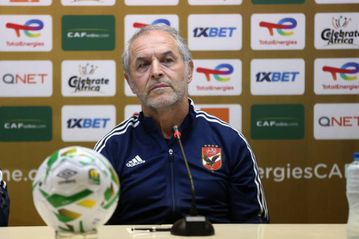 Katika mchezo huo, Al Ahly ndio walikuwa wa kwanza kupata bao kupitia kwa Reda Slim aliyefunga dakika za majeruhi kabla ya mapumziko.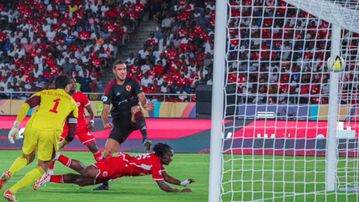 Wekundu wa Msimbazi walipoteza nafasi ya kupata ushindi katika robo fainali ya kwanza baada ya kutoka sare 2-2 na Al Ahly na watalazimika kushinda nchini Misri ili kufuzu nusu fainali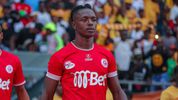 Simba SC defender vows to play fearlessly against Al Ahly as the African Football League debuts in Dar es Salaam.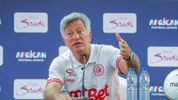 Kocha wa Simba SC, Robert Oliviera, na wa Al Ahly, Marcel Koller, wajiandaa kwa mchezo wa ufunguzi wa michuano ya AFL nchini Tanzania.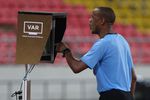 Licha ya kukiri kuwa teknolojia ya VAR ni ghali lakini Mwana FA, amesema ni muhimu kufikia huko sambamba na kuboresha maslahi ya waamuzi nchini.