The tournament will see eight female grassroots teams battle for laurels
The maiden edition of the Fausat Balogun Memorial Cup will kick off on March 12 at the Igbowu mini-stadium on Olu Aina Street in Mushin, Lagos.
Eight female grassroots teams will battle for laurels in the knockout competition.
We are fully Prepared for the competition - LOC
The chairman of the Local Organizing Committee (LOC) for the tournament, Mathew Mayate, revealed that they are fully prepared to host the competition.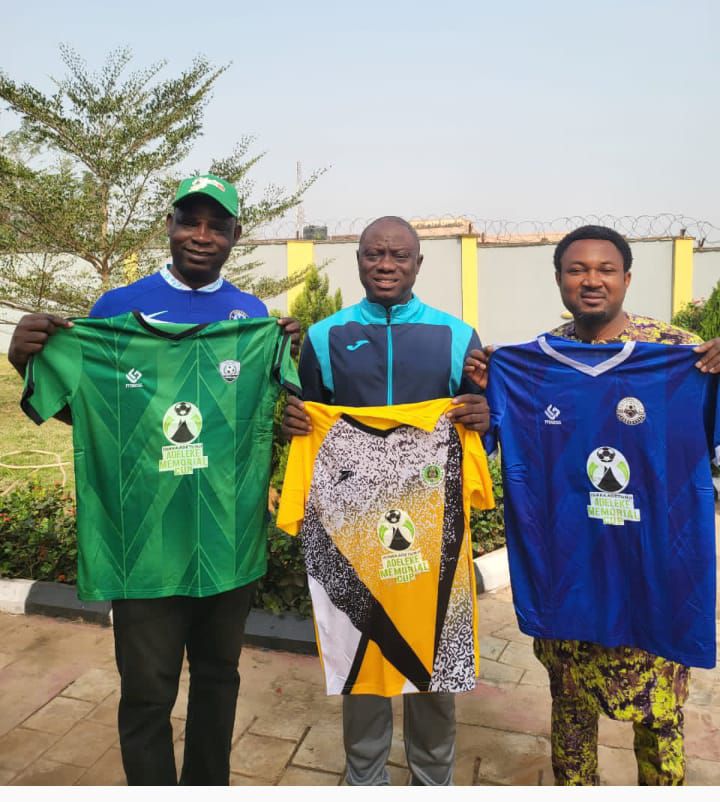 Mayate asked the participating clubs to play by the rules so they may receive compensation advantages. I urge the participating clubs to abide by the rules of the game, this is an invitational tournament.
"Let the clubs stick to time and avoid coming late to match venues because we have an arranged process for the matches to be played.
He assured the clubs that the referees will be of good sportsmanship in their officiating.
"We have assured the clubs that referees will give a good account and will not be biased in their officiating because we also want a tournament devoid of controversies.
"As you can see, we already have a fixed date for all the matches, that's to show you that we are fully prepared for the tournament, the final is on the 20th of March, and the opening game is on the 13th of March."
Full Draws
Ghetto Tigers will battle SGH Sports Academy Amazons for the opening ceremony, and Future Stars will lock horns against Prince Kazeem Eletu Queens on Monday.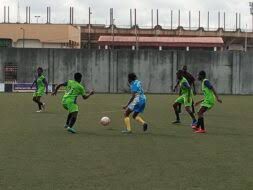 Phoenix Queens will square up against English Queens, while Nakamura FA will battle Aseyori Queens on matchday two.
In the first semifinal, the winner between Ghetto Tigers Ladies and SGH Sports Academy Amazons will face the winner between Future Stars and Eletu Queens.
The final of the competition will be held on March 20.
Related content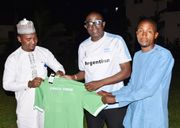 CAF Appeal Committee President appealed to Kwara Chapter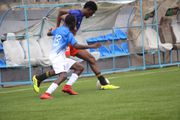 The No Offside Scouting Tournament will be held at Mobolaji Johnson Arena from March 25th to 28th.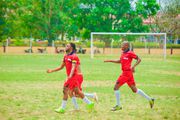 The annual football league in Ekiti kicked off at the Football Pitch Of The Federal Polytechnic, Ado Ekiti.