The Real Madrid superstar took to social media to hit out at Les Blues coach over claims surrounding his exit from the 2022 World Cup squad.
Karim Benzema has hit back at France coach Didier Deschamps amid controversy surrounding his participation in the 2022 FIFA World Cup Qatar.
The Real Madrid superstar was ruled out of the competition after reportedly sustaining a thigh injury.
However, Benzema and Deschamps have given contradictory opinions about the Los Blancos star playing in the World Cup.
After the Les Blues boss stated that it was the player's decision to withdraw from the squad despite recovering from injury, the Los Blancos striker said differently.
What Didier Deschamps said on Karim Benzema's World Cup involvement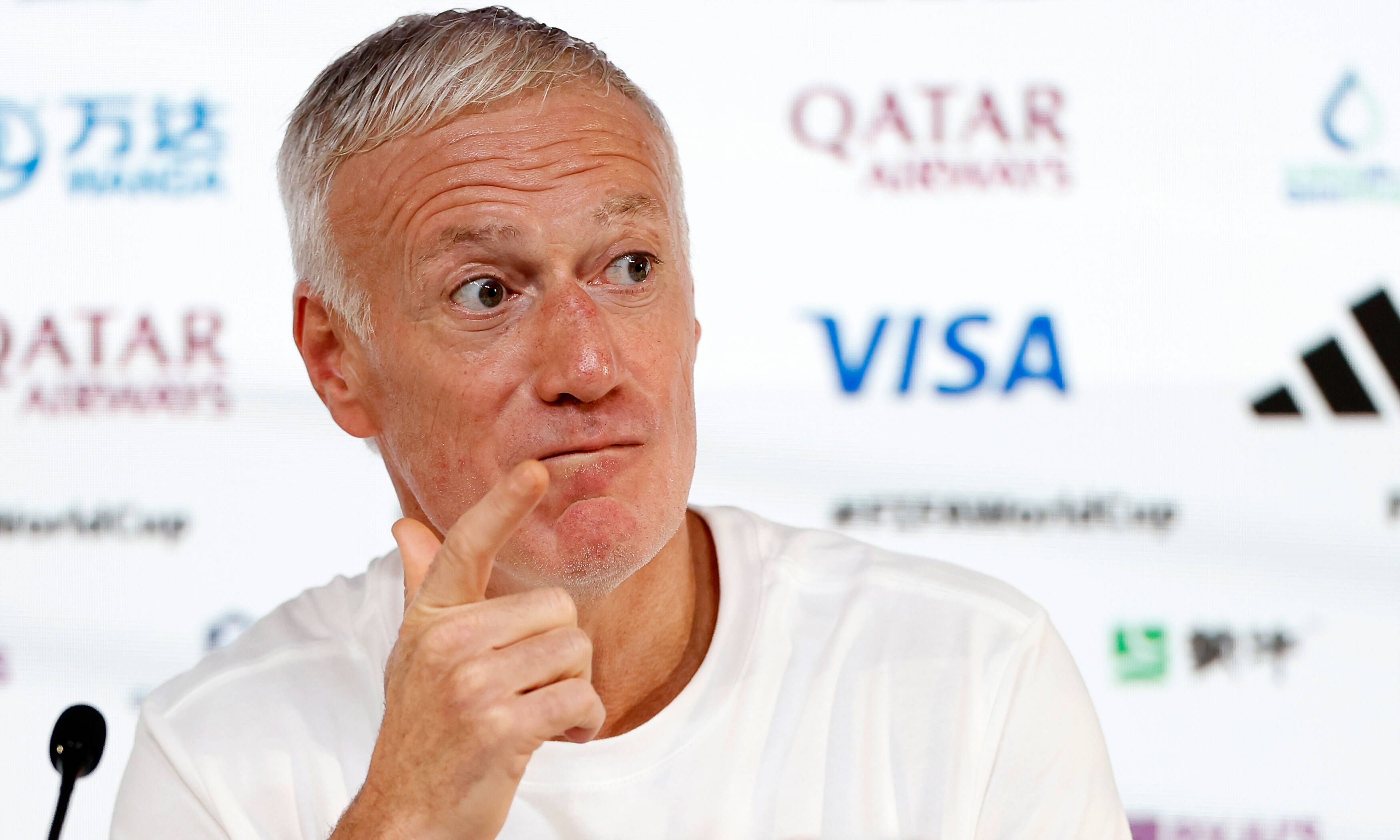 The France national team while speaking in an interview published on Friday, March 10, explained Benzema's absence from the France World Cup squad despite recovering in time to feature for Les Blues in the global showpiece.
"Karim told me himself that he wouldn't have been ready," Deschamps was quoted to have told Le Parisien.
"When Karim got injured, our doctor accompanied him to the Aspetar clinic to undergo an MRI,
"Karim passed on the results to someone who follows him in Madrid and who also gave him an opinion. When he came back to the hotel, it was already gone midnight.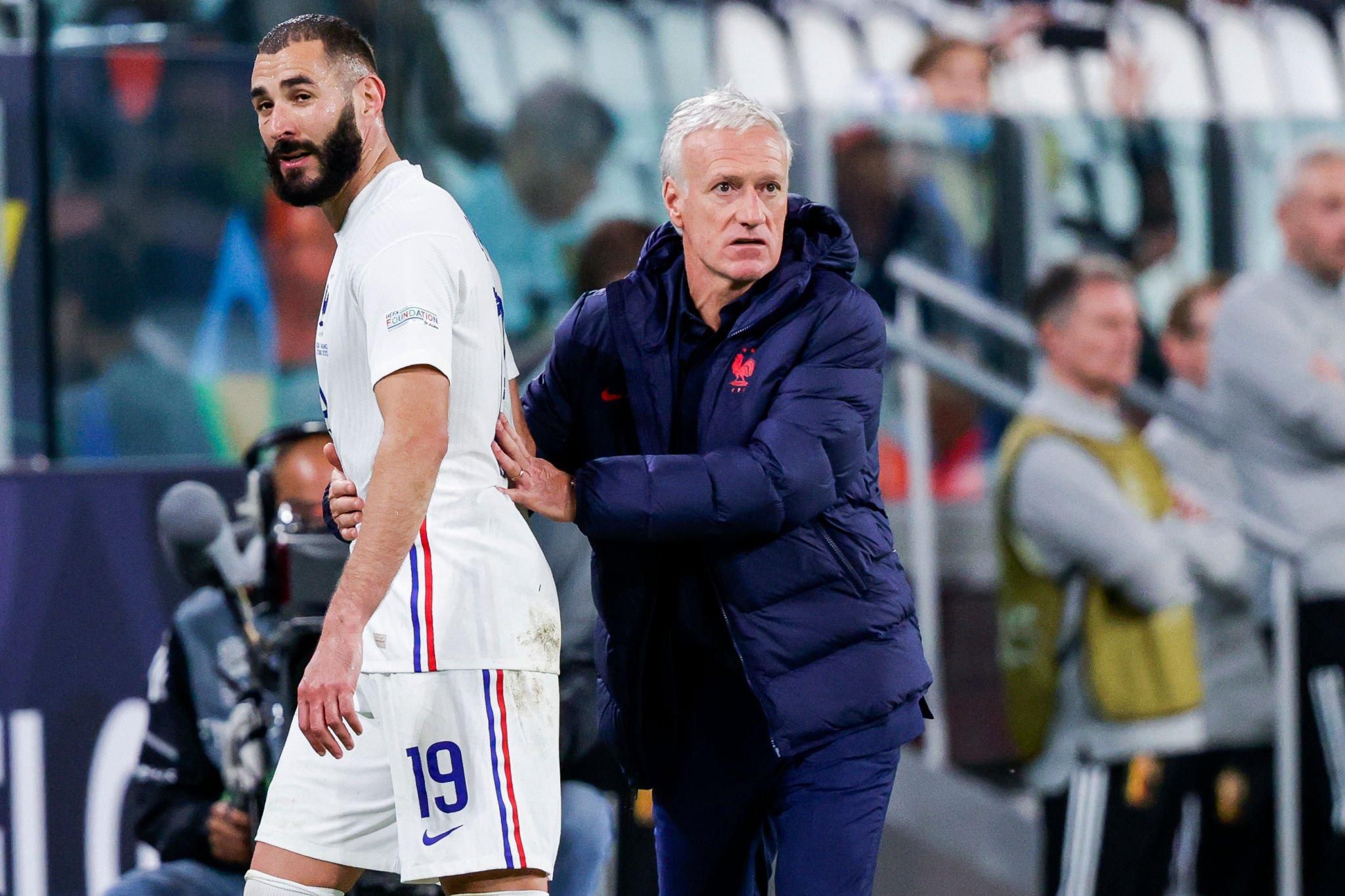 "I met Karim in his room with our doctor who had come to give me the report from the scan... Karim was hurt because this World Cup meant a lot to him. He told me, 'It's over.'
"We stayed together for about 20 minutes," added Deschamps.
"When leaving I told him, 'Karim, there's no rush. Organise your return with the team manager.' When I woke up I found out he was gone. It's his decision, he won't tell you otherwise, I understand and respect it." he submitted.
'The audacity of this clown….' Benzema responds to Deschamps' claims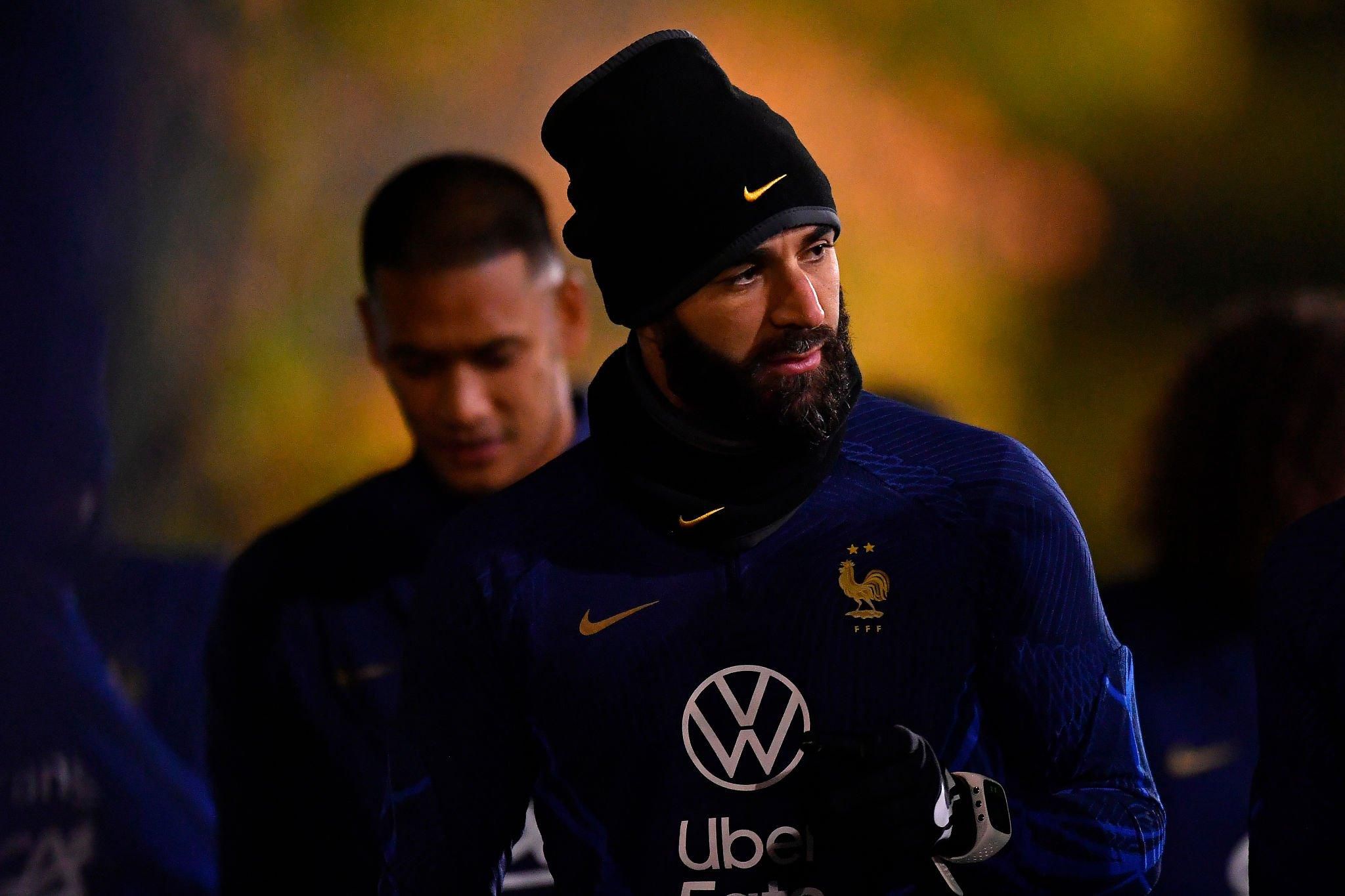 Benzema took to social media to Deschamps' claims on his involvement in last December's World Cup.
Taking to his official Instagram page after Deschamps said it was the striker's choice to leave the Qatar World Cup camp, the Ballon d'Or winner wrote: "The audacity of this 🤡! Holy Didier. Goodnight."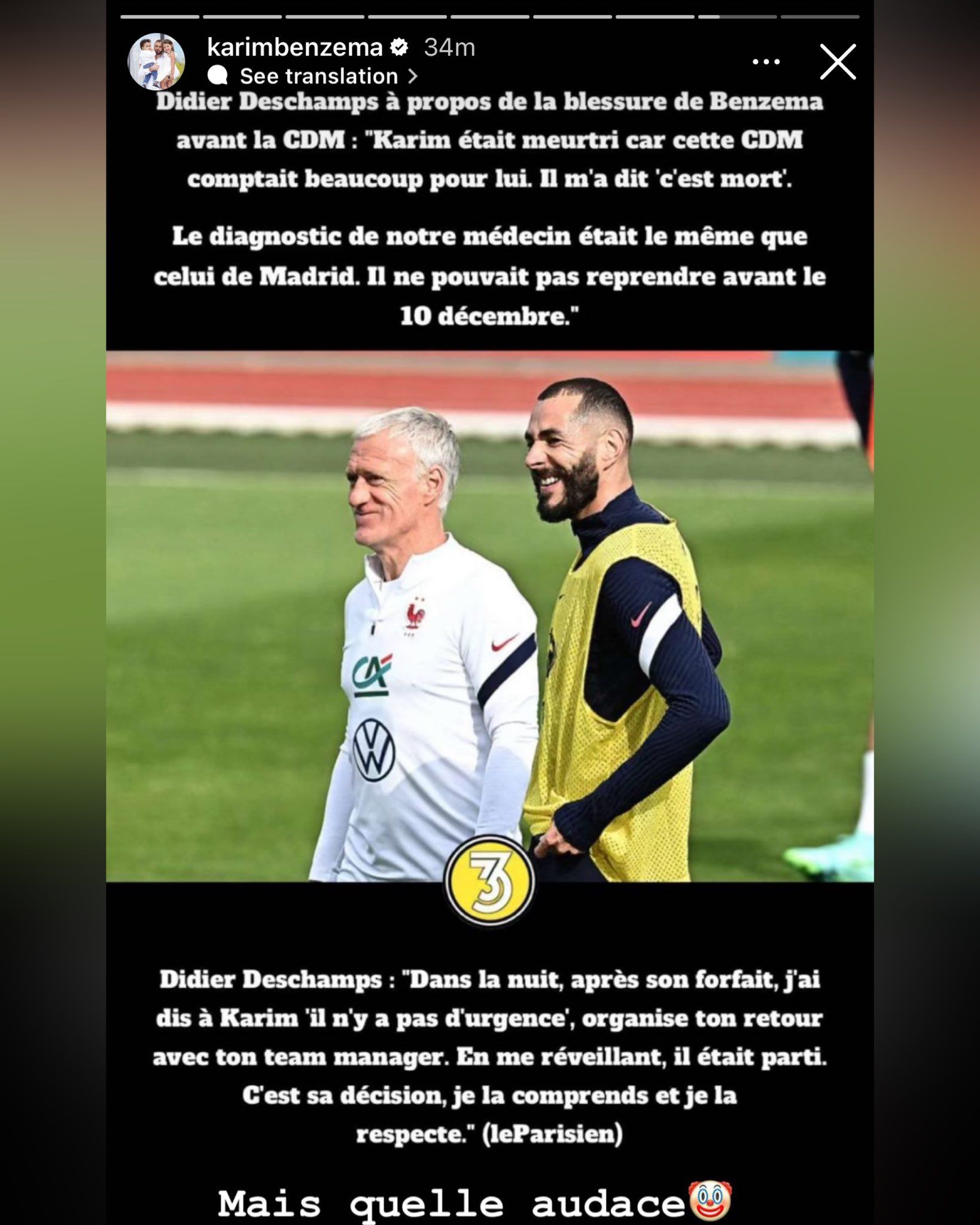 He later shared quotes from Deschamps' interview in an Instagram story, writing "what a nerve" followed by a clown emoji,
And then in another story, he wrote "Dear Didier, goodnight" accompanied by a video clip of a man repeatedly saying the word "liar."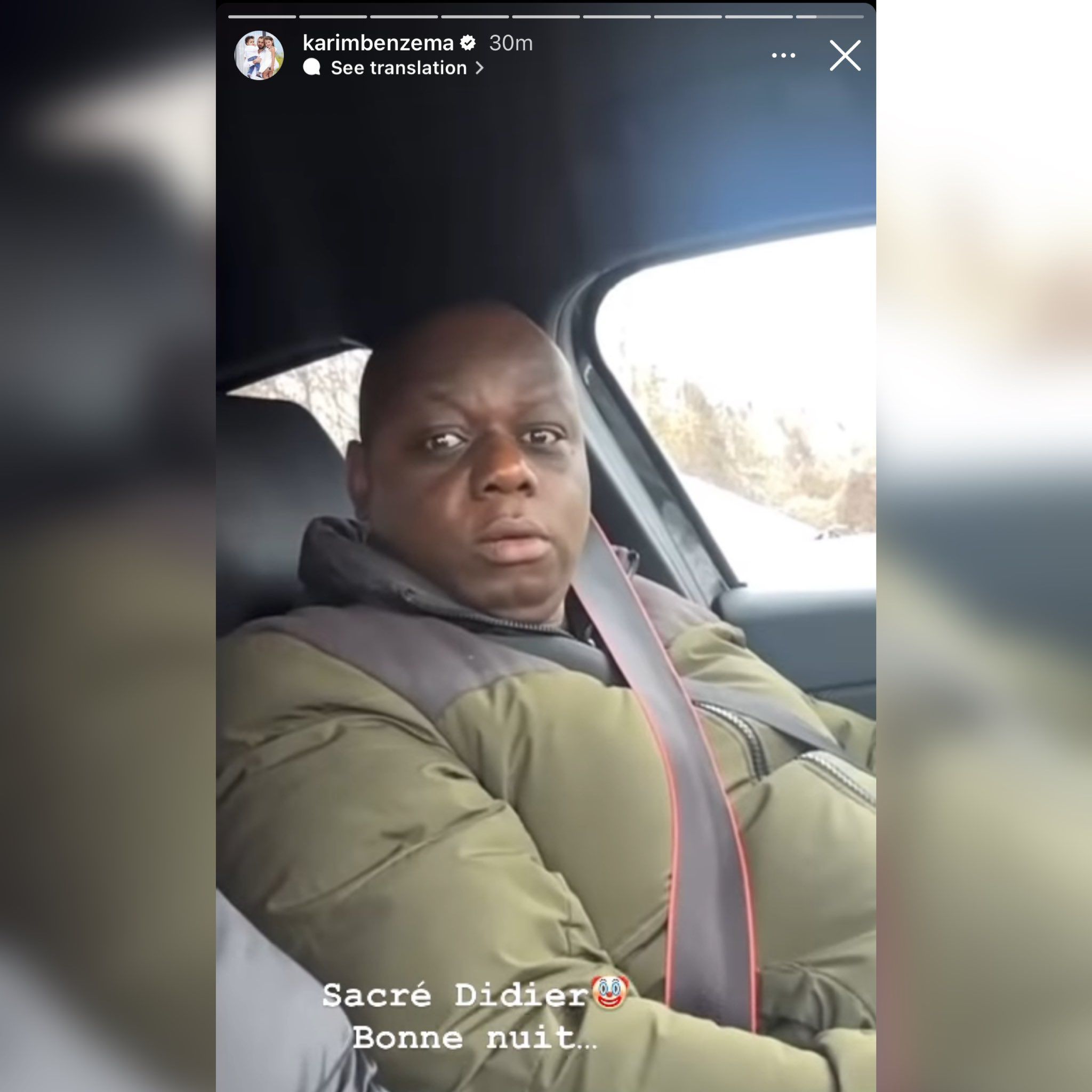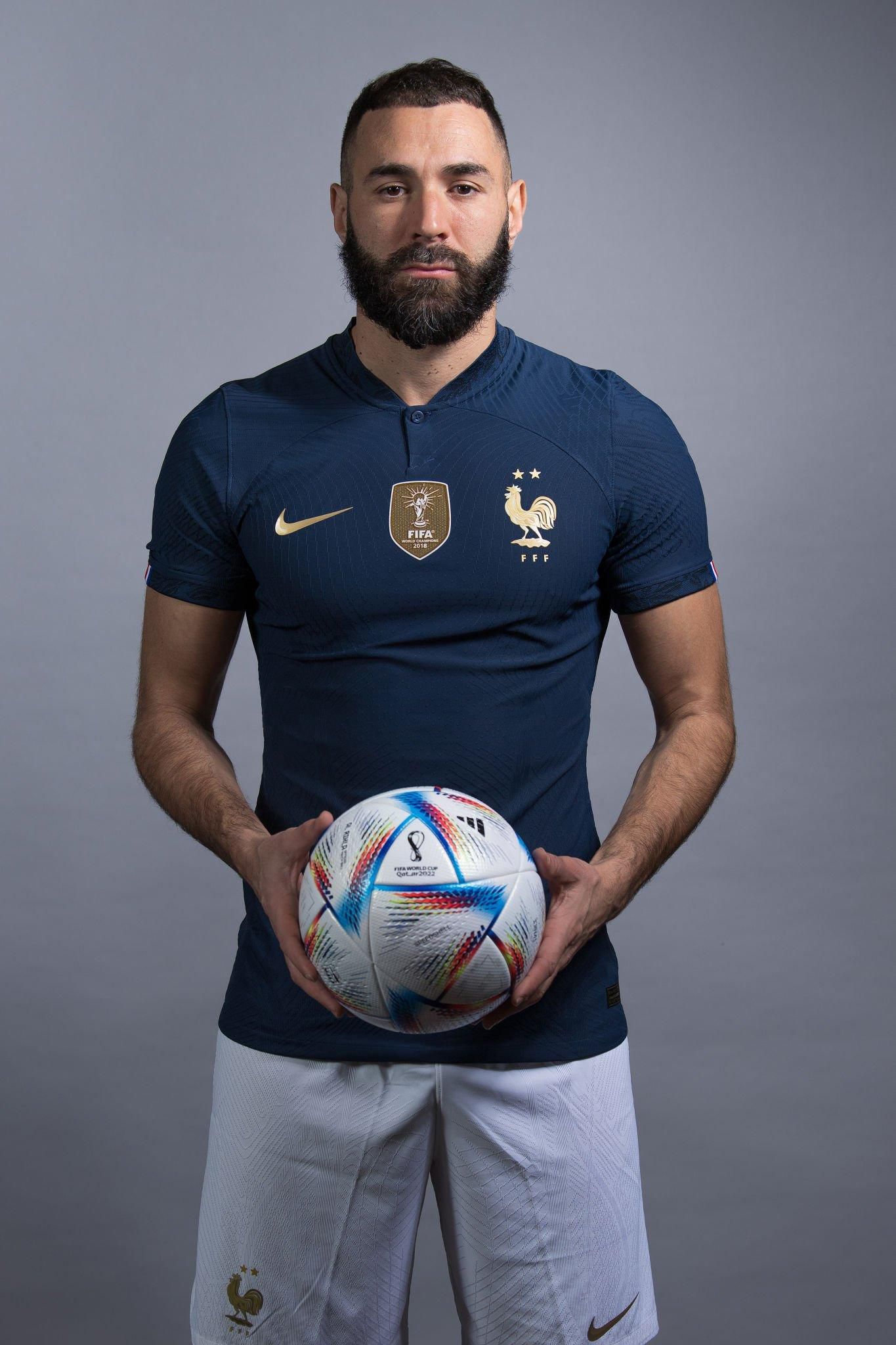 The 35-year-old Real Madrid forward pulled out of the France squad with an injured left thigh on the eve of the Qatar showpiece and departed their team hotel in Qatar soon afterwards.
He later returned to training with Los Blancos on December 10, four days before France played Morocco in the World Cup semi-finals.
Benzema's departure from Qatar in December had fuelled speculation of a rift between him and the rest of the France squad as well as Deschamps.
But following France's defeat to Argentina in the final of the 2022 World Cup, he announced his retirement from international football.
window.setTimeout(function () { let scriptCss = document.createElement('link'); scriptCss.href = 'https://www.pulsesports.ng/css/sport-widgets.css?v=1668785443'; scriptCss.rel = 'stylesheet'; scriptCss.type = 'text/css'; document.body.appendChild(scriptCss); let scriptTag = document.createElement('script'); scriptTag.src = 'https://widgets.sportal365.com/loader.bundle.min.js'; scriptTag.defer = true; scriptTag.onload = function () { let widgetLoaderConfig = { CDN_URL: 'https://widgets.sportal365.com', ODD_CLIENT: 'default', APP_LINK: 'desktop', API_URL: 'https://football.cache.proxy.sportal365.com/', API_KEY: '2f852b4de2f3a5cf3188e74b33087bb4:2c18422f8e826a7d11aeed52edb2449e', LANG: 'en', REQUEST_INTERVAL: 30, ENABLE_BET_SLIP: false, AUTHOR: false, THEME: "light", TOURNAMENT_ORDER: "sportal_gr", LINK_OPTIONS_V2: { 'player': {'url': '/player/{playerId}'}, 'team': {'url': '/team/{teamId}'}, 'tournament': {'url': '/tournament/{tournamentId}'}, 'match': { 'url': '/match/{matchId}', 'sort': {'criteria': 'alphabetically', 'direction': 'asc'} }, 'configuration': { 'newWindow': false }, 'standings_tournament': {'url': '/rezultati/takmicenje/{standingsId}/tabela'} } }; window.setTimeout(function () { new SMPWidgetsLoader(widgetLoaderConfig); }, 200); }; document.head.appendChild(scriptTag); }, 0);