The NLO champion will be making her debut in the NNL when they host Ekiti United in Lagos.
The head coach of the Nationwide League One (NLO) champion Madiba Football Club, Solomon Bala, has revealed that the team's target is the top.
The Lagos-based club will be making its debut in Nigeria's second division, the Nigeria National League (NNL), when they host Ekiti United at the Mobolaji Jhonson Arena, known as Onikan.
Madiba was drawn in Southern Group B3 alongside Ekiti United, Ikorodu City, Ebedei, and Abeokuta Stormers in the NNL abridged season.
Our target is to get to the top – Bala
Bala revealed in an exclusive interview with Pulse Sports that the target of the team is to gain promotion to the Nigeria Premier Football League (NPFL) and remain at the top.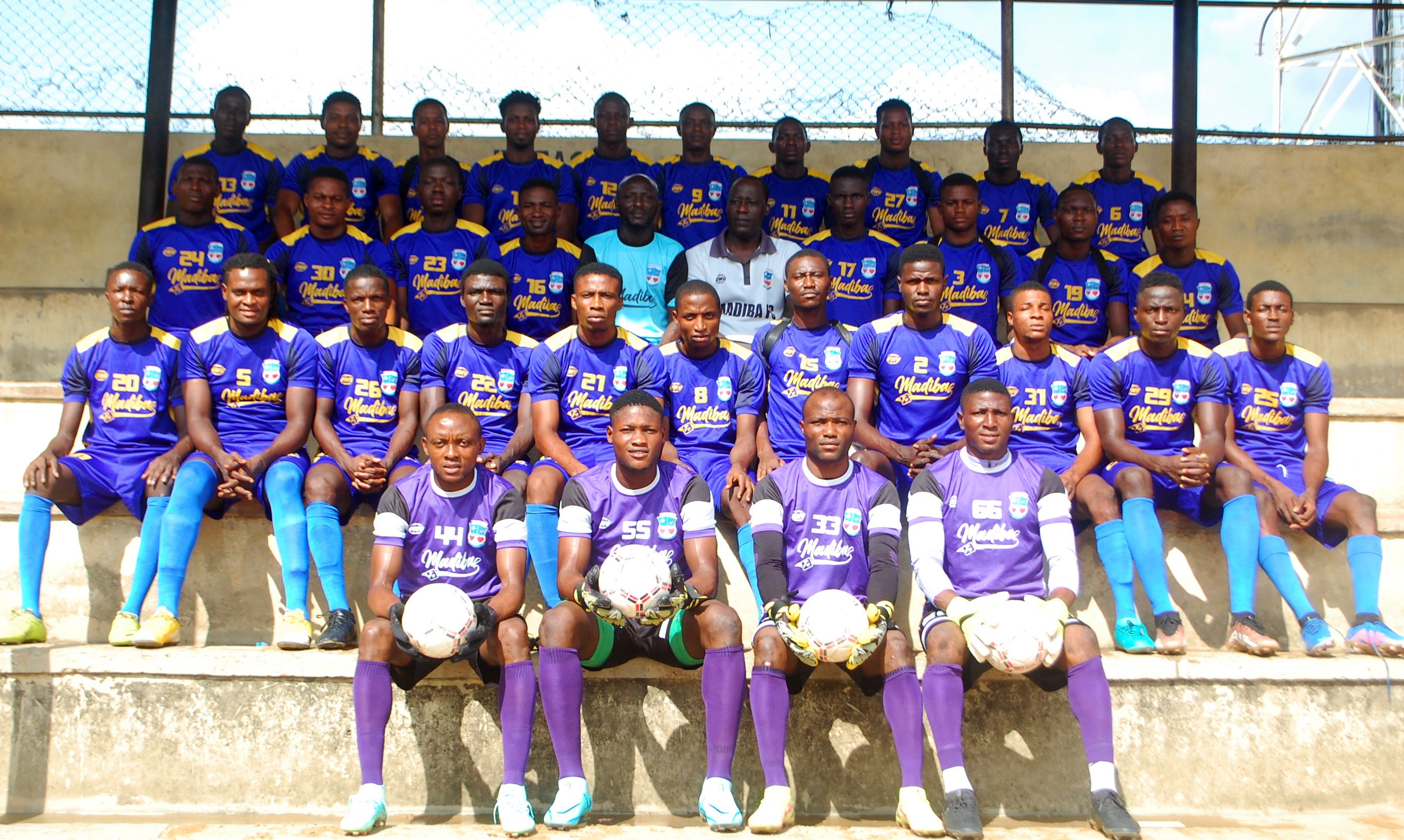 He added that his players are ready for the challenge ahead of them, saying that they will take each game as it comes.
According to him, "Although experience matters, we are focused and won't allow them to play. If you need a balanced team, you need experience, so I will not let you play. Experience without fitness is something else.
"I don't think of being the best team in the group; I am not going just to partake in the league but I also want to be there, and this determines how prepared I am; my aim is higher to be above all other teams, and likewise, they are aiming higher. It all depends on what happens during the game. I don't brag, but I'm working hard towards achieving the goal.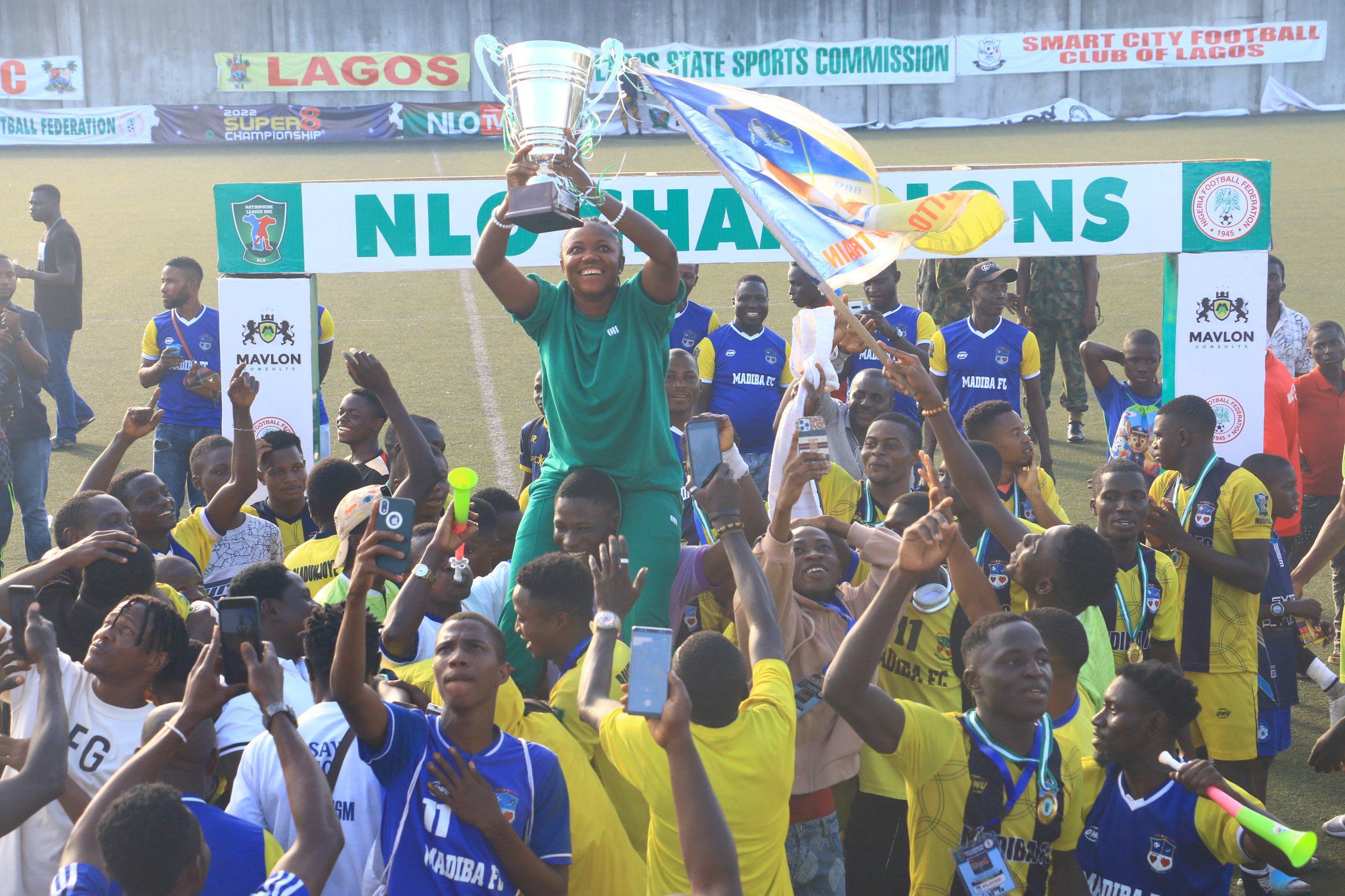 The former Giwa FC coach added that 90 minutes would determine the outcome of each game.
"My players are ready to fight the battle, and if they are not, I wouldn't have to shortlist them. We are ready with my players but 90 minutes will determine," he said
Madiba wins NLO
Madiba won the 2021–2022 Nationwide League One, (NLO) during the Super 8 in Lagos.
The young Southern side defeated Mailtantarki Care FC in the final to record a historical win.
The Super 8 competition organized to determine the eventual champions of the 2021–2022 NLO saw the convergence of eight teams that booked their places in the second-tier division of the Nigerian League, the Nigeria National League.
Related content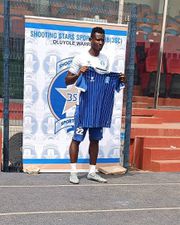 The striker helped Madiba make history last season as they lifted the NLO.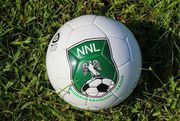 After the postponement of the NNL draws which was scheduled to hold on Wednesday, February 22, the league's management has provided new updates.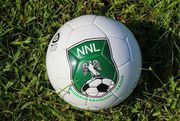 The new season of the Nigeria National League (NNL) has been scheduled to kick off on Friday, March 3.