Nigerian boxing heavyweight monster Efe Ajagba shows off his family at the beach ahead of his return to the ring.
Nigerian professional boxer Efe Ajagba is again in a celebratory mood.
Ajagba has reason to celebrate with his family as he awaits his next fight.
The 28-year-old boxer was in a post with his wife and family early on Sunday, June 4, 2023.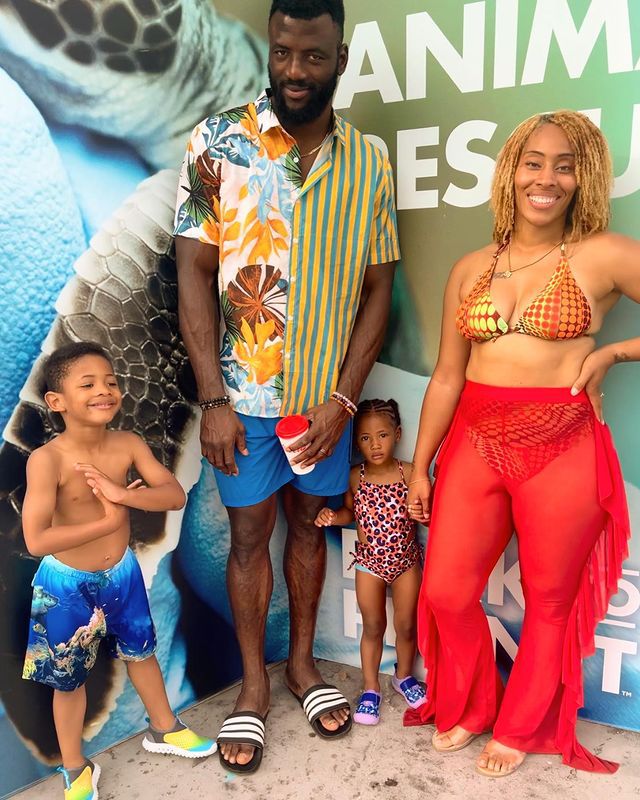 Efe Ajagba and family at the beach
In the post by his wife, Tiya Renee, Ajagba and their kids were spotted at the beach in a celebratory mood.
Along with the photos was a message that said, "It's always hard getting the perfect family picture….. then I suddenly remember we are the perfect picture. 🥰😇 #funday #seaworld."
Ajagba is known as one of the hard hitters in the boxing heavyweight division, Ajgaba showed off his soft side with the family on social media.
The picture comes just months after he announced his marriage to American Tiya Renee.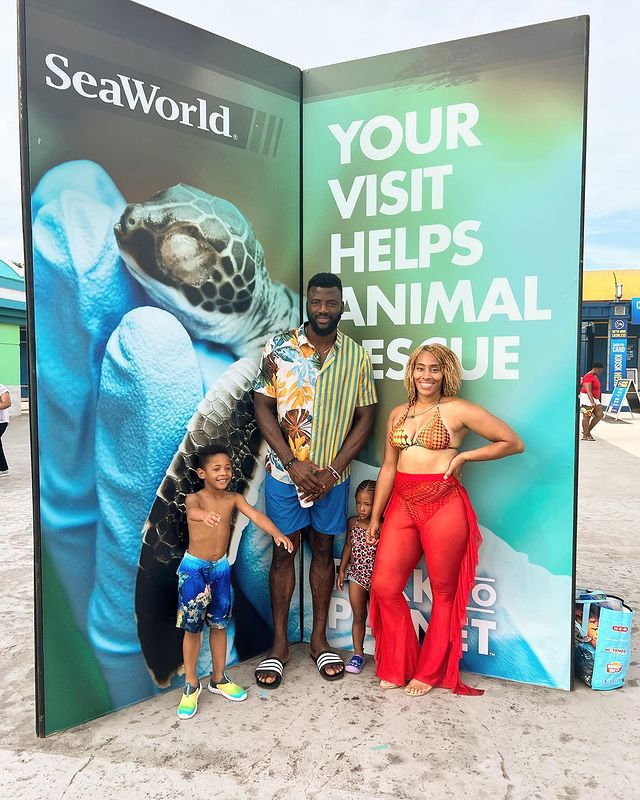 The 28-year-old Ajagba got married after a unanimous decision victory against Stephan Shaw back in January at the Turning Stone Resort Casino, Verona, California.
Ajagba and Renee have been together for a while and have two children together.
The Silent Roller," as Ajagba is known, is now expected to return to the ring before the end of the year.
Related content