It took David Adeleye just 2 rounds to knock out Dmytro Bezus.
English boxer of Nigerian descent David Adeleye recorded a knockout victory against Ukraine's Dmytro Bezus in the early hours of Saturday, February 18, 2023.
It was a massive fight for the young professional career of Adelye and he was able to capture his first belt in the paid ranks.
At the famous London York Hall venue, Adeleye against Bezus was the headline fight by Frank Warren's Queensbury promotions.
Adeleye knocks out Bezus
Adeleye has grown in leaps and bounds since he was pushed all the way by Polish gatekeeper Kamil Sokolowski in his six-fight about two years ago.
The 26-year-old Adeleye showed no fear of taking on the older and much experienced Bezus.
He was able to send Bezus to the canvas with a massive jab in the opening round to send the fans in attendance wild.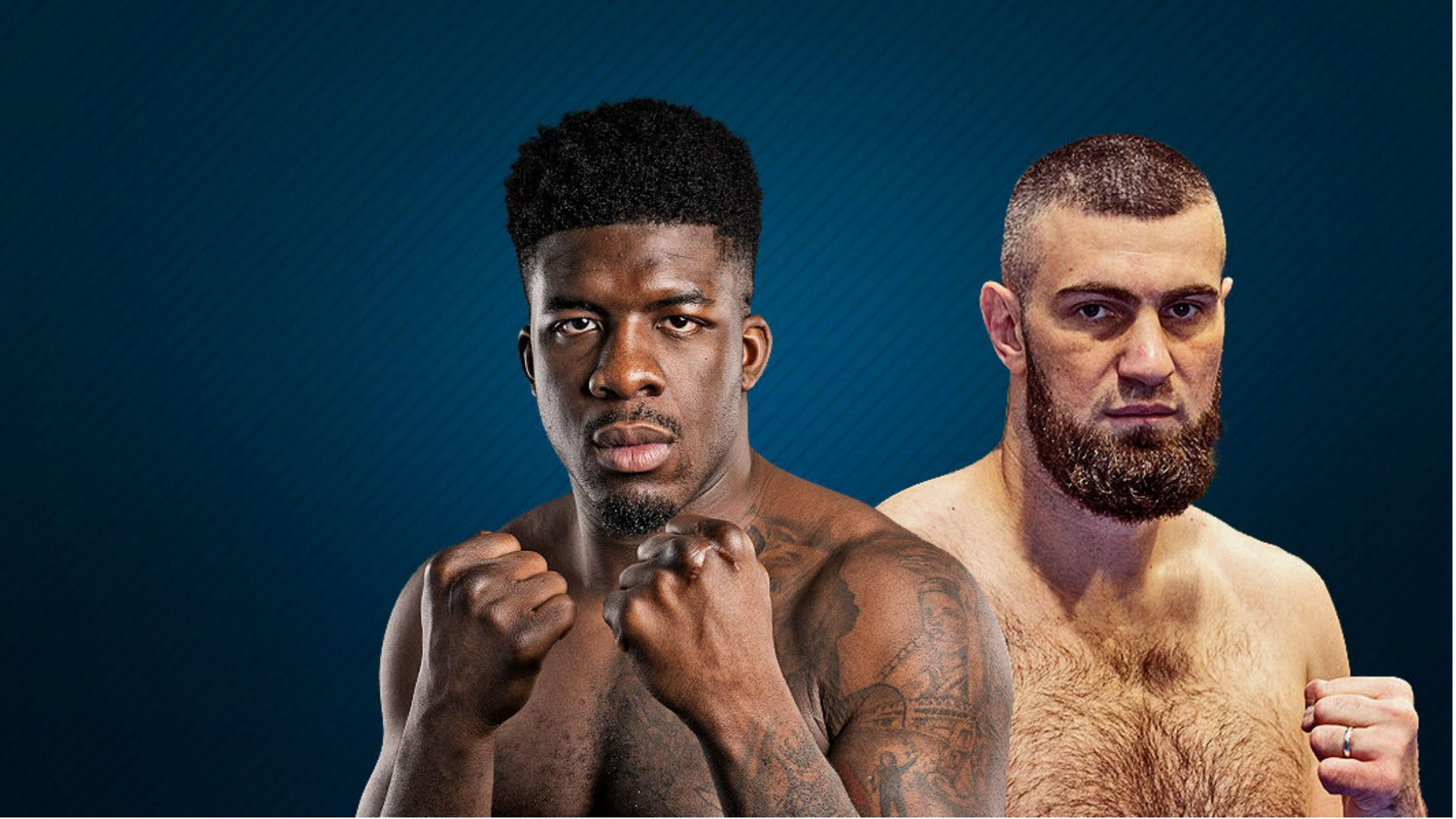 In the second round, Adeleye landed a power punch with his right hand followed by the left hook to send Bezus down again.
After one minute and 48 seconds of the second round, referee Bob Williams decided to end teh fight in favor of Adeleye.
The victory also means that Adeleye now takes the vacant World Boxing Council (WBO) European title in the heavyweight division.
Adeleye on victory against Bezus
Speaking after the fight with BT Sport, Adeleye explained that the fight against Bezus is a stepping stone to becoming an elite contender in the heavyweight division.
He said, "Just a stepping stone of where I want to be in the future, you know I've dreamed of these big nights.
"He went out on a jab I said oh God he's in for a long night and um so the second one I was going to start we started to hold him see what he's like on the inside.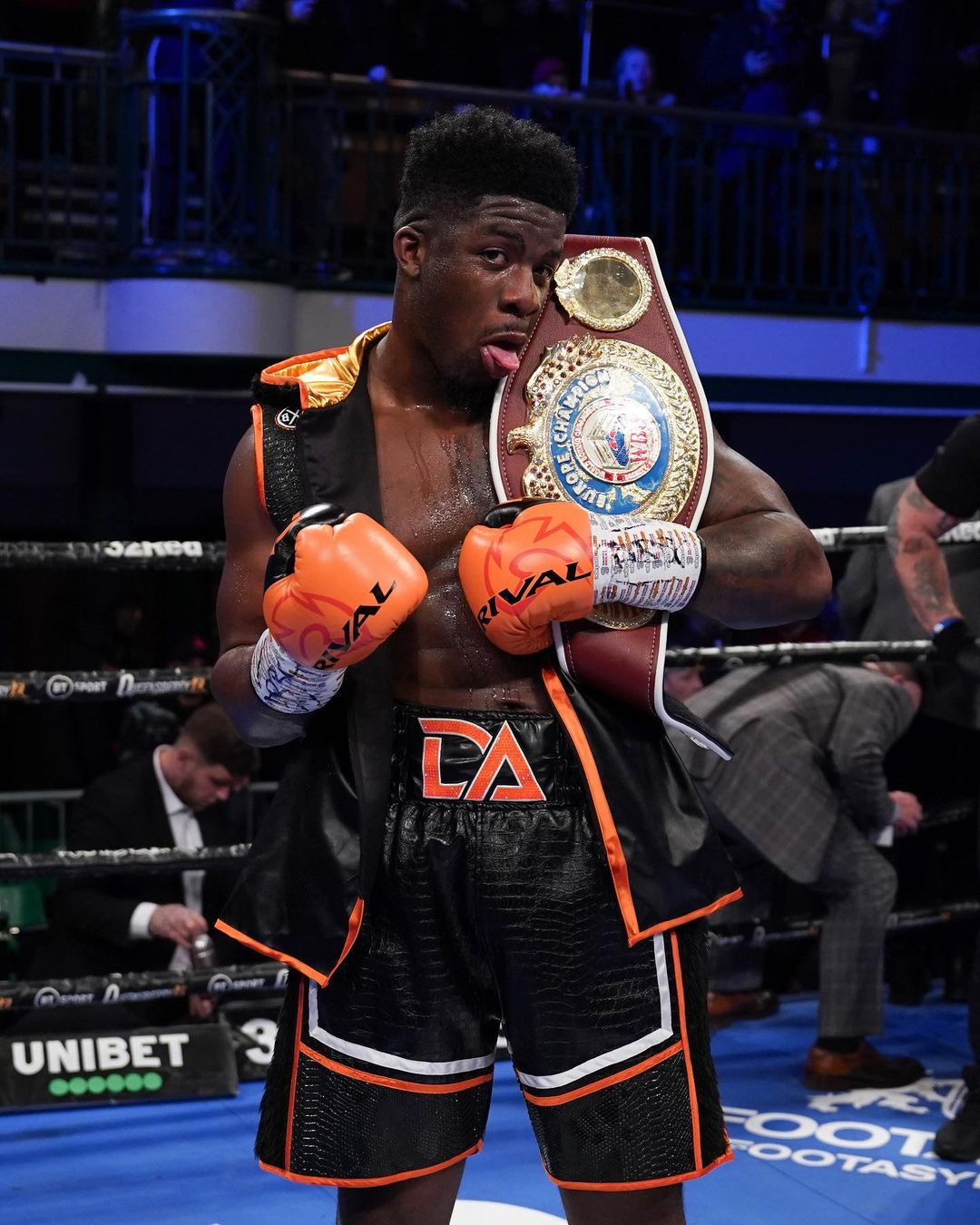 "I started picking it up and whipping them in there but I knew the judges wasn't going to be needed."
Adeleye then went on to credit the new addition to his team as well as his camp in Florida, United States of America.
His promoter Warren after the fight was ecstatic about the victory and stated that there is a plan to get him in the ring four more times in 2023
He added, "That was a superb shot and a great finish. You know I'm absolutely delighted and I mean you know just a tremendous performance.
"We'll go keep him busy now I want to get him out at least another four times this year minimum and we've got to go for bigger obviously bigger fights and bigger titles."
Hailed by WBC heavyweight champion Tyson Fury, Adeleye with the victory against Bezus continues to show why he can rise to the top of the division in the coming years.