If these conditions are met, Anthony Joshua vs Tyson Fury will happen in 2023.
A fight between British elite heavyweight boxers Anthony Joshua and Tyson Fury is still a possibility in the year 2023.
After a short break, Joshua is set to return to the ring and face American boxer, Jermaine Franklin.
Fury on the other hand is still negotiating with Oleksandr Usyk for an undisputed heavyweight boxing fight.
Hearn on Joshua vs Fury
Joshua's promoter Edward Hearn chairman of Matchroom Sport has explained that a fight with Tyson Fury is still possible in 2023.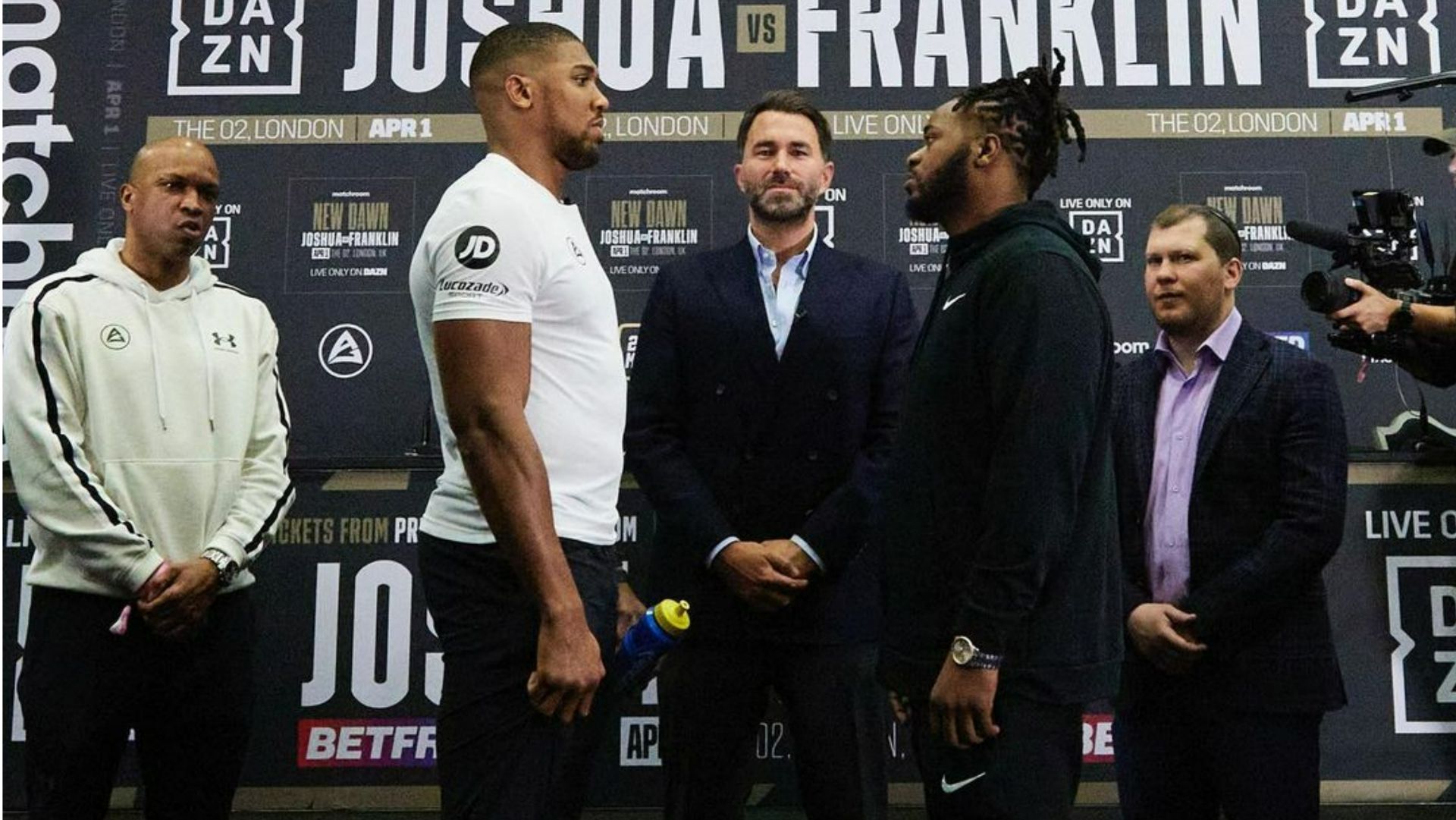 Following Joshua's loss to Usyk in Saudi Arabia last year, Fury proposed a fight between the top two British heavyweights.
The death of British monarch Queen Elizabeth 11 delayed the negotiations between the two parties and eventually broke down.
Fury would go on to get a victory in the trilogy fight against Derek Chisora in front of a packed crowd in London.
Fury the reigning WBC heavyweight champion aims to unify the division against IBF, IBO, WBA, and WBO champion Usyk.
Hearn in an interview however has stated that if Usyk and Fury are unable to come to terms, Joshua is ready to take on the challenge later in the year.
In an interview with IFL, Hearn said, "If Oleksandr Usyk doesn't fight Tyson Fury, Anthony Joshua will fight Fury next, in the summer.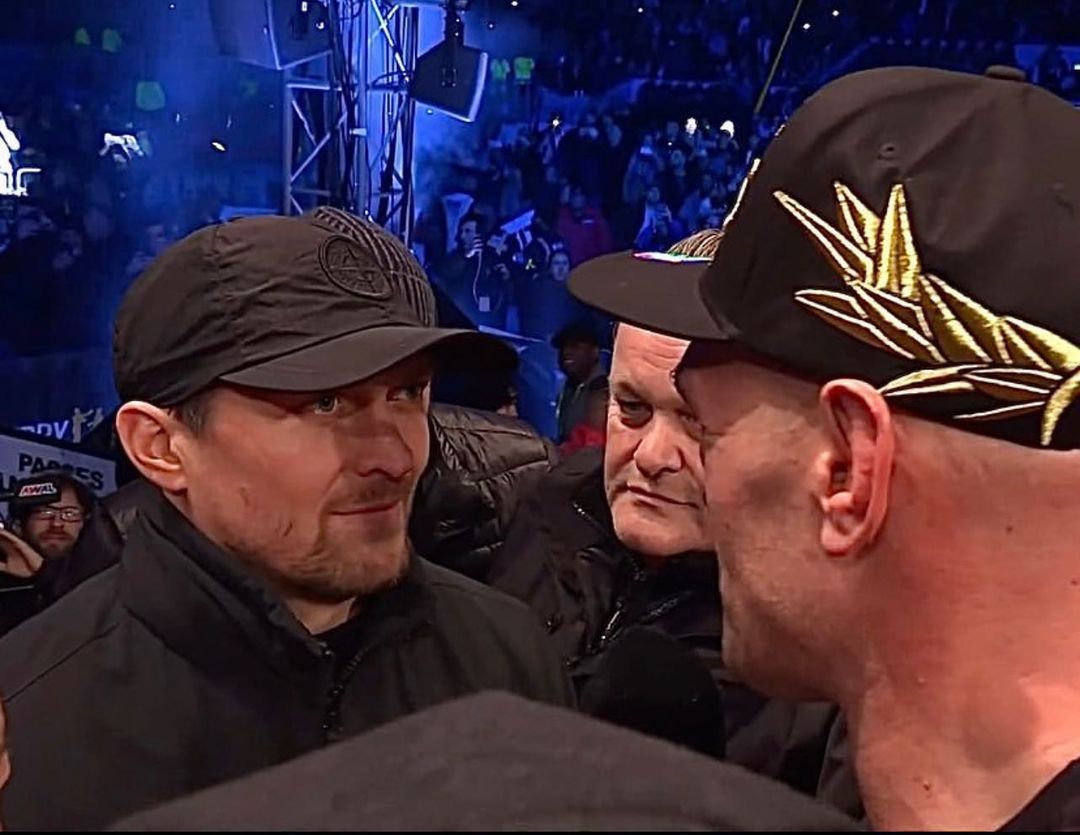 "Don't be surprised to see that fight in the summer if the other one doesn't happen. That's much bigger than the Usyk fight, much bigger."
Despite the latest declaration by Hear, Frank Warren of Queensbury promotion has stated that a fight between Fury and Usyk is "very, very close" to being done.
Frank explained that the undisputed fight could still take place overseas but confirmed they have a provisional booking at Wembley Stadium for April 29th.