Again, Mike Tyson faces rape charges with a 5 million dollars lawsuit
Former American professional boxer Michael Gerard Tyson has been accused of rape.
According to the woman, the former heavyweight boxing champion met her at a nightclub in Albany, New York.
In a report by ESPN, the rape accusation happened way back in the early 1990s and she has now decided to take legal action.
Despite the duration of the situation, the New York Adult Survivors Act, gives victims of sexual assault victims a one-year opportunity to file lawsuits over assaults that happened decades ago.
Mike Tyson accused of rape
The woman in the report said, she has suffered from "physical, psychological, and emotional injury" ever since the assault.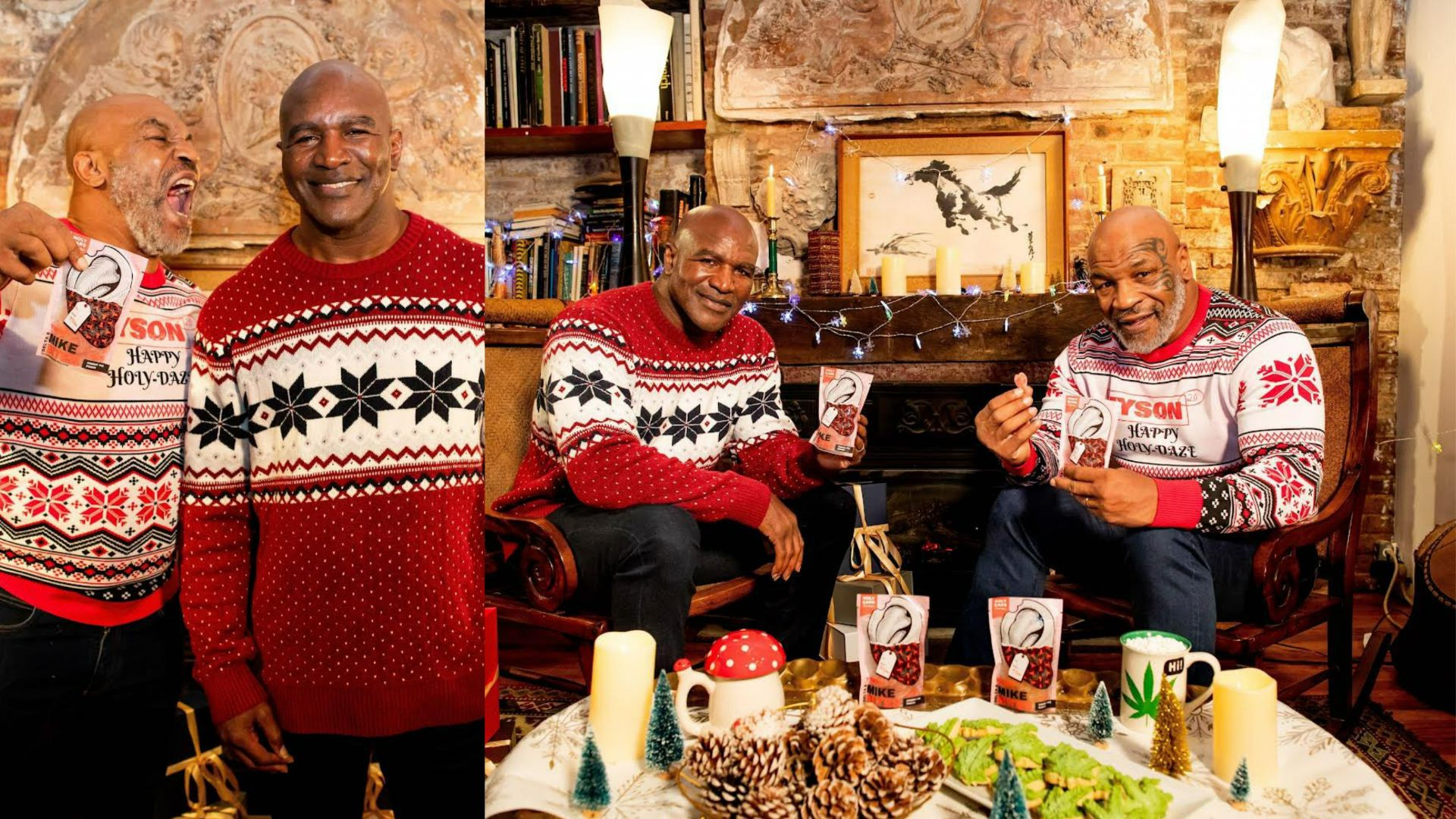 She did not provide the exact date of the accident but said that it happened in the early 1990s in a limousine.
She has not made it clear if she would pursue criminal action for the alleged assault but is suing for $5 million.
The name of the woman was not disclosed to avoid harassment and further mental harm.
However, she did detail that she entered a limousine with Tyson and he started trying to kiss her and be sexual which eventually led to the assault.
The message by the anonymous woman said, "I told him no several times and asked him to stop, but he continued to attack me.
"He then pulled my pants off and violently raped me."
This is not the first time Tyson would be accused of rape. Back in 1992, he was convicted of raping beauty pageant contestant Desiree Washington and served three years in prison.
Tyson a former undisputed world heavyweight champion from 1987 to 1990 is now 56 years old and his team are yet to respond to the latest accusation.
Related content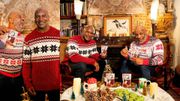 Mike Tyson and Evander Holyfield launch ear-shaped marijuana based on the infamous 1997 fight