Gabe Vincent previews the NBA Finals between the Miami Heat and the Denver Nuggets.
Following a convincing victory against the Boston Celtics in Game 7 on the road, the Miami Heat are returning to the NBA Finals.
The Denver Nuggets, who are the top seed in the West, stand in their way of winning a fourth NBA title.
Gabriel Nnamdi Vincent, a professional basketball player of Nigerian and American heritage, has a caution for those who continue to doubt the Miami Heat, as the Nuggets are the clear favorites to win the championship.
Gabe Vincent on NBA Finals featuring Miami Heat vs Denver Nuggets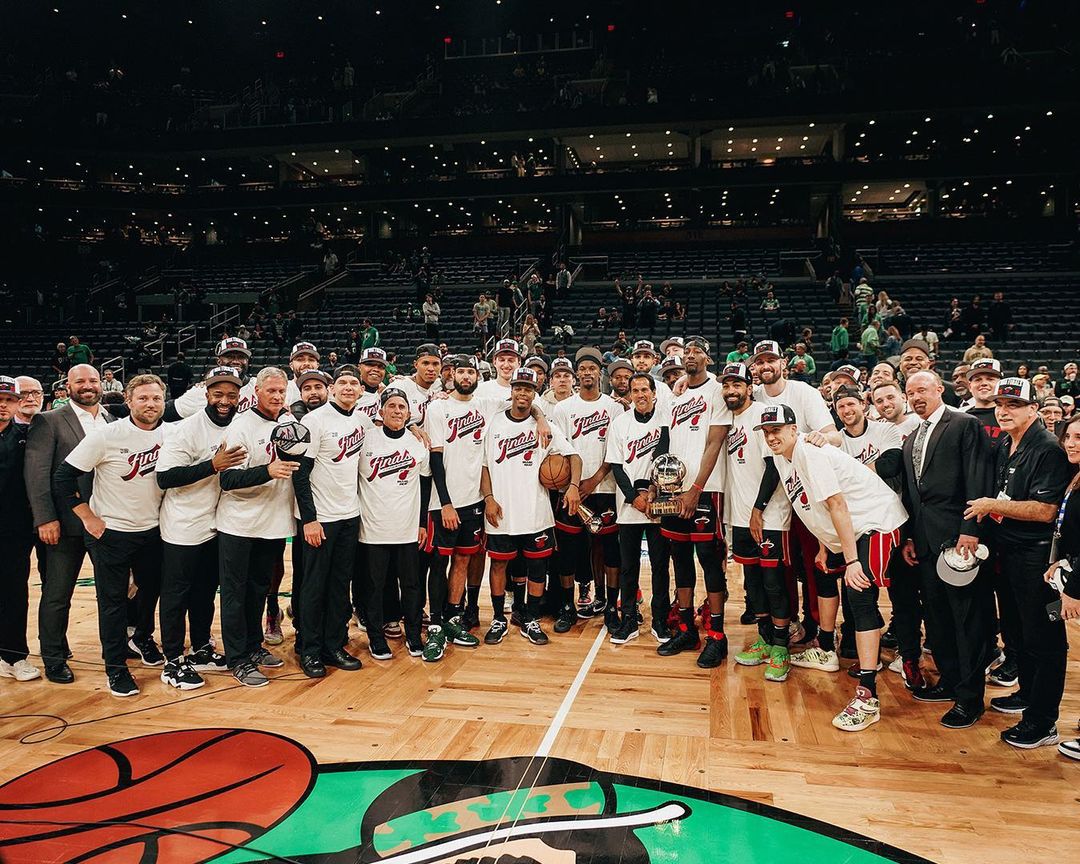 In an interview with WPLG Local 10 an American television station based in Miami, Florida, Vincent dissected how the Heat got the job done.
He said, "Everyone doubted us but here we are. We're going to make history today one way or the other was, just got to decide what side we want to be on.
"We came out here, we fought, we battled and we and we prevailed."
Speaking about the final against the Nuggets, Vincent praised the ability of the team led by their two-time MVP Nikola Jokic.
He said, "I mean, we've got more work to do we've got more work to do. We got to control our narrative and continue to control our own destiny
"They're a hell of a team well-coached. They played well, they played good basketball. It's going to be a competitive series, it's going to be a tough one.
"We got our work cut out us and we're looking forward to it."
The Heat have been questioned throughout these playoffs, but they have consistently proven everyone to be incorrect.
When no one gave them a chance to win that series, they defeated the top-seeded Milwaukee Bucks in the first round in five games.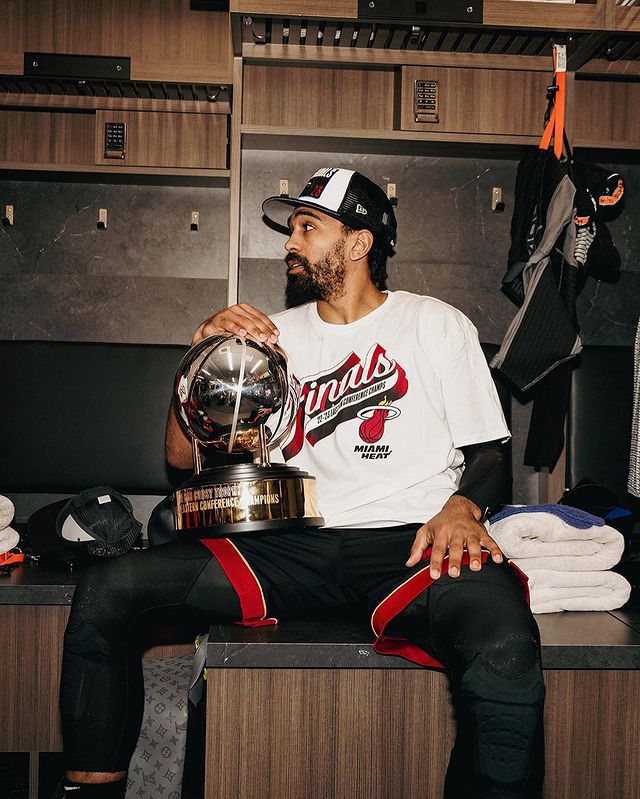 Then, they were given little chance in the run-up to the Eastern Conference Finals.
Despite having some ankle problems, Vincent performed exceptionally well against the Celtics and has been a key component of the Heat's success.
He appeared in six games, averaging 15.8 points per game, 2.2 rebounds, and 2.2 assists while shooting 48.5% from the field and 51.6% from beyond the arc.
The timing of this strong performance is ideal for Vincent, who will be a free agent at the end of the season.
Related content