LA Clippers stars Kawhi Leonard and Paul George are now fully healthy according to Lawrence Frank, the team's president of basketball operations.
Leonard played in the first two games of the Clippers' first-round playoff loss to the Phoenix Suns before being sidelined with a torn right meniscus.
George is fully recovered from a right knee sprain that kept him out of the first round.
Kahwi and Paul George ready for new season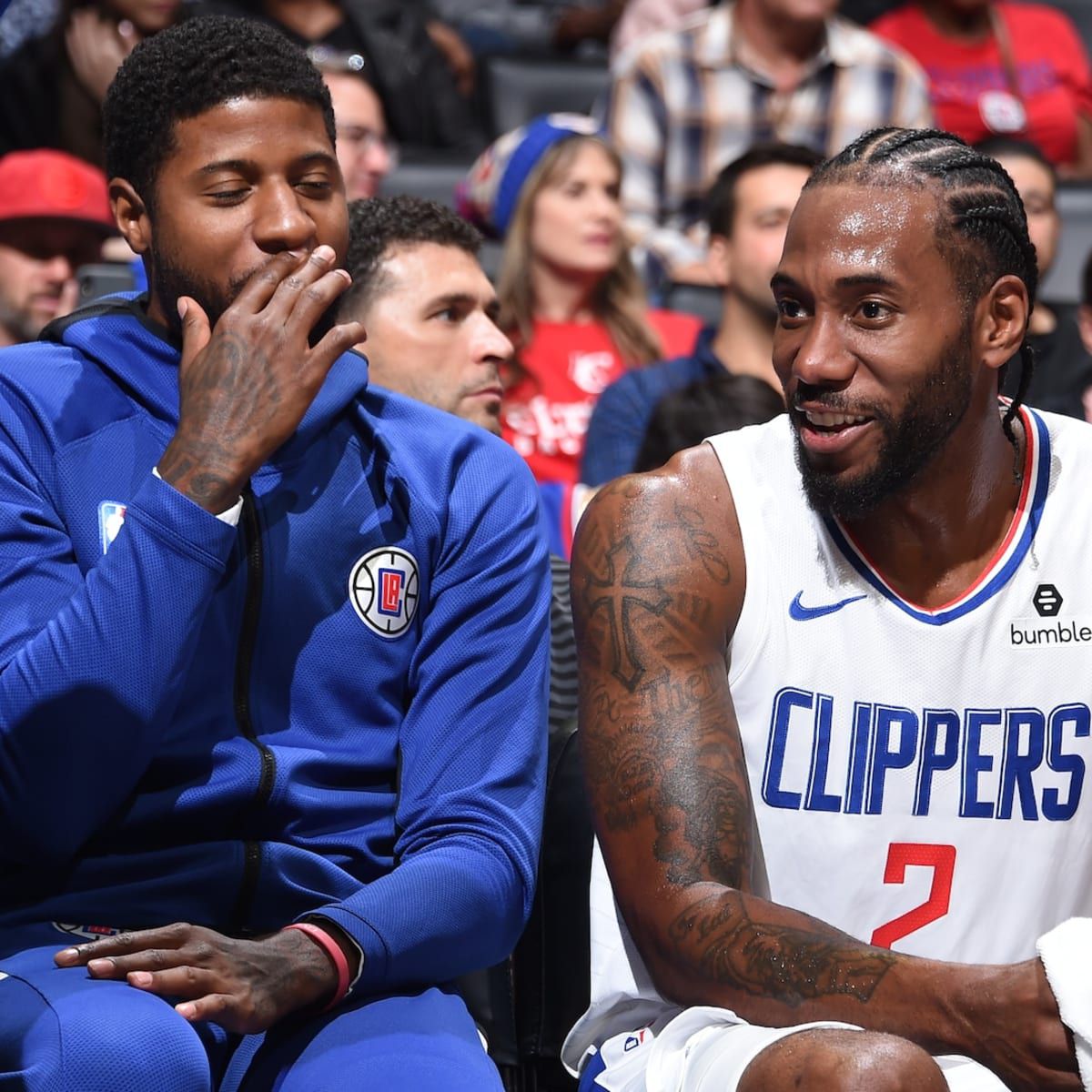 "Both are fully healthy," Frank said at the team facility Wednesday.
"I think both have had extremely productive offseasons, and obviously our two best players are totally invested in doing special things for the Clippers. They show it with their actions, so I think we're really excited that they're both fully healthy and will be full participants in camp."