New York Liberty guard Sabrina Ionescu gets 2nd Nike signature women's shoe.
Nike announced the signature shoe with WNBA star Sabrina Ionescu on Thursday, March 16, 2023.
Ionescu star guard of the New York Liberty now gets a signature shoe as one of the best players in the WNBA.
The collection by Ionescu is unisex as the innovation comes from female and male athletes.
Sabrina Ionescu and Nike drop new collection
The new collection by Ionescu puts her in the company with some of the biggest names in basketball such as LeBron James and Kevin Durant.
Nike VP Global Women's Team and Organized Sports explained the details of the new signature collection by Ionescu.
He said, "Ionescu is the first women's basketball player to deliver a unisex signature collection with NIKE, Inc.
"We are thrilled she will lead the charge with us and continue to change the scope of the game for future generations."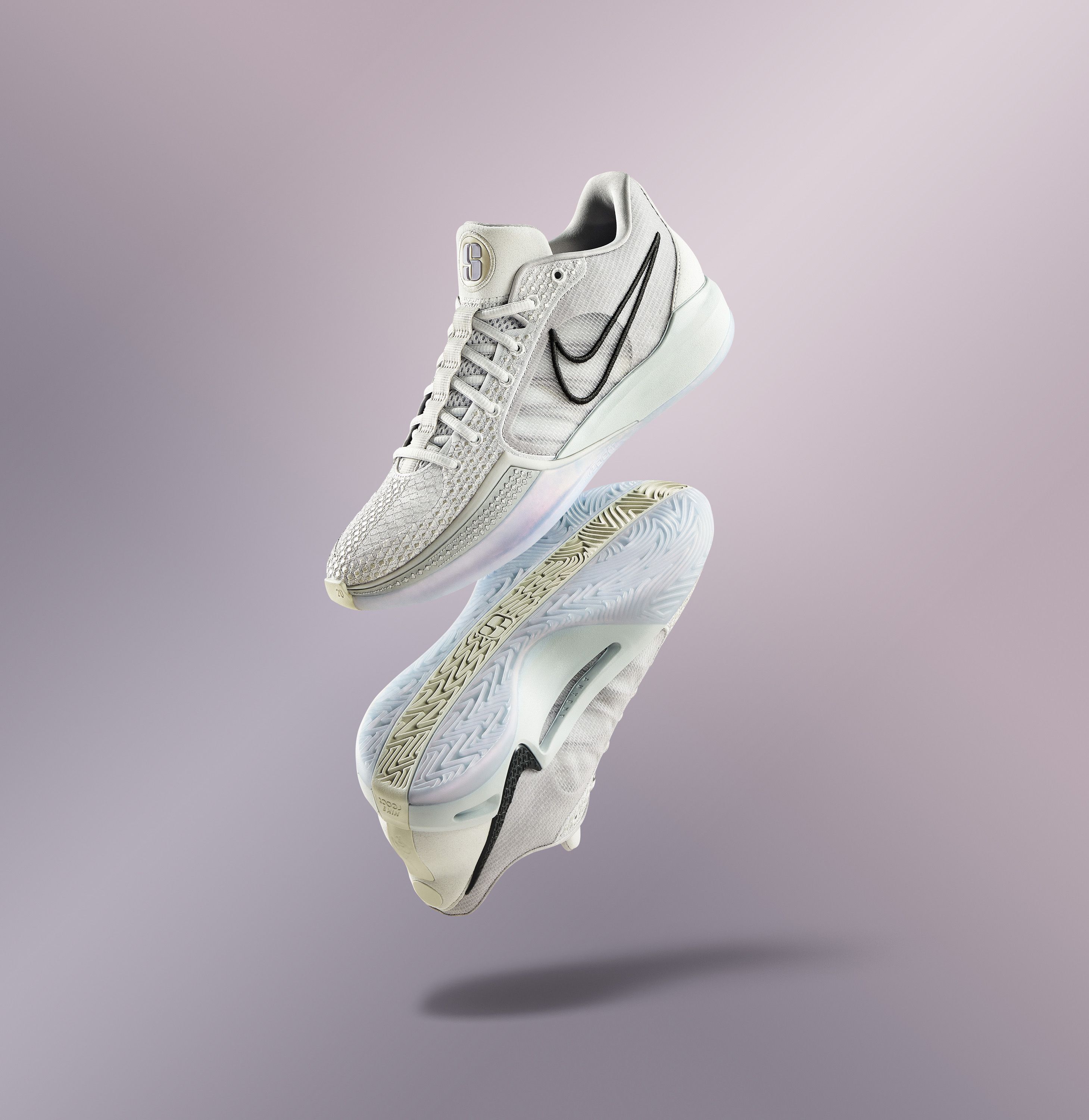 Ionescu was involved in the creative process of her signature collection along with Nike.
Ionescu takes on a bigger responsibility with Nike along with Serena Williams, Megan Rapinoe, and Naomi Osaka.
Ionescu on Sabrina 1 and new collection
Speaking about the new collection, Ionescu said, "I want to continue to open the door for a lot of other female athletes to get signature shoes and be in this space.
"I think it's just part of my story. Growing up with brothers and being told that I can't play basketball or play on the men's team. So many things in my life have shaped who I am now.
Michaela Onyenwere traded to Phoenix Mercury
"I don't want to put anyone in that box. "I want kids and people of all age ranges, males and females, to be able to get this shoe and see themselves in it and the possibility of being who you want to be."
Nike announced that the Sabrina 1 and signature apparel collection will be released in the summer ahead of the return of the WNBA season.
Related content