Nwora erupts for 20 points as the Indiana Pacers lose to Detroit Pistons.
The Indiana Pacers suffered a 117-97 loss to the Detroit Pistons in an NBA fixture played in the early hours of Tuesday, March 14, 2023.
In a meeting of two of the bottom teams in the Eastern Conference, the young Pistons were victorious against a depleted Pacers side.
It was a fast start for the Pistons with a 38-point explosion to establish an 18-point lead after the first quarter.
The second quarter was level with 29 points for both sides making tough shots with the offense flowing.
The Pistons added four points to their lead at the end of the third quarter.
The Pacers battled hard in the fourth but the Pistons held on for a 20-point blowout victory.
Jordan Nwora scores 20 points for the Pacers
Nigerian-American professional basketball player Jordan Ifeanyi Nwora was the star for the Pacers in the loss to the Pistons.
Nwora was named on the bench by Pacers Head Coach Rick Carlisle despite missing several key players.
The 24-year-old featured for 32 minutes and recorded 20 points, four rebounds, three assists, and two steals.
He made seven of his 12 shots and was three of six from three-point range and three of five from the free-throw line.
Speaking to Bally Sports after the game, Nwora said, "I think I'm somebody who you know who can make a lot happen on the floor.
"Obviously I'm getting more opportunities here but you know obviously not the past couple games
"I'm just happy I'm getting an opportunity now this is an opportunity I wasn't really getting into my last spot I'm getting a chance to learn and grow with these guys.
"I'm just really you know appreciative of it and just want to keep getting better keep working."
"Tonight was tough man they just hit a lot of shots a lot of tough shots.
"Like I said just keep learning from it growing from it go back watch the tape and move on to the next game in Milwaukee."
On his return to his former team the Milwaukee Bucks, Nwora explained the difference with the Pacers.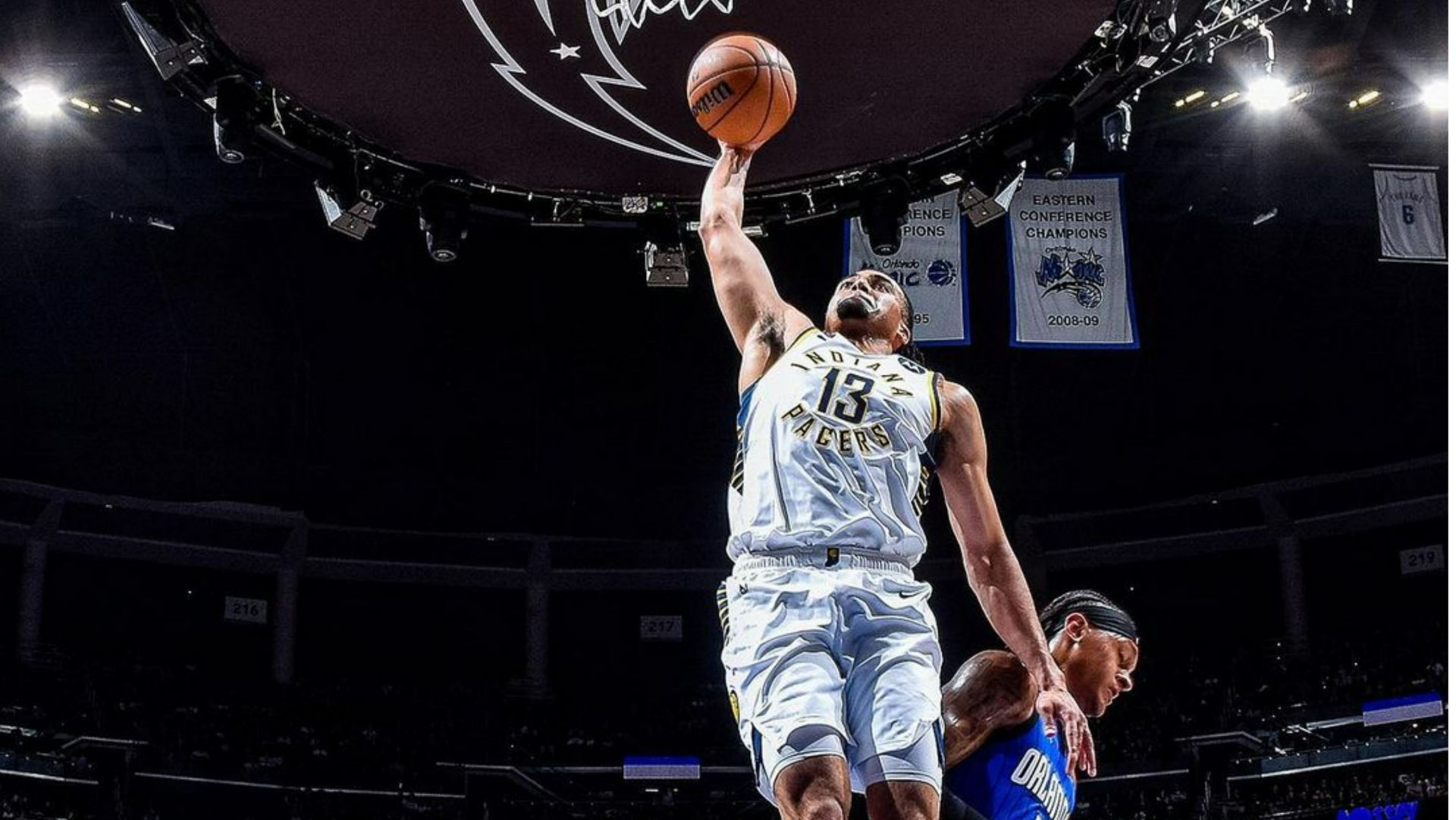 He added, "I'm just looking forward to go there and play you know it's gonna be fun playing with everybody uh seeing some of my old teammates.
"It's gonna be fun hopefully we can go in there and have a nice competitive game and win."
Nwora returns to action when the Pacers visit his former team the Milwaukee Bucks in their next fixture scheduled for Friday, March 17, 2023.
Related content