Coach Shanikie Osbourne opened up on her side of the story in an exclusive interview with Sportsmax.TV.
In a new revelation by coach Shanikie Osbourne, she has detailed her side of the story following the press release by Elaine Thompson-Herah's management (Andi Sports Management) confirming both women have professionally parted ways.
Coach Osbourne had an exclusive interview with Sportsmax.TV, which she refuted the claims made by the five-time Olympic champion's management regarding her compensation, and denied asking for unreasonable amounts and emphasized that she was open to negotiation.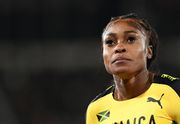 Is Elaine Thompson-Herah doing the right thing by splitting with her coach? She may be making the biggest mistake of her life and these three reasons supports it.
"What Marvin (Andi Sports Management) put out saying we gave them no room to negotiate is a big lie!" said coach Osbourne to the prestigious Jamaican media house.
She revealed that the problem started when Thompson-Herah's husband sent her what she described as a 'garbage contract', which she rejected.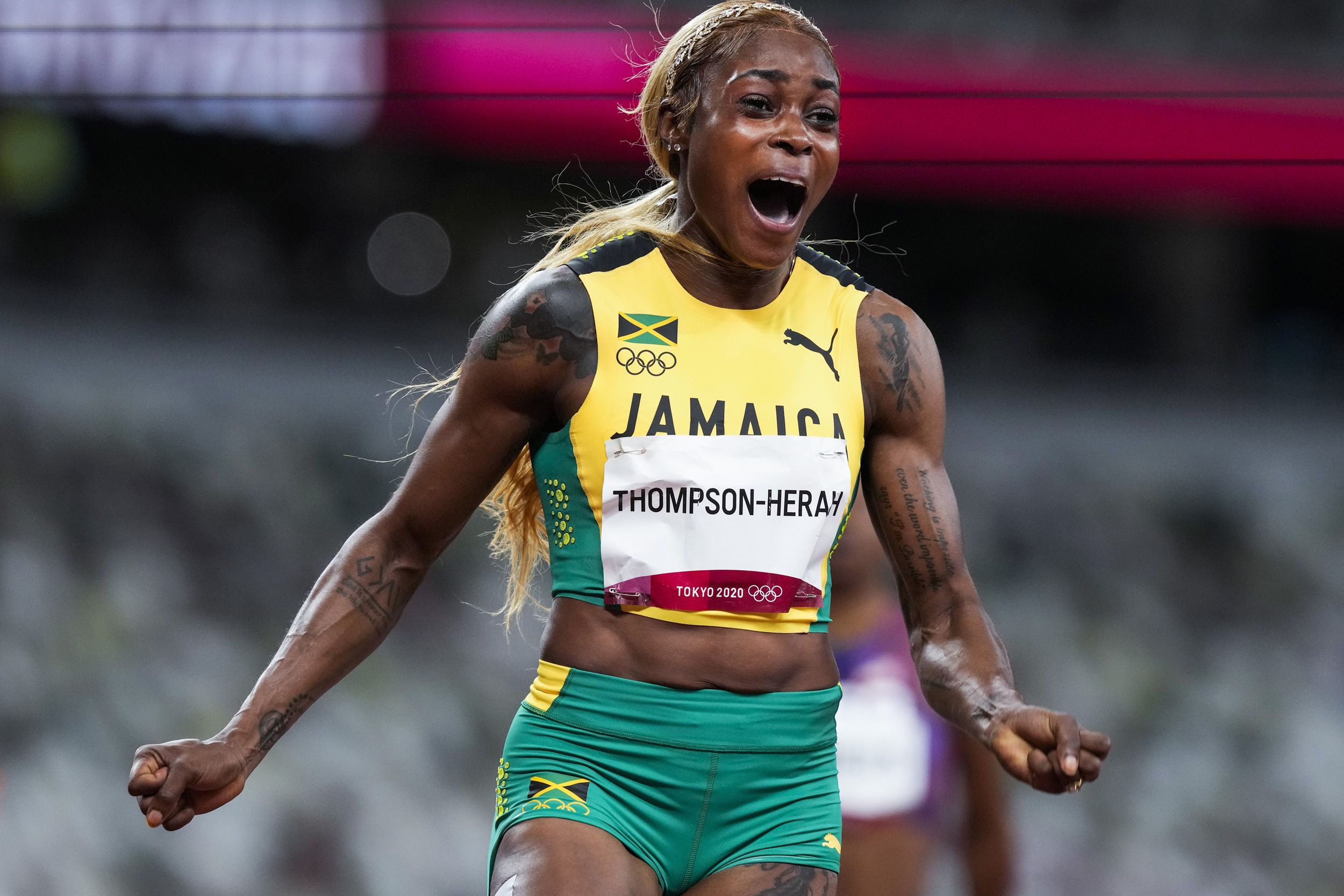 The world's fastest woman alive then reached out to her in a series of messages and voice notes, after which they agreed to sit down for a meeting.
"At the end of her message for a meeting, I said to her, I've read her messages and asked her what time would be available for the meeting, and so I'll meet with her.
During the meeting, Osbourne brought up the 15 per cent, and Thompson-Herah did not express an inability to afford it.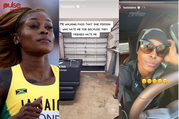 Double Olympic champion sends message to haters and smiles afterwards with a fatigued picture.
"I approached her with the same 15 per cent. She did not say she cannot afford the 15 per cent. She said to me, 'Okay, since I have all my equipment, I have a gym, I have my equipment and everything, do I still have to say for the 15 percent?
"I remember her standing up and she said to me, 'Okay, you said 15 per cent, and that's it.' And I said yes, that's it and she said 'okay' and the meeting finished...
Read more on this at sportsmax.tv/athletics.