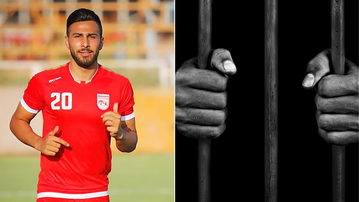 Iranian soccer player had earlier been reportedly sentenced to death by hanging amid anti-government protests in Iran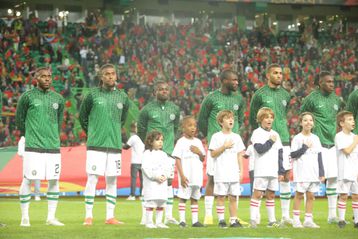 The Labour Party vice presidential candidate has promised that Nigerian sportsmen and women will have no reason to fight for their salaries and allowances anymore if elected.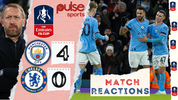 Chelsea fans are divided on social media after their darling club exited the FA Cup in an embarrassing fashion on Sunday evening.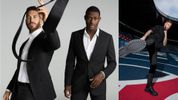 Dior the official Tailors of PSG show off the collection for the Champions League modeled by Ramos, Mendes.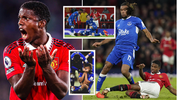 The Manchester United star's celebratory post on Instagram featuring his duel against Alex Iwobi has been met with criticism on social media.