26-year-old Michelle Chinwendu Alozie shows off her fire style in new photos.
American-born Nigerian professional footballer Michelle Chinwendu Alozie is back on social media with new fire photos.
The California born 26-year-old took to her official social media platforms to show off new photos
Alozie put up a photo holding a dog wearing a baggie jean, yellow crop to go with a black fire jacket.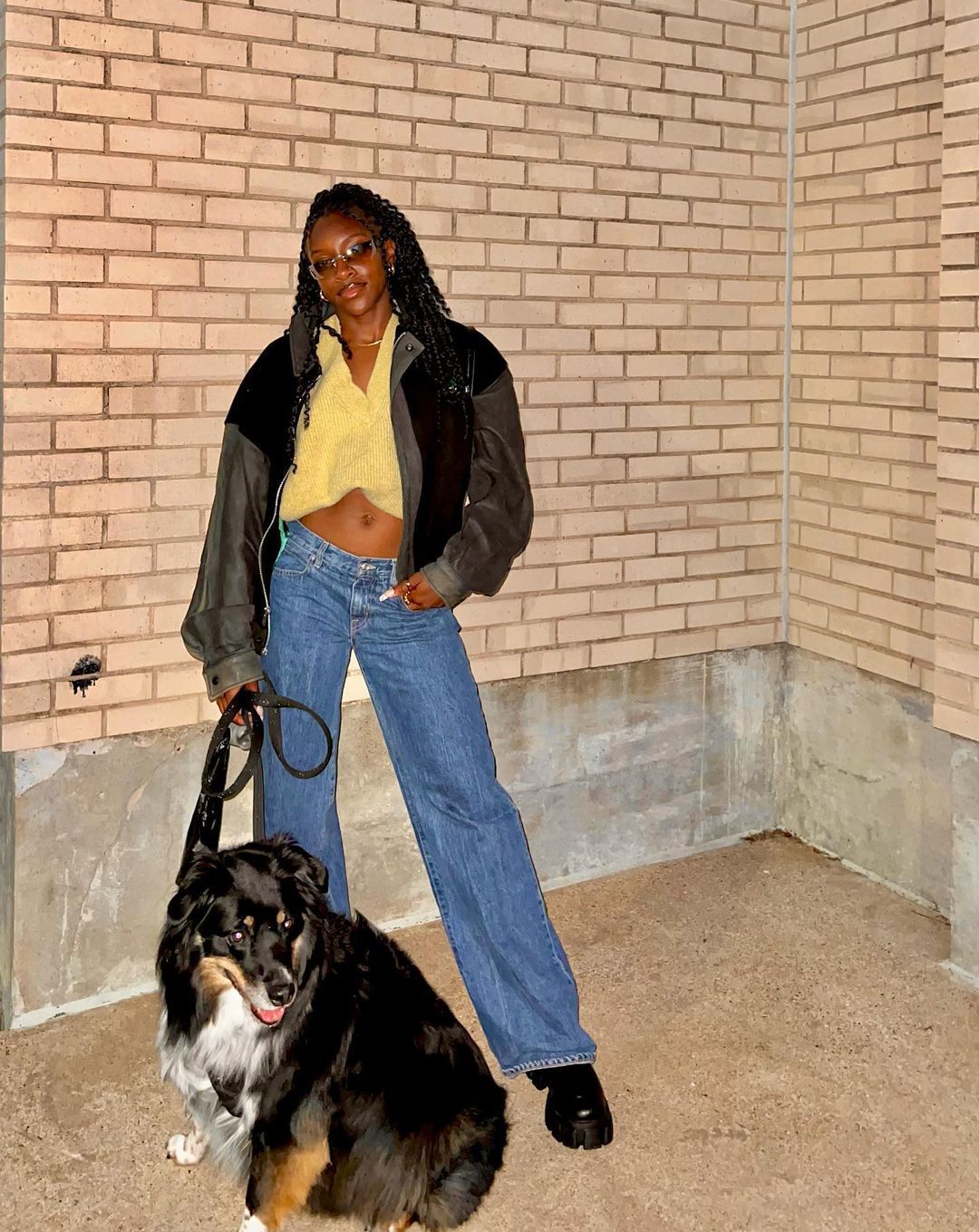 Wearing shades with her fit, Alozie captioned the photo with a message that said, "i lost it."
Alozie and Houston Dash
The photos by Alozie come after she helped the Houston Dash defeat the Kansas City Current 2-0 in the National Women's Soccer League.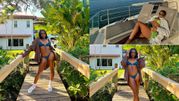 Michelle Alozie shows off curves, celebrates new contract with Houston Dash until 2024
Alozie featured for 59 minutes before she was substituted for Cameron Tucker.
Houston recorded their first clean sheet victory of the regular season by scoring twice in either half.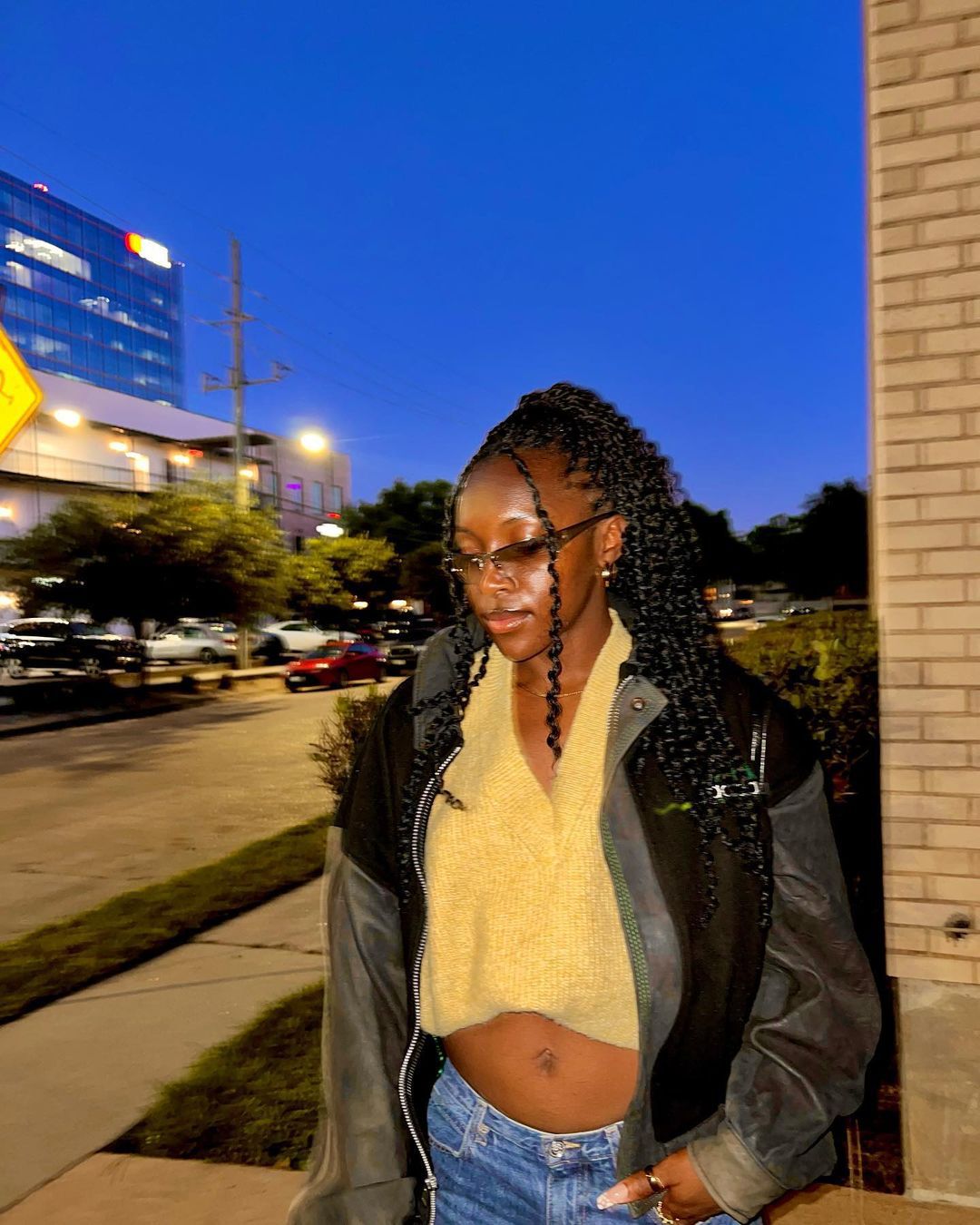 In the 42nd minute of the game, Diana Ordóez scored her second goal of the year and her first goal against the rhythm of play.
After defender Ally Prisock scored only her second career goal and first regular season goal in the 54th minute of the game, Houston increased their advantage.
On Saturday, June 3 at 7:30 PM CT, Alozie and Houston will welcome the Orlando Pride back to Shell Energy Stadium.
Related content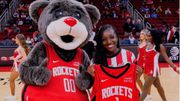 Super Falcons star Michelle Alozie attended an NBA game and received a jersey.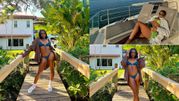 Michelle Alozie shows off curves, celebrates new contract with Houston Dash until 2024