NBA star Onyeka Okongwu is set to dump Nigeria for the Philippines ahead of the Olympic qualifiers.
Onyeka Okongwu, a center for the Atlanta Hawks, is thinking about representing the Philippines internationally instead of the United States and Nigeria.
This change follows Okongwu's inclusion on the 60-man provisional list for the Olympic qualifiers.
Onyeka Okongwu to dump Nigeria for Philippines
The Gilas included Okongwu in their 60-man roster that was submitted to the Philippine Olympic Committee's Hangzhou Asian Games Organizing Committee in a shocking move in March.
The Hawks selected Onyeka Okongwu in the first round, sixth overall, of the 2020 NBA Draft, and he is qualified to represent the United States because he was born in California.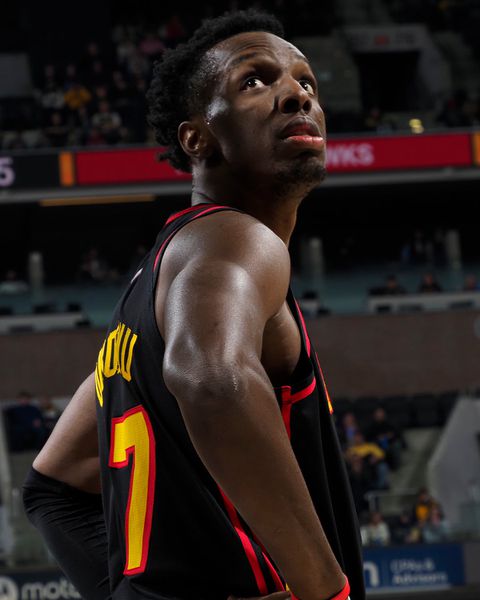 His parents' native nation, Nigeria, is another option for him to represent; however, he is willing to drop them to represent the Philippines.
Due to the abundance of well-known stars who are already representing the United States, it is anticipated that they won't struggle to have him represent them.
However, the recent instability inside the Nigeria Basketball Federation is not helping the West African country, as the D'Tigers would be hoping to snare a player of his caliber.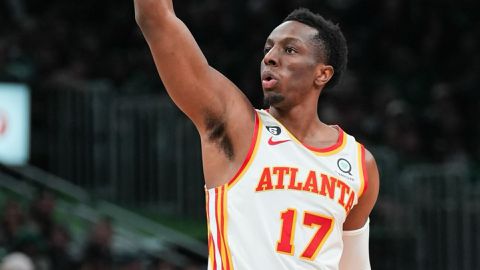 D'Tigers could not make it past the pre-Olympic tournament held in Lagos.
The 23-year-old, who grew up in Chino Hills' vibrant Filipino culture, is reportedly thinking of naturalizing in order to represent the Philippines.
Onyeka Okongwu and Atlanta Hawks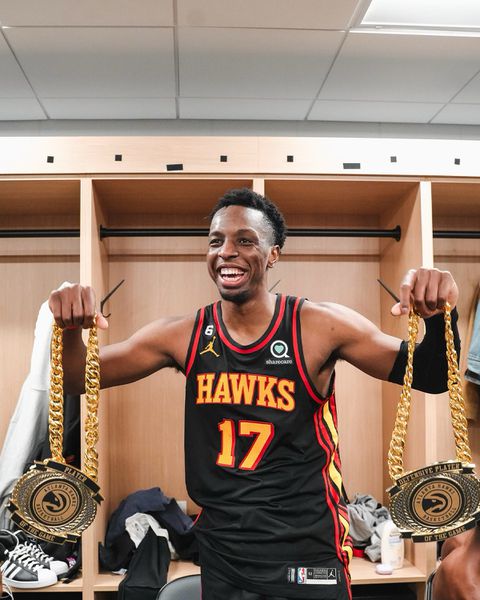 Okongwu's current priority is landing a sizable second NBA contract.
Up until the day before the NBA season begins (10/24), he is eligible for a 5 year, $207 million deal.
Okongwu, who last year averaged 9.9 points, 7.2 rebounds, 1.3 blocks, a 64% field goal, and a 78% free throw percentage, can become a restricted free agent next season.
Related content