Okocha's time at PSG inspired the new Lionel Messi-modeled home jersey for the 2023/24 season.
On Wednesday, May 31, the new 2023–2024 home jersey, which pays homage to a vintage Parisian style and captures the distinctive essence of the French city, is being introduced by Paris Saint-Germain and Nike.
The brand-new home jersey symbolizes the two illustrious sporting organizations' combined mission of excellence, innovation, and ambition.
Lionel Messi models Okocha inspired PSG jersey
The distinctive design of this famous jersey, which reinterprets a shirt worn by Parisian players in the early 2000s, encapsulates the spirit of Paris Saint-Germain.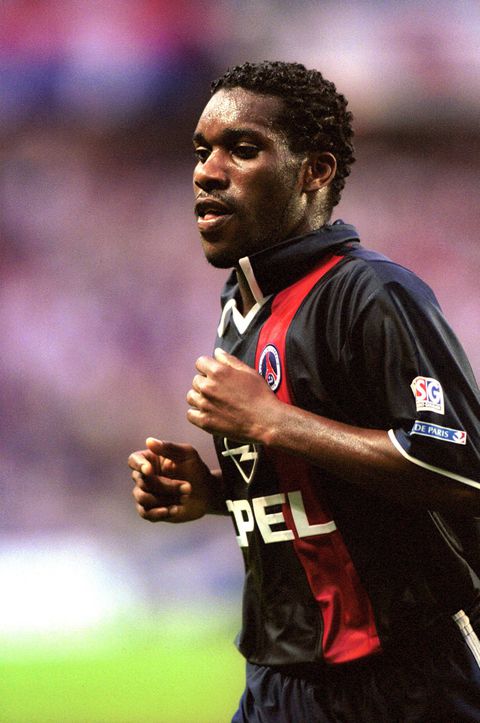 The club's iconic red and white stripes eventually transition into a vibrant blue, reflecting how lights mix into the Parisian cityscape.
The new jersey was worn in the early 2000s when Super Eagles of Nigeria legend Jay-Jay Okocha was still at the club.
Fans noticed the similarities as first-team players such as Argentine football icon Lionel Messi, Kylian Mbappe, Neymar JR and Achraf Hakimi modeled the new PSG home jersey.
Just like Messi, the jersey brings back memories of Okocha playing for PSG.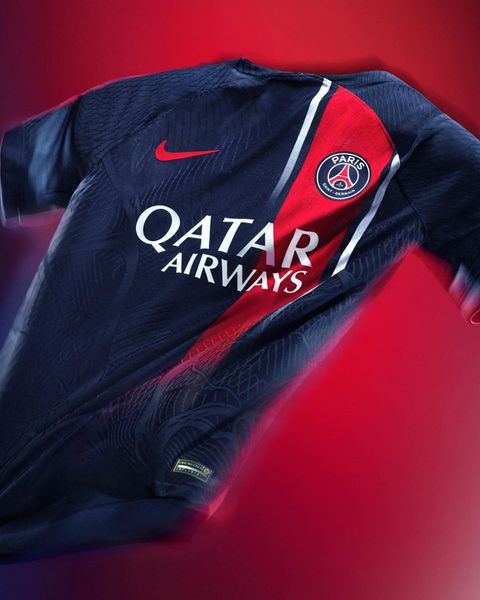 Like Okocha, Messi is the star player for Paris Saint-Germain but the Nigerian magician wore 10 while the Argentine football wizard wears the number 30.
Messi to stay at PSG?
In one month, the Argentine's contract in Paris will end, and PSG expects him to leave as soon as possible.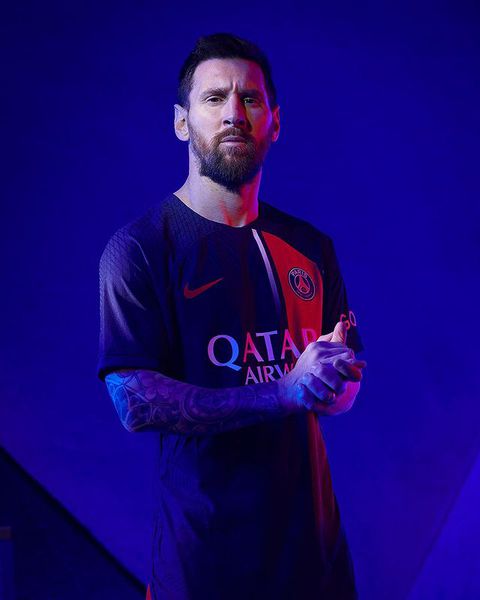 Messi reportedly prefers Barcelona, but Al-Hilal is reportedly attempting to entice him away with a mouthwatering offer to transfer to Saudi Arabia.
Given that Messi appears close to leaving and could not be available to don the eye-catching new style for next season, Messi's selection to model the jersey was surprising.
The new Jersey will probably make its Ligue 1 debut when PSG hosts Clermont Foot on Saturday.
Related content