Several months after calling on Sango, Adesanya teams up with Thor Odinson Asgardian God of Thunder.
Ultimate Fighting Championship (UFC) Middleweight title holder Israel Adesanya has risen to the top of the trends once again.
Adesanya teamed up with UFC featherweight champion, Alexander Volkanovski and Australian actor Christopher Hemsworth.
The rises of Adesanya and Volkanovski to the pinnacle of their respective divisions have been nothing short of spectacular.
They have risen above everyone and proudly display their championship belts thanks to their discipline, training, and deadly instincts.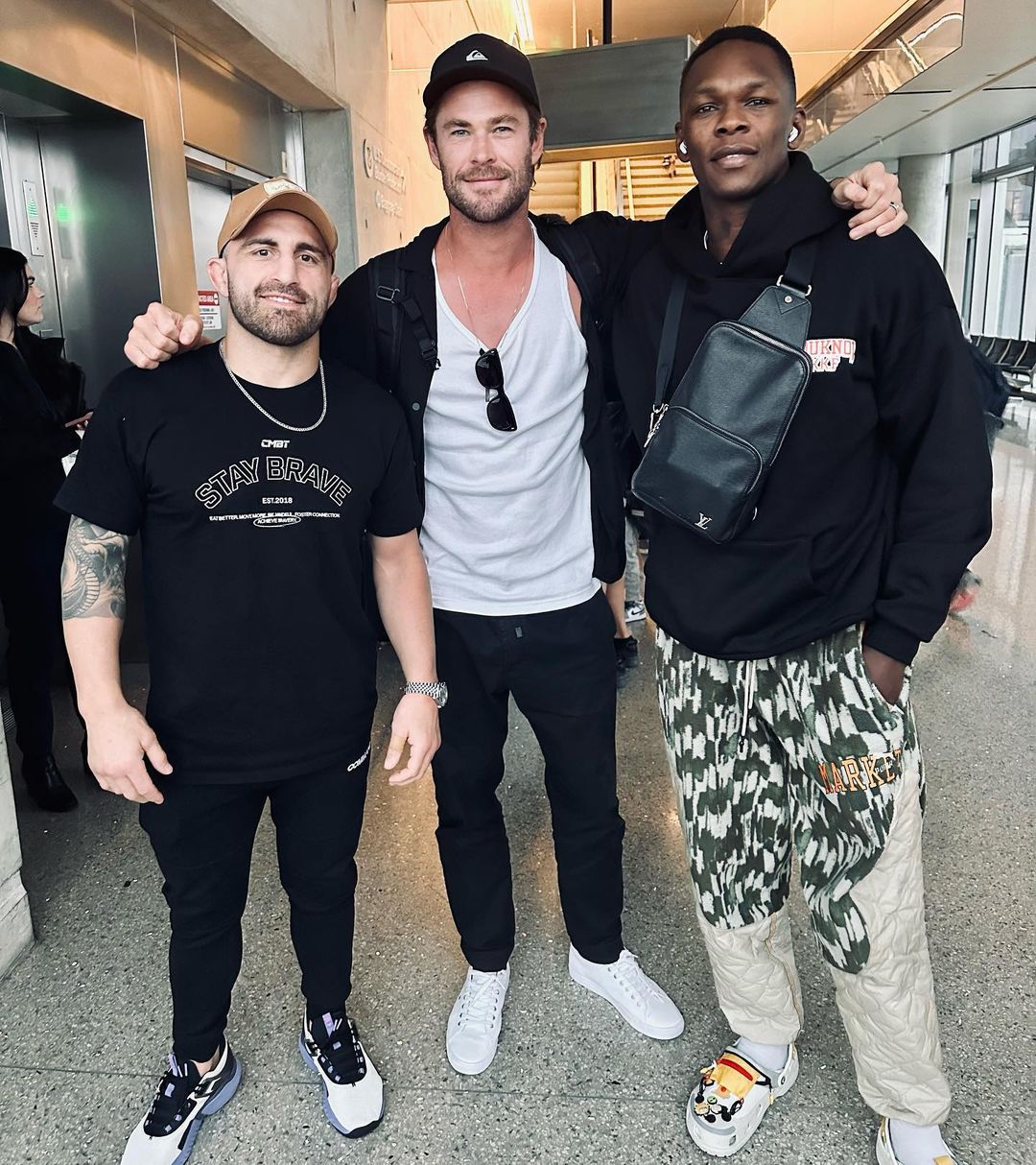 Chris Hemsworth is just another notable name to be added to the list of actors who have a history of developing strong relationships with UFC fighters.
The Thor star can be seen posing alongside Volkanovski and Adesanya in a recent post.
Israel Adesanya meets Thor
Hemsworth posted a picture of him meeting Adesanya and Volkanovski on his official Instagram account.
Along with the photos was a message that said, "Two of the most dangerous men in the world and then some guy who plays dress ups for a living 😂 @stylebender @alexvolkanovski #ufc
Hemsworth is known for his role as Thor, the God of Thunder, a member of the race known as the Asgardians in the Marvel Cinematic Universe.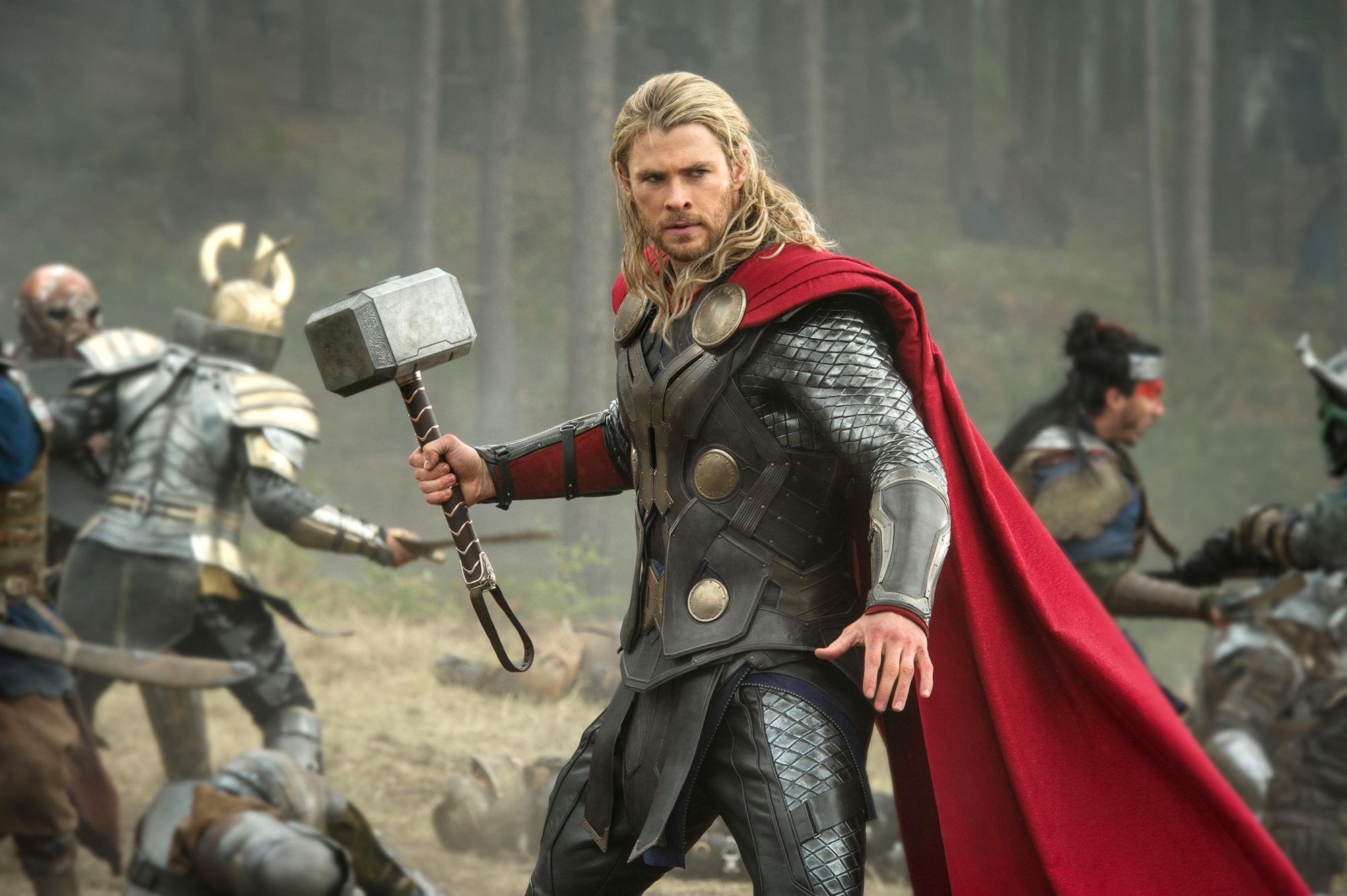 Adesanya's meeting with Hemsworth comes after the Hollywood star discovered that he was at high risk of developing Alzheimer's disease.
It was a special occasion for Adesanya, who has previously called on Sango, the Yoruba God of Thunder.
Adesanya who recently teamed up with WBC heavyweight boxing champion Tyson Fury is expected to return to the octagon later this year for his first defense as a two-time UFC champion.
Related content