'If you like do monkey style, break your waist' - Ighalo's estranged wife sends a bazooka to unknown woman.
The estranged of Super Eagles of Nigeria player Odion Jude Ighalo, Sonia, recently posted a mysterious message.
On May 31, 2023, Sonia published the message on her official Instagram account's stories.
According to Instablog, Sonia's letter aims to clarify why Monkey Style won't be sufficient.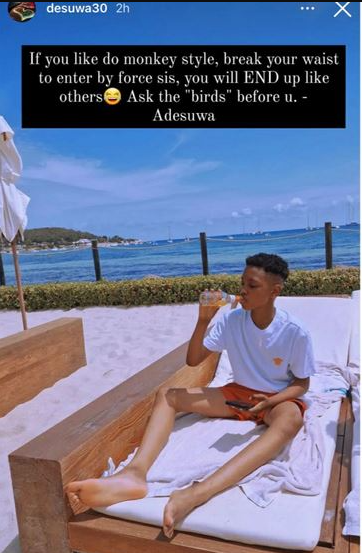 Sonia Ighalo's message on Instagram
Along with a photo was a message by Sonia with the username desuwa30.
The message said, "If you like do monkey style, break your waist to enter by force sis, you will END up like the others.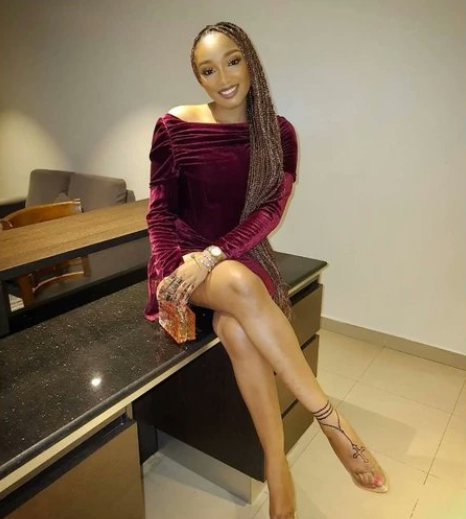 "Ask the birds before u. Adesuwa."
Since Sonia used the pronoun sis to refer to the target, the communication is now understood to be directed towards another woman.
She advised the lady to clarify the possible outcome with the others who came before her.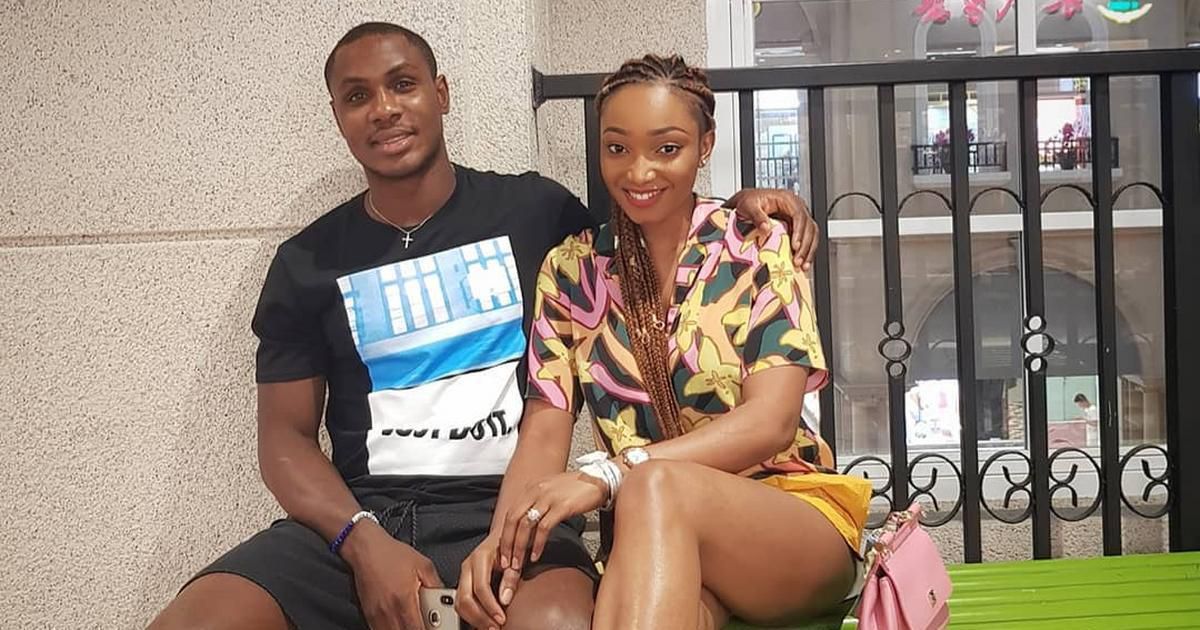 This is not the first time Sonia will take masssive shots on social media.
Ighalo and his wife, Sonia reportedly had a marital argument that proved to be genuine a long time back.
Many people questioned whether there was genuinely room for the to set aside their differences and enjoy their formerly excellent partnership after the major blowout.
Related content